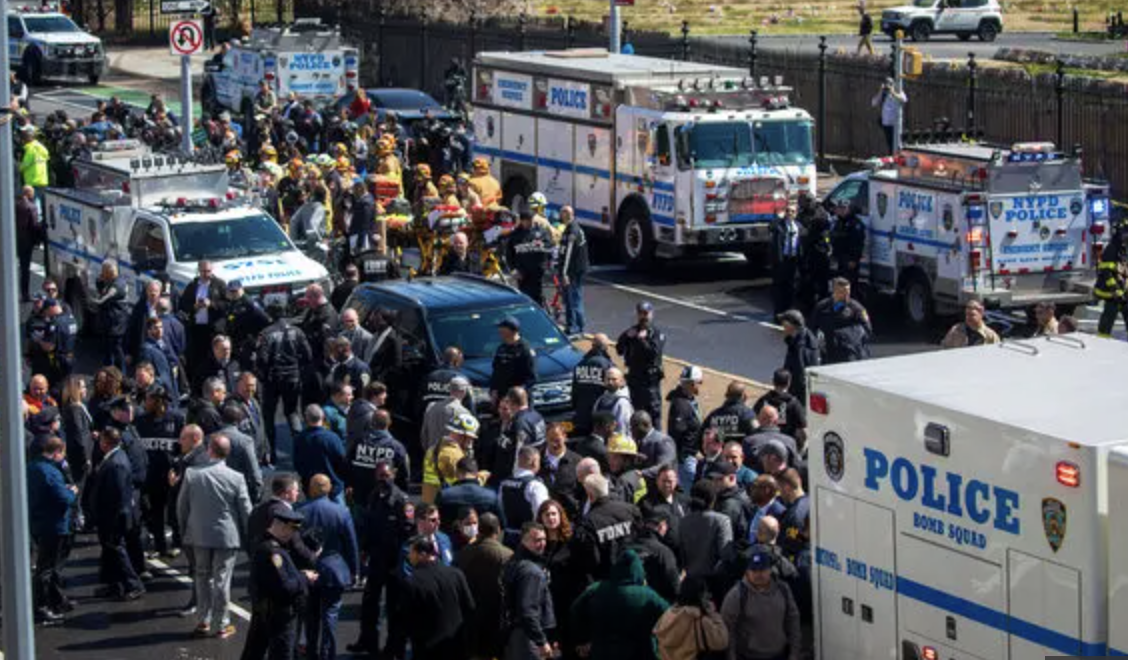 Today we talk about the life of Gilbert Gottfried, a new Harlem Festival of Culture, and an update on the subway attack in Brooklyn.
Remembering Gilbert Gottfried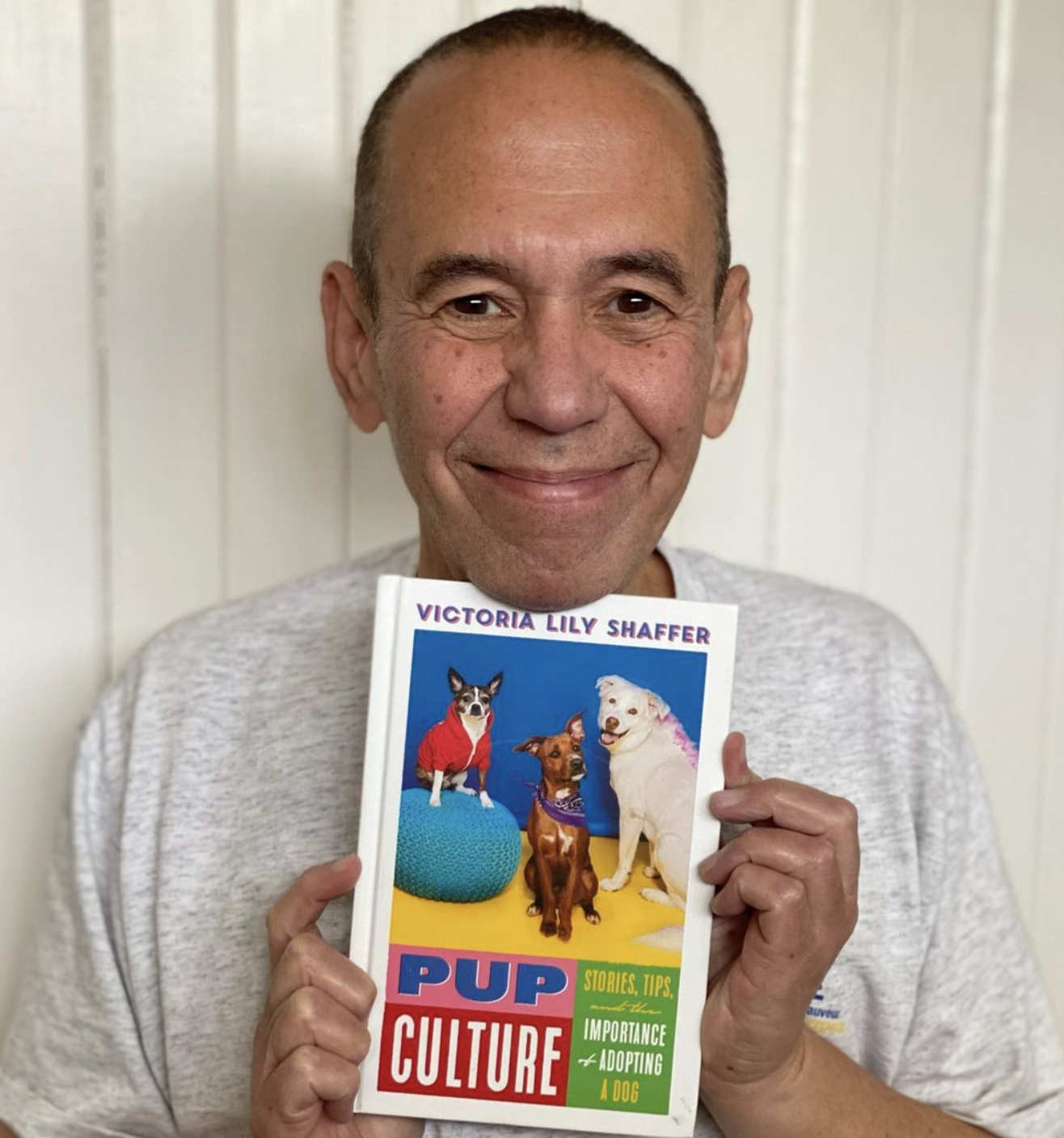 We lost a great comedian and perhaps one of the most distinguishable voices in the entertainment industry yesterday. Gilbert Gottfried died at 67 after battling type II myotonic dystrophy for a long time. This is a type of muscular dystrophy that is rare and has no cure. The disease led to heart problems that ultimately took his life. His family posted the announcement on their socials saying, "We are heartbroken to announce the passing of our beloved Gilbert Gottfried after a long illness. In addition to being the most iconic voice in comedy, Gilbert was a wonderful husband, brother, friend and father to his two young children. Although today is a sad day for all of us, please keep laughing as loud as possible in Gilbert's honor." He had a long career, starting on Saturday Night Live in the 80s and continuing on to use his voice in Aladdin and Family Guy. He became a successful comedian and had plenty of other acting credits. Our love goes to his friends and family and we hope you all laugh a little today watching his work, in the midst of whatever you're facing.
—
—
The Harlem Festival of Culture Gets New Life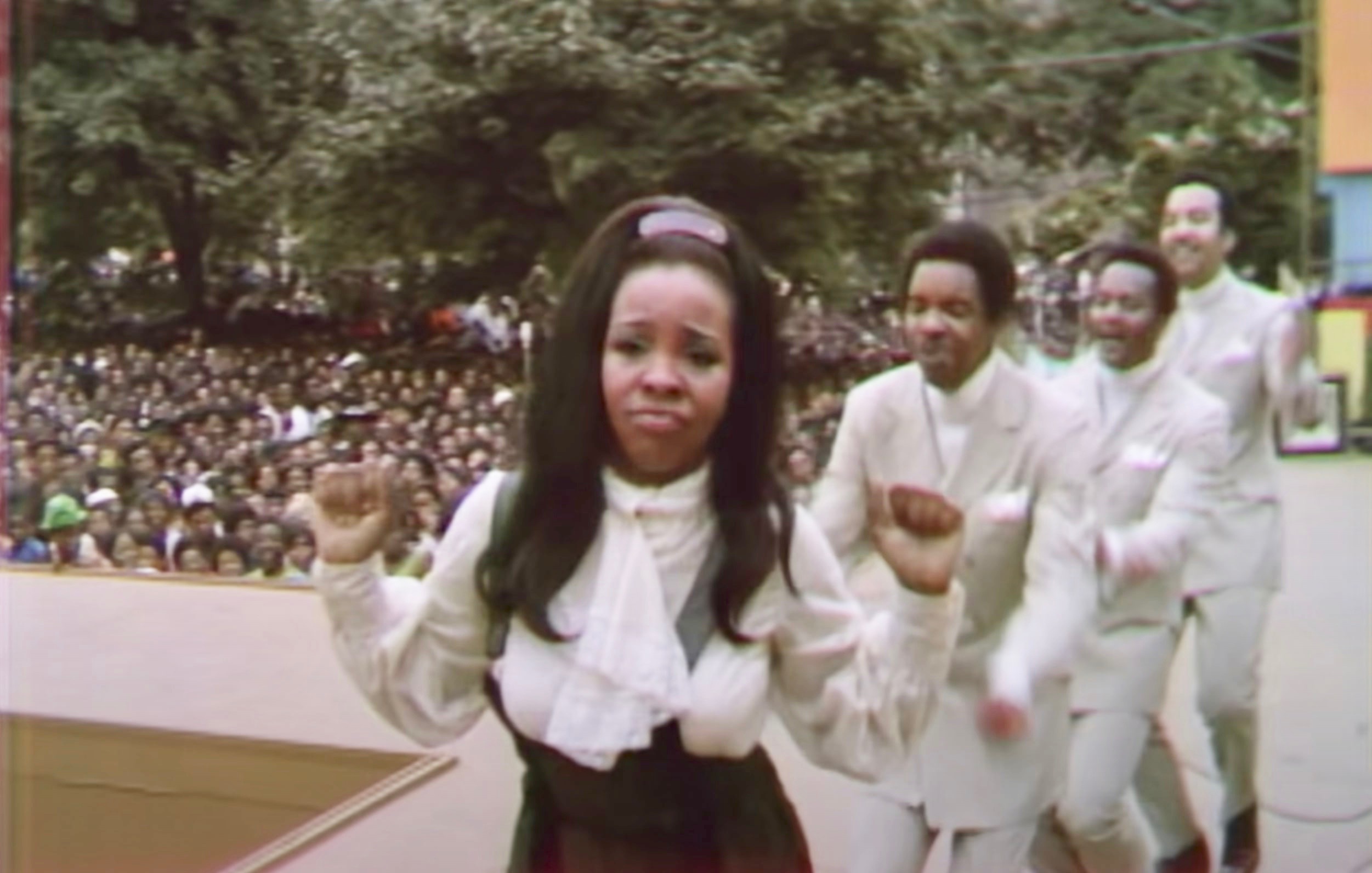 A festival is coming back to life after Questlove's Oscar winning documentary Summer of Soul (…Or, When the Revolution Could Not Be Televised) sparked some inspiration. Musa Jackson was part of the documentary and now she is giving us The Harlem Festival of Culture in the summer of 2023, along with Nikoa Evans and Yvonne McNair. What we know so far is that the festival will take place in its original location of Marcus Garvey Park and will be a musical festival that includes social and economic development programs. Jackson released a statement saying, "Being rooted, watered, and grown in this village of Harlem, I believe HFC is our moment to show the world the vibrancy of today's Harlem — the music, the food, the look, all of it! The original event was truly a once-in-a-lifetime experience, one that I will never forget. With this initiative, we want to create something that evokes that same sense of pride in our community that I felt on that special day in 1969. We want to authentically encapsulate the full scope: the energy, the music, the culture. We want people to understand that this festival is being built by the people who are from, live and work in this community." We are looking forward to seeing the details emerge about this festival coming back to life.
—
—
The New York Subway Attack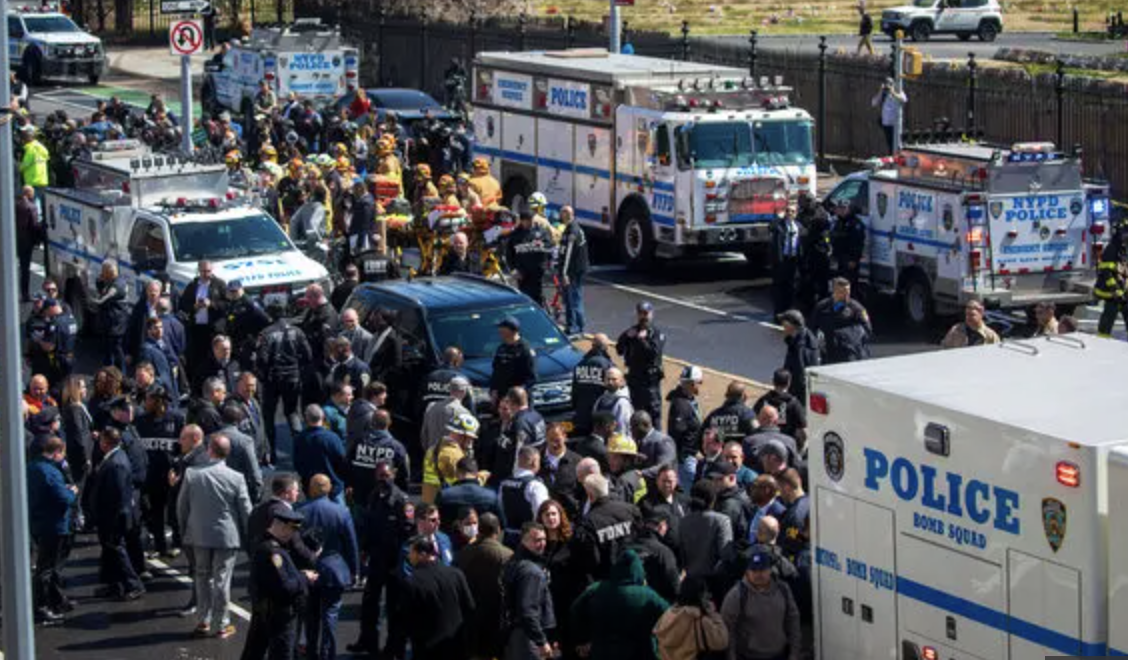 Our hearts are broken after watching details unfold about the subway shooting in Brooklyn yesterday. A man wearing a gas mask released gas canisters in a subway at the 36th Street and Fourth Avenue station just before shooting his gun. 29 people were injured in the attack, including 10 with gunshot wounds. Here we are, about 24 hours later, and the only suspect has been arrested. Frank Robert James, 64, was caught after a tip from the Crimestoppers hotline came through. While there is no motive revealed yet, James has a history of posting disgusting rants on his YouTube channel. He has made racist comments about people of color and discriminating against homeless people, as well as talked about the thought of hurting people. Police found a Glock 9mm handgun, three extended magazines, two detonated smoke grenades, two non-detonated smoke grenades, and a hatchet when investigating the crime scene. On top of that they found keys to a U-Haul and a credit card that helped them make James a person of interest. We hope New York can find some peace after this update and that the victims make a quick and full recovery.