Today we talk about the 22nd Black Reel Awards, concerts and movie premieres being canceled in Russia, and the life of Ralph Ahn.
The 22nd Black Reel Awards

idobi is proud to have been the presenting sponsor for last night's 22nd Black Reel Awards. The celebration of Black filmmakers, actors, and creatives included presenters like Anthony Mackie and Jess Bowen, the new statuette designed by our very own Sherin Nicole, and honorees Halle Berry and Laurence Fishburne. The nominees were all powerhouses and it was a mystery going into the evening who would ultimately walk away with the award. Will Smith won two different awards for King Richard. Tessa Thompson won Outstanding Actress for Passing, Anthony Ramos won Outstanding Breakthrough Performance in the male category forIn the Heights, and Ariana DeBose won in the female category for West Side Story. At the end of the night, The Harder They Fall walked away the big winners with six awards. Congrats to all the winners and the Black Reel Awards for such an incredible night!
—
—
Cancelled Concerts and Movies in Russia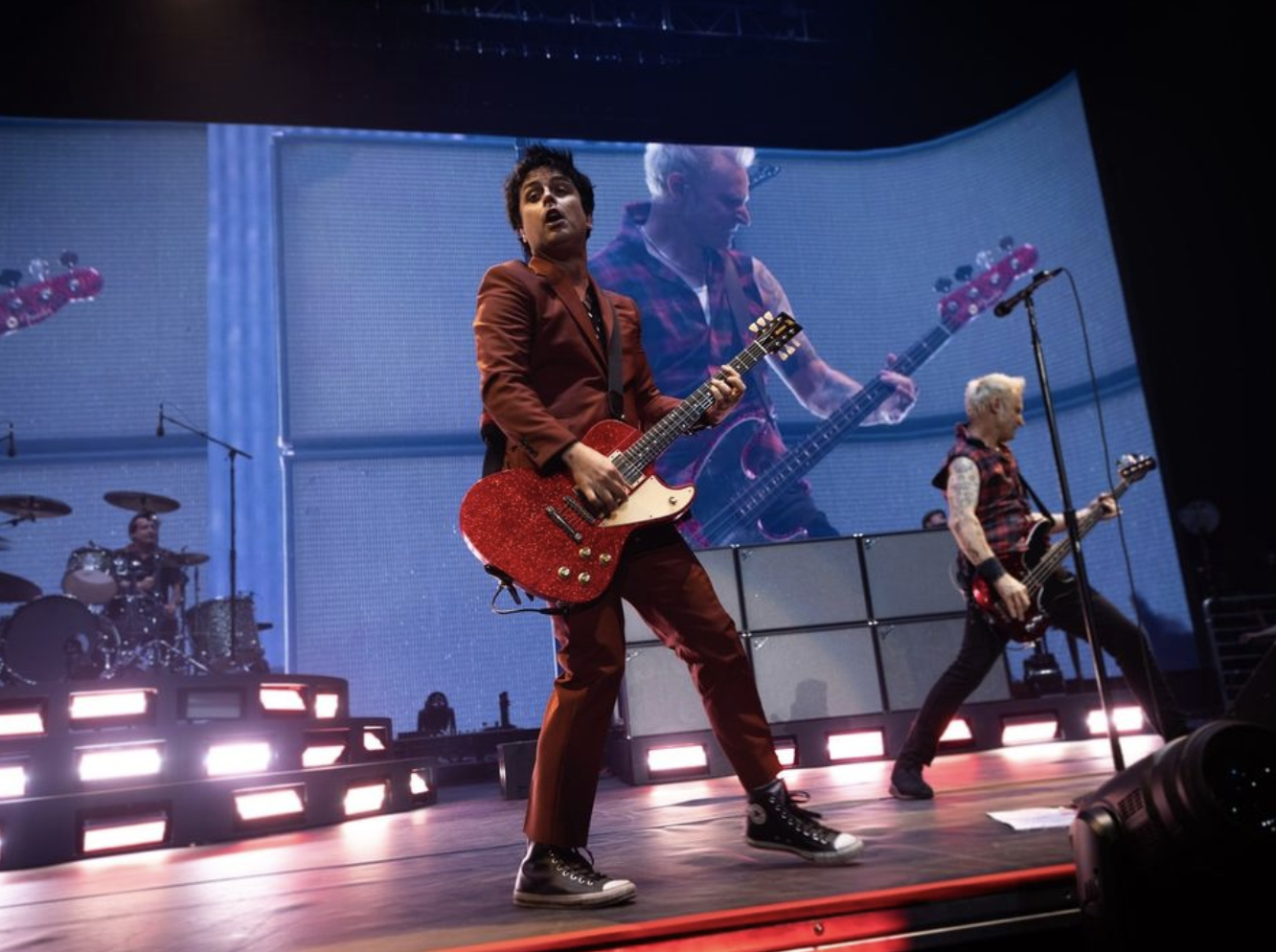 Different members of the entertainment industry are showing their support for Ukraine in various ways. Several artists have canceled their Russian tour dates. Green Day posted a statement on their Instagram story saying, "We are aware that this moment is not about stadium rock shows, it's much bigger than that. But we also know that rock and roll is forever and we feel confident there will be a time and a place for us to return in the future. Refunds available at the point of purchase. Stay safe." Other artists who have canceled dates include: Louis Tomlinson, AJR, and Yungblood. WarnerMedia has paused their release of The Batman and Disney has announced they will not be moving forward with releasing any of their movies in Russia for the rest of the year. There will absolutely be money lost by keeping these movies out of the Russian box offices and by canceling concerts but we're glad to see artists standing up in support.
—
—
Ralph Ahn Passes Away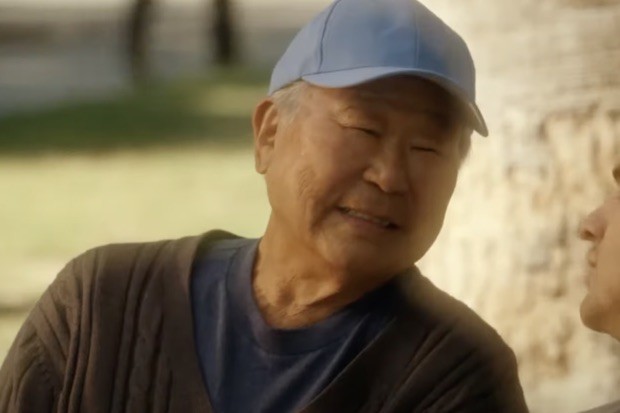 The internet is mourning the loss of a TV favorite. Ralph Ahn, who played Tran on New Girl, has passed away at 95. While there aren't many details about his death, New Girl actors and fans took to social media to share their grief. Jake Johnson, who worked closest with Ahn as Nick Miller, wrote, "RIP. So much fun to work with. He gave so much with literally no lines. I loved when he was on set. I was always expecting to somehow work with him again. Condolences to his family/friends." Throughout his time on New Girl, Ahn only ever said two lines and made the audience laugh simply through his body language. Before New Girl, he worked on shows like The Golden Girls, Gilmore Girls, and The King of Queens. His brother, Philip, was the first Korean American film actor in Hollywood and his father was a Korean Independence activist. Ahn lived an incredible life and our love goes out to his friends and family.