Today we talk about BTS taking over Las Vegas, the new Florence + The Machine single, and the Spider-Men making the internet go crazy.
BTS Las Vegas Residency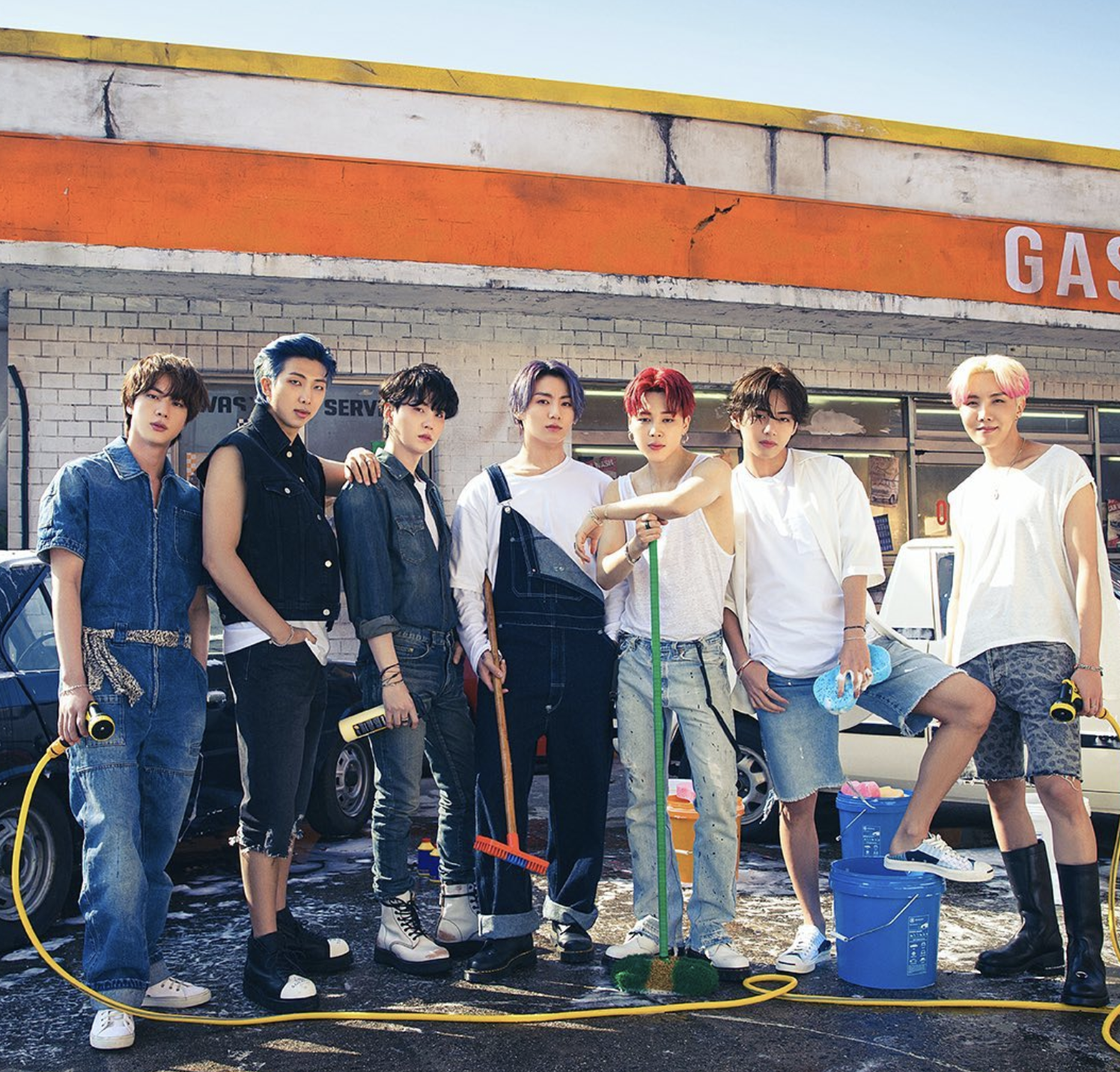 BTS is taking over Las Vegas, while they're in town for their tour, for a brief residency in April. However, this isn't a residency like the ones we've seen before. On April 8, 9, 15, and 16 they will be performing live on stage at the Allegiant Stadium in Vegas. But if you aren't able to snag tickets to that, you can head to the nearby MGM Grand Garden Arena to watch a livestream of the boys, happening at the same time each night!
If you can't make it all the way out to Nevada for the party, BTS will stream the last night of their residency worldwide. To try and get presale tickets for the shows at Allegiant Stadium, head here to sign up! If you're selected, you'll also receive access to tickets for the livestreams at MGM, which go on sale March 8.
What's more, BTS' performance in Seoul, South Korea will be broadcast to theaters worldwide on March 12. To find out where you can locally livestream it, head here!
With so many options, how are you going to just pick one?
—
—
Florence + The Machine's New Single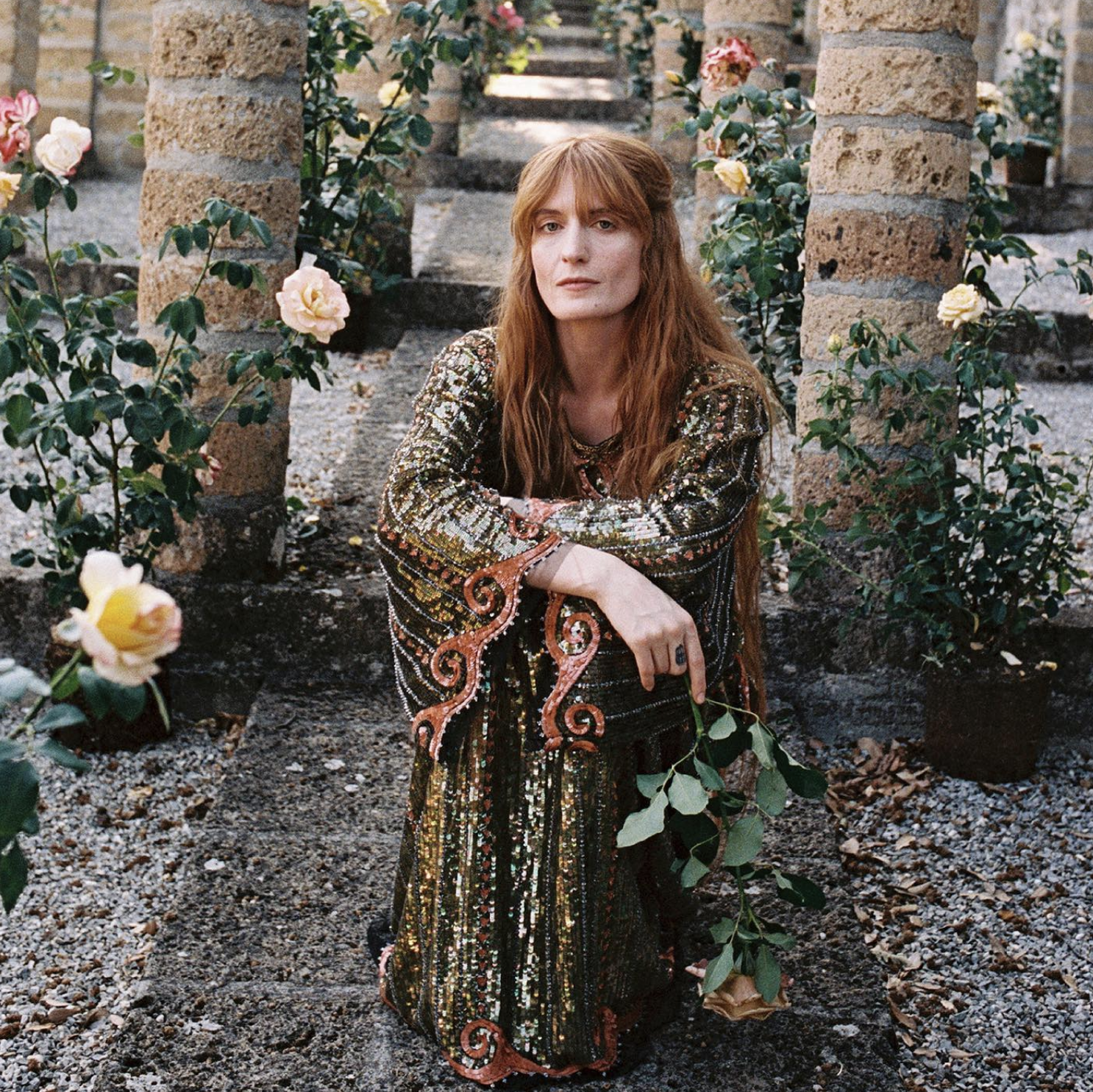 Florence + The Machine came through today and dropped a brand new single called "King" along with an accompanying music video. According to Billboard, Florence herself made a statement about the song saying:
"As an artist, I never actually thought about my gender that much. I just got on with it. I was as good as the men and I just went out there and matched them every time. But now, thinking about being a woman in my thirties and the future, I suddenly feel this tearing of my identity and my desires. That to be a performer, but also to want a family might not be as simple for me as it is for my male counterparts. I had modeled myself almost exclusively on male performers, and for the first time I felt a wall come down between me and my idols as I had to make decisions they did not."
Other than a single called "Call Me Cruella", written for Disney's Cruella, we haven't gotten new music from the group since 2018. "King" and its music video are both beautifully done and appeal to our spooky hearts. We hope this means we're getting a new era of Florence. Until then, watch the music video below!
—
—
The Spider-Men Give Us What We Want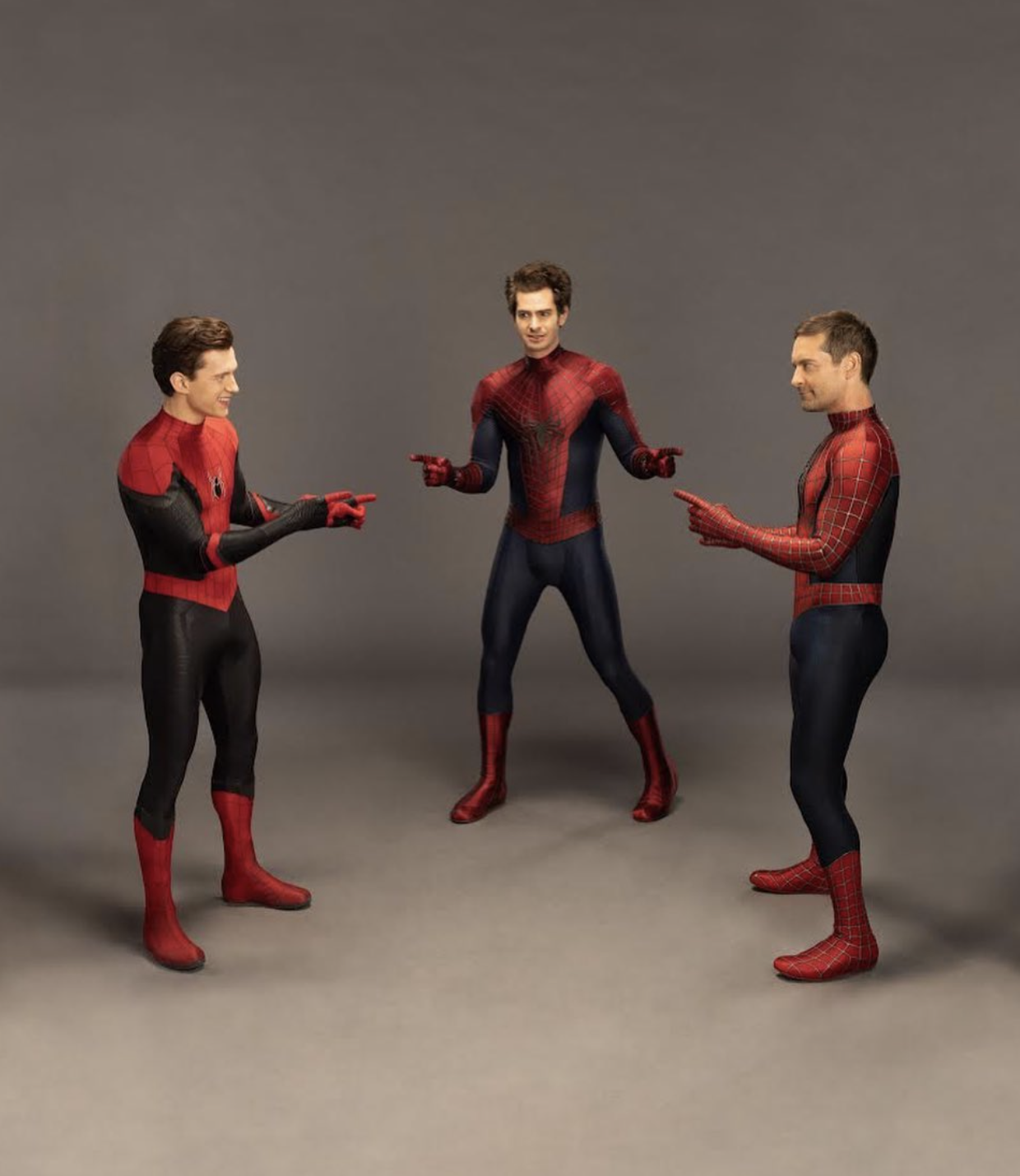 Sometimes the internet is truly great. We all know the meme of Spider-Man from the 60s, of the superhero and his impersonators pointing at each other, which has circulated for the longest time. Now, our three live action Spider-Men have recreated the iconic pose. After starring in the highest grossing film since the beginning of the pandemic, Tom Holland, Tobey Maguire, and Andrew Garfield graced us once again and made us all collectively scream. The Spider-Man: No Way Home Twitter account tweeted the image with the announcement that the movie will be available March 22nd and on Blu-ray (are we still watching Blu-ray?) on April 12th. This also comes a day after Tom Holland told Seth Meyers that one of them had ass padding in their Spidey suit…but wouldn't tell us who. Anyway, if you'd like to pre-order the movie, you can do so here!