by Sherin Nicole and Alex Bear
idobi Votes: 8/10 – Sherin Nicole | 9/10 – Alex Bear
Basically: When a predator hunts women, it takes women to bring
them down.
content warning: serial rape; physical and mental abuse
Women have a very particular relationship with fear. Beyond that famous quote by Maragret Atwood, we've learned there are far too many men who will do whatever pleases them, to us. Sometimes that includes words that should never be spoken; at other times, unspeakable violence. We live in a culture that finds it difficult to differentiate between flirtation and harassment, we live among lawmakers whose rulings often blur the chasm between sex and violation. Yes, women know fear as intimately as the curves of our own bodies. We shoulder it and shelter ourselves beneath its weight. We must, because the burden of proof falls to us too. We are unbelievable until proven valid.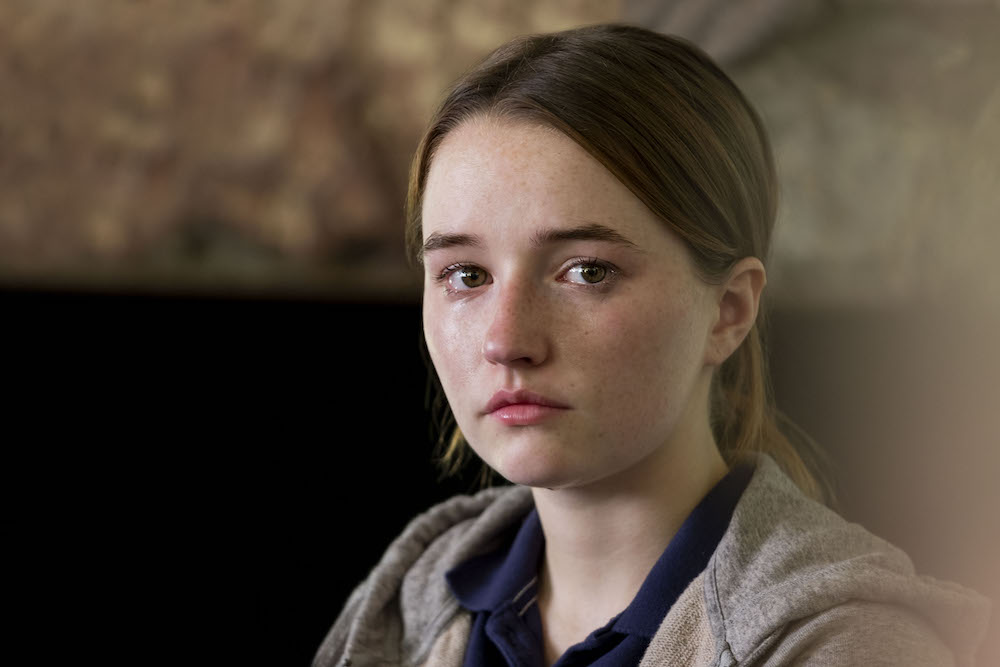 Photo: Beth Dubber/Netflix
The series Unbelievable tells the story of a group of women, connected by terrible violations of their bodies, their homes, and their respective lives. But there is so little evidence, and so few reasons to believe them. The attacker leaves no DNA or evidence behind and is always one step ahead of the police. No one even realizes these women are connected for years. And that is precisely what their attacker is counting on.
We start with the first survivor, Marie (Kaitlyn Dever). She's forced to relive her trauma when she's questioned again and again by the police, by her foster parents, by her friends. The two male detectives assigned to her case want her to be precise and clinical about something so horrific she can barely process it herself. When she can't recount the story of her rape in the exact same way every single time, the police start to question if Marie is telling the truth. You'll feel her desperate need for the investigation to be over, regardless of justice, but you won't understand why the detectives can't. Kaitlyn Dever delivers every nuance of trauma like a gut-punch and you'll see Marie, you'll recognize her pain, even though the police can't.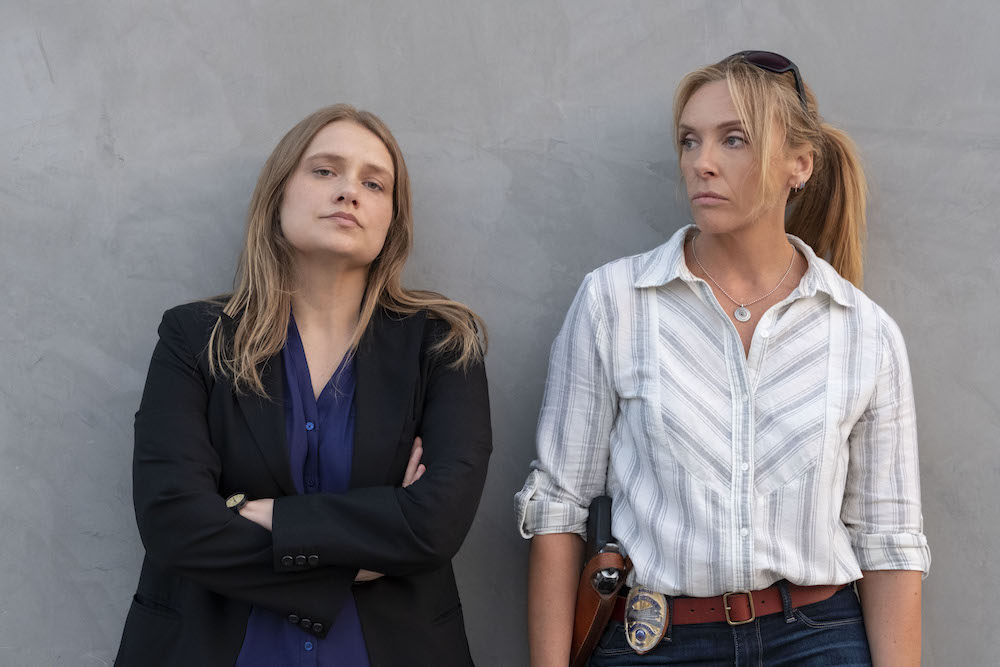 Photo: Beth Dubber/Netflix
Fast-forward two years and we meet detectives Karen Duvall (Merritt Wever) and Grace Rasmussen (Toni Collette). After the relentless everyday atrocities of episode one, the tenacity of these two women becomes the hope that fuels Unbelievable. Wever and Collette are unwaveringly fierce and kind, even in the toughest moments of hunting a predator. From the POV of these two detectives, Unbelievable stops at nothing to find an evil that crawls its way across state lines and attacks. You'll be just as driven for justice as each survivor tells her story in details that are often too difficult to listen to. This story would be real (even if it hadn't been based on true life events), it is the honest fear and the hardship of women told in eight visceral chapters. You know these women. They are you, they are us, and Unbelievable deals with the aftermath of their trauma with an unfailing humanity you'll have no choice but to believe.
In the End: Watch it. This one is going to hurt but it's well worth watching—even if you need something to throw and someone to hold your hand.
Stream Unbelievable on Netflix on Friday.
If you've been a victim of sexual assault, contact the National Sexual Assault Hotline at 800.656.4673 or live chat online with a trained RAINN staff member who can provide you with confidential crisis support.