Basically: A relentlessly pleasing and bloody Western, featuring two people the Old West attempted to destroy: An Indigenous man and a soft-hearted woman.
I started watching The English on a Saturday afternoon. After one episode my fellow show hosts received a chain of messages. After two episodes, they started to sense my excitement. If you're wondering, this is a sign of quality. The only other thing I texted about with that level of enthusiasm was donuts (really, really good donuts). So as analogies go, I'm saying this show is tasty. Bitter, raw, slightly deadly but delicious.
That means this six-episode limited series is one to watch when it lands on Amazon Prime on Friday, Nov 11. It doesn't matter if you're a fan of Westerns or if they aren't your thing, The English is magnetic, each episode compels you to watch the next, and none of them miss. Created by Hugo Blick; fueled by Emily Blunt as Lady Cornelia Locke and Chaske Spencer as former calvary scout Eli Whipp, this tale is as ruthless, mercurial, and power-mad as you'd expect 1890s America to be.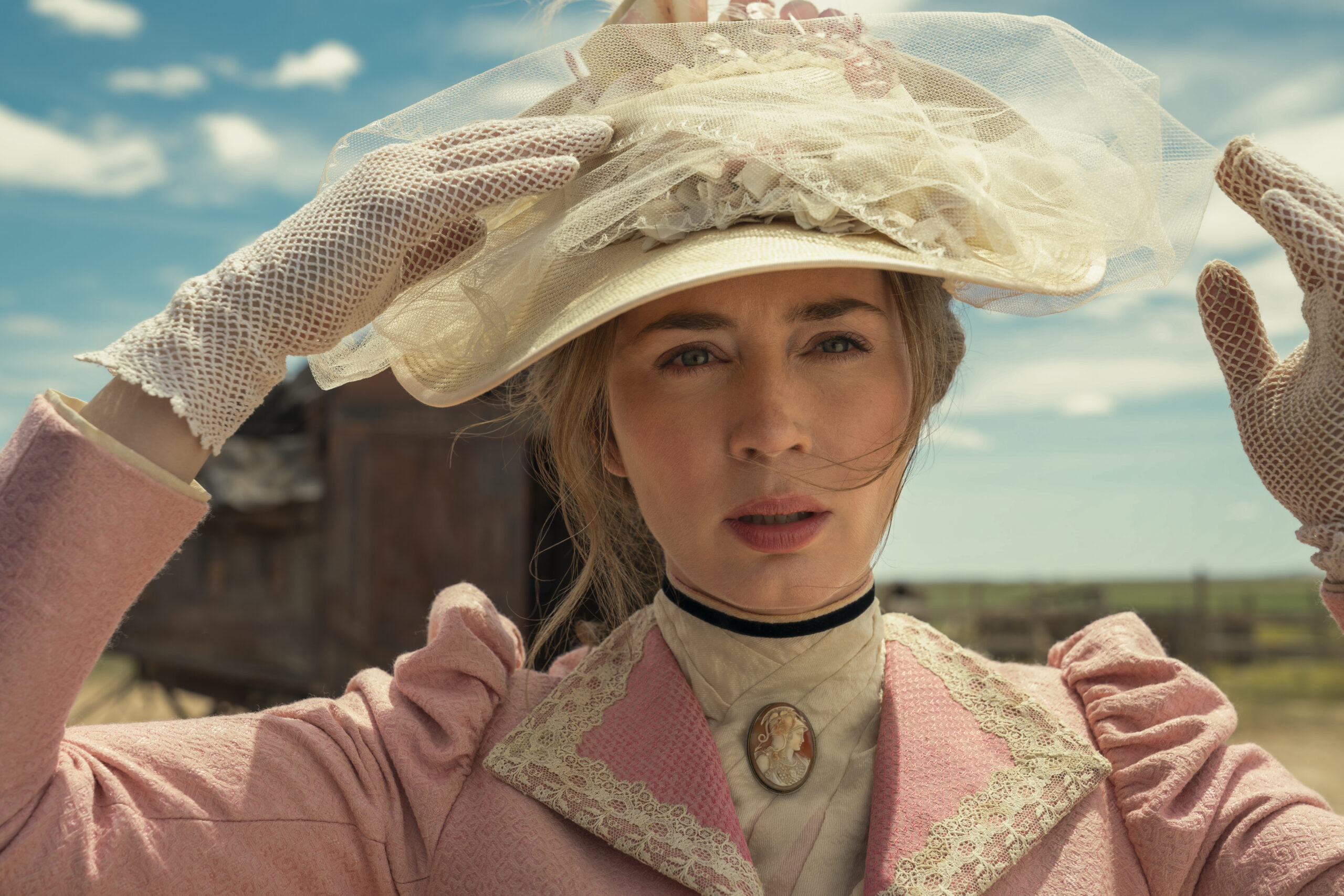 Cornelia and Eli don't realize it but they were set to collide years before they meet on a far-off outpost. He's in trouble and she's about to be. When she lands on America's shores, the Lady doesn't have the saddle smarts needed to survive the Old West, but she has enough rage to get her there. Cornelia wants revenge and you're pretty sure she won't die—no matter how many mistakes she makes—until she kills the man she's looking for. Eli is done with killing and with watching other Indigenous people die. He only wants to return to the land of his heart, where the Pawnee built their lives before the invaders came. It doesn't seem possible but somehow Eli and Cornelia's goals align and they travel together to an uncertain end; to face demons they can't possibly guess they share.
Nothing is easy. The journey is bloody and filled with treachery. Anyone could get punched in the head at any moment and it always comes at you fast. Not even the many deaths shock you as much as how folks get popped in the mouth without warning. Delightful. And you'll need those jolts because the laughs and love here are sparse, yet they linger.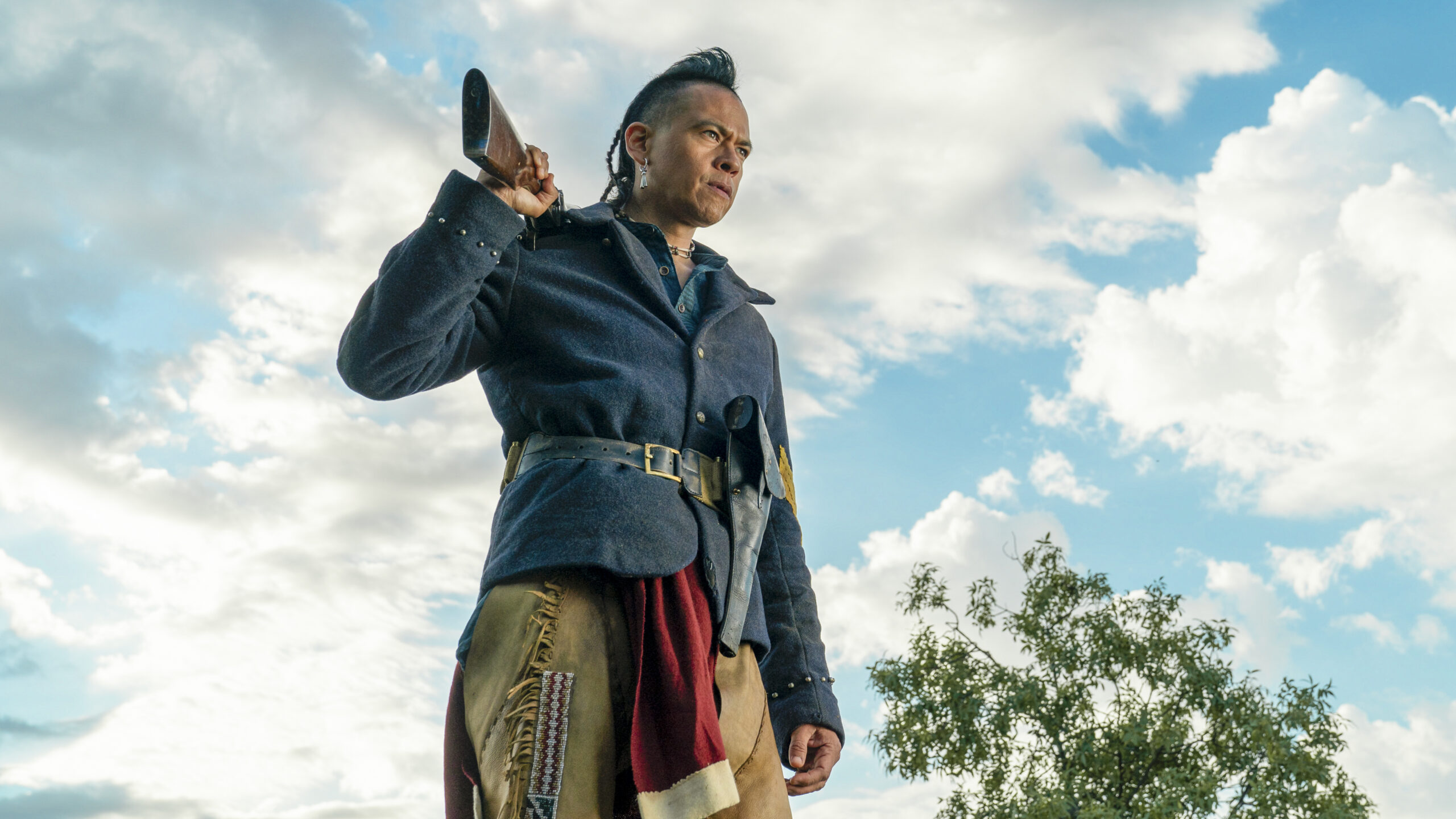 We could talk more about the varied strong performances or the indictment of colonialism or the depth with which this show is written, but I want you to watch The English with the same sense of dread and surprise I did. Instead, I'll share a few of the messages I mentioned:
"This show isn't predictable at all"
"Emily Blount is so strong she's on here wrecking lives"
"So many plot bombs"
"I AM SCREAMING!"
Did I rope you in yet? I hope so. The English kept me on edge, tangled up in every emotion and yet breathless to follow Cornelia and Eli to wherever, whether they lead to a win or an end.
In the End: Watch it immediately. This show devastated me.