Basically: Miles Halter joins Culver Creek Academy to find his "Great Perhaps" and is taken on a journey of love, loss, pranks, and most importantly friendship.
John Green's Looking For Alaska is the kind of story that stays with you, one that gets under your skin and, if it comes along at the right time (like it did for me), it changes the way you see the world. So I'll say this upfront: Looking For Alaska is a novel close to my heart, which means it is impossible for me not to compare it to Hulu's adaptation (or to hold the series to high standards).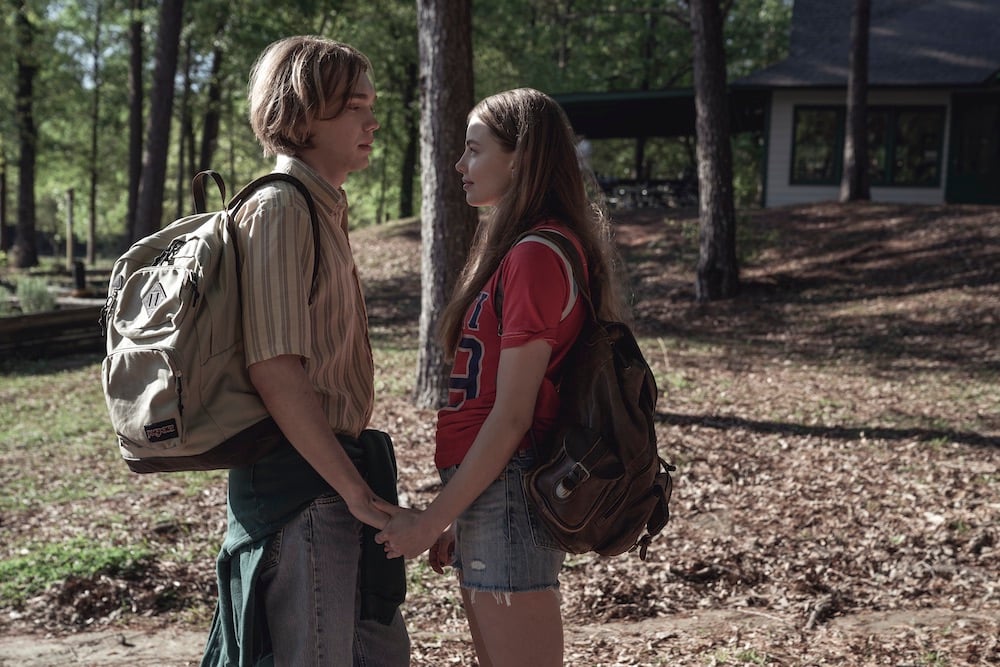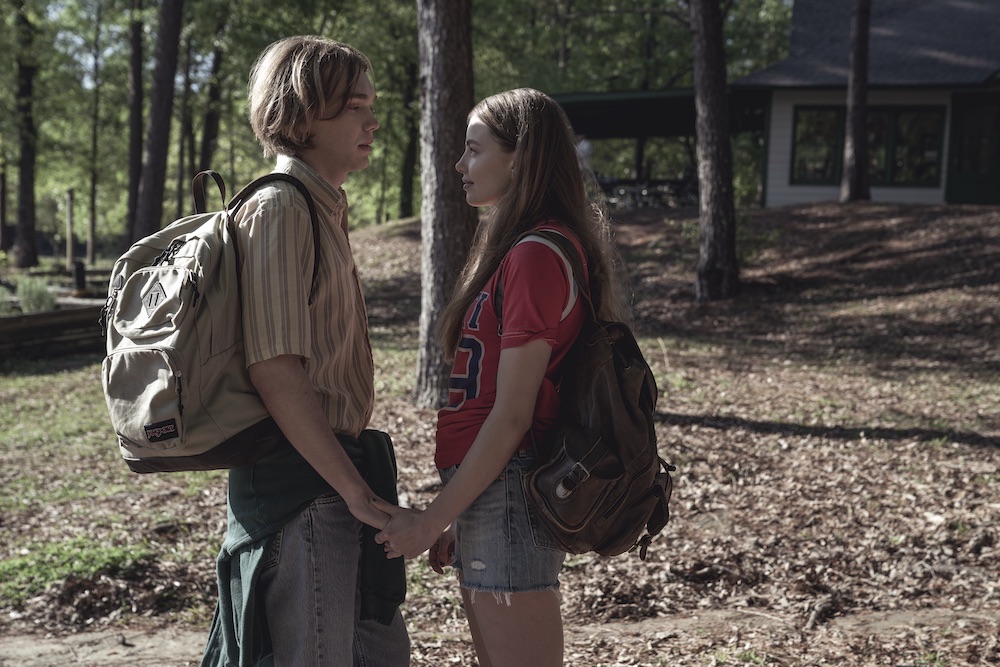 Photo by: Alfonso Bresciani/Hulu
I won't get into the story too much—this is one you should experience for yourself—but I will say that Looking For Alaska is a tale of friendship and love, of loss and grief, of finding yourself and the difficult journey of healing. Miles "Pudge" Halter (Charlie Plummer) has dreamt of finding his "Great Perhaps"—the kind of adventure he's only ever read about in books. So he goes off to Culver Creek Academy boarding school in search of the real thing. There he meets Chip "The Colonel" Martin (Denny Love), the military-style planner of school pranks; Takumi Hikohito (Jay Lee), the cooler-than-y'all yet fiercely loyal friend; and Alaska Young (Kristine Froseth), the incredibly smart, hard smoking and harder drinking, beautiful and mysterious girl of Pudge's dreams. Pudge can't help but fall head over heels for her…but does he truly know Alaska at all?
If the original story means a lot to you, you'll find it hard to let go of every word you've quoted endlessly. You'll be happy to know the adaptation is largely faithful, particularly in the beginning, and the additions that help to color in the supporting characters are tastefully done. A lot of the dialogue walked right off the page and into the characters' mouths, and the casting is just as spot on. Denny Love is The Colonel, right down to the stoic attitude and dry wit. Jay Lee is brilliant as Takumi, he becomes the badass friend you wish you had. Ron Cephas Jones as religious studies teacher Dr Hyde and Timothy Simons as school principal The Eagle are both wonderful in conveying the heartbreak of reality as they try to both protect and encourage their students. Pudge is a little more rough, while Alaska is softened a little—which may be unsettling at first but Plummer and Froseth carry their roles well. You'll believe each character and their motivations which is often a difficult feat with high school dramas.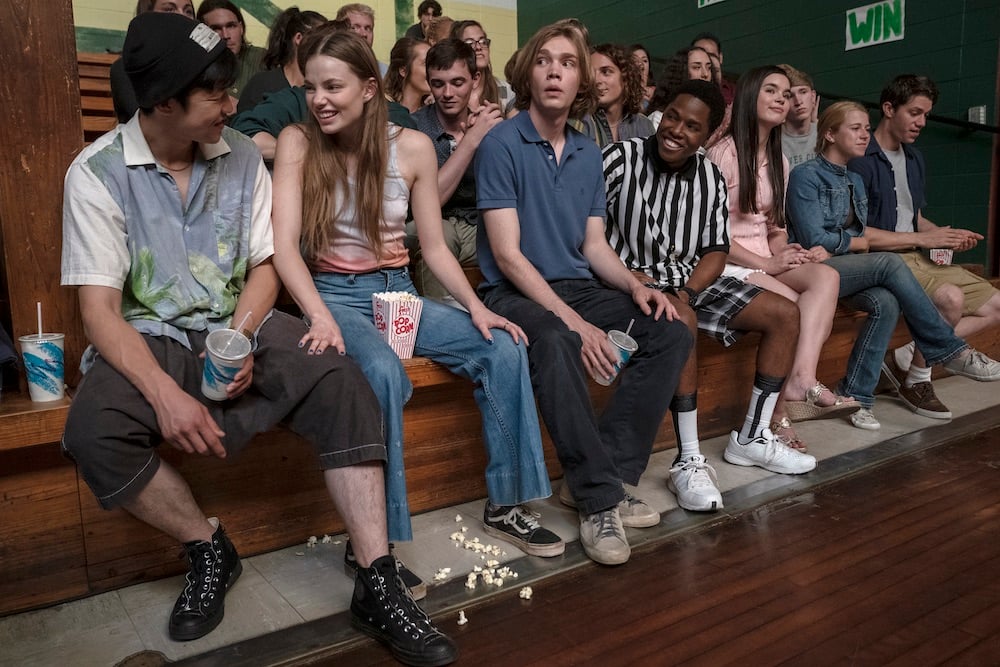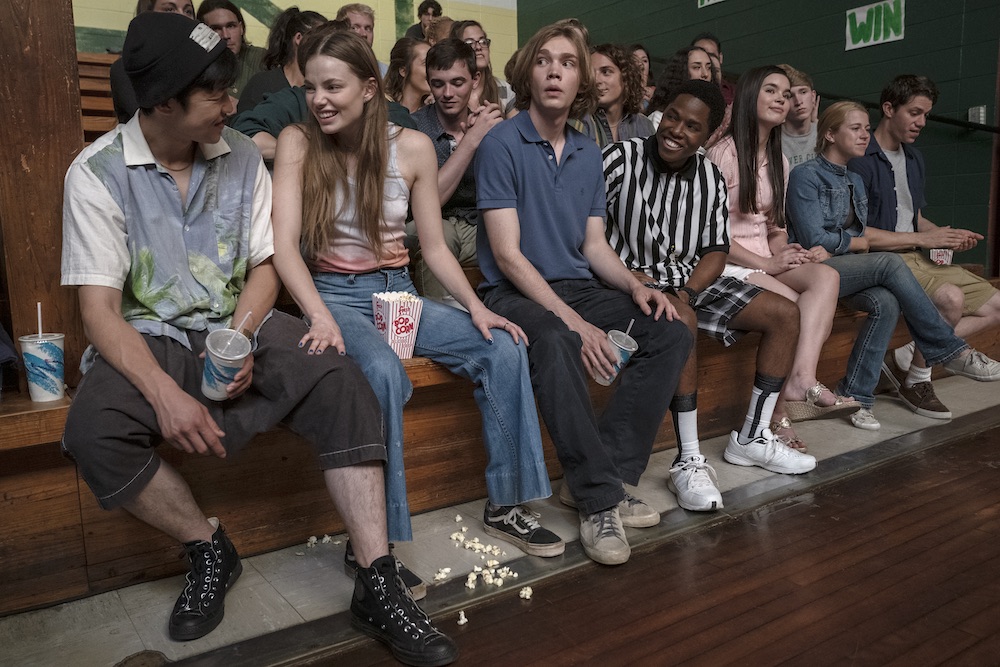 Photo by: Alfonso Bresciani/Hulu
The series is a slow burn initially so it takes some time to get into it. The timeline
and story threads, that the series creators chose to follow, will pull you in but you'll be left wishing that some of the themes explored in the novel were given more
screen time.
Overall, I enjoyed watching Looking For Alaska take on new life as the core emotional beats still hit the same way they did the first time I felt them over a decade ago. For those coming into the story fresh, the series will make you fall in love, then break your heart, but will ultimately leave you satisfied. I was afraid that a story so dear to me would be stripped of what made it so special but, for the most part, Josh Schwartz's adaptation has done Looking For Alaska justice. It was worth the wait. 
In the End: Looking For Alaska is one of the most lovingly made adaptations we've seen, it will please John Green fans and new viewers alike.