Basically: Central Park is back for more weird family fun, new dreams, and fantastic musical hijinks. 
Centraaaaaal Paaaaark! Apple TV+'s excellent animated series is back to charm you some more. In S2 the Tillerman family continue to live their best quirky lives in and around NY's most famous park, soundtracked by even more delightful show tunes. Damn, we missed this.
Now, in our best impression of beloved park troubadour Birdie (Josh Gad), here's the setup for S2: Owen (Leslie Odom Jr.) tries to balance his work life with family time a little better…but of course he can't help but get swept up in the ever-changing winds of the park. Paige (Katherine Hahn) can't resist chasing more stories—and she brings that drive for success home as she remains her family's biggest cheerleader. And Cole (Tituss Burgess) continues to march to the beat of his own drum, helping animals and humans alike find happiness.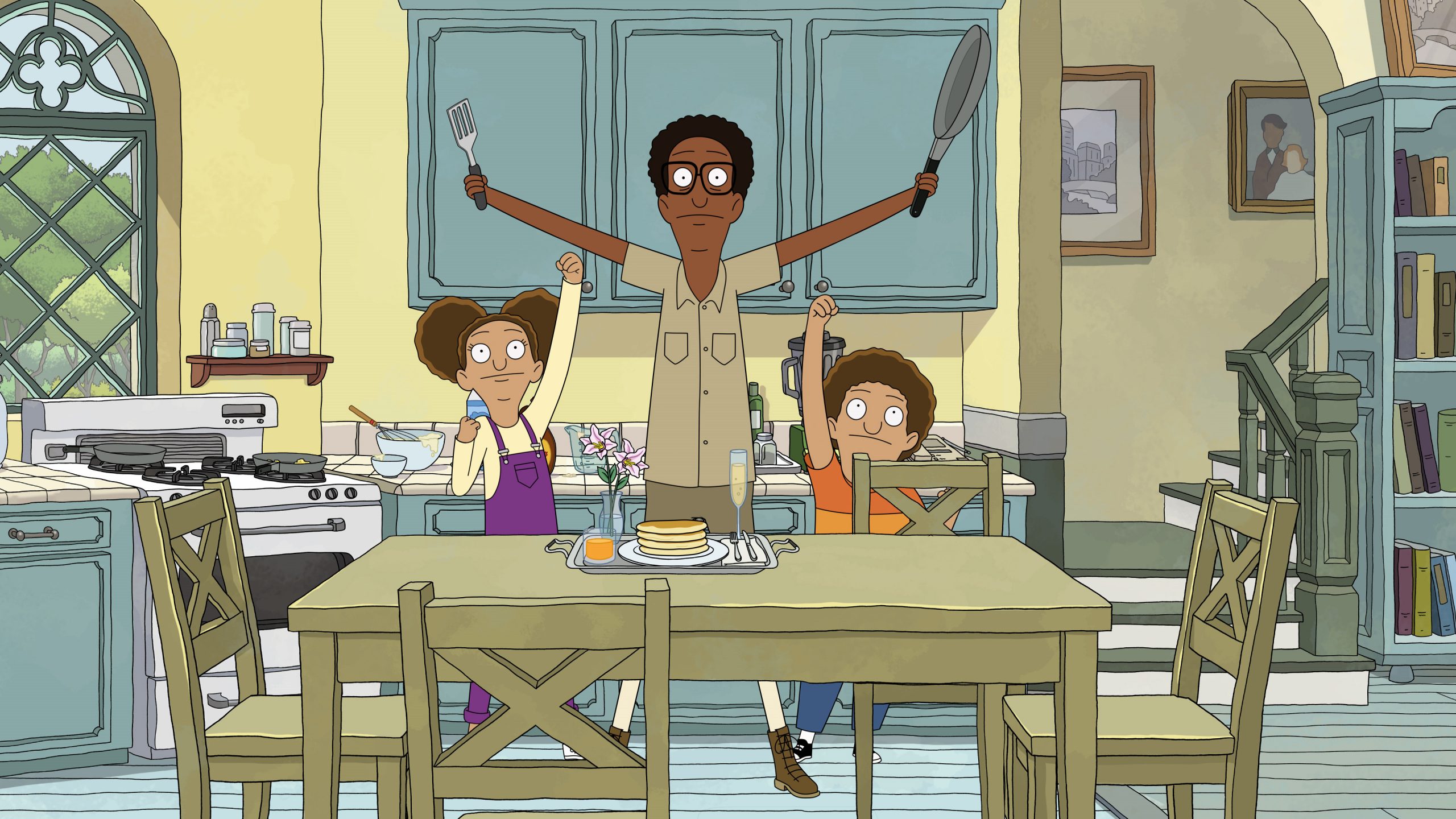 Photo courtesy of Apple
Molly (Emmy Raver-Lampman) goes through the most growth in S2 as she tests out the boundaries of her independence and what she wants from the future…ooh, our girl is growing up. We're even treated to more of Molly's comic, as she explores her anxieties and desires through super-heroic shenanigans. Emmy Raver-Lampman shines in this role and we can't wait for more.
Of course, everyone's favorite villain Bitsy (Stanley Tucci) is always nearby. She has to come to terms with the fact that the Tillermans won the battle for Central Park in S1…but the war ain't over yet and there are more hotel tycoons vying to take the crown of New York's Evil Queen (good luck, dahhhlings). Stanley Tucci is having a ball—it's Bitsy's world and we're just living in it. We also learn more about Bitsy's right-hand woman Helen (Daveed Diggs) and how she came to put up with work for Bitsy. Diggs is hilarious and brings so much quirky life to Helen.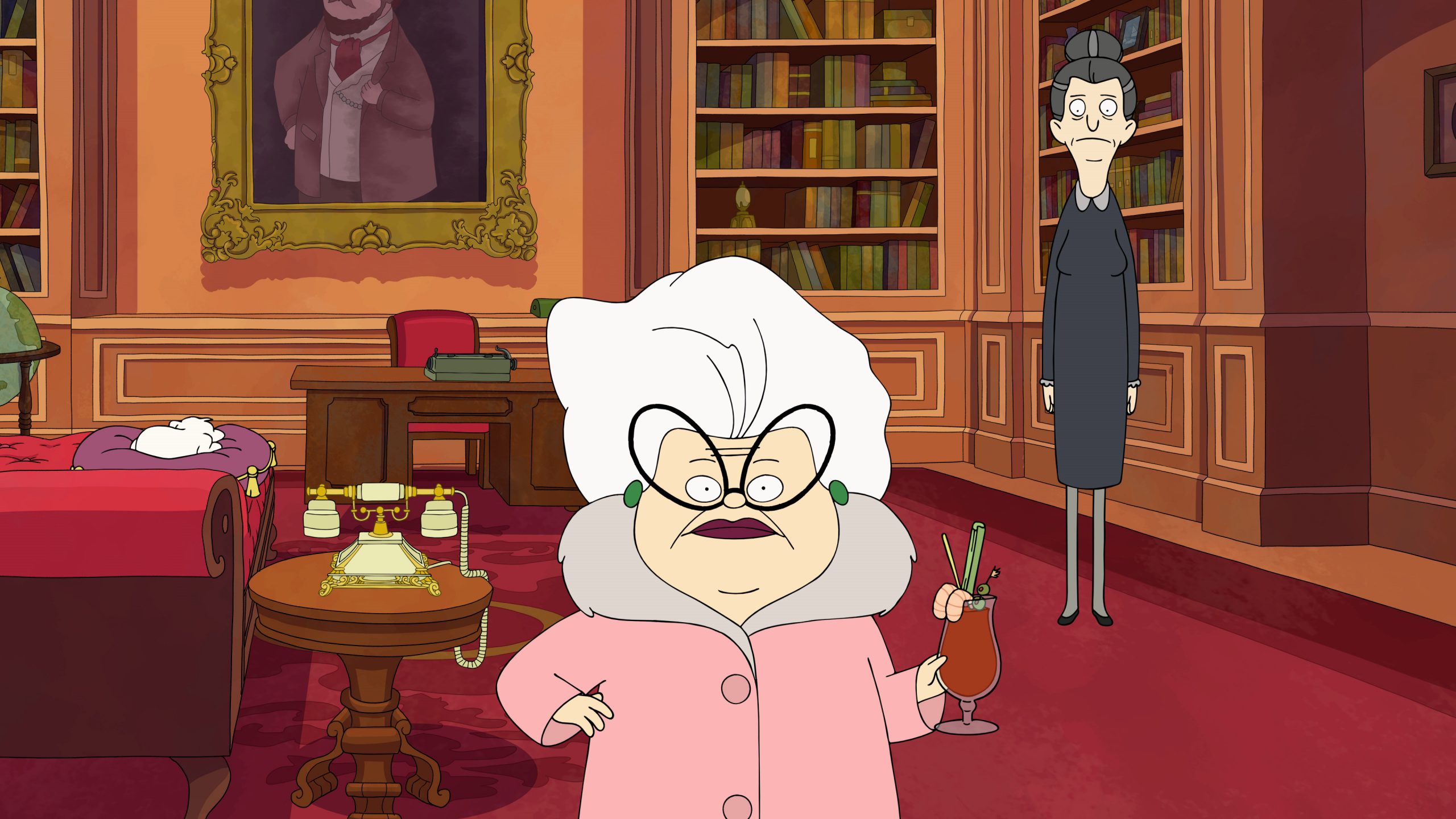 Photo courtesy of Apple
As we gain new layers to our much loved characters, Central Park drops song after glorious song that each help to push the narrative with whimsical commentary. The series is lighthearted and fun and will make you forget about the weight of the world as the cast sings your worries away. But there's still that zing of realness to the storylines when it comes to love, life, and family—which is what makes this show sparkle. 
In the End: Head back to Central Park for a sweet (and wonderfully offbeat) escape.