Grade: A
Basically: A little 'Lean On Me' mixed with 'The Dark Knight Returns' leads to superhero gold. 
Ever since #OscarsSoWhite hit the pop culture lexicon there has been a resurgence of projects with diverse talent on screen and off screen. With excellent new shows from Donald Glover (Atlanta) and Issa Rae (Insecure) and onto the new Black-ish spinoff Grown-ish on Freeform, the trend is moving to the current hottest genre in entertainment: The Superhero. Marvel has their show Luke Cage on Netflix, but their main competitor DC Comics is bringing their Black Lightning to network TV courtesy of The CW, based on the DC character of the same name (created by Tony Isabella and Trevor Von Eeden). In Black Lightning, the TV powerhouse duo of creators, Mara Brock Akil and Salim Akil have created a series that resonates with the history of the character and the black experience in America as well.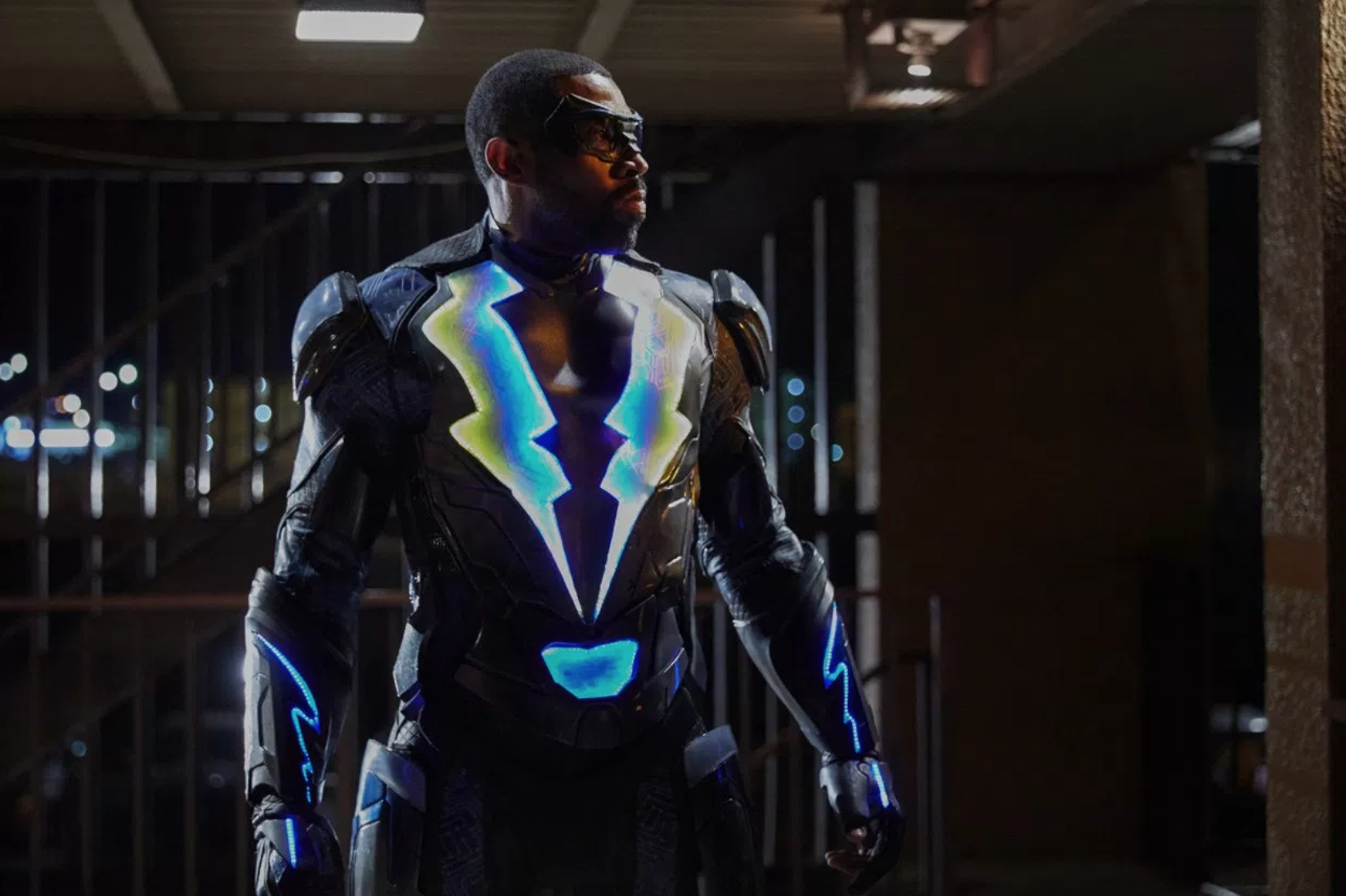 The pilot starts with Jefferson Pierce (Cress Williams), a father and high school principal who hasn't donned his alter ego Black Lightning in over nine years. Jefferson stopped his vigilante activities after seeing the effects it had on his family. Since that time he's been great at saving many young lives through the education system, but the city of Freeland has gotten more violent because of The 100, a gang led by Tobias Whale (Marvin 'Krondon' Jones III). With his family endangered, Jefferson suits back up and becomes Black Lightning again.
Now with that synopsis out of the way, let's get into some of what really stands out in this new series. First of all, this show looks different than the other DCW (DC+CW) shows. It's filmed differently, which adds a real cinematic quality to the episodes. Black Lightning has really good shots and the editing flows—like I said, it's cinematic.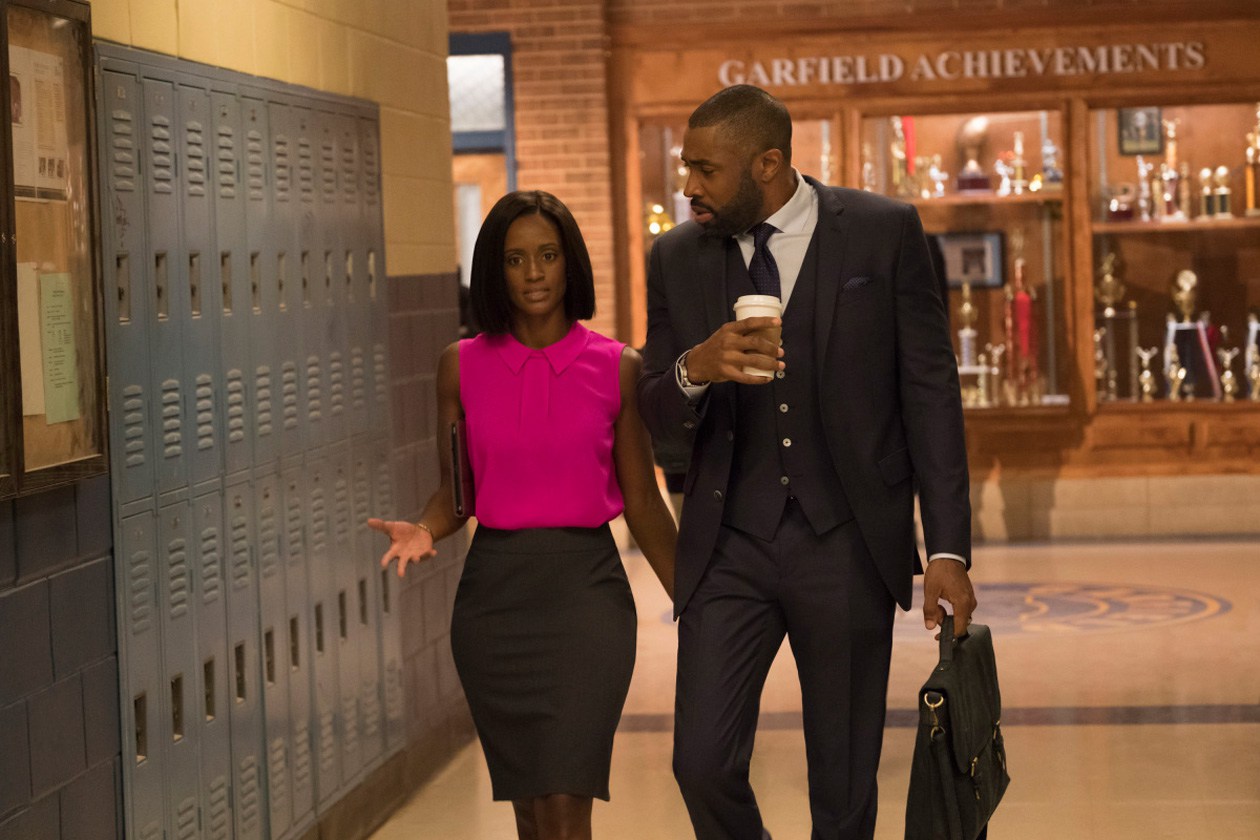 With those accolades given, the real selling points are the characters. The voice of Salim Akil infuses the pilot, showing Jefferson Pierce as a man trying to do everything for his community despite constant setbacks. He's a man who loves his daughters and wants them to succeed and be safe in a world very much like ours, one where it's not safe for black people most of the time from many different directions. Each of Jefferson's daughters, Anissa (Nafessa Williams) and Jennifer (China Anne McClain), are well rounded and individual characters who have great chemistry as sisters—a big boost comes from the script and its cultural subtlety in how sisters act and interact with their parents in a black household. Cress Williams does an amazing job of creating a human who tries to do the right thing as an example for his community and a man who loves his family. His scenes with Christine Adams, who portrays Lynn Pierce, Jefferson's ex-wife, are great. These two people care for one another and they're great parents, but they're not together and that gives the show another layer of real emotion.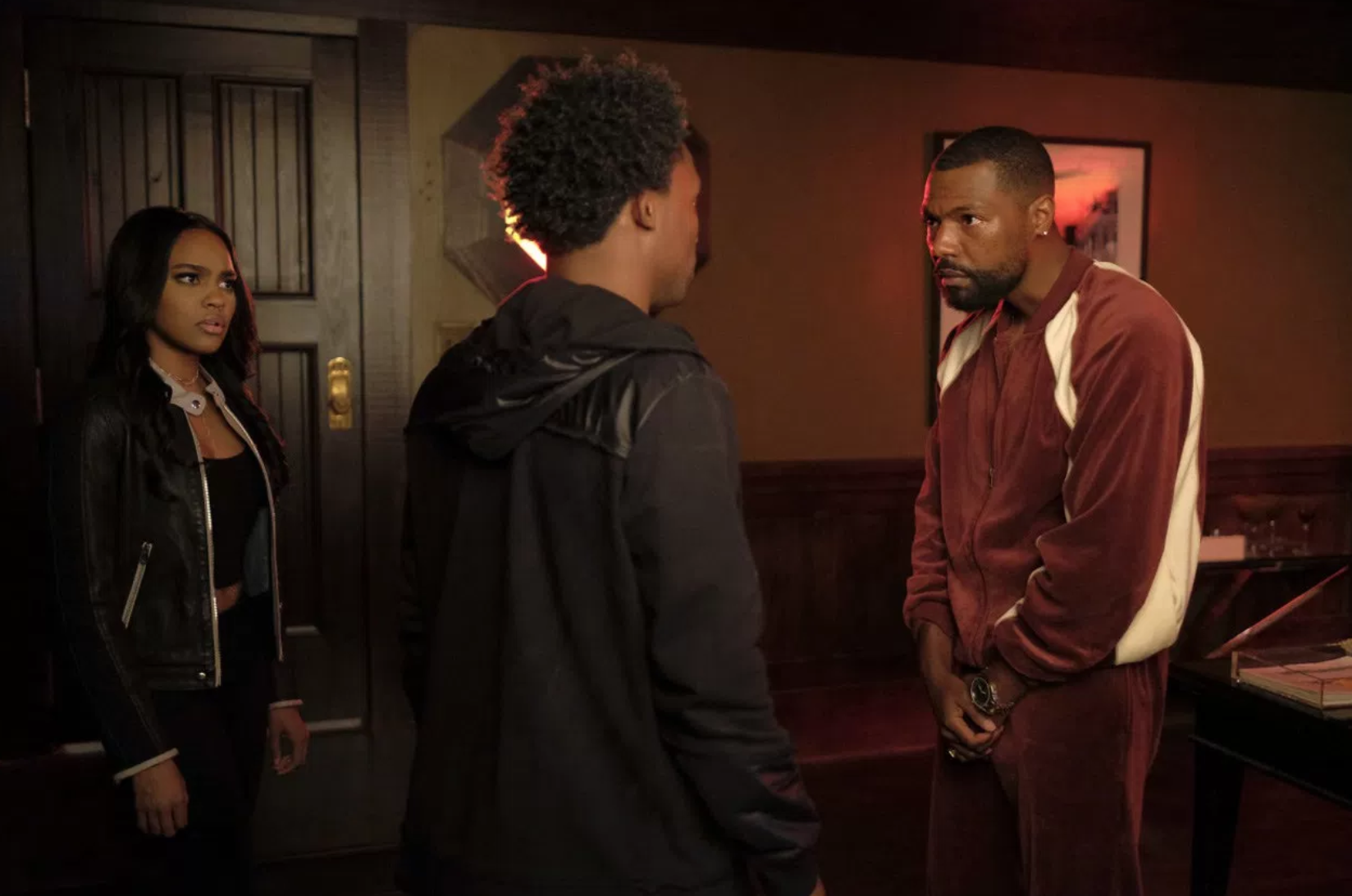 The show does a great job of honoring the original character of Black Lightning as well, with all the elements from the DC Universe and his rogues gallery mixed into a consistent story with very good effects and very cool suits and foes. On the rogue level, the show does a great job of mirroring Jefferson in a street lethal character called Lala (William Catlett)—he's one to watch in this series.
When you bring all of that together: Black Lightning is the best superhero series pilot I've seen, and it's good to see The Akils bring the same care and skill to this genre as they have with their previous work in television and film.