idobi Votes: 6/10 – Sherin Nicole | 5/10 – Alex Bear
Heading off to college is supposed to be the first day of your adult life. Your childhood dreams of becoming an artist are on the verge of being realized and you have all the belief and enthusiasm that they'll work out… So what happens when it doesn't go to plan? You might backslide…move back home and watch a lot of TV…or you might get fed up of being babied by your support-circle-loving parents and get a temp job just to prove them wrong.
When Kit (Brie Larson) starts work at a drab and dreary advertising agency with cubicles (oh the horror), her only escape is a rainbow-hued letter sent by some bruv who looks like Samuel L. Jackson aka The Salesman. He might be able to deliver Kit's utmost desire, which is—you guessed it—a unicorn! That's where Kit's journey really begins. She prepares for the animal's arrival while balancing a toxic work environment and a blossoming relationship with Virgil (Mamoudou Athie) the handyman building a stable for her.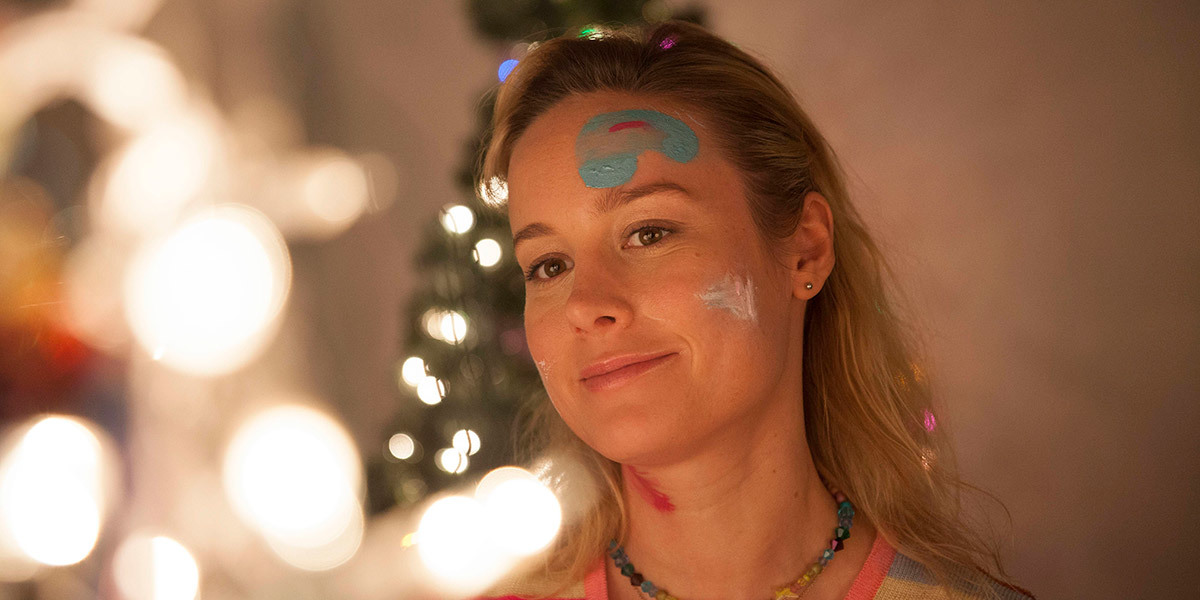 Photo: Netflix
Unicorn Store is a whimsical comedy that jumps between the awkward humor of The Office and the outrageousness of Office Space with rainbow sprinkles and a touch of Wonka magic thrown in. The movie feels like one big metaphor that's hitting you in the face over and over again until you start hoping Kit achieves her goal just so the symbolism will end. Larson is great at walking the line between a kid on a mission who's pretending to be an adult. Athie is endearing to watch as he falls deeper into Kit's childlike wonder. But the pacing and absurdity aren't enough to keep you intrigued and you're left wondering what the point is. There is a payoff but it isn't quite satisfying. Perhaps the lingering feeling of deflation is part of this film's journey. Unicorn Store repeatedly tells you: All you have to do is believe—but it doesn't quite have the magic to help you get there.