by Soma Brodhun
Basically: A monstrous disaster film set six miles below sea level.
Underwater is directed by William Eubank and was written by Brian Duffield & Adam Cozad. Kristen Stewart leads the film, with Vincent Cassel, Jessica Henwick, John Gallagher Jr., Mamoudou Athie, and T.J. Miller rounding out the small supporting cast.
The story follows the crew of a deep-sea drilling rig as they react to a sudden hull breach of their station which sits more than six miles below sea level. They must escape their habitat and make their way to the surface without drowning or imploding from rapid decompression. Oh, and yeah…they are also being hunted by a mysterious sea creature. Mondays really are the worst.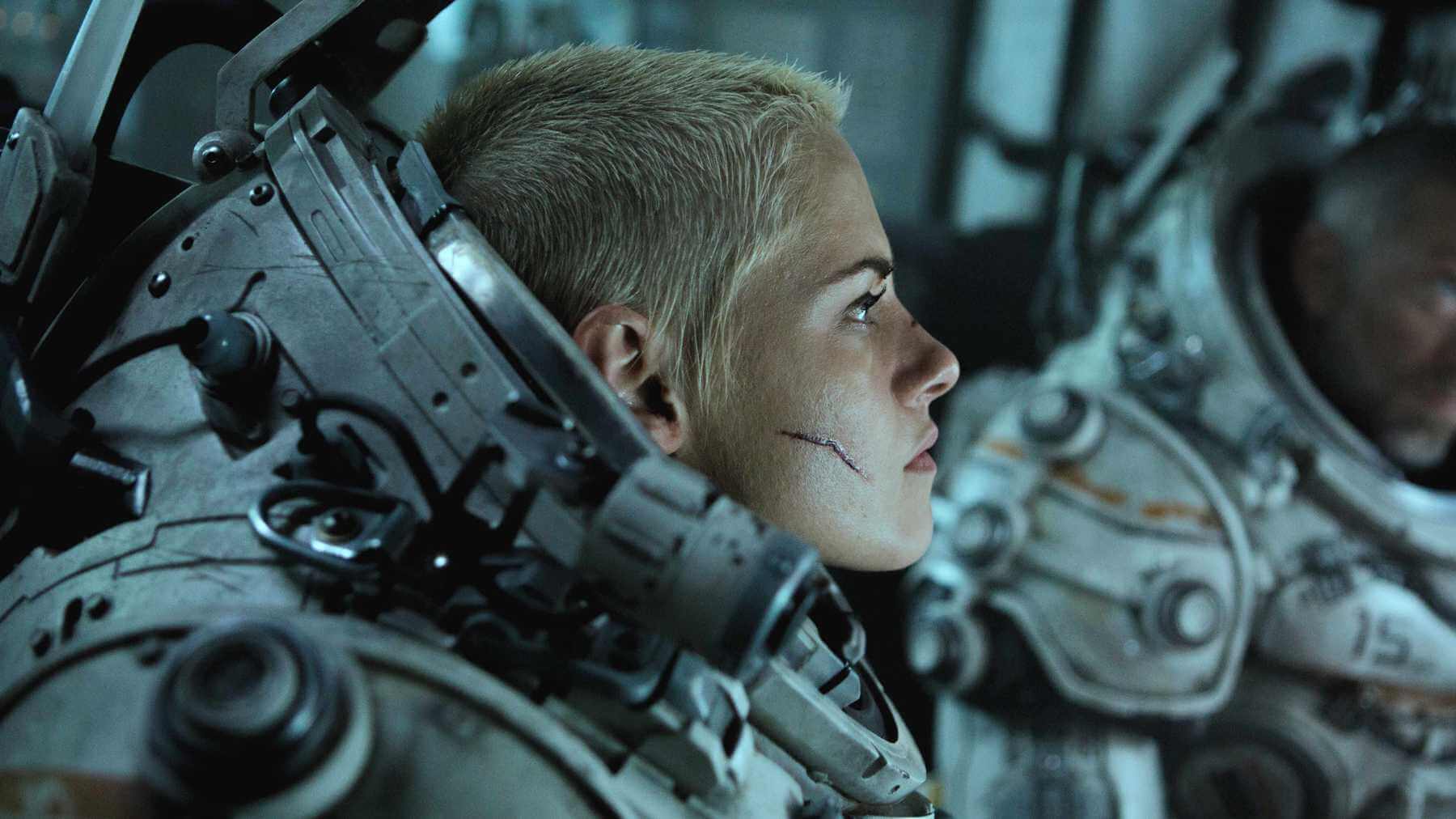 Photo © 2019 Twentieth Century Fox Film Corporation
This is not a good movie but I have to admit that I did enjoy it. (Probably because I love sci-fi/horror movies and movies set underwater, since I am an avid diver and a bit of a masochist.) That being said, Underwater breaks no new ground cinematically. It builds on some themes—and comes close to outright theft—from better movies like The Abyss, Alien, and even Leviathan.  
What it did well was build tension and use its setting to the nth degree to create anxiety and terror that any one of us can relate to. It's a literal claustrophobic nightmare, which plays out in several intense scenes.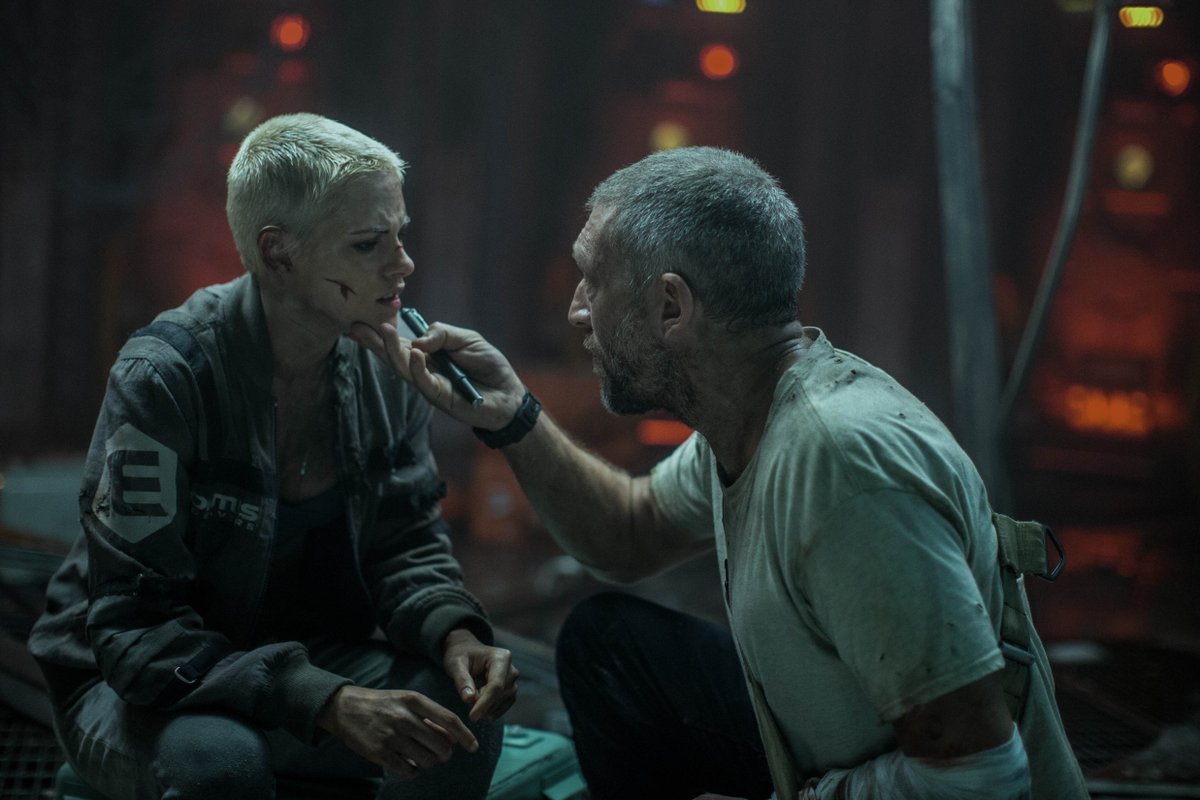 Photo © 2019 Twentieth Century Fox Film Corporation
I did like the pace and the premise of Underwater but I feel like it tried to do too much and took itself too seriously. The film tried to shove so many elements in, which leads to disappointment when the big bad gets revealed. If the filmmakers had scaled back, I think it would have been a better scarier story. Sometimes less is more with a horror film.
In the End: Go watch it if you are similarly inclined towards action/
sci-fi/horror films…Underwater was fun but forgettable. Rated D
for Derivative.