Basically: An old school coming of age drama based on a memoir.
You know what? I think it's good we have Ben Affleck back. We're in this weird cycle of him acting with Matt Damon again as well as appearing on the red carpet with Jennifer Lopez. I find it comforting to see Affleck back out and about and doing good work. That brings us to The Tender Bar.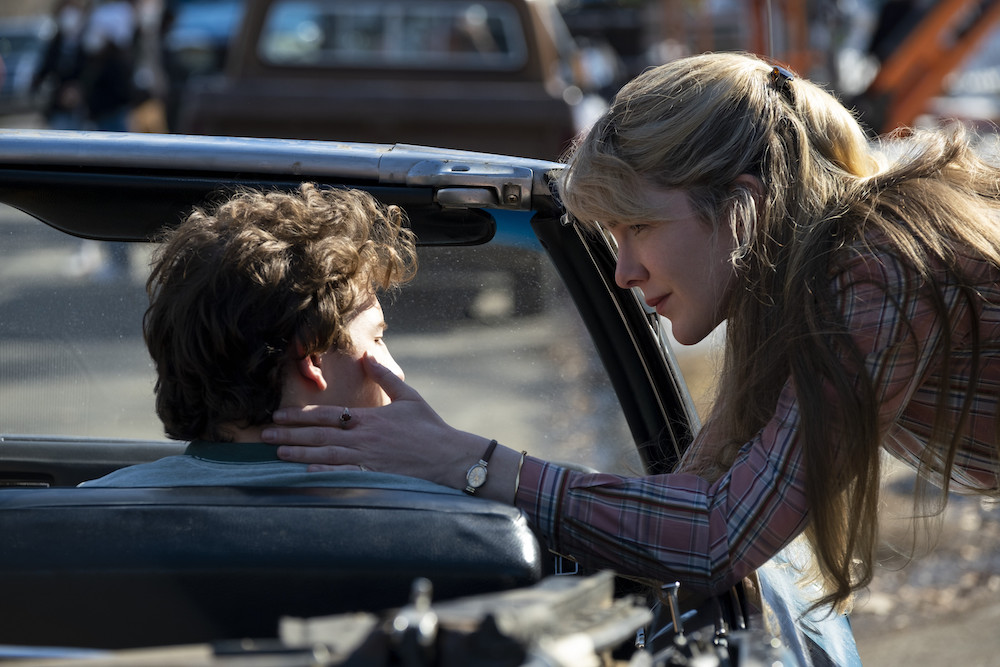 Directed by George Clooney, The Tender Bar is based on the memoir by J. R. Moehringer about his youth and growing up. Daniel Ranieri and Tye Sheridan portray J.R. as a child and young adult respectively. When we first meet him, J.R. and his mom Dorothy (Lily Rabe) have to move back to her childhood home after falling on hard times, something Dorothy is not happy about. It's here we're introduced to J.R.'s uncle Charlie (Affleck), a bar owner and the perfect image of white 70s down-to-earth cool. We see how J.R. gets his love of reading from Charlie, who has tons of books that he constantly tests his nephew about. We also see Dorothy's drive to make sure J.R. goes to college and does something with his life.
As J.R. ages he starts to question who he wants to be. His mom wants him to practice law as it's a good profession but he's drawn to telling stories and ends up becoming a journalist and writer. Along the way, The Tender Bar also spends time dealing with J.R.'s first real love and heartbreak, exploring how those experiences form his sense of self and his sense of family who guide and support him.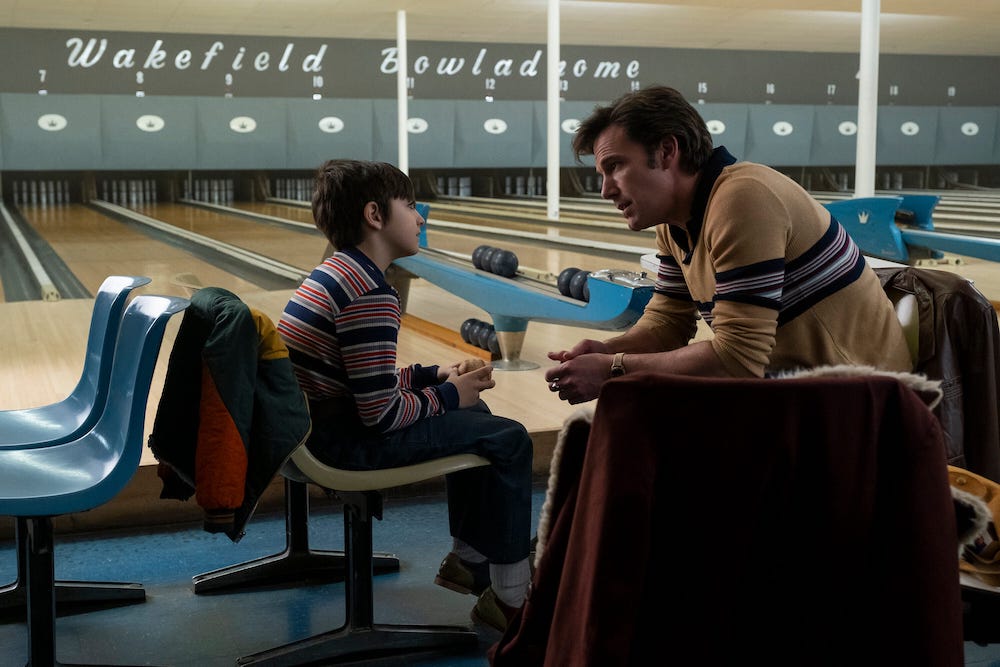 As good as The Tender Bar is, I do wonder if anyone will see it in theaters. In this pandemic era, the theater industry relies more on huge movies (cough Spidey cough) for revenue while films for an older demographic fall by the wayside. I know this is an Amazon film so people can watch it on Prime Video but, still, it makes me worry if it will be seen.
Clooney's direction is perfectly invisible. He lets all the actors do their job. I love it when a nice regular drama has nothing funky going on. No crazy production design or costuming, just good stuff where everything works. It allows the viewer to fall into the story. The Tender Bar is a story told well enough that I might actually read the original memoir.
In the End: The Tender Bar is a wonderful quiet drama about growing up and finding your purpose. It's made with care, good directing, and good performances.