Basically: What happens if Jules from Pulp Fiction raised La Femme Nikita and then she has to avenge him.
The Protégé stars the criminally underrated Maggie Q as Anna, an antique high-end bookseller by day, assassin by night. She does jobs with Moody (Samuel L. Jackson), the man who saved and raised her. One day, after Moody has her look into a person from an old job, he is killed in his home. Anna takes it on herself to find the people who did it and take them all out. In her search, she meets her main antagonist and love interest, Rembrandt (Michael Keaton) who tries to stop her from getting her justified revenge.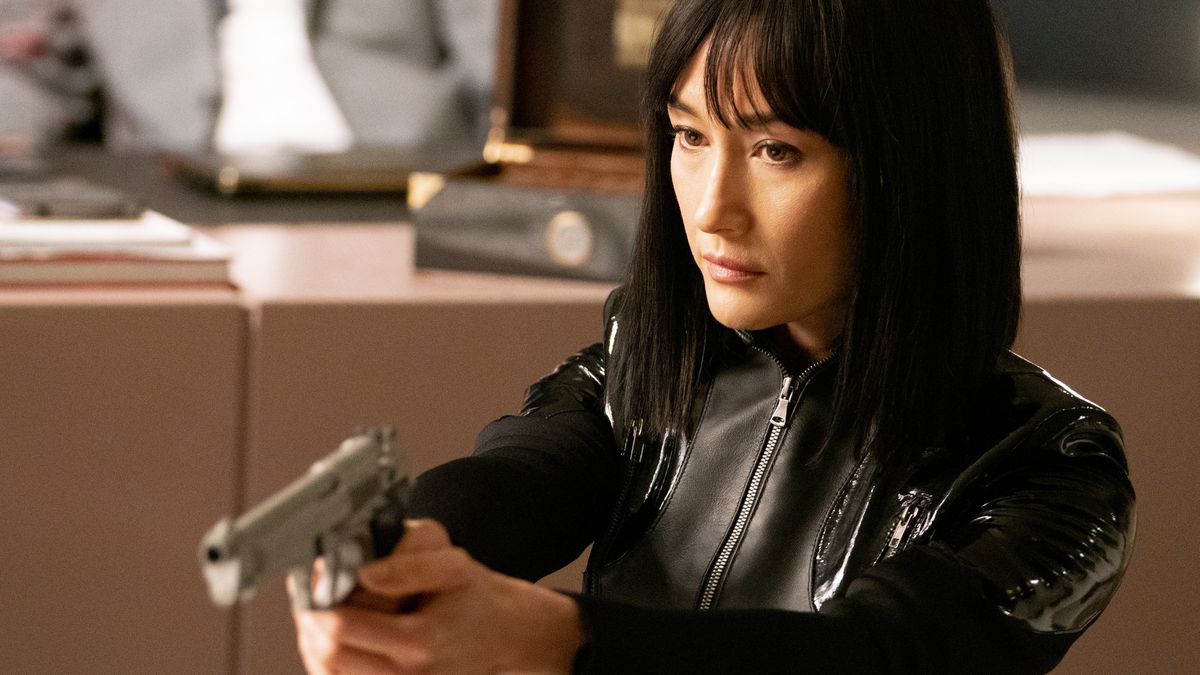 Photo: Jichici Raul/Lionsgate
As you can see from the setup, the film is quite simple. It goes from set piece to set piece with a sprinkle of background on Anna to show you how she got to be the way she is. If you've ever seen Maggie Q in action films, you know she is one of the best US actors in the genre today. Her main co-stars Jackson and Keaton use their current personas to the hilt as their roles are all charisma. Jackson is Jules or Nick Fury in his wit and expressions, just as Keaton is his soon-to-be "old Batman" with all the charm and danger you see in any Keaton performance. 
Martin Campbell is a great action director who has made up for and wiped away the blemish that is Green Lantern with 2017's The Foreigner and now The Protégé. The film has clear genre action and pacing. Nothing feels off, even though at points it's a bit extra to a cartoon level. I don't mean that in a negative way, since animation has some of the best action stories these days. It's just that some scenes made me think, "Hey am I watching people act out a good anime that I never heard of or nah?" The movie doesn't have obvious CG as the action feels authentic and plausible within the world. The visuals are not over the top either; the color palette feels a bit muted yet shifts at times towards brilliance.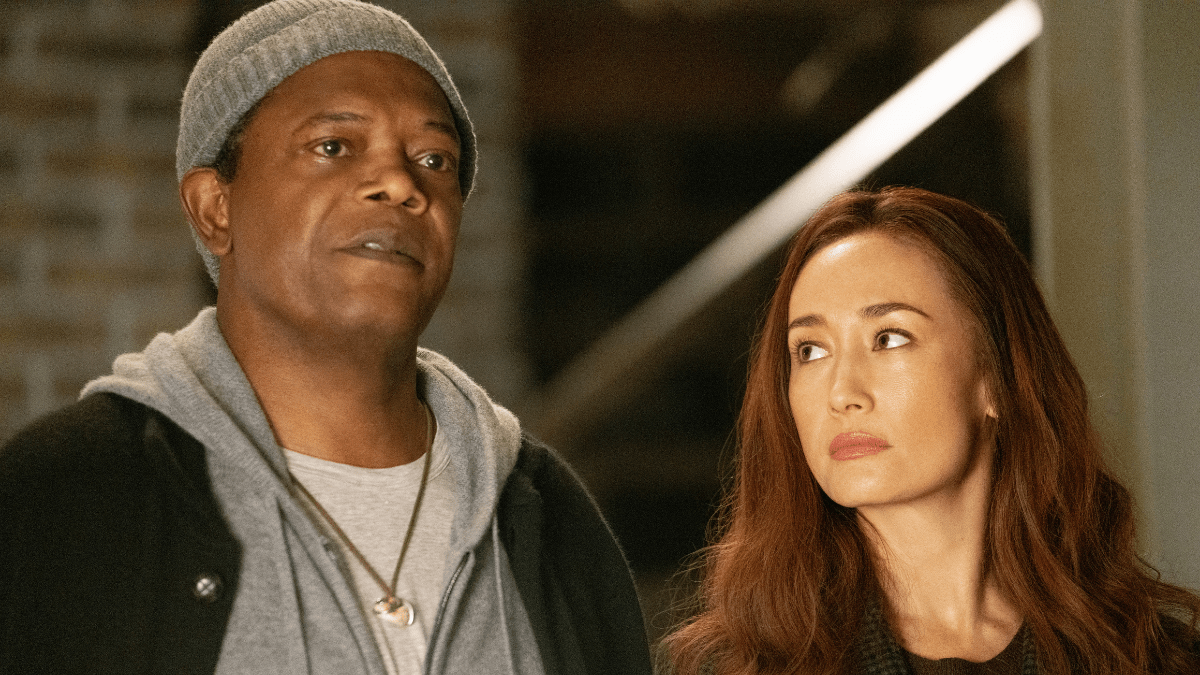 Photo: Jichici Raul/Lionsgate
The Protégé features flashbacks that never make you feel lost or confused as to where you are. Although one thing that did bother me with the flashbacks was Jackson wore the most terrible looking mustache. I wanted to go into the movie and rip it off his face. And I'll keep it a buck, I don't know if this is a movie I needed to see on the big screen. With that being said, Maggie Q comes off as a great hero who I would like to see more of in the future in sequels or teaming up with Campbell for other projects. 
In the End: The Protégé is a good action thriller that should have enough charisma and cool scenes to entertain many.