Grade: A
Basically: A historical fiction drama that's all the things that still affect us to this day.
The Last Duel is an interesting piece of work. I love when Ridley Scott is in his bag with dudes in olden times fighting battles in ornate armor, dirt flying around, and serious violence. There's blood everywhere and bearded people who look like they never bathe. Good stuff. So while we have Scott's great direction here, we also have interesting writing. The Last Duel is written by Ben Affleck, Matt Damon (who also star in the film), and Nicole Holofcener but it's the first two names who I feel affect this work the most.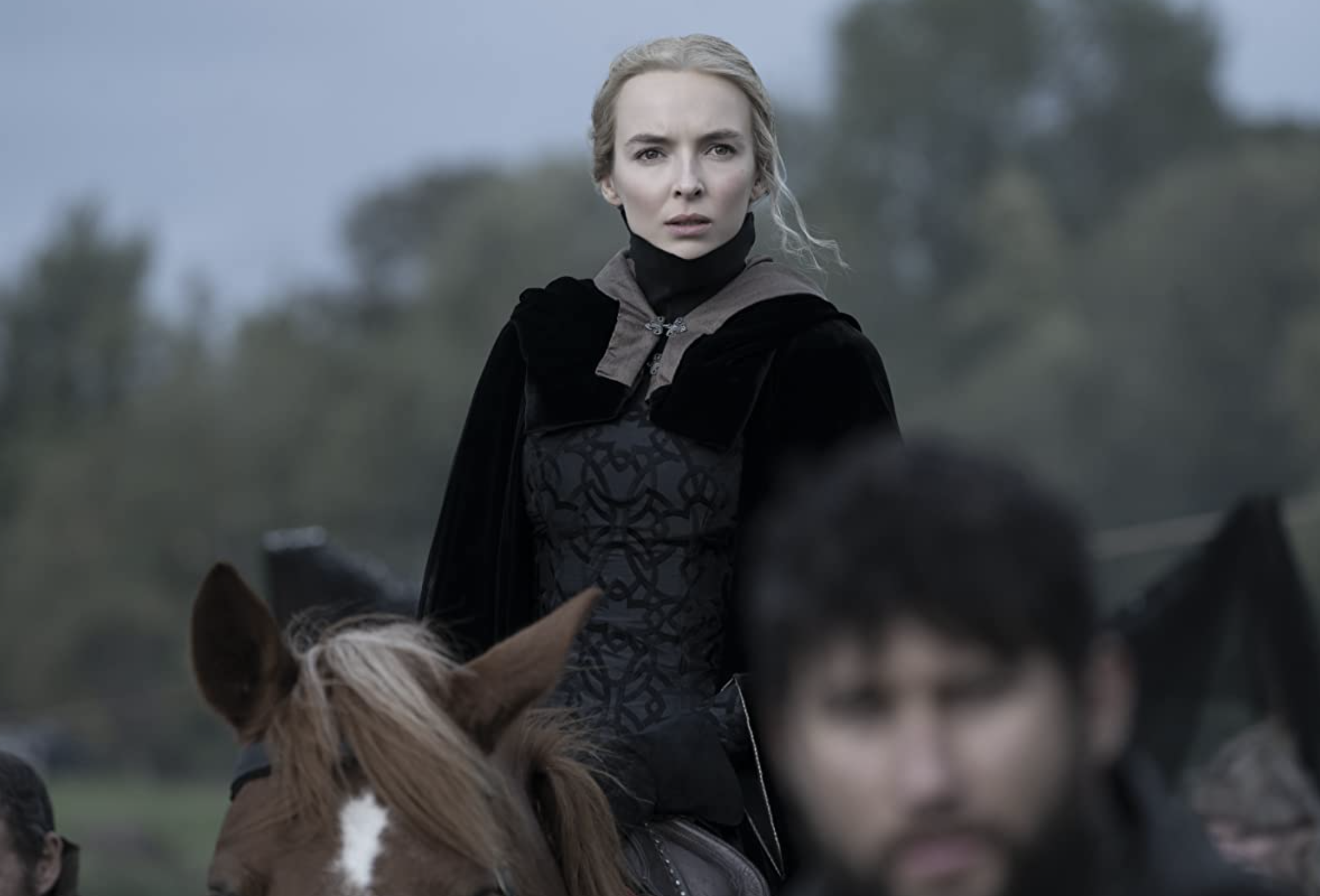 Photo: 20th Century Studios
Now, onto the plot: Jean de Carrouges (Damon) fights his former friend and squire Jacques Le Gris (Adam Driver) in the last trial by combat in the kingdom of France. This duel is arranged due to Carrouges' wife, Marguerite, accusing Le Gris of rape. The Last Duel is split into three main parts: the story from Carrouges' point of view, the story according to Le Gris, and finally the story according to Marguerite. The climax brings the story together for a trial before the King and the actual duel. 
The narrative changes that come with each viewpoint are interesting; each character deals with themes that relate to present conversations surrounding allegations of sexual assault, the justice system, and the court of public opinion—and how one's place in that society contributes to these things. During Le Gris' segment, we see him brought into the world of privilege by Count Pierre d'Alençon (Ben Affleck), with wonder and an over-the-top touch. That's when it hit me: This film feels like Damon and Affleck working through their thoughts on being connected to people who have been accused and charged of the very things Le Gris is accused of. It's their way of wrestling with that world of privilege and how the world of Hollywood is the same as the lordship of the Count. There were times when I looked around the theater like, "Am I the only one who's seeing this?" The scene where the Count tells Le Gris to deny, deny, deny feels like something we see online. This is just one of many scenes that feel like Affleck and Damon were chewing on the conversation about accountability along with their co-writer.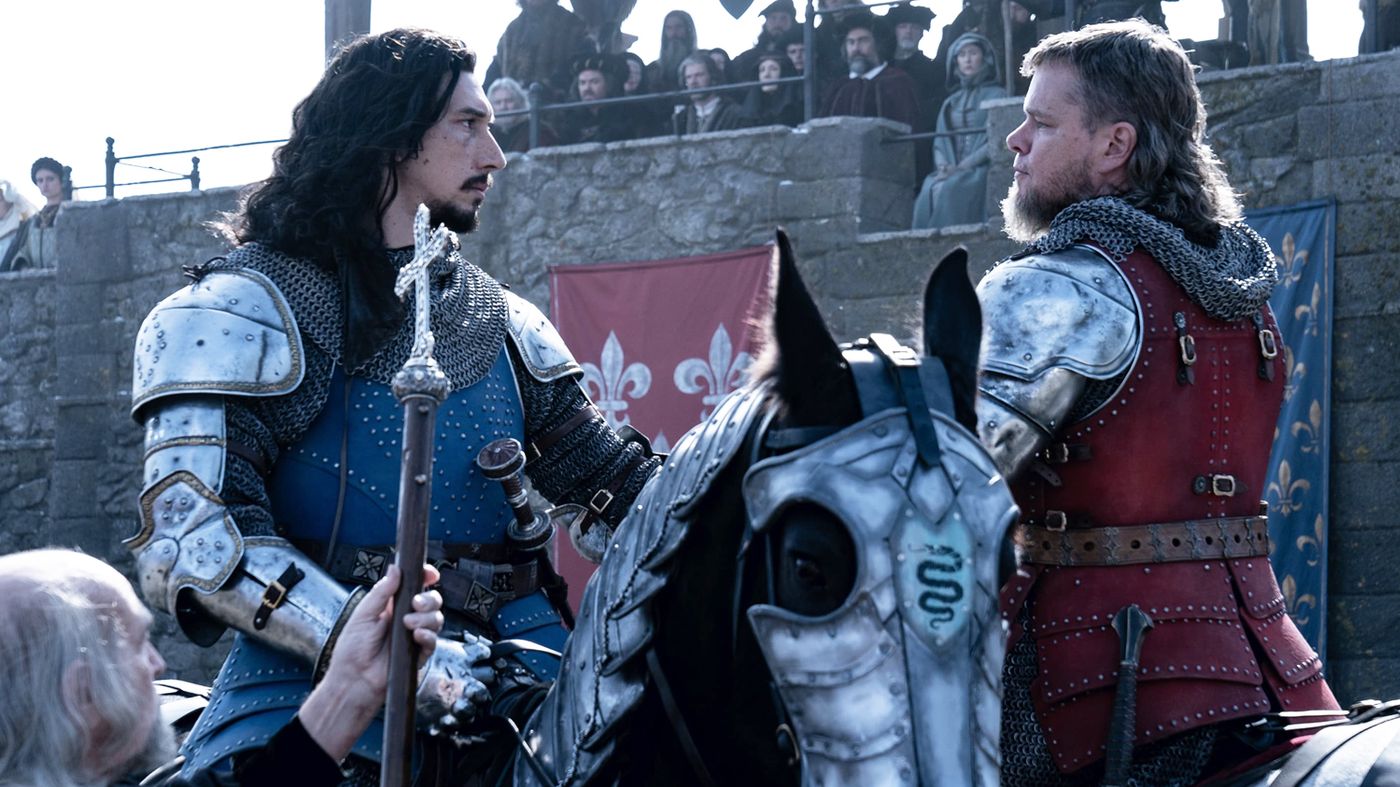 Photo: 20th Century Studios
Overall, The Last Duel is mostly about how society and the characters fail Marguerite throughout. Her father, her husband, even her mother-in-law who has already given up on the way the world is instead of fighting for change. Focusing on Marguerite's point of view is a good use of the film's third act. It shows how the duel isn't really about her, it's about her husband's need to acknowledge his ego. It's a world of battered male egos fighting over what they feel they should own, using honor and "what's right" to cover this glaringly obvious and selfish impetus. 
When watching films, I always ask myself: "What's all this for?" With The Last Duel, it's for us to ruminate on what the Time's Up and Me Too movements on social media are for, and if we really care about the people involved and the hurt we're doing to each other. 
In the End: Everyone involved does great work to use a story about the past to talk about our present.