Basically: Two men have conflict when one no longer wants to be friends with the other.
The Banshees of Inisherin is a reunion of Martin McDonagh, Colin Farrell, and Brendan Gleeson since their time together for the beloved In Bruges. But instead of a couple of assassins, we have two men who live on a small Irish island in 1923. Gleeson plays a man named Colm Doherty, a surly older man who worries about the legacy he will leave once he passes on. Farrell plays Pádraic Súilleabháin, a simple man who works on a farm with his sister (Kerry Condon) and enjoys spending time at the pub every day with Colm. The story begins when Colm decides to no longer speak to or interact with Pádraic, who doesn't know why.
I believe The Banshees of Inisherin is considered a black comedy but, as I sat in the AFI theater with the laughter of a mostly older audience filling the room, I thought: This is a sad movie. It's hard not to feel for Pádraic. Colm doesn't really give a good reason for treating him poorly and being a trash person.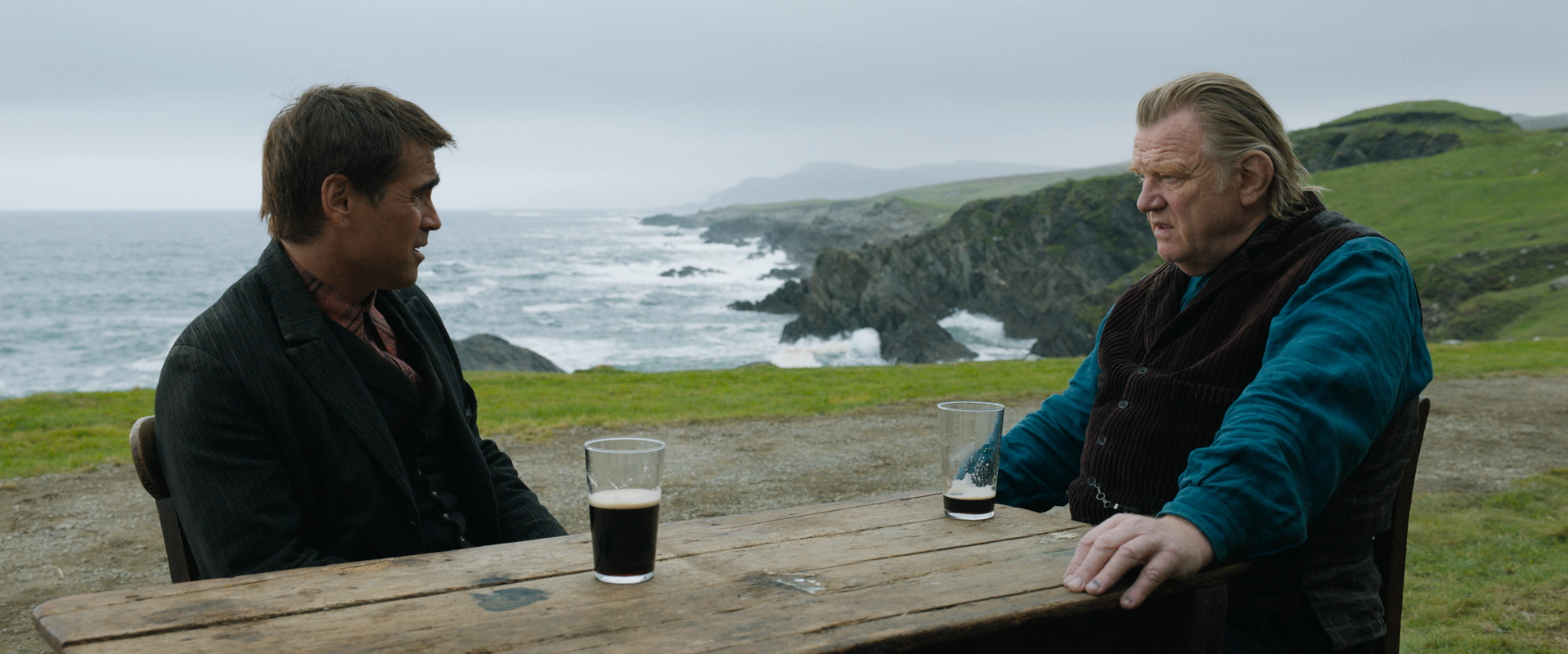 Farrell is the heart of this movie. He reminds you of a puppy the whole time. He loves animals and being around the people closest to him—that's what makes his life good. But, over the course of the film, he loses most of this in his life. Pádraic's sister Siobhán (Condon) acts as a protector and conscience for Pádraic. She also has her own arc that adds nicely to the overall plot. There could've been more for her in terms of time on screen but she doesn't feel unexplored.
In terms of the direction, the film looks good. It has nice shots of the island with good color. It can look a bit gray or sad yet warm with the morning shots and beach views. McDonagh also builds great tension between Farrell and Gleeson as things get more serious when Colm puts real consequences on Pádraic for interacting with him. (As an aside: These consequences are extreme and stupid and make Colm seem even more like an asshole, yet it brings you more into the film.)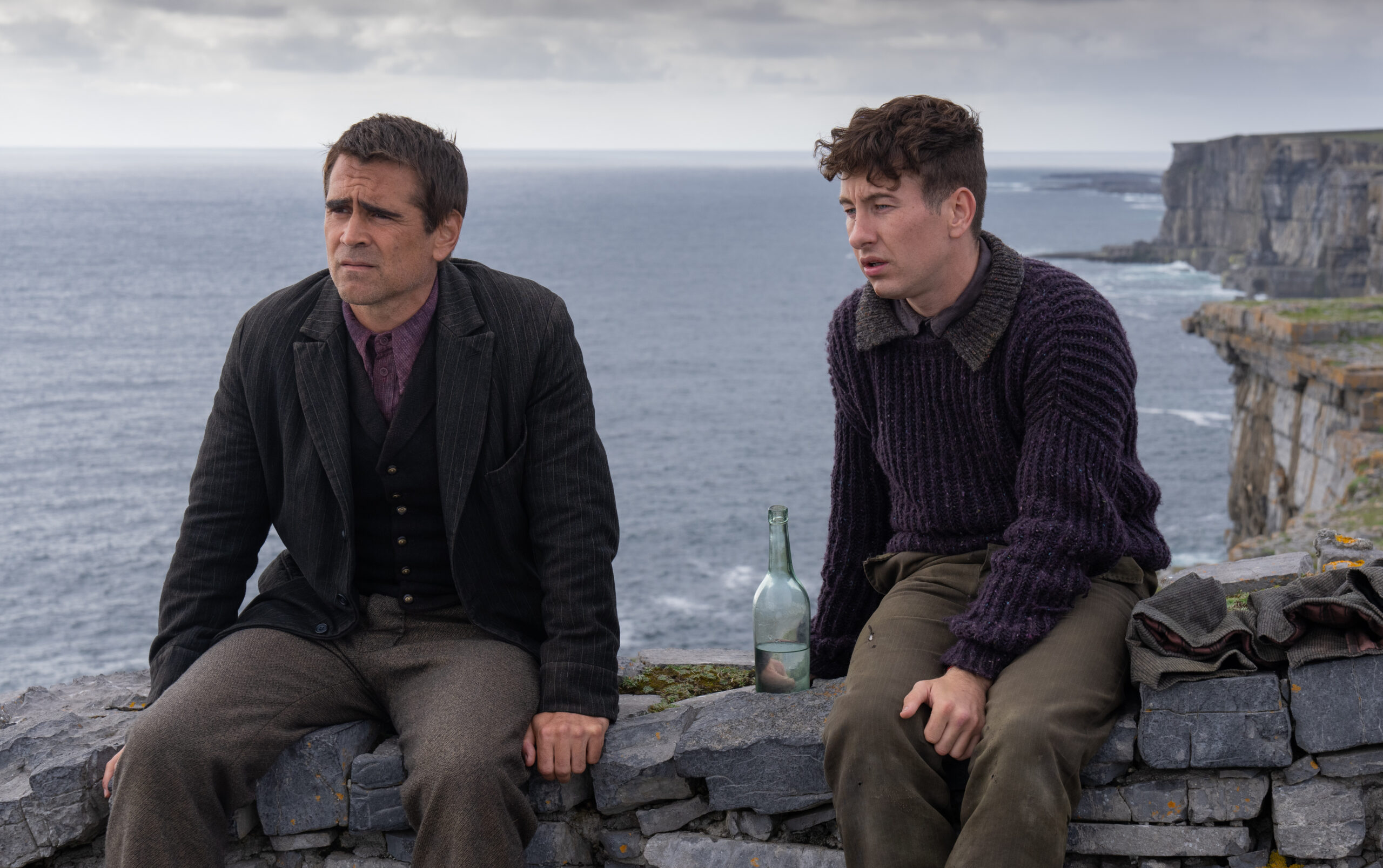 An unsung hero is Barry Keoghan as Dominic Kearney, a young man who everyone in the small village looks down on. His policeman father abuses him. He works well with Farrell, becoming an even simpler kid version of Pádraic but he's not as well-liked. There's a sad resolution to Dominic's arc that again left me kind of depressed. Yet The Banshees of Inisherin is really well-made and I am glad I got to see it on the big screen (even though I wanted someone to smack Colm—see, my emotions are involved which means that's some quality filmmaking).
In the End: The Banshees of Inisherin is an engaging film that works as a solid drama or dark comedy-drama, depending on your humor, that you should go and see.