Grade: C+
Basically: A sequel with even more focus on Wednesday Addams that feels like the first four episodes of an animated series.
Is it me or did this sequel slide into the world out of nowhere? One day I didn't know it was coming and the next I'm seeing Progressive commercials with the characters and a cartoon Flo. Speed notwithstanding, it's pretty endearing to see these characters return to the mainstream as an example of accepting people and being yourself. I grew up during the last Addams Family reboot in the 90s, with the live-action movies and 90s nostalgia hitting its peak while society was divided. The Addams Family has an interesting place in the current times too.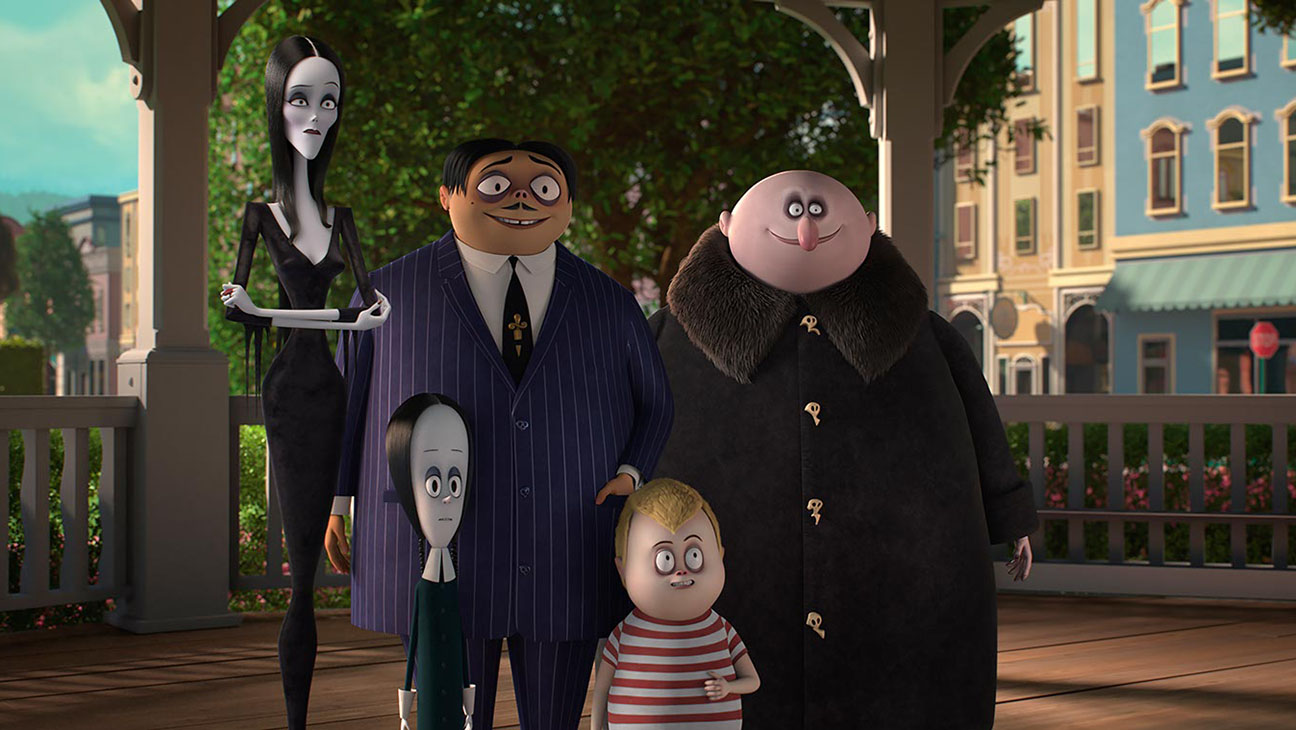 Photo © Metro-Goldwyn-Mayer Pictures Inc.
The Addams Family 2 follows the last one, Wednesday (Chloë Grace Moretz) is now in a regular school and is starting to feel like she doesn't fit in. Things are not challenging her intellectually at school or at home. To help with this Gomez (Oscar Isaac) decides to take the family on a cross-country road trip for some family bonding. During this Gomez and Morticia (Charlize Theron) are being harassed by a lawyer who claims Wednesday might not be their daughter. That's the conflict, with an added dash of Fester (Nick Kroll) trying to help Pugsley (Javon 'Wanna' Walton) learn how to talk to girls. 
Overall The Addams Family 2 is okay. One of the standouts here is the voice work. All the actors feel even more comfortable in their roles than they did in the last one. Issac and Theron, as Gomez and Morticia, do really great work that makes you wish they were playing them in live-action. Moretz is also back as Wednesday Addams and since these movies are focused on this character she does well to carry the movie on her voice performance shoulders. Kroll is still doing a good Fester who sounds lovable and weird. Sadly there is a lot less Bette Midler as Grandmama Addams. Bill Hader joins in as the real antagonist, Cyrus Strange, an evil tech scientist billionaire (but I won't spoil how he connects to the plot or how interesting it was to see the family's faces when they discover the connection).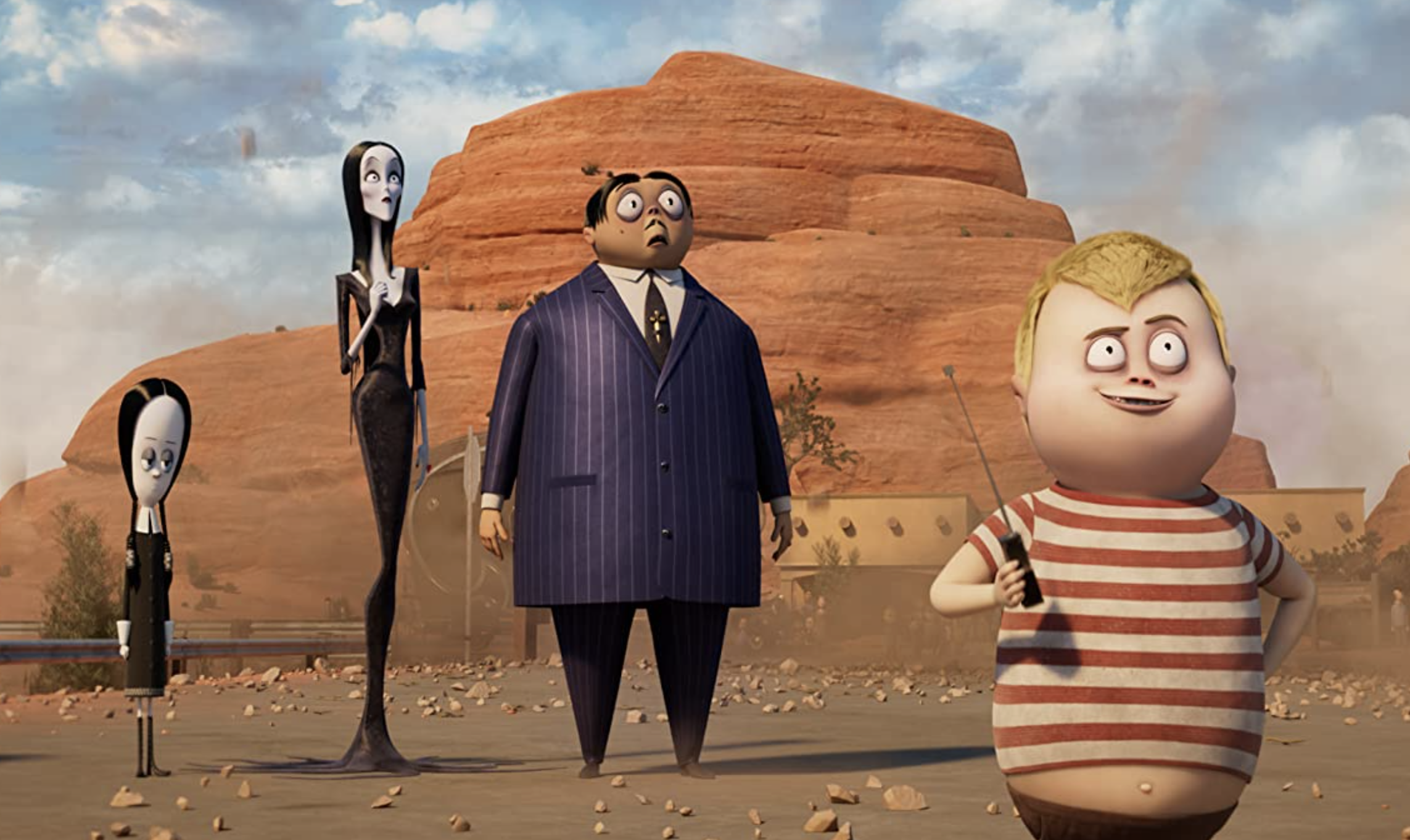 Photo © Metro-Goldwyn-Mayer Pictures Inc.
The sight gags and jokes here are all good, they give a nice chuckle throughout. And the look of the film, like the last one, captures the original designs but with some subtle polishing to the overall use of lighting and textures. The filmmakers do a great job with sliminess and fur in this. 
While I might wish the plots in this franchise weren't so centered on Wednesday, they do hold up as good overall stories. The movie's message of accepting yourself and your differences, even from those closest to you, is a strong one and told well. A bit more balance between all the members of the family might've been as classic as that second live-action movie is. Either way, here's to more Addams Family. 
In the End: The Addams Family 2 is a good animated film that doesn't crack the great category but is still worth the time to watch—especially on streaming.