Basically: The legendary codename for women in spycraft inspires a less than epic espionage-adventure.
Have you heard the term 'the spirit is willing but the flesh is weak'? When it comes to The 355, the cast is willing but the script is weak. Let's get into it. The 355 draws its inspiration from Agent 355, an anonymous woman who was queen of spies during the Revolutionary War. The codename has been used in comic books, literature, and now in the new film directed by Simon Kinberg from a script by Kinberg and Theresa Rebeck. 
The cast, as mentioned in my opening, is a flex. Led by Jessica Chastain, the starring squad is filled out by Lupita Nyong'o, Diane Kruger, Penélope Cruz, and Fan Bingbing with extra spiciness provided by Sebastian Stan.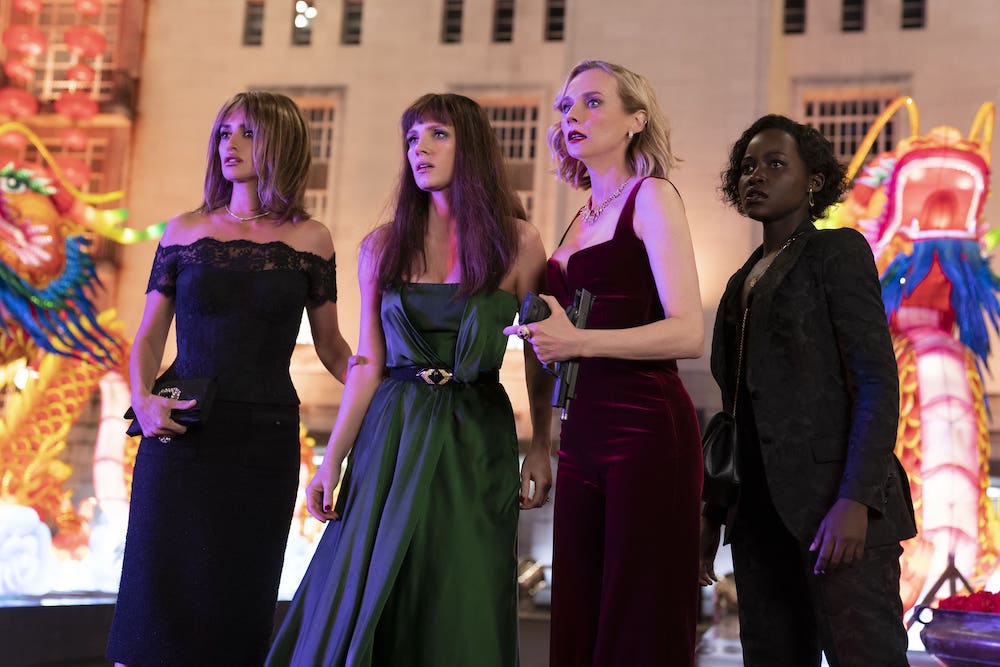 Chastain and Stan's characters are CIA agents who are sent on a mission to recover a master key that controls the world's digital systems and could easily bring mass destruction anytime, anywhere. Things go wrong, the two split up, and this time it ISN'T the woman who gets refrigerated. Fueled by more personal motive to see her mission through, Chastain recruits Nyong'o, co-opts Cruz, and goes head-to-head with Kruger. Thus a killer crew of femme spies rampages around the world eventually meeting up with Fan for a massive firefight.
That combination of concept, cast, and creatives should've produced an instant classic. It didn't. What we get is a TV series styled story, reminiscent of USA Network hits like Covert Affairs. That look & feel worked on cable in 2010 but if you're looking for espionage thrills worthy of the ticket price this ain't it. Admittedly I'm coming from a place of disappointment, but with its mentions of the dewey decimal system and dialogue from the 'big book of quotable cliches,' this script feels dusty. Old like it's been sitting in a desk drawer for twenty years and reluctantly limped into the spotlight when all other options were exhausted.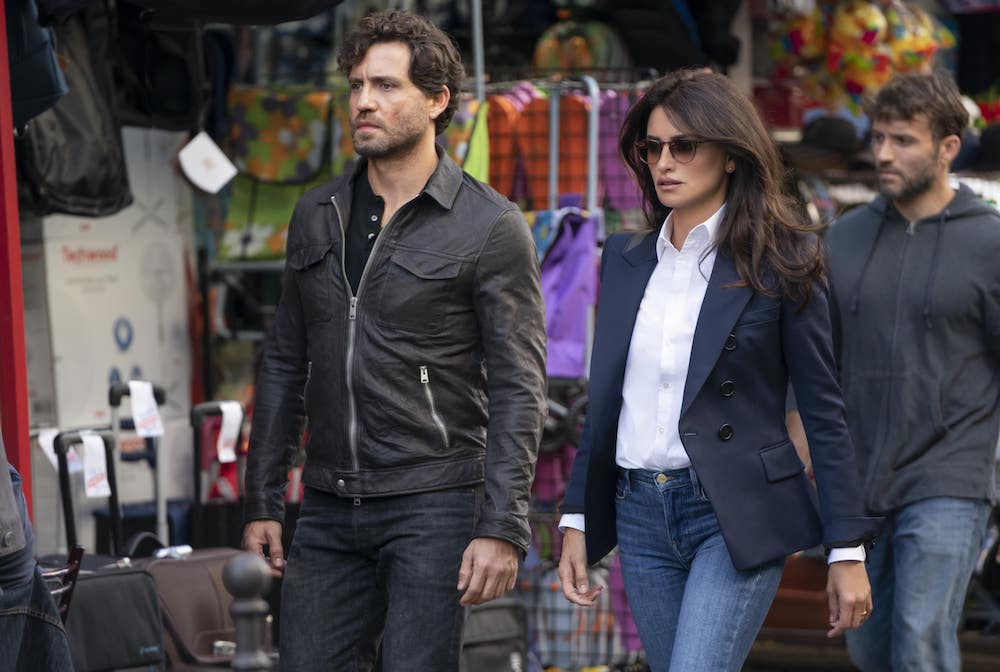 The first half is dry, spending too much time on witless spycraft and no time developing its characters. The second half is better, going with a heist format and a high energy set piece, but somehow the film continues to undercut itself with tired lines like: If we can't go forward, let's go back.
For real, The 355?
That's all you've got?
You get the feeling the script was leveled down to what was erroneously believed to be the limits of women agents. There is no sparkle, The 355 doesn't make you believe these characters are singularly capable of pulling off the incredible, it's just a flashback episode of 2000s TV. You'll be able to call out every story beat before it happens and yell out every one-liner before they're said. This movie should've worked; a sequel still could but after this there might not be any interest in making it happen.
In the End: The 355 is a missed opportunity but hopefully this cast will get a do-over.