by Soma Brodhun
Basically: A compelling thriller which explores the stark differences between our private lives and our public personas, using digital screens as an iris.
A few minutes into Searching and you immediately realize this movie is going to challenge you to pay attention to every detail. We are introduced to the life of David Kim (John Cho) through our digital screens: pictures, Facetime, Youtube videos, and text messages, all tell the story of a small family dealing with a tragic loss. In the opening montage we learn that David's wife has died of cancer and he is left to raise their sixteen-year-old daughter Margot Kim (Michelle La) on his own.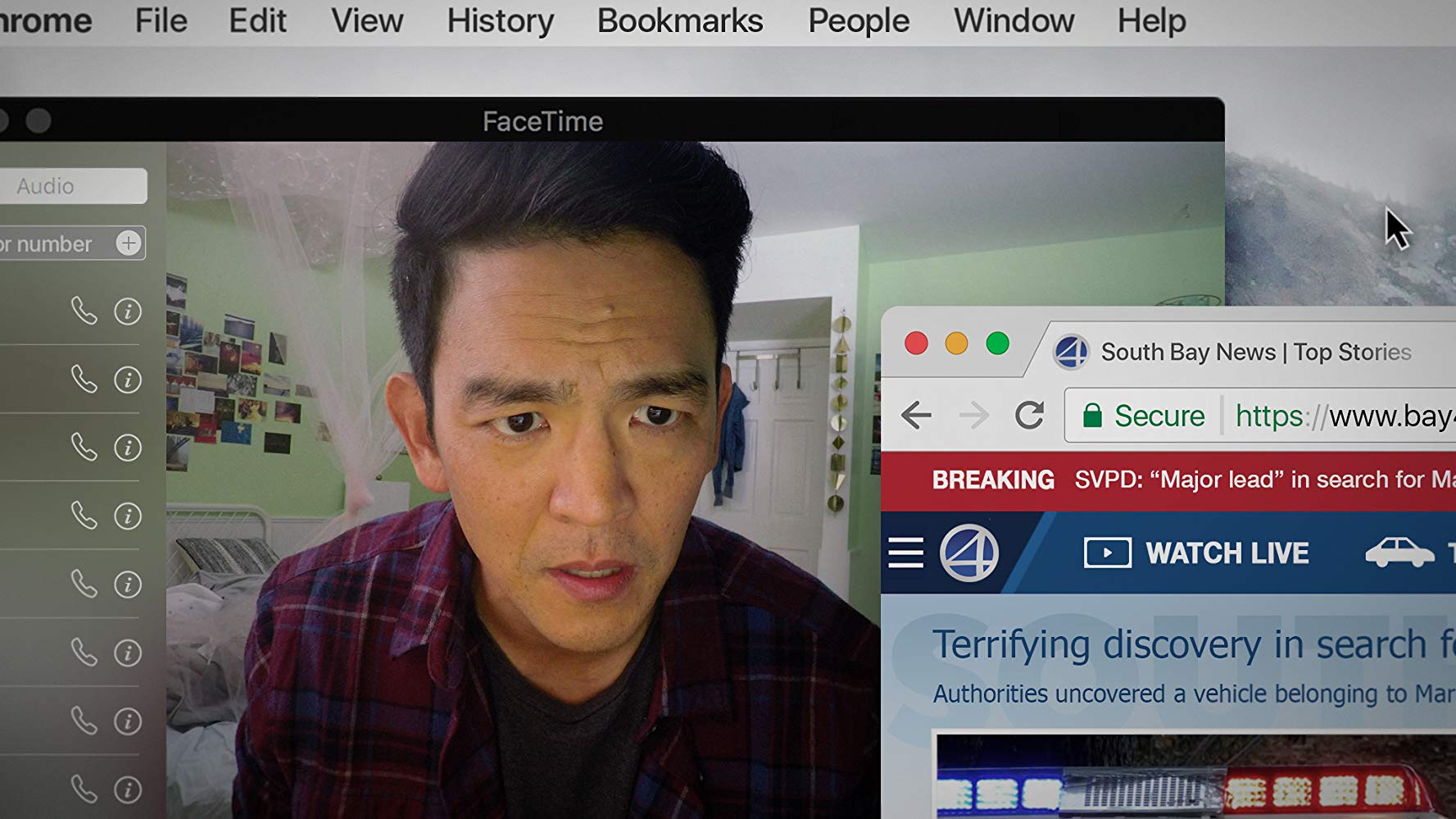 Photo: Sundance Institute
The action explodes the moment David discovers Margot has gone missing. He begins to work with Detective Vick—played with careful nuance by Debra Messing—to gather evidence to help find her. From that point until the conclusion of the film, the audience is pulled along at frantic pace as David searches through the breadcrumb trail of his daughter's digital life for clues that will aid the investigation.
John Cho shines in this gritty and visceral portrayal of a parent's worst nightmare. David's desperation quietly grows as more details about his daughter come to light, as does the grief and guilt he feels about her disappearance. As secrets are revealed and David starts to question how well he really knew his daughter (and the other people in his life) we start to question what we are being shown.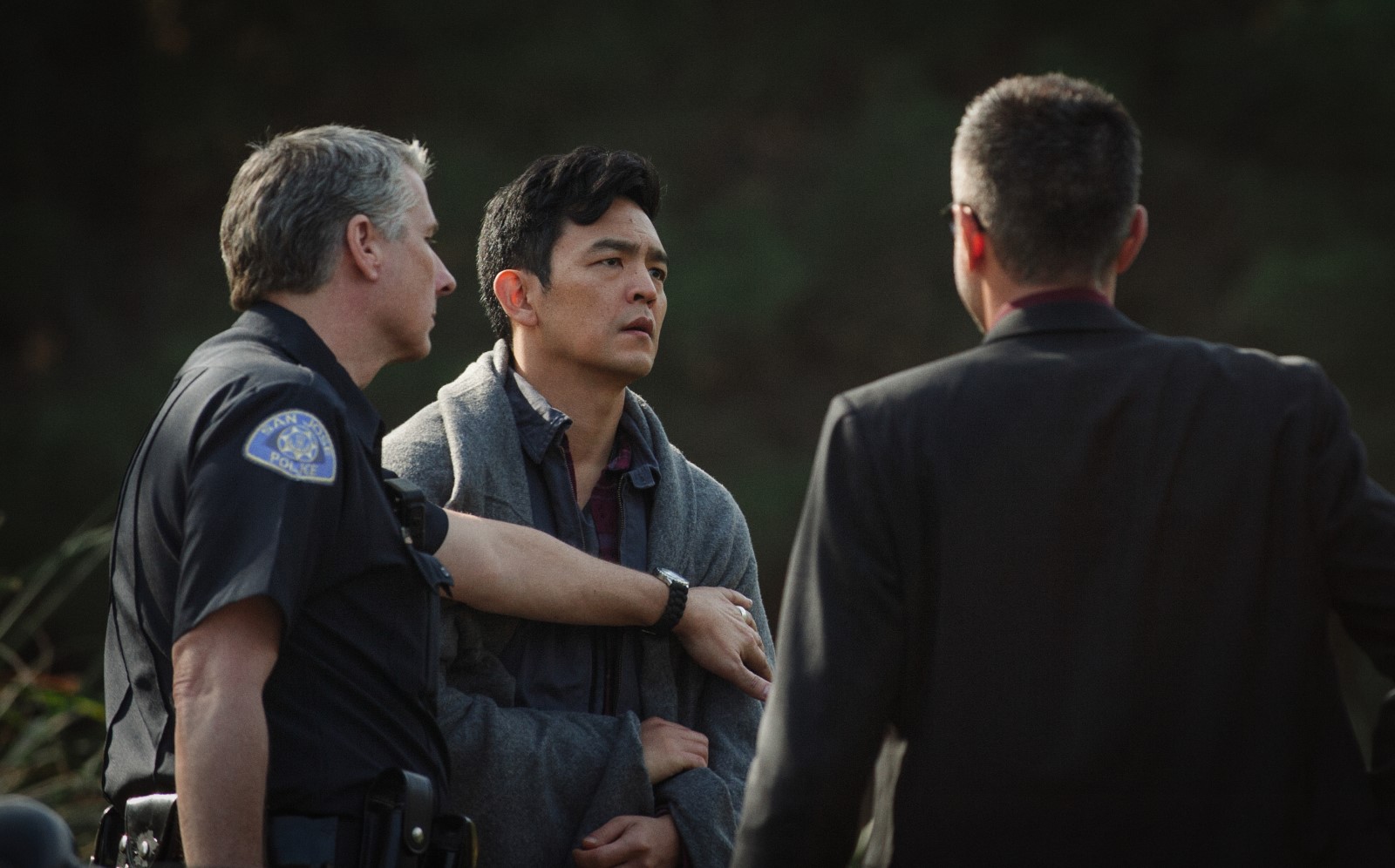 In some ways, David is the narrator and a member of the audience at the same time. This format is a unique and effective spin on the traditional literary "narrator" and you are left to wonder until the very end whether David is knowledgeable and/or trustworthy. The audience can easily draw parallels from many scenes in this movie to their own lives: How much of what other people share with us is superficial and how much is substance?  
I am a huge fan of thrillers and mysteries, and this one had me hooked until the very end. My only gripe is the ending felt too abrupt and conventional in contrast to the tone set by the rest of the film, but otherwise it was a solid addition to the genre.    
In the end: Go see it, and make sure you pay close attention! The twist at the end will make you wish you could immediately press rewind and re-watch some of the scenes to determine how you missed what was right in front of you.