Basically: Puss in Boots has to finally grow up and deal with his mortality in this fairytale romp that breathes new fire into the Shrek universe.
I was never a huge Shrek fan. It was fun and different from the Disney way of making animated features. The humor is a little more edgy and crass but still safe. It put Dreamworks Animation on the map more than their first film, Antz. I didn't really enjoy the franchise until the second, though, with what I thought was a genius idea: What if Antonio Banderas' Zorro was a house cat? FIRE!!! That's genius-level thinking right there, and I was in. When Puss in Boots wasn't in the movie, I wouldn't care enough to watch but I'd come back if he was in a special. Then my guy Puss in Boots got his own film oh so long ago, which was fun and a solid spin-off.
After a decade, we're back with Puss in Boots: The Last Wish, where Puss' daredevil-like attitude catches up to him. After partying and hero-ing for so long, he is on his last life. While in retirement, living with a weird cat lady, he finds out about the Wishing Star, which leads Puss to join the hunt for it so he can get all of his nine lives back.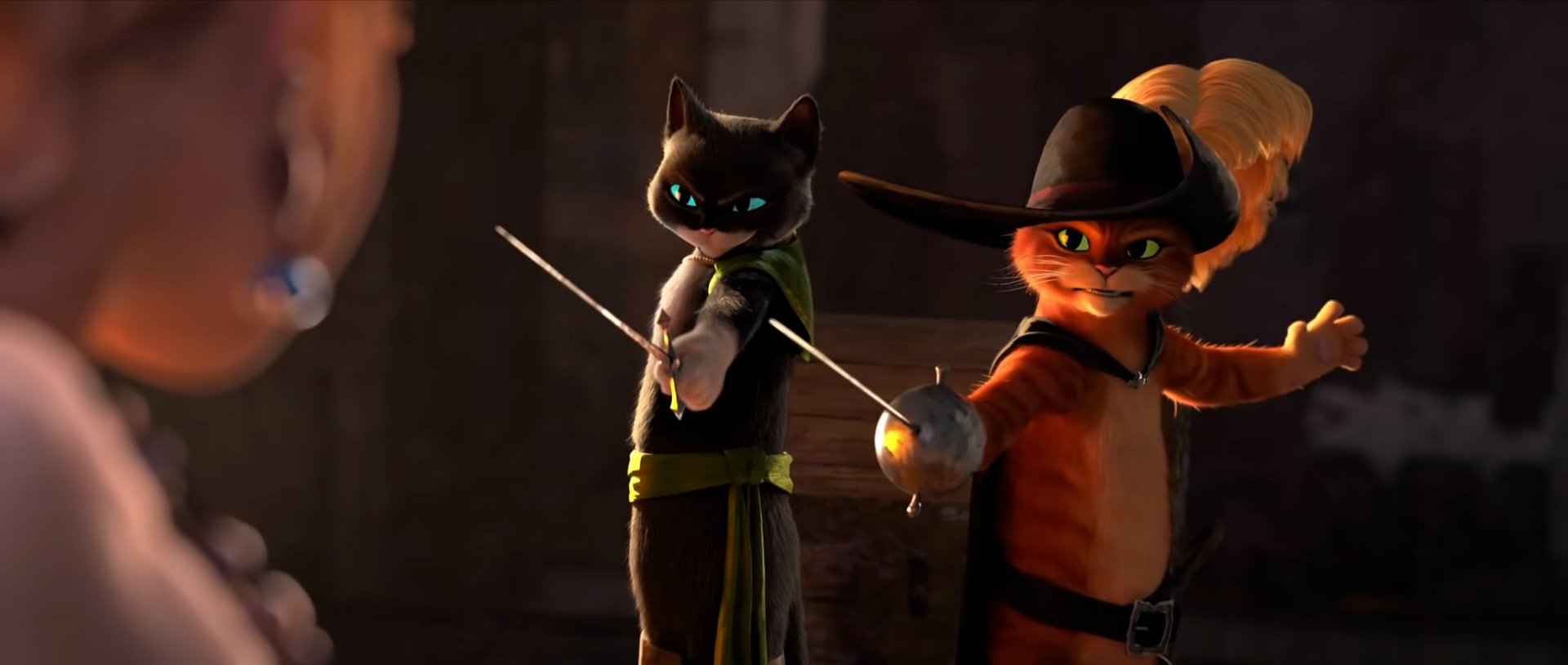 On his journey, he meets a therapy dog at the cat lady's house who he calls Perrito (Harvey Guillén). He also runs into Kitty Softpaws, a cat thief who happens to be Puss' ex-girlfriend, voiced by Salma Hayek (Desperado reunion, folks!).
The Last Wish looks impressive; its style is like a current-era children's book illustration. It also feels like it takes inspiration from Spider-Man: Into the Spider-Verse and the Netflix series Arcane, pushing the film's look and dynamism of movement, angles, and shot composition. The palette really pushes the story and emotion too.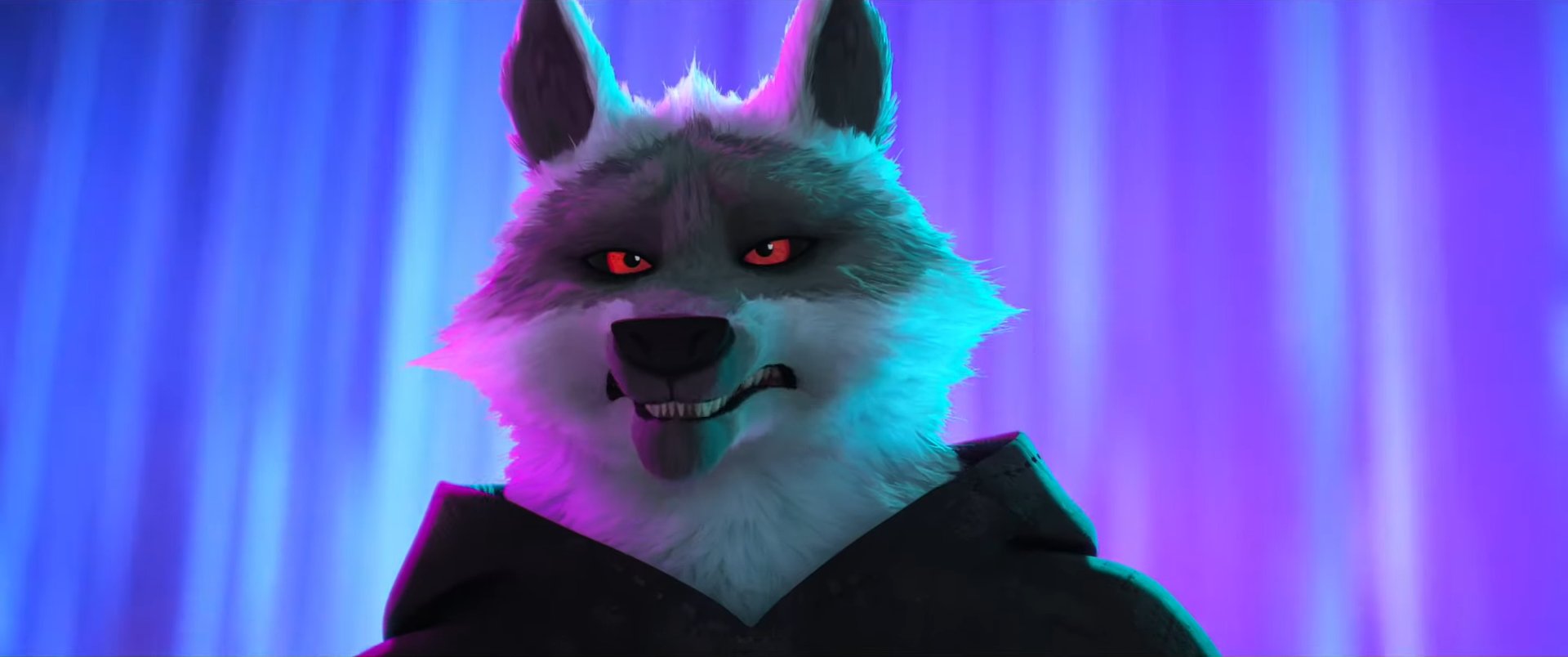 The characters do well with the jokes and are all relatable with real heart. Some stand-outs are Goldilocks (Florence Pugh) and the Three Bears (Ray Winstone, Olivia Colman, and Samson Kayo) who are so much fun and interesting as a Guy Ritchie-style crime family (which could work well as a spin-off). The film proves there are many interesting and fun ways to reinterpret this classic set of characters.
Then there is Wagner Moura as Death, who appears as a wolf. He is by far the best and coolest-looking antagonist I've seen in the franchise. This character might be scary for little kids—he has all the big bad wolf energy. Every scene he's in looks great. Jack Horner (John Mulaney) is also as fun as the other bad guy, and the film uses him well to give audiences a good thematic lesson.
In the End: Puss in Boots: The Last Wish is an enjoyable animated film and probably one of the year's best ones, injecting a fresh look and completely reinvigorating a pretty cold franchise.