Basically: James Bond is called out of retirement to help save the world—and his ex-love—in a fast-paced, action-packed spectacle that closes out Craig's tenure as the world's most famous secret agent.
After James Bond (Daniel Craig) fell in love with Madeline Swann (Lea Seydoux) at the end of Spectre, secrets of the past left the two estranged. Now retired from MI6, Bond is contacted by his old CIA friend Felix Leiter (Jeffrey Wright). Leiter and MI6 are both on the trail of a viral superweapon…and Leiter needs Bond's help. Although cautioned by Nomi (Lashana Lynch), the new 007, to stay out of her way, Bond goes back into action.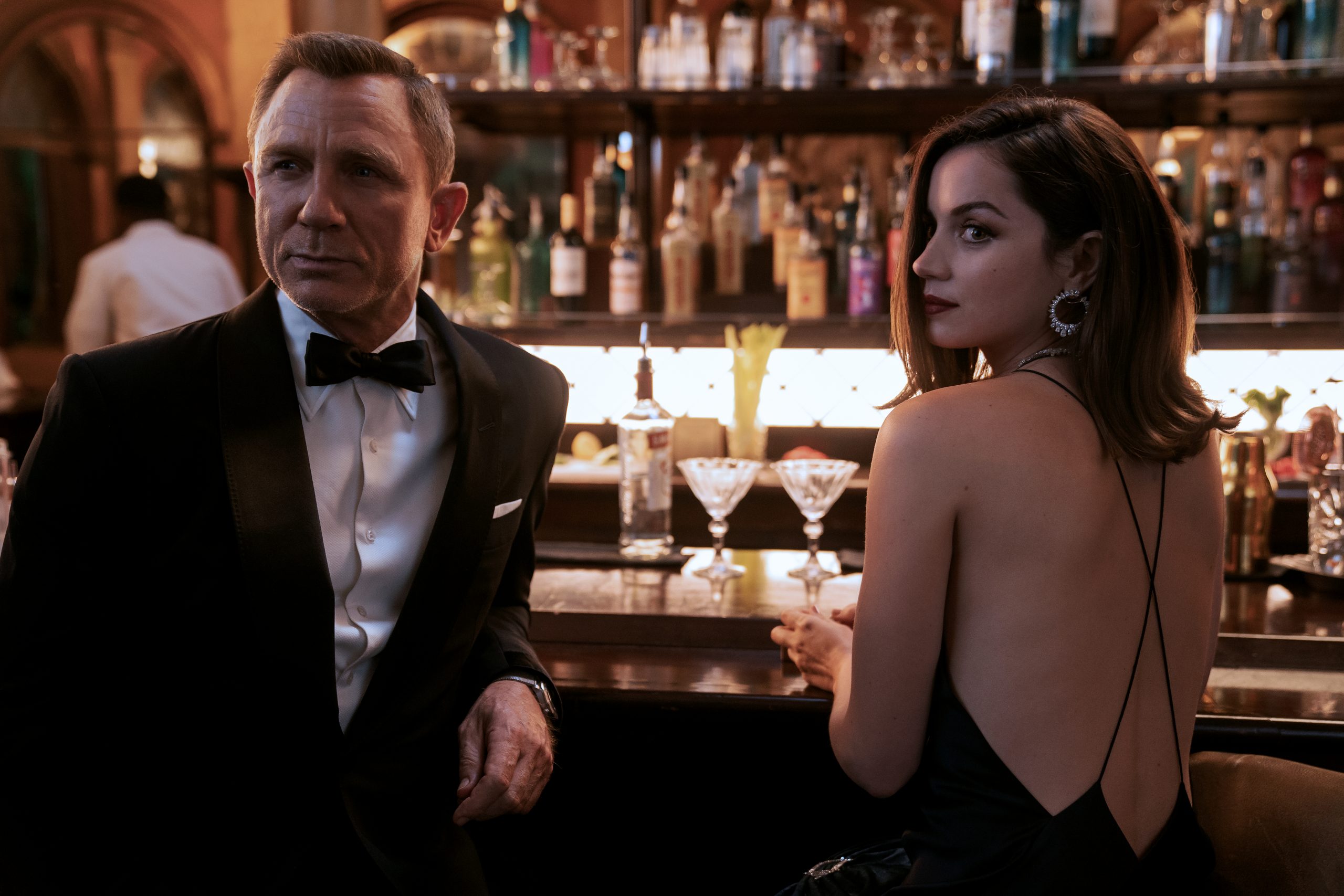 Photo by Nicole Dove - © 2019 DANJAQ, LLC and MGM
Soon enough he is in Cuba, aided by rookie agent Paloma (Ana de Armas) and faced with old enemies. Circumstances bring him back into contact with Swann, only to realize she has a connection to enigmatic mastermind Lyutsifer Safin (Rami Malek). More than ever, Bond needs the help of Moneypenny (Naomie Harris), Q (Ben Whishaw), and a reluctant M (Ralph Fiennes) to save the world one more time.
Director Cary Joji Fukunaga delivers a high-adrenaline thrill-fest in this latest Bond outing, without skimping on the human touch that makes saving one life (or two) as important as saving billions. The story by Neal Purvis, Robert Wade, Fukunaga, and Phoebe Waller-Bridge brings this cycle of James Bond full circle in some ways, with a visit to the grave of a love lost but not forgotten, the reappearance of old allies and enemies both, and a chance to prevail against impossible odds no matter the cost.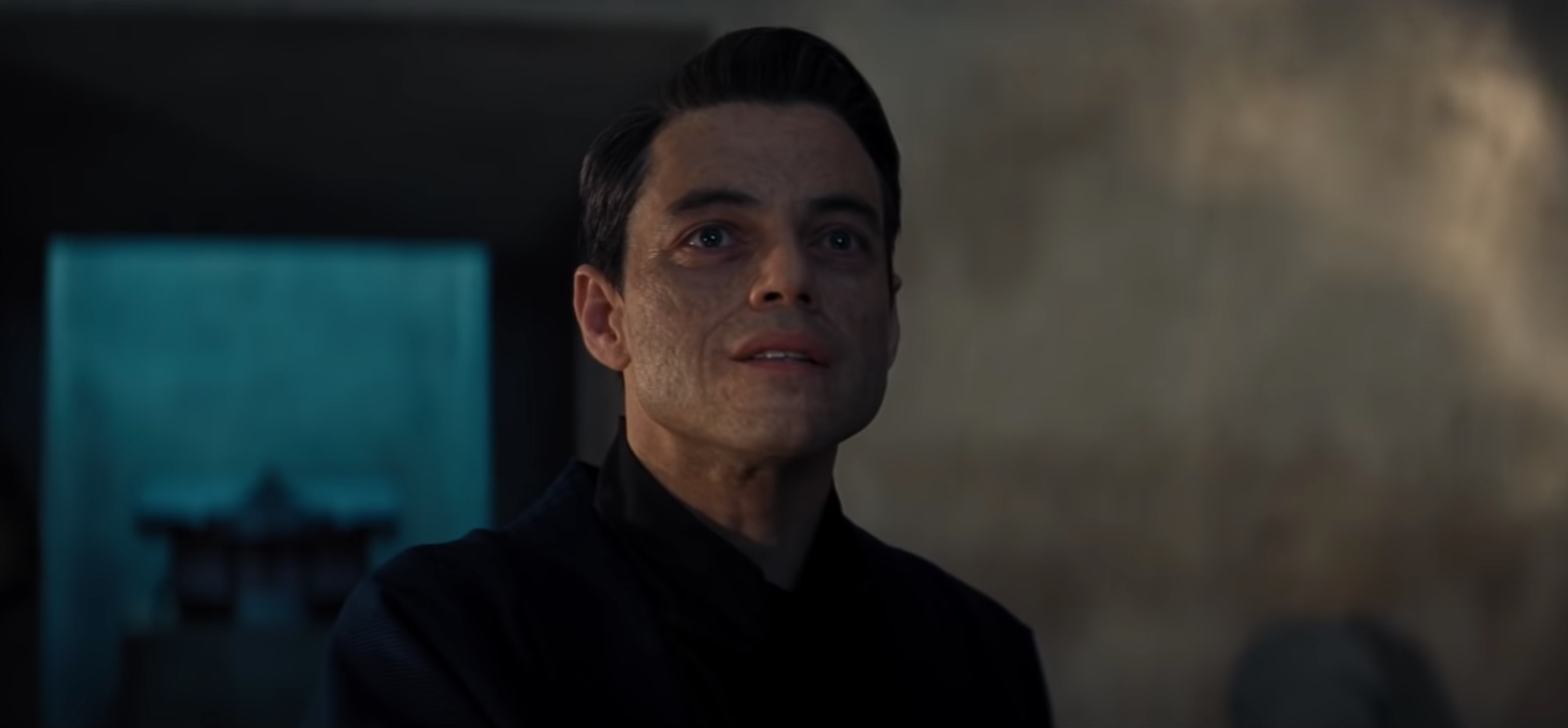 Photo by Nicole Dove - © 2019 DANJAQ, LLC and MGM
Craig goes out in style as Bond, playing him as an agent who's grown older and wiser (and perhaps more cynical) but who cannot refuse the call to action. Joined by Wright and an overeager fanboy (Billy Magnussen), he makes the trip from Cuba to Norway to disputed Russo-Japanese waters. He also finds a shot at redemption in the most unlikely place of all. Along the way, though, there are great sight gags and callbacks to past movies that alert viewers will appreciate all the more.
In the End: No Time to Die ends the Craig era of Bond in style, giving him a terrific farewell and a sometimes touching tribute to all he brought to the role. It's going to be one that fans will be talking about for a long time to come.