Actually: 6.5
Basically: An old-style film noir that doesn't know if it wants to be a film or a TV show.
Edward Norton made a weird piece of art here. He took a book set in 1999 (which was also when he read it) and chose to set the film much further in the past. Motherless Brooklyn is about corruption and gentrification in the 1950s, which may be accurate to the era but the story leaves you a bit confounded in your seat. That's because Motherless Brooklyn is made like a classic Hollywood noir, not a film that deconstructs or does something different. It gives you all the archetypes and twists you'd expect but in a really long-feeling package. And yes, the length is a factor because it changes how you feel about the film just as much as the performances or any other part of the filmmaking.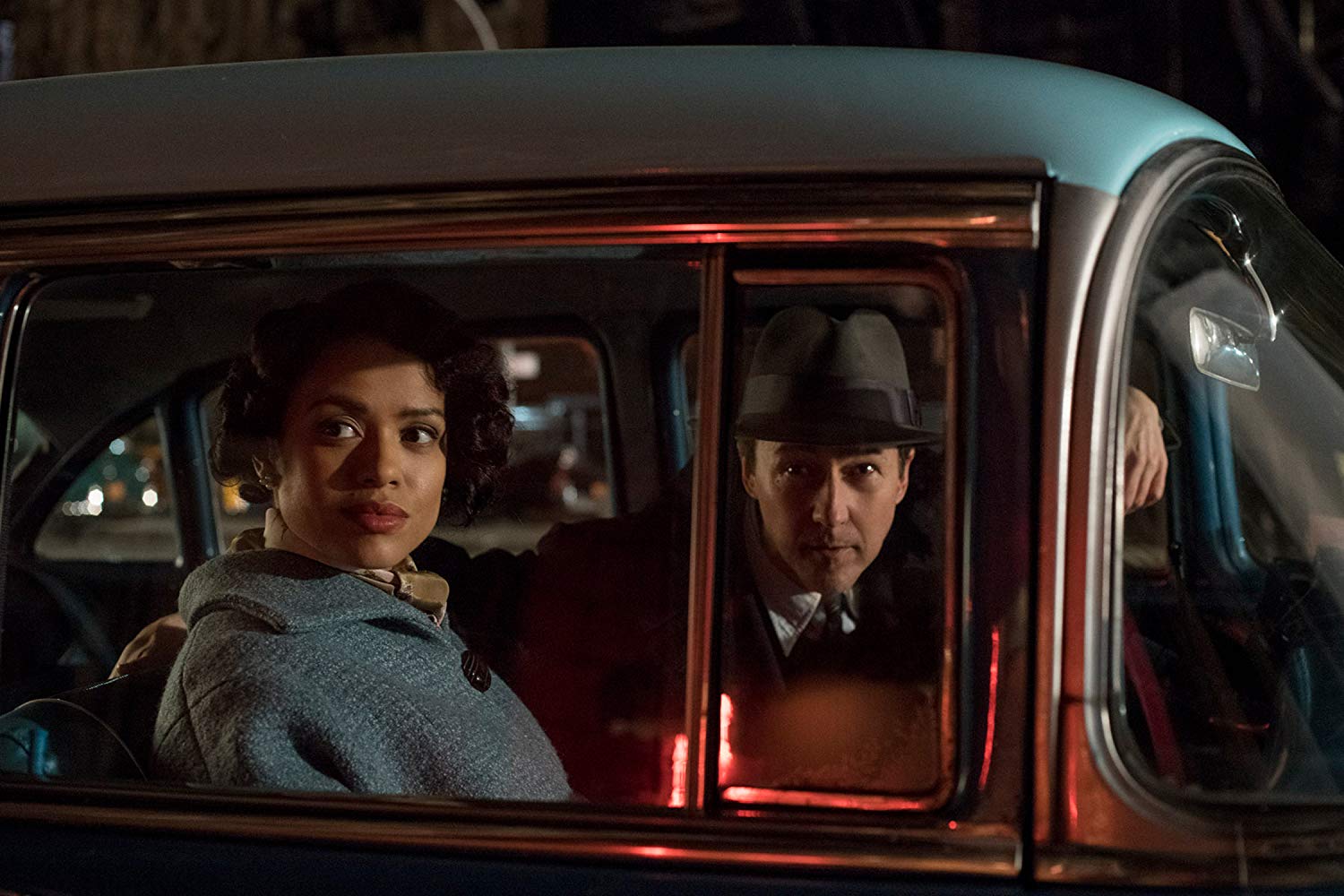 Photo © 2019 - Warner Bros. Pictures
Motherless Brooklyn stars Norton as a man named Lionel who has Tourette syndrome [Tourette's] during a time when everyone sees him as and calls him a freak. He works for private detective Frank Minna (Bruce Willis) and, after a meet up with a customer goes very wrong, Lionel must use his talented wits to figure out why his mentor was murdered and uncover what secret Frank was hiding. 
This film has a huge cast of great performers and you get enough screen time from each one. Norton is captivating but at times his performance of Lionel's Tourette's becomes distracting and adds in comedy that doesn't feel on purpose, which actually takes away from the impact of each scene. Gugu Mbatha-Raw plays a vintage Hollywood beauty, the camera follows her with a loving grace that's meant to show how any man could fall in love with her. Her performance as Laura Rose is good but she does end up as a damsel with a twist that's pretty easy to guess early on.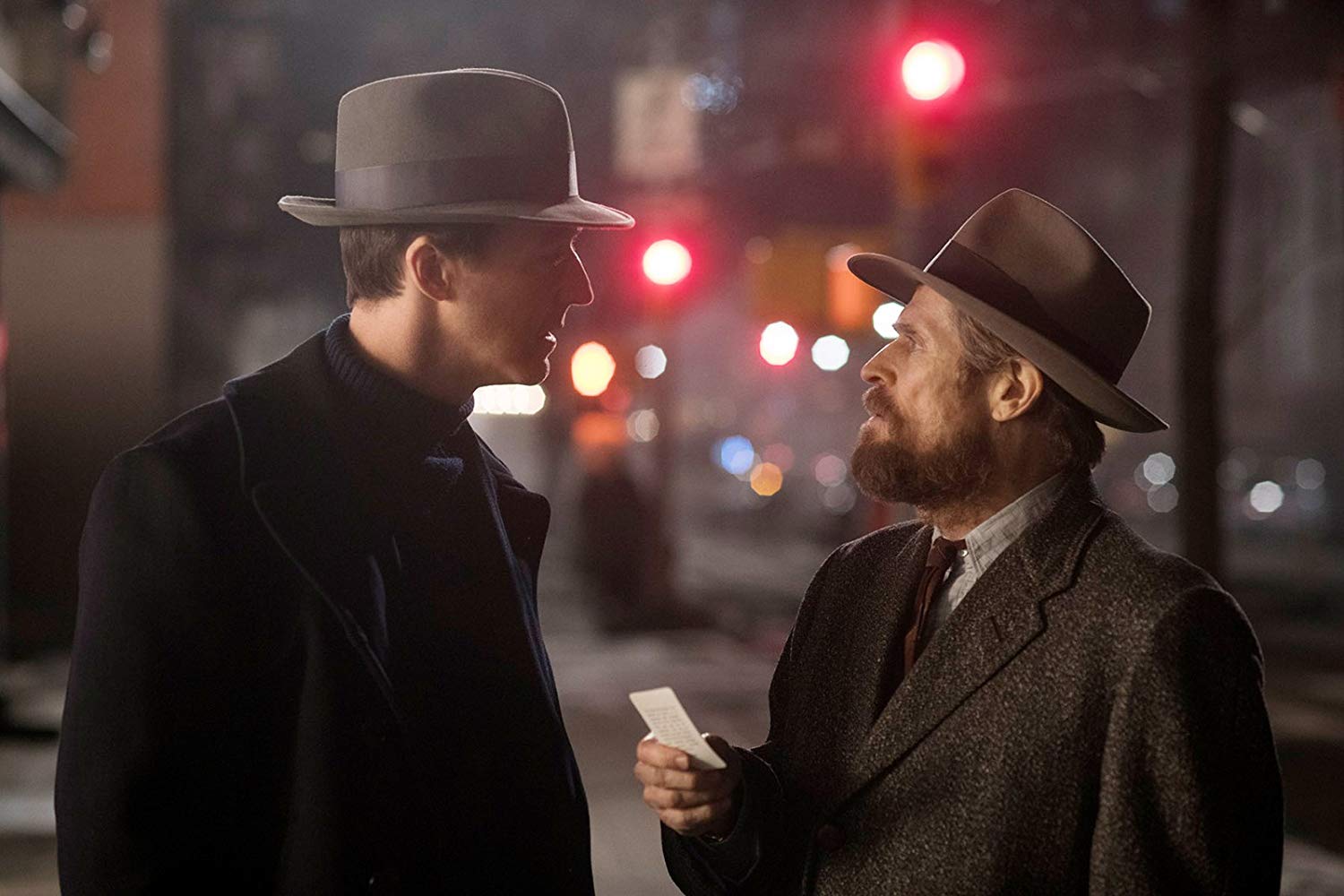 Photo © 2019 - Warner Bros. Pictures
Alec Baldwin is in his villain bag as Moses Randolph. You know what you're going to get but he does it so daggone well that you can just sit back and enjoy the scene-chewing ride. Two other actors who are really engaging and steal the scenes from Norton are Michael K. Williams and Bobby Cannavale. Both bring a lot to the characters simply through performance and facial expressions. 
With that said, Motherless Brooklyn feels like it doesn't know what it wants to be. Some scenes feel like they could be better served as a play. At the same time there are points when the film drags. It also doesn't know whether it wants to be a series or miniseries, as so much time is given to developing the lead character's inner drive. There is a good film inside the story and there is also a good show in there but Motherless Brooklyn never decides which one it wants to be. 
In the End: The neo-noir that Ed Norton gambled on didn't hit the mark but it's admirable that someone put out an old-style movie in a world of franchise hits and Oscar-bait entries.