Grade: C+
Basically: A girl in love with the past gets more than she bargained for when she somehow gets to experience those times herself.
Last Night in Soho is kind of weird. We see a young woman, Eloise Turner (Thomasin McKenzie), who's utterly in love with 1960s London—the music, the fashion, and everything around it. In a way she wants to finish what her mother started by becoming a star fashion designer in London. Eloise gets into a prestigious London fashion school that makes Eloise and her grandmother Peggy (Rita Tushingham) very happy. Peggy tells her to be careful and take note of her ability because London isn't all that she dreams of.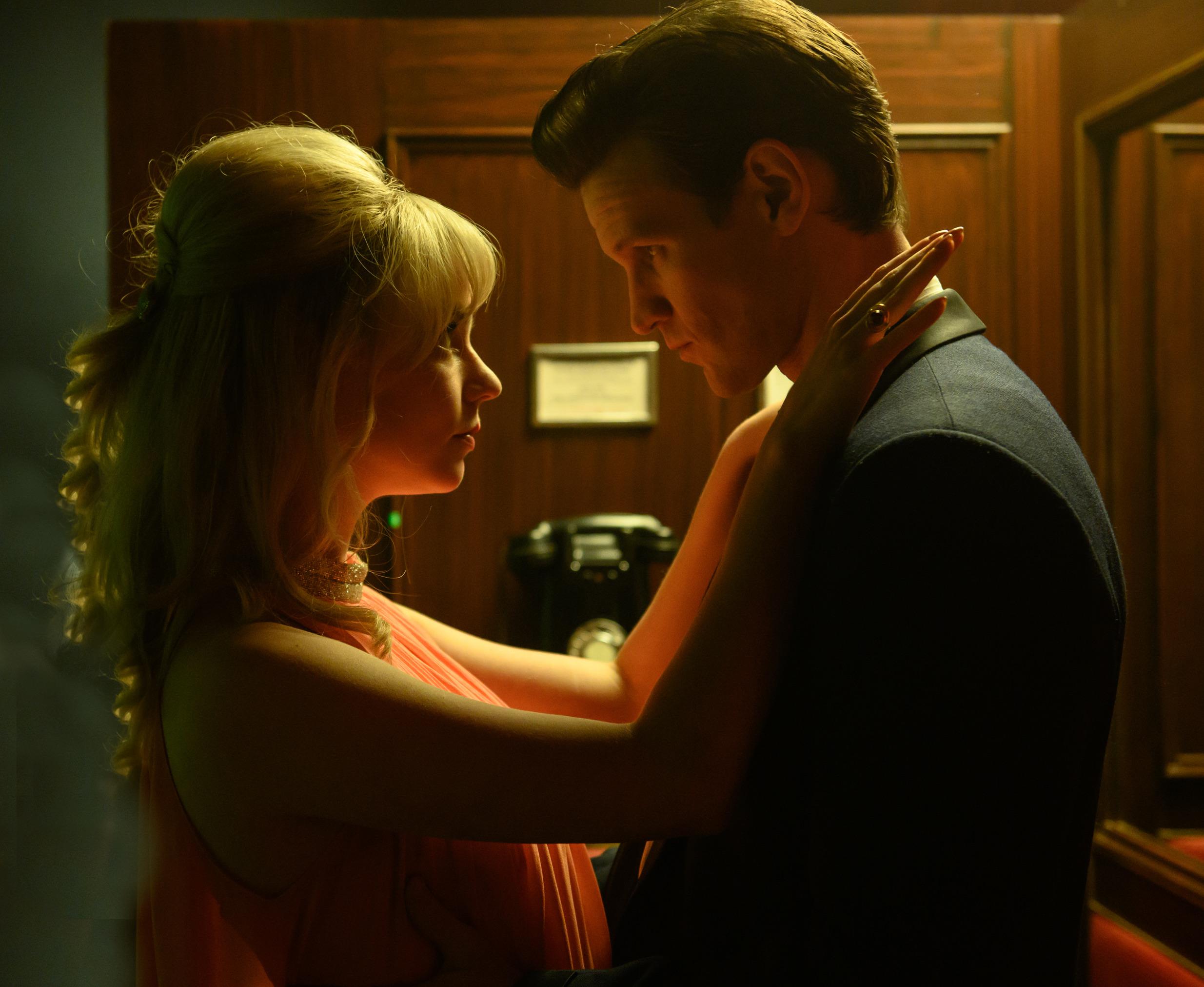 Photo courtesy of Focus Features 
Once there, the film becomes a sort of fish-out-of-water school drama. Eloise AKA Ellie clashes with mean girl Jocasta (Synnøve Karlsen) and her friends who have way more than she does. This helps as we see Ellie start to fall in love with the idea of the big city and what she imagines about the London of the past. As she decides to move out, she rents an attic apartment close to school from an older woman named Ms. Collins (Diana Rigg). Diana Rigg kills it in what I believe is her final role. She has all the wonderful attitude and snark that Game of Thrones fans fell in love with. In this apartment, Ellie has an otherworldly experience connected to a Stephen King-like psychic ability. When Ellie sleeps she's transported into the life of a young woman named Sandie (Anya Taylor-Joy) in the 60s who lived in the same apartment. Here is where Edgar Wright has the most fun recreating the swinging sixties of London while also showing its dark side. 
The color and lighting build a candy-like inviting nature as things turn more and more dangerous for Sandie. We see this unfold from the same place as Ellie, unable to change the outcome. The film works well at talking about a misplaced nostalgia for times you've never experienced except through the pop culture left behind. It also shows how shocking it is to really find out certain things about people you know or have heard of. Last Night in Soho does a great job of portraying the terror that women often went through at this time and how, in some ways, it's experienced by later generations of women. Ellie's journey and how it affects her in school and life in general constantly reminds you of what her grandmother told her in the beginning.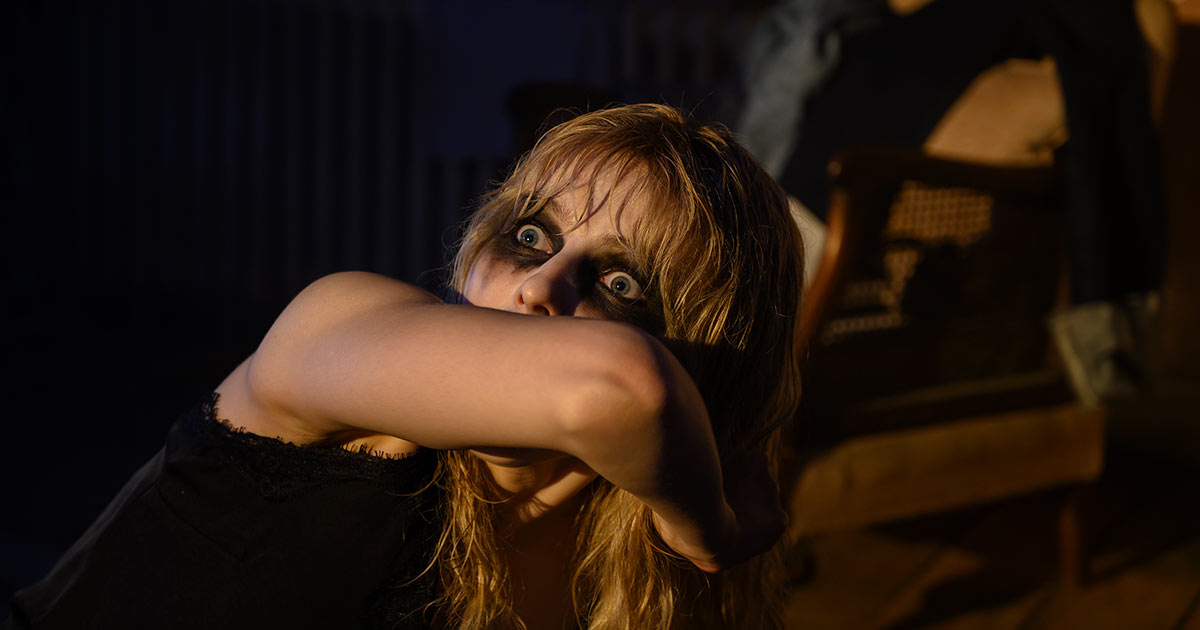 Photo courtesy of Focus Features 
Michael Ajao plays Ellie's love interest John who, for me, comes off a little too flat and a little too "good" as a way to balance the past character of Jack (Matt Smith). Smith's Jack is wonderfully terrible as he seems to love playing a trash person. Terence Stamp also appears as a creepy old man still hitting on young women like it is 1965 or something. His presence brings with it all the times you've seen him be the most terrible in other films. 
After all that praise, the ending…sigh…the ending. The ending builds the stakes well and has a twist but storywise it really tears apart a lot of what works in the film. It took the feet out from under it and left a questioning and bad taste in my mouth. 
In the End: Edgar Wright is back to give us a weird and fun thriller with a touch of magic but, in the end, throws it for a bad loop with too much of a twist.