Basically: Soleil Moon Frye tells us the story of her life in the way she wants it told.
Growing up is hard enough; growing up in the spotlight must be hell. Fresh off the Framing Britney Spears documentary, Hulu is now handing the mic to Soleil Moon Frye for a retrospective on her life as a child star. And gosh, it'll make your heart ache for her and for those around her.
Punky Brewster catapulted Soleil into stardom but she faced a lot of difficulties after the show ended, including being judged and sexualized over her body from a young age, her problems with alcohol and drugs, and losing loved ones to addiction and mental health issues. She may have appeared to live the Hollywood lifestyle but there was so much going on outside of the spotlight.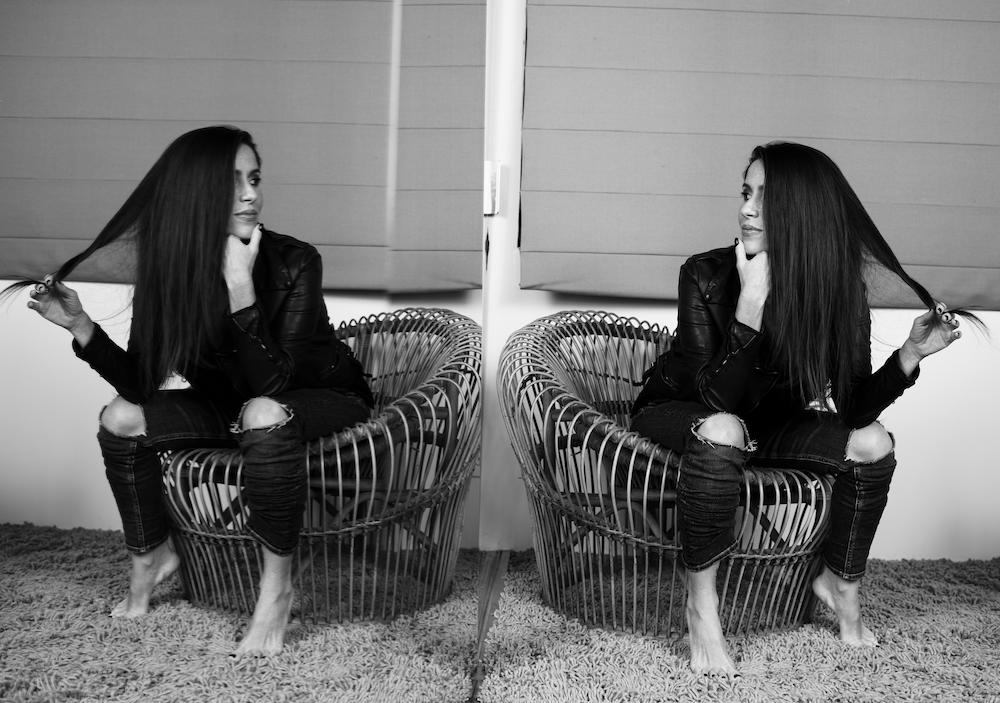 Photo by: Amanda Demme
Kid 90 shares footage that Soleil shot during her teenage years, coupled with stories of her days after Punky Brewster. It's heartbreaking and hard to watch her open up about events in her life that she has never talked about publicly before. The pain she went through as someone who wanted to live life fully but was often pushed too far—it still feels raw even after all this time. You'll be left disgusted at the media, society, and the TV & movie networks over their horrific treatment of Soleil—who was only a child at the time—and how that treatment has had long-lasting effects on her mental health.
Kid 90 will also give you new depths of admiration for Soleil for surviving it all and figuring out how to love herself, and for being strong enough to share her life with us in all its highs and lows, in this poignant and incredibly moving documentary.
In the End: Kid 90 is something everyone should watch, to remind us all to be kinder to others—and to ourselves.