Basically: A messy marriage between an older dude and a younger wife leads to jealousy and other bad things.
Man, this movie is wild. You start off being able to empathize with the characters…then it goes to some places. And I mean some places. The film stars Ben Affleck and Ana de Armas as married couple Vic and Melinda. They seem to have an open marriage where Melinda actively sees other men, Vic is cool about it, and their social circle knows. However, things start to go down a different path once Vic makes a joke to Melinda's latest extramarital partner about murdering her previous one and getting away with it. From there, the film deals with the building tension between Vic and Melinda and the nature of their relationship. Melinda chastises Vic's lack of passion and Vic's ego is slowly crumbling as she galavants around town with younger men.
Deep Water had me sitting here thinking: This is so messy. "Why she gotta be so messy, and why does he look like he's constipated the whole time."
Adrian Lyne has made some bangers: Flashdance (1983), 9 ½ Weeks (1986), Fatal Attraction (1987), Indecent Proposal (1993), and more. Yet something is missing with Deep Water, based on a book by Patricia Highsmith from the 50s. I don't know if this story works anymore or maybe just not for me.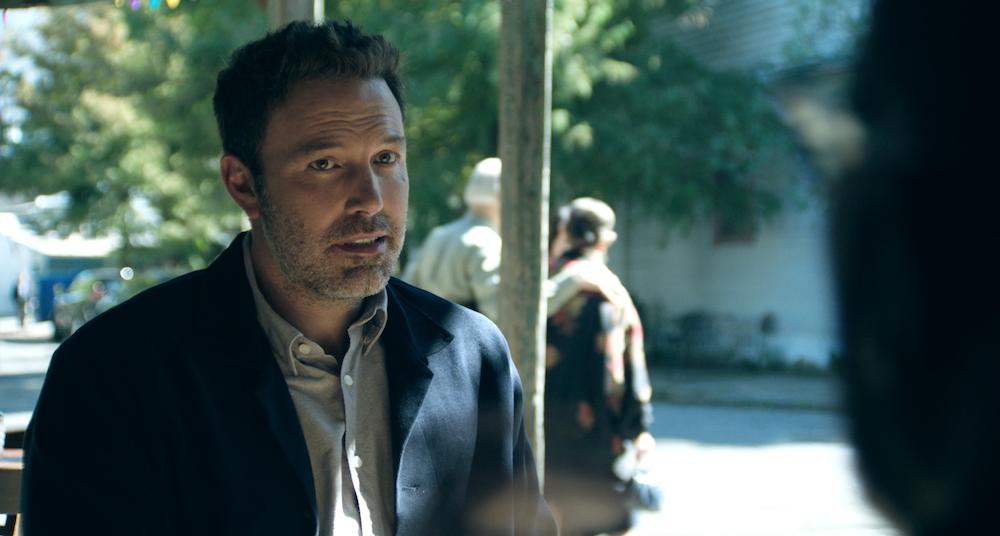 See, most of the time, I sat here thinking: This isn't working for you, Vic. End the relationship. You're washed but she is still young and wants adventure; this lifestyle ain't for you. You ain't built for this, bruh. Then there's Lil Rel Howry in his usual best friend role, where he has the right advice for the main character and basically tells him to get out.
Yet what we get from this film is something that turns more and more into an erotic thriller with two leads who have a weird chemistry together. Now, you can see there is an attraction there but they don't fit together as characters or as actors. It's hard to care about this relationship and the lengths Vic goes to in order to keep his sexy wife. While she doesn't give a damn about any of his feelings.
We never get a real inkling of when they were actually in love. Most of the time, it feels like a young woman trapped in a marriage with a wealthy middle-aged man who she once liked but didn't love and then ended up having a kid. That kid, Trixie, played by Grace Jenkins, steals the screen every time she's on it. Grace also has such great chemistry with Affleck it made me want to see a dad and daughter movie with just those two. You know, a kid is stealing a movie entirely when the credits scene is just her singing in the car.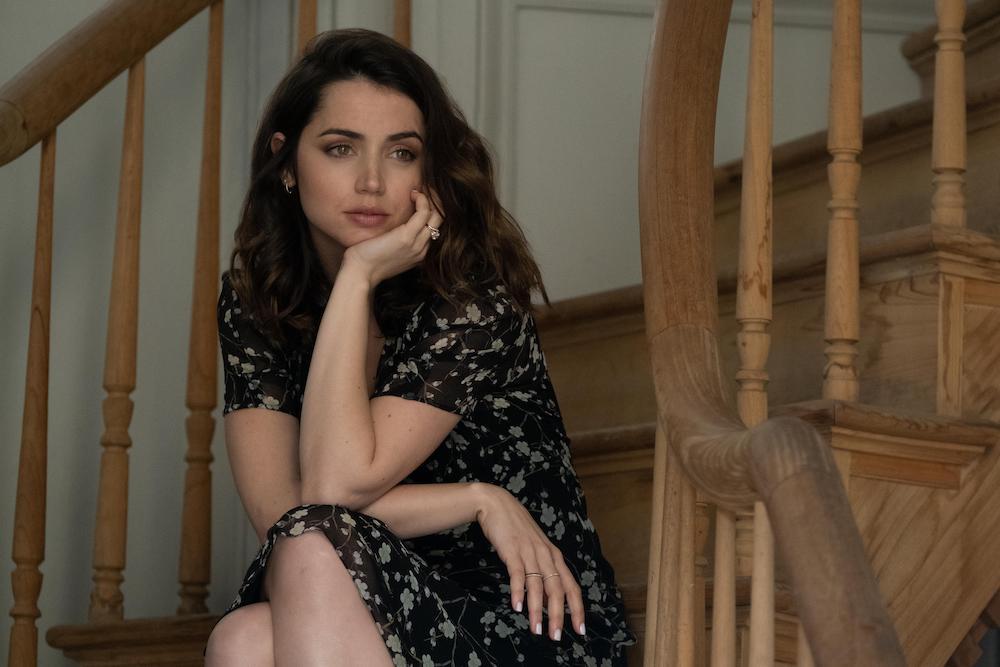 Melinda's boyfriends have some not-so-good outcomes but it's hard for me to care. They are WILD disrespectful. Jacob Elordi plays one as Charlie, and it's so close to season 2 of Euphoria with him playing terrible Nate Jacobs that you want to see something happen to Charlie's smug-looking self. You're like: You earned this, maybe not in this, but you earned it, pal!!
Then there is an ending where I'm like: I don't think this works and you haven't earned any of this payoff. There are decisions made by characters that had me scratching my head and wishing they went a little more over the top. Maybe this story is something that should've been extended a bit like the Jean-Marc Vallée shows on HBO (Big Little Lies, Sharp Objects) and perhaps it should have even gone a bit beyond where it ends to play with the fallout?? Oh well, we didn't get that and all I can do is shrug. Deep Water does feel like something that should've been seen on a movie screen. The scale would've helped with the impact of certain scenes that didn't work well on my TV. I guess we just can't get these in the theater anymore, huh? Again, shrug. 
In the End: This was a solid attempt at something good but even with some good actors and some superb directing, the story doesn't hold together to make this a fulfilling watch.