Basically: A woman recovering from a severe injury tries to come to terms with her past and make a human connection.
As a critic, you naturally watch a lot of films and some can be really good but hard to come to terms with. When people ask about those kinds of films, it's hard to find the words, which is funny since it's your job to write about them. That's where I am with Causeway, a drama starring Jennifer Lawrence and Brian Tyree Henry.
Causeway is about a woman named Lynsey (Lawrence) who suffers a brain injury while serving in the army in Afghanistan. Still in recovery, she has to return to her mother's house, which she doesn't want to do as she's been running away from home as much as possible. The center of the story is Lynsey's meeting and friendship with James (Henry), a local mechanic.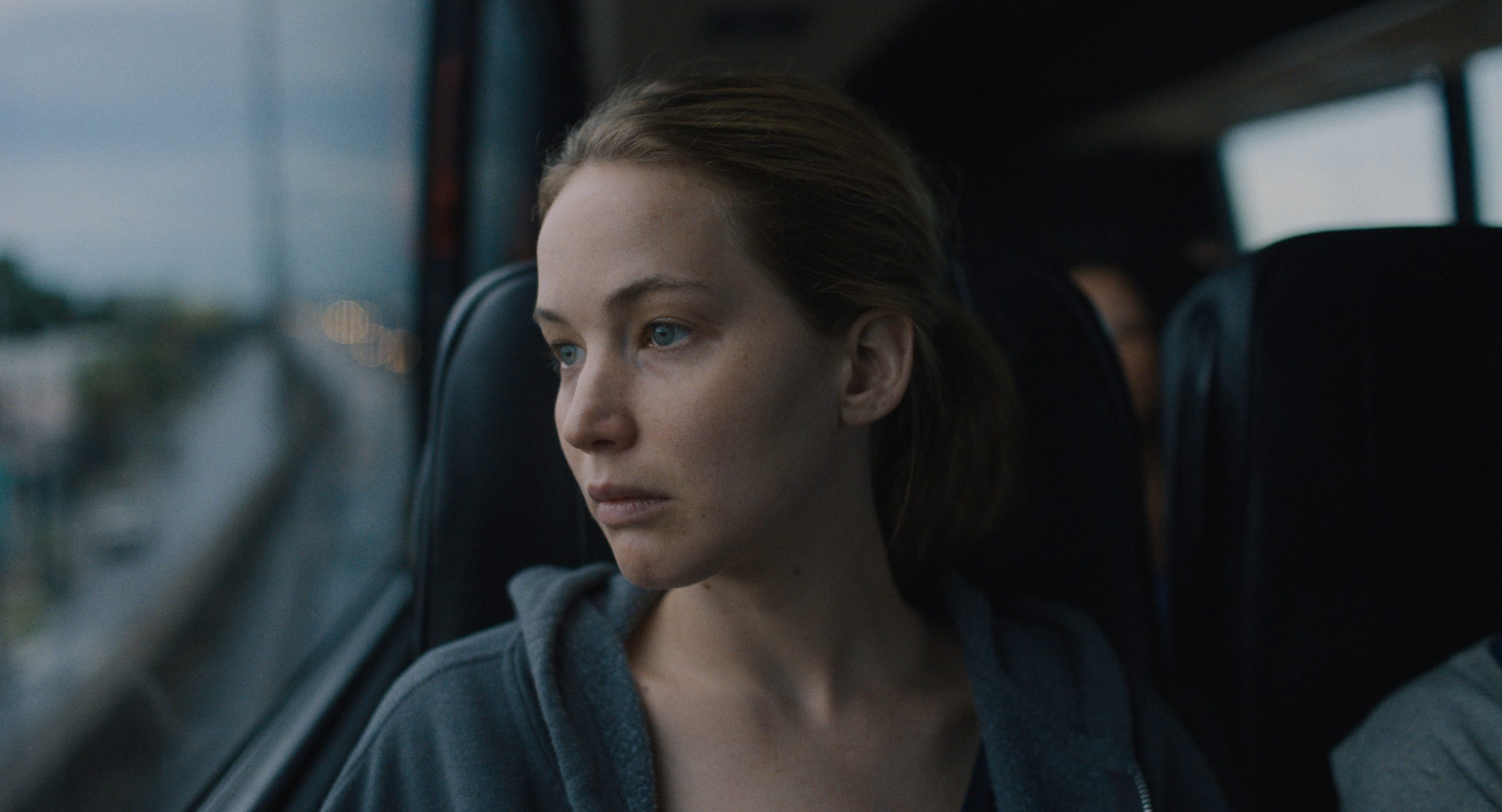 Lawrence and Henry perform very well off each other. They feel authentic as their characters get to know each other. It's pretty hard for well-known actors—with Lawrence being such a star and Henry being Alfred/Paper Boi in Atlanta—to become someone else and allow you to see them as new characters. You might say that's their job but that doesn't happen as much as you might think. Sometimes an actor can rise above their star-making roles. Films like this really show you just how good these actors are.
Causeway is an intimate character piece, which could bore some folks but the two leads are captivating, as is Lynsey's journey to making peace with being home with her mother, Gloria (Linda Emond). Director Lila Neugebauer smartly focuses on the actors' faces so you can watch their eyes and subtle changes in their expressions. Those little things are what kept me interested in each moment. You get to understand Lynsey and James through this technique. The characters make mistakes and react authentically to things that happen.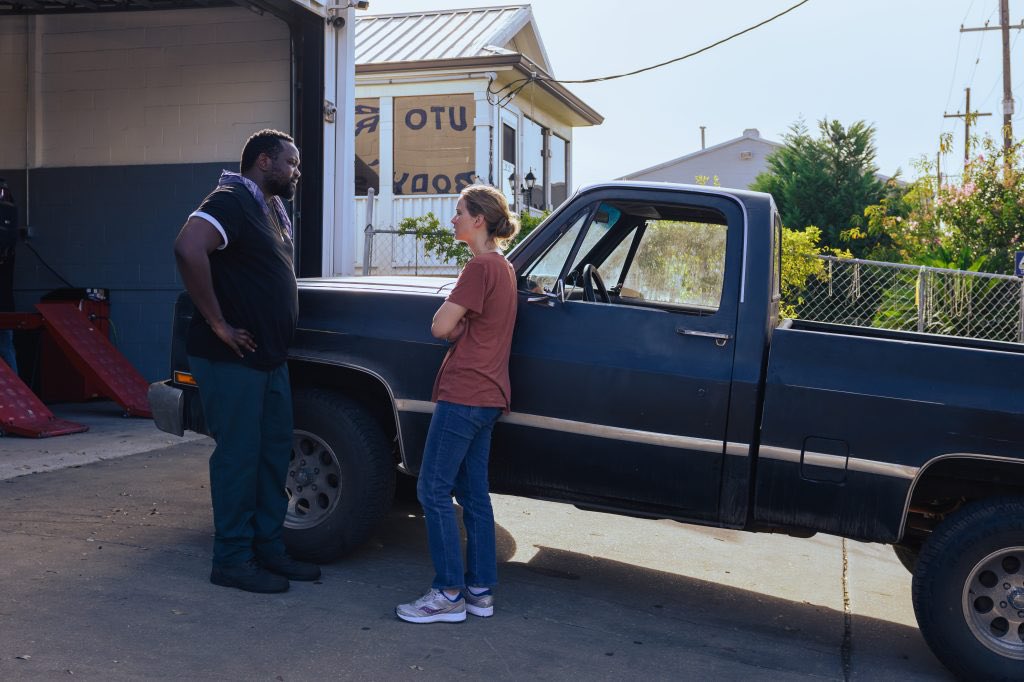 Another thing I enjoyed about the film is its color. It skews a cool blue at times, matching the film's overall mood, while the warm colors pop during the day. The film takes place in New Orleans during summer and it captures the heat and how uncomfortable it can be. This uncomfortableness from the weather matches well with Lynsey's unease at being back home. The sound and score didn't stick out to me but I'm not the biggest fan of film scores, to begin with, so it's hard for me to pay attention.
The film doesn't drag as it keeps its runtime pretty tight, but the ending might rub some the wrong way as it kind of just ends instead of wrapping things up. However, this is something I love, as it feels more like life.
In the End: Causeway is a great drama with strong star performances. It's worth seeing either in the theater or at home.