Basically: Tom Hanks plays an ornery older man who isn't the nicest to those around him until his new neighbors befriend him and soften his heart. 
Tom Hanks might be my favorite actor. It really doesn't matter what the man is in, I'll watch it. Even with films I don't think are good (*cough cough* Disney's Pinocchio remake), I can find stuff I like about Hanks. He also seems to be one of the few actors who can still make mid-budget star-led films that used to fill up cinemas. He's one of the last of an era.
That brings us to A Man Called Otto, based on a Swedish novel and 2015 film titled A Man Called Ove. In the 2022 version, Tom Hanks plays against type—Otto is not Hanks' usual nicest and most welcoming man you see on the big screen. Yet even when he's being a big old meanie, you might end up more empathetic towards Otto than the person he's being unjustifiably mean to—just because it's Hanks.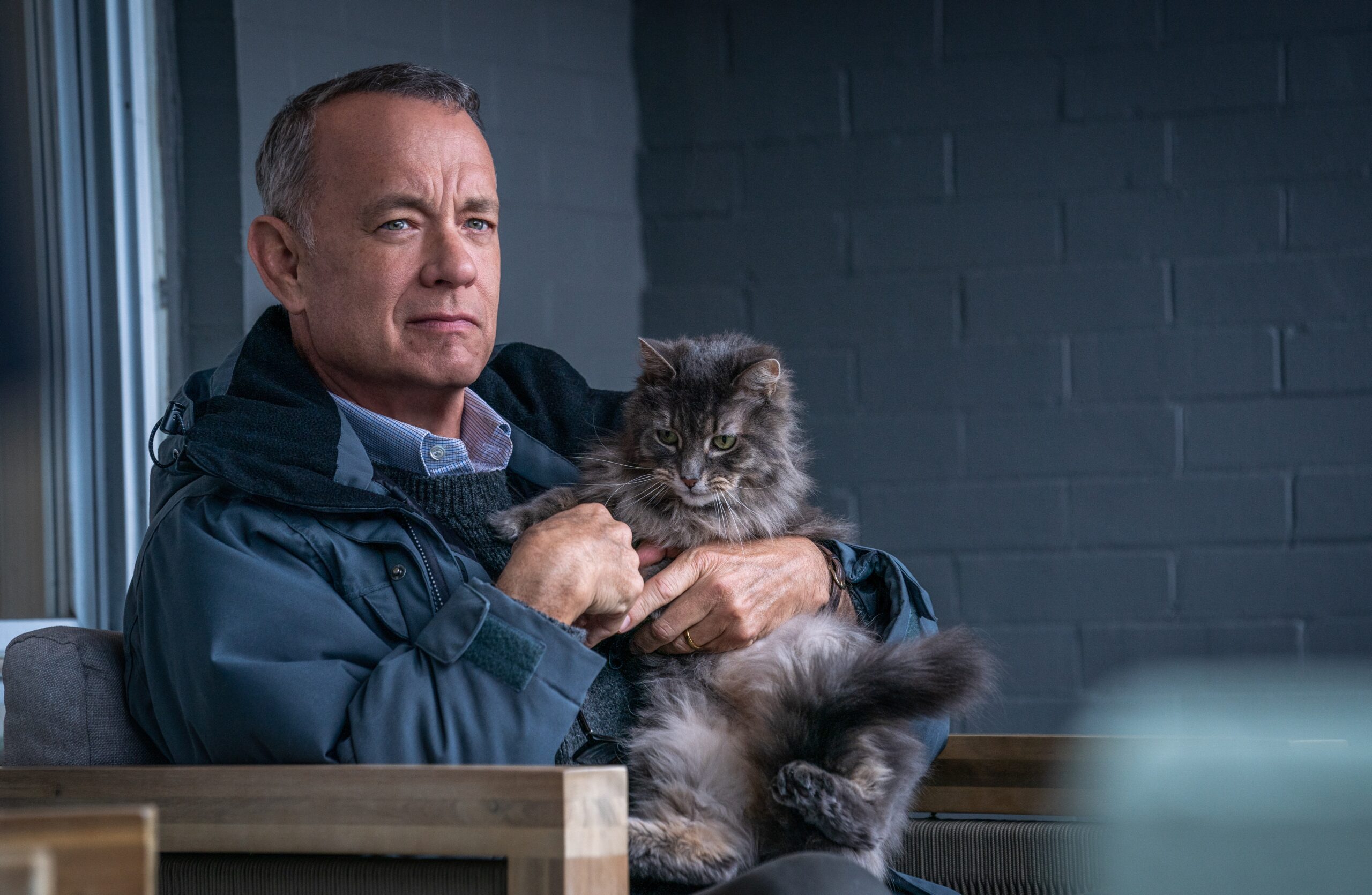 Otto doesn't like where the world is now. He feels people no longer do things the right way or take care of their responsibilities as they should. He's the perfect example of a mean old man. However, Otto is thrown a curve ball when a young Latin family moves in across the street. Marisol and Tommy are played by Mariana Treviño and Manuel Garcia-Rulfo respectively. Marisol, who is pregnant, goes out of her way to befriend Otto even as he fights her approach with every essence of his being. Slowly but surely, he softens like the Grinch.
There's a lot more to the story you need to watch for yourself, but one thing A Man Called Otto does is a flashback to Otto's youth. Hanks' youngest son Truman plays 20-something Otto pretty well. Mariana Treviño is also great as the main supporting character.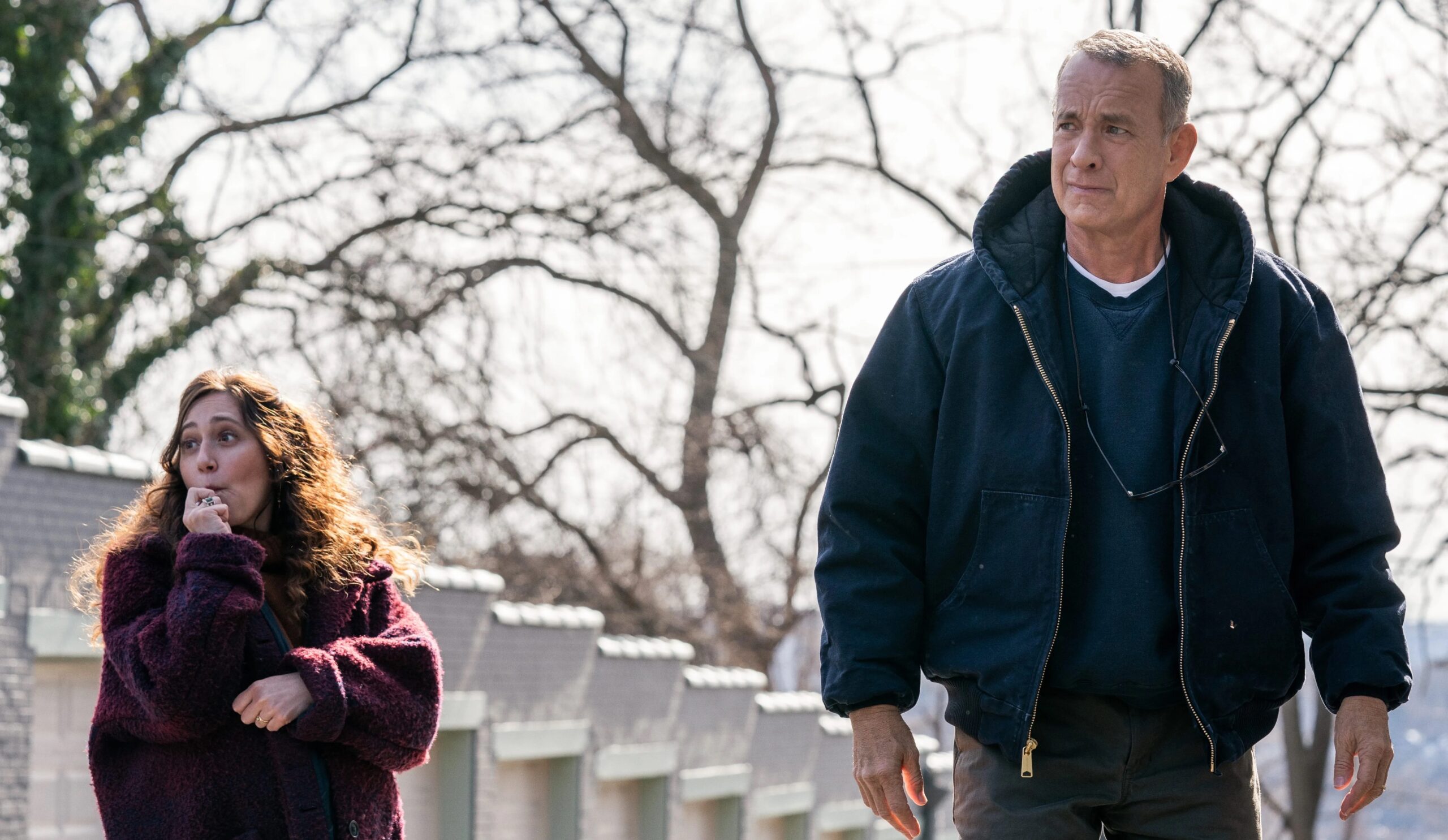 A Man Called Otto plays into well-known story tropes that some might not care for. It is about a BIPOC family making an old white guy better just by being decent, sweet people. I can see how some might not enjoy that. While I'm used to seeing this trope in movies and I don't really find it that problematic, it is something worth mentioning. 
Overall though, I think A Man Called Otto is a good movie with a solid message of embracing community over solitude and finding new ways to look at life as you get older. And after all that, sometimes you've just gotta yell at folks when they do stuff the wrong way—my guy Otto is out here keeping it thousand with folks. This throwback-style movie is worth going to see in theaters now or even streaming it later at home. It's very entertaining.
In the End: A Man Called Otto is a nice movie that will entertain you with a good message (even if you can't buy into Tom Hanks being a mean old man).