Tag: "sad summer fest"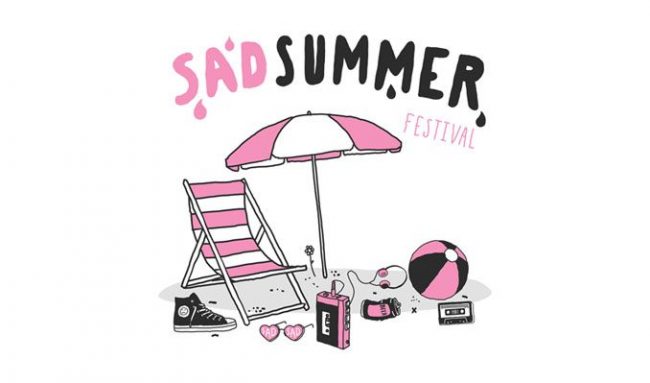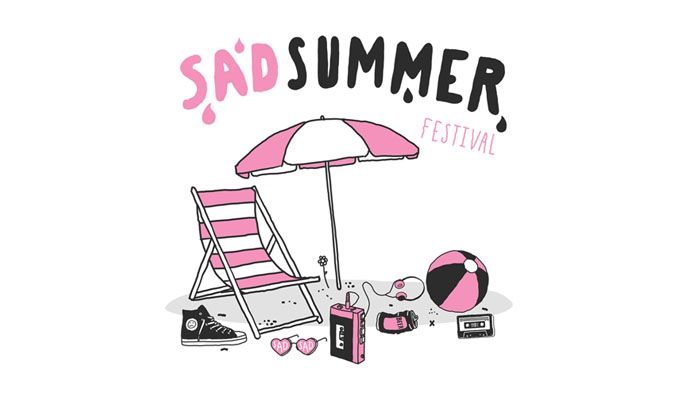 Congratulations to our winner, Taylor Dionne from Maine, who's about to take the best summer vacation ever! Rock with them at Sad Summer Fest in Anaheim, CA. Thanks to everyone who entered the #Sad4Summer contest! Win tickets to the Sad Summer Fest featuring State Champs, Mayday Parade, The Maine, Mom Jeans, Stand Atlantic, + Just […]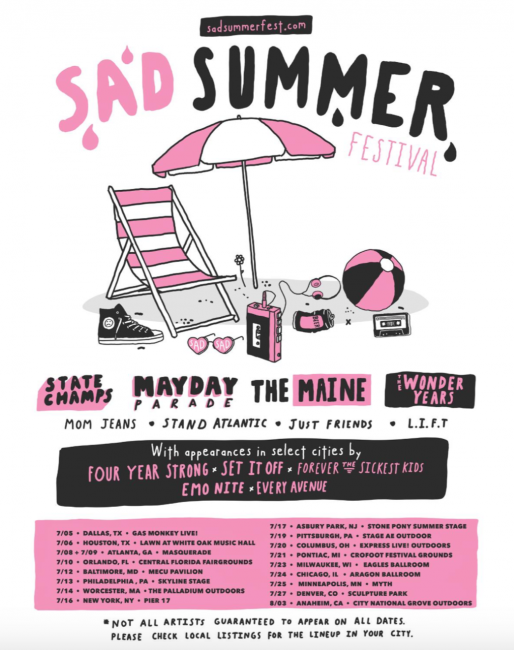 Get ready to ruin your eyeliner with the happiest emo tears possible: Sad Summer Festival has just announced its inaugural lineup!