Tag: "A24"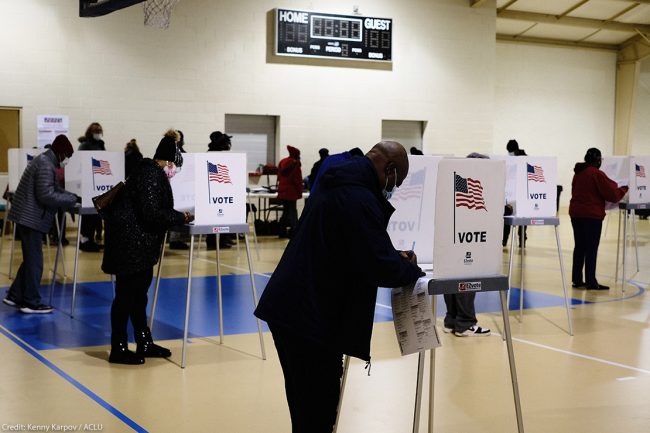 Today we have the ACLU + NAACP suing the state of Georgia for their new voter suppression law, Arkansas passing another anti-trans law, Twin XL announcing a new music video and Pastel signing a new first-look deal.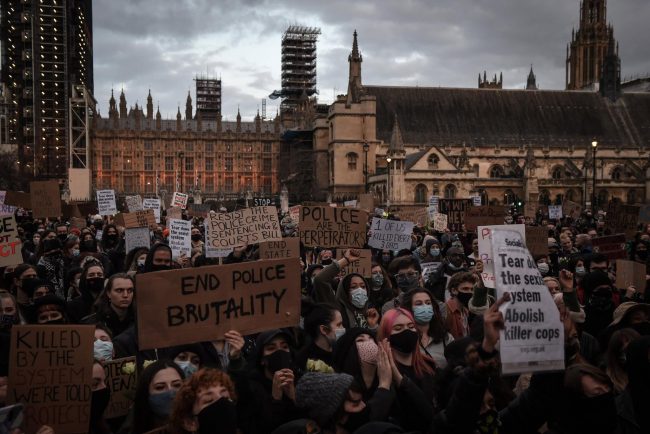 Today we have the Atlanta spa shootings, Kill The Bill protests in the UK, The Maine with the start of the XOXO Era, and a new series featuring Steven Yeun and Ali Wong.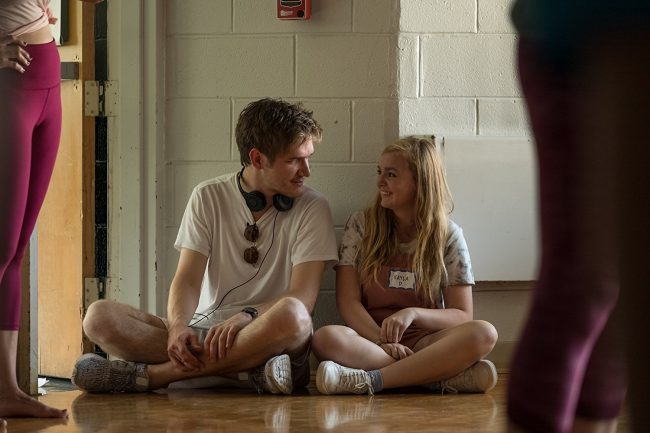 A24 has a surprise for all the students out there: Your school can register for a free screening of Eighth Grade during the week of October 22nd!