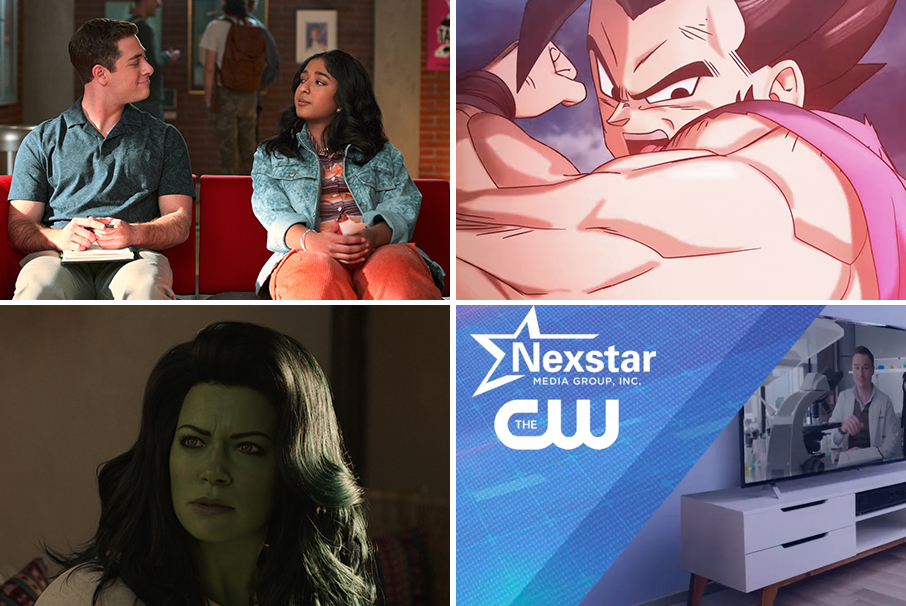 Geek Girl Riot has got all the feels and all the fire about Never Have I Ever S3, She-Hulk: Attorney at Law, and Dragon Ball Super: Super Hero, as well as the news that Nexstar has bought the majority stake in The CW.
Stop Trying to Make Ben Happen
Sherin won't stop talking. She has rage. Why? Because Never Have I Ever S3 has arrived and, while our Rioters love the show so very much, the last few episodes made them hulk out. Sherin and Alex ring the Spoiler Siren and dive right into what they love about the new season…and the problems that made 'em mad as hell. They talk about the throwaway nature and treatment of its supporting POC characters in regards to why Ben Gross is literal trash—and things get more heated than that one Glass Animals song (prepare yourselves). 
She-Hulk: Attorney at Law
Julian jumps on with Sherin to give you a social media-style teaser of the new She-Hulk: Attorney at Law series before they review it in full (which you can read here and here). They set up what to expect, how it fits with the MCU, and talk about the (non-spoilery) cameos. She-Hulk: Attorney at Law smashes her way onto Disney+ on Thursday, August 18th.
Dragon Ball Super: Super Hero + The CW's Goin' Through Changes
DBS fans, unite! Dragon Ball Super: Super Hero hits theaters on Friday and our dynamic duo is about to get you fired up. Sherin and Julian talk about what they loved, break down the characters, and talk animation. Sherin says, "The good jokes, absurdity, and great fight sequences Dragon Ball does so well, with strong character development and interactions, set within a video game style you feel like you're playing along with. DBS: Super Hero is a very satisfying movie."
But first, they dig into the news that Nexstar has bought a 75% stake of The CW and shared their…interesting…plans to make it profitable.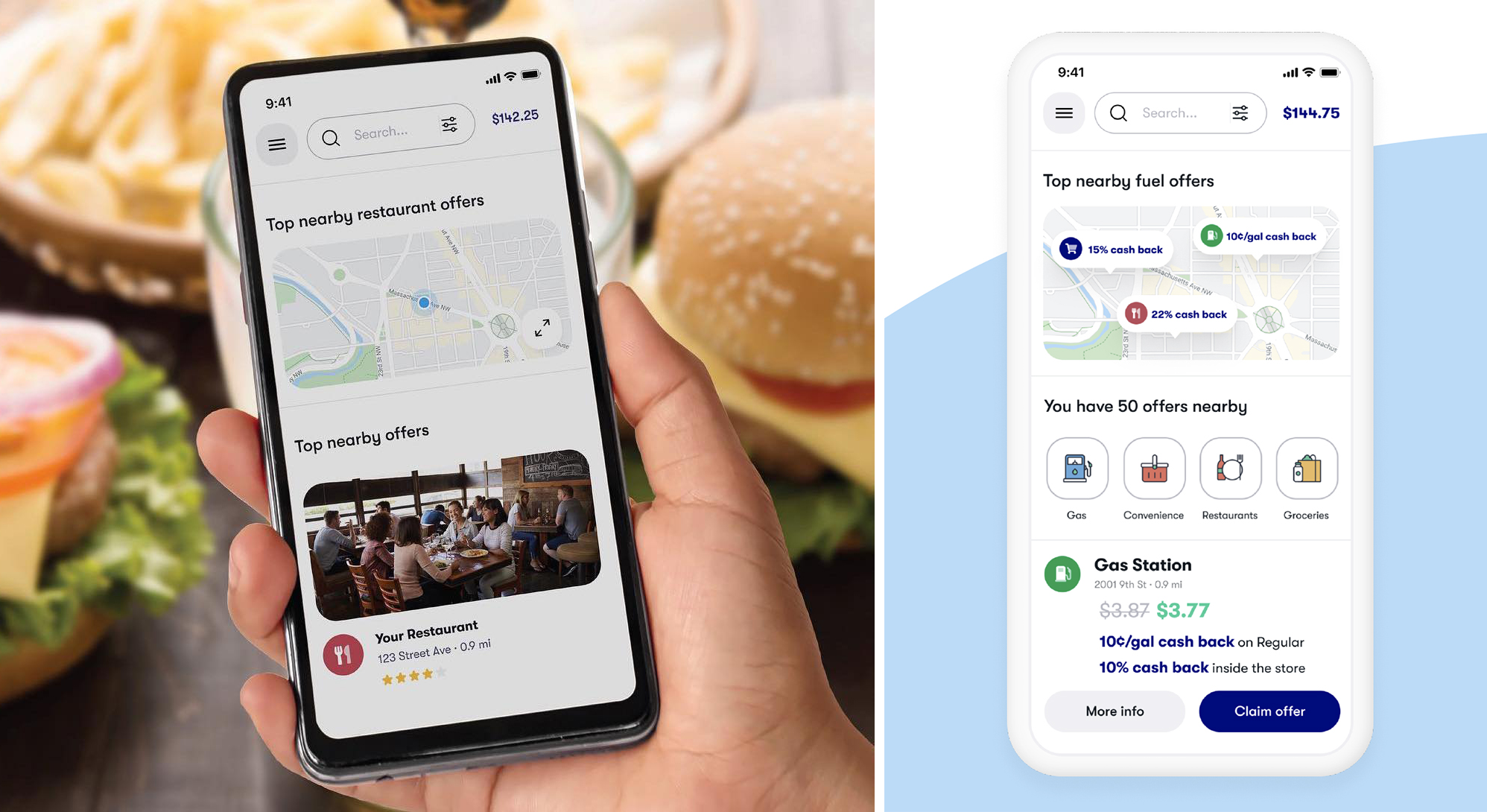 We're always here for a good deal—especially when that involves cash back. And Upside is an app that gives you REAL cash back when you buy gas, get groceries, or dine out. It's super easy to use–just open the app & claim an offer for what you're buying, "Check In" at the business, pay with your credit or debit card, and get paid! Download the FREE Upside App and use promo code ggriot to get $5 or more cash back on your first purchase of $10 or more. 
—
Tune in to Geek Girl Riot on idobi Radio every Tuesday at 11pm ET / 8pm PT for your dose of late-night geekery. 'Til next time, see a list of everything our Rioters talked about below:
LINKS:
 – Never Have I Ever
 – She-Hulk: Attorney at Law (read Sherin's feature | read Julian's review)
 – Dragon Ball Super: Super Hero (read Julian's review)
 – To All the Boys I've Loved Before
 – Dragon Ball Super: Broly
 – Nash Bridges
 – Dr. Quinn, Medicine Woman
 – Walker, Texas Ranger
 – CSI
 – NCIS
 – Hawaii Five-0
 – MacGyver
 – Magnum P.I.
 – Nancy Drew
 – Vampire Diaries
 – Riverdale
 – Arrowverse
 – Katie Keene
 – The Flash
 – Andor
 – Ally McBeal
 – New Girl
 – Wakanda Forever
Podcast: Play in new window | Download