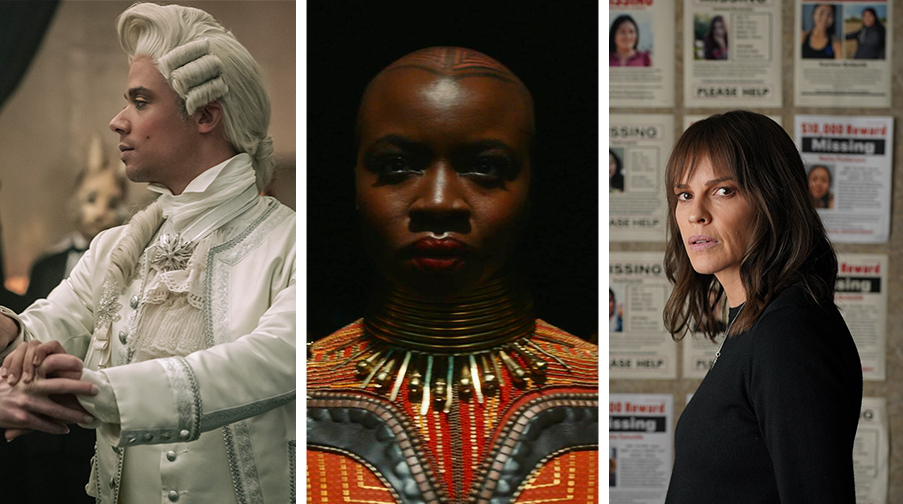 Geek Girl Riot dives into Interview with the Vampire's S1 finale, before revisiting our conversations about Wakanda Forever and Alaska Daily.
Interview with the Vampire
Unless you've been in a deep dark slumber in your plush velvet coffin, you'll know that we have been loving Anne Rice's Interview with the Vampire, the AMC adaptation of the beloved vampiric series. Sherin tells Alex all about the explosive finale and why S1 is "Seven strong bloody, brutal, cruel episodes filled with domestic turmoil." She also shares her predictions and wants next, what the revelations so far mean for the future, and why you need to binge-watch the first season right after you're done listening.
Black Panther: Wakanda Forever
Julian jumps on with Sherin to give you a teaser of Black Panther: Wakanda Forever, the new MCU movie which is in theaters now. Our Rioters went into the film with different expectations and they bring their vast comics knowledge to the conversation. They share their first impressions, their take on the direction and standout characters, and how the story pays tribute to the late, great Chadwick Boseman. They don't shy away from getting into the highs and lows of the movie and get you ready on what to expect.
Alaska Daily
In the final segment, Alex takes back over with Sherin to show some love for Alaska Daily, the new ABC show about a small local newspaper working hard to investigate some awful crimes against the state's Indigenous people.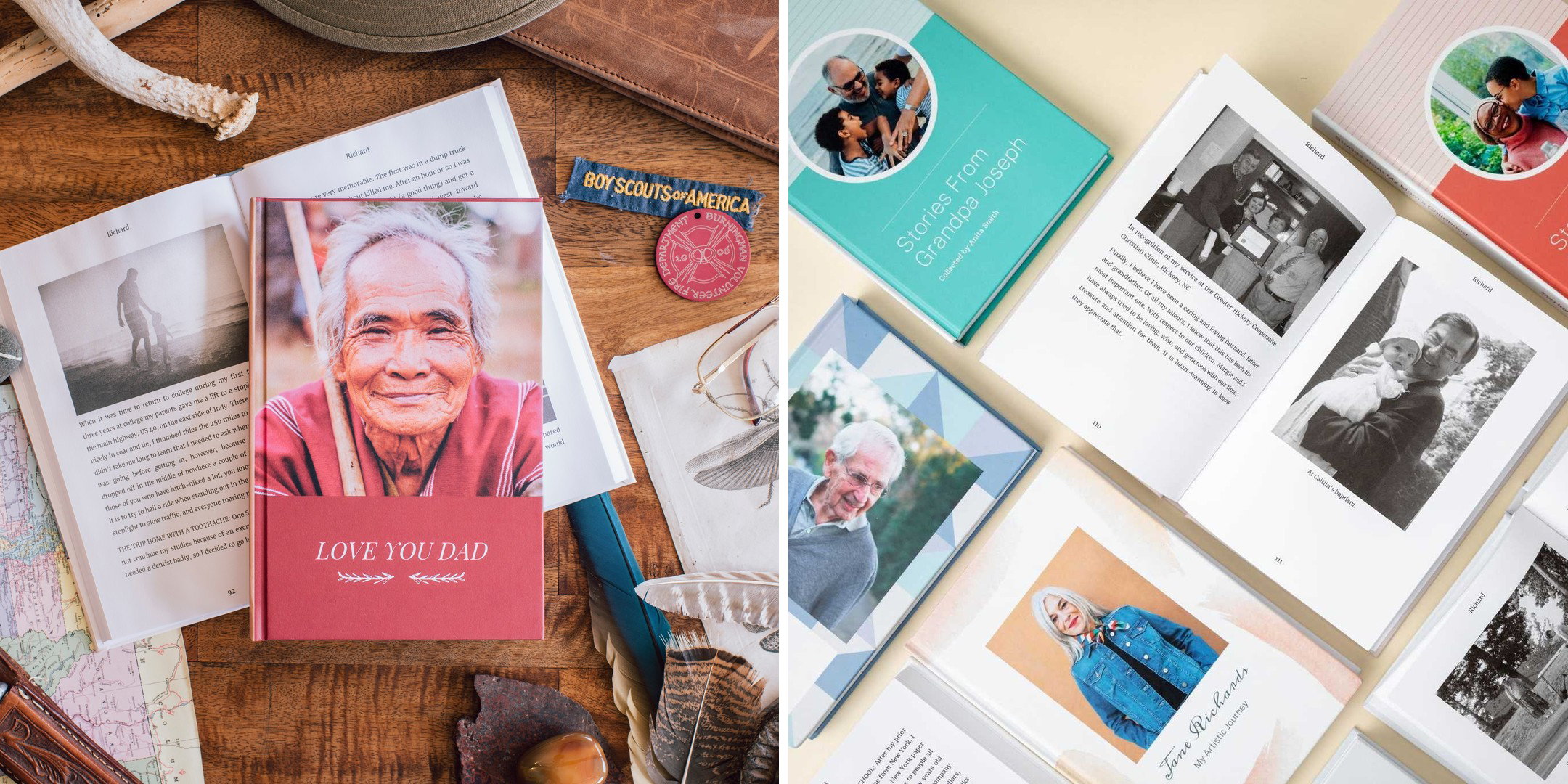 It's the special time of year for family, love, and gift-giving—and what better way than to celebrate than with our sponsorship by Storyworth! Each week Storyworth emails your loved one a thought-provoking question of your choice, prompting them to share their classic stories. After one year, StoryWorth compiles all those tales into a wonderful keepsake book to preserve their stories forever. Give those you love most a thoughtful, personal gift from the heart at storyworth.com/ggriot and save $10 on your first purchase!
—
Tune in to Geek Girl Riot on idobi Radio every Tuesday at 11pm ET / 8pm PT for your dose of late-night geekery. 'Til next time, see a list of everything our Rioters talked about below:
LINKS:
 – Wakanda Forever (read Sherin's review | read Julian's review)
 – Glass Onion
 – Pinocchio
 – Wednesday
 – The Wonder
 – Agnes of God
 – Interview with the Vampire
 – Interview with the Vampire (1994)
 – Bloodmarked – Tracy Deonn
 – White Out – Danielle Girard
 – The Daughter of Doctor Moreau – Silvia Moreno-Garcia
 – Black Panther
 – Alaska Daily
 – The Station Agent
 – Christopher Robin
 – Up
Podcast: Play in new window | Download