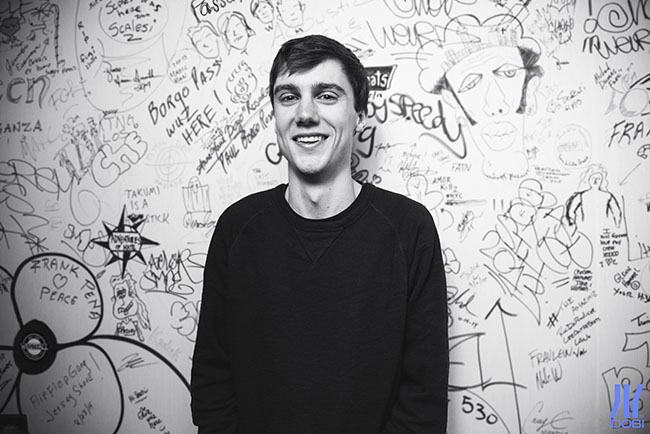 Being a young musician in today's age is a challenge in itself. Staying relevant, producing great work, and keeping level headed are just a few of the things on your plate. For those who are solo artists, the responsibilities are that much heavier. Kevin Burke, a 20 year old musician from Long Island, not only handles his songwriting and all of the pre-production for his music, but also the curation of engaging social media content, the role of manager for his band at shows, and developing a strategy to accomplish both day-to-day and long term plans. As a young musician, having the initiative to take on more than just writing music let alone the foresight to strategize your future is a feat. On top of it, he pursues endeavors of his own that include the start of his own company. I spent the day with Kevin before he opened for the Marshall Tucker Band at The Paramount on Long Island and got to see first hand the work he puts in. We also discussed what it has been like making his project a full-time gig.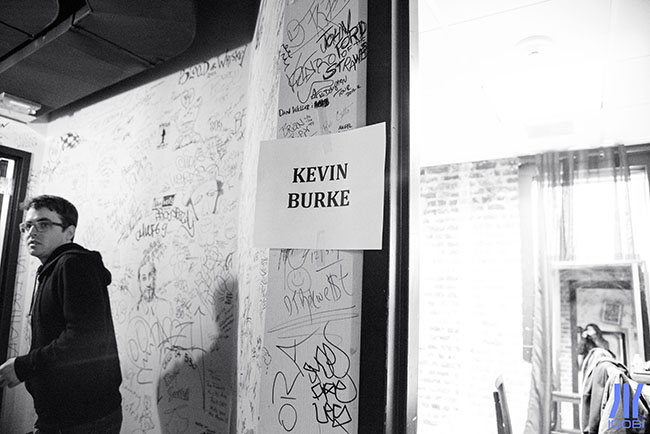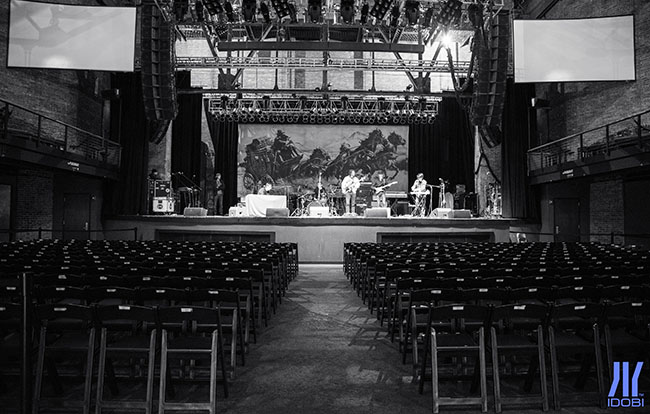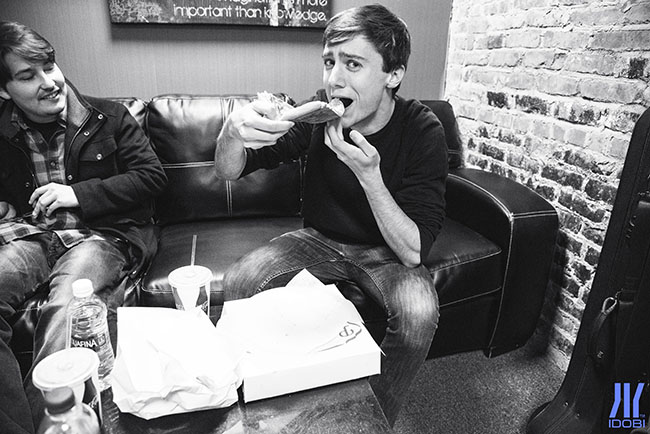 After running straight into soundcheck post load-in and coordinating guest list, Kevin and I had some downtime to chat. While Kevin scarfed down a slice of pizza and Coca Cola, I learned that aside from writing and playing all of the instruments on his record, he also is responsible for much more. Kevin has secured his own shows, created unique flyers for his shows with Metro Station and Steve Grand, and has debuted his first album "Waiting Season" on USA Today.  Although it has only been a little over a year since the inception of Kevin's solo project, he has accomplished a lot on his own including the launch of his first record, playing shows at some of New York's most popular venues such as the Paramount and Webster Hall, and landing a spot on a CMJ showcase. None of which are easy tasks to accomplish. While this seems like a great deal to handle it hasn't phased him because he's carved out a plan for himself. In terms of day-to-day activities Kevin keeps organized by creating a list, "I write everything I have to do by hand in the form of a check list. If I don't write it out, I'll forget it." But in the grand scheme of things, Kevin tackles his solo project by working smart. He believes that, "Saying no is also just as important as saying yes. Even as a small artist, you shouldn't over-play, over-release, or over-hype anything you do. Strategy is the name of the game when you're trying to build a name for yourself."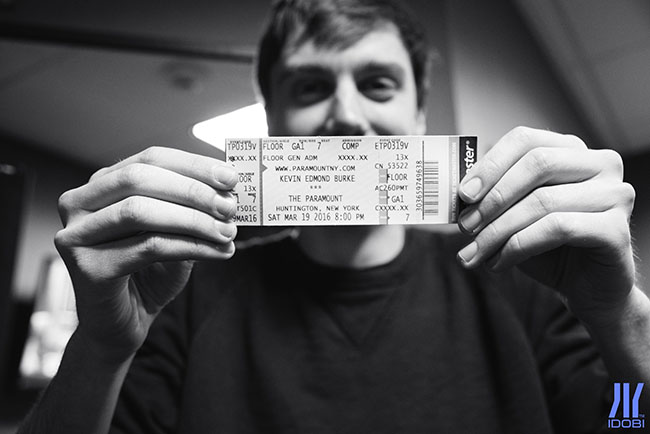 This type of attitude and foresight is exactly why Kevin Burke has been so successful with not just his solo project but his personal endeavors as well. Aside from being a full time musician, he has also started a company with bandmate Ray Long, called Animal Shop. Together they've started songwriting and production for pop artists. It's clear that Kevin Burke has found a formula that has proven to work. In addition to that his ability to keep his cool and still be productive despite a vast amount of responsibility demonstrates that Kevin is a force to be reckoned with. Kevin is a bright young talent that is taking his career into his own hands and shaping his own path.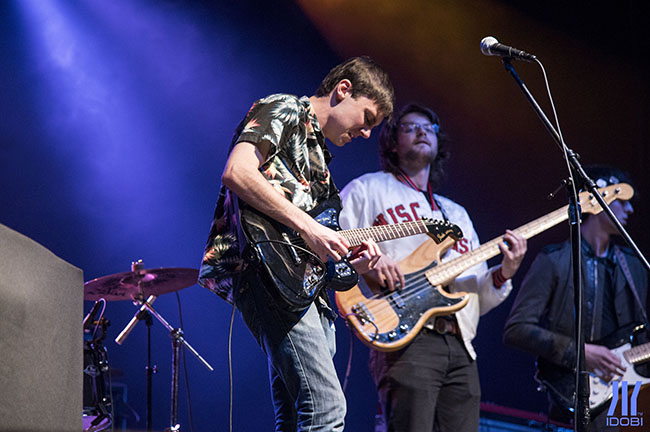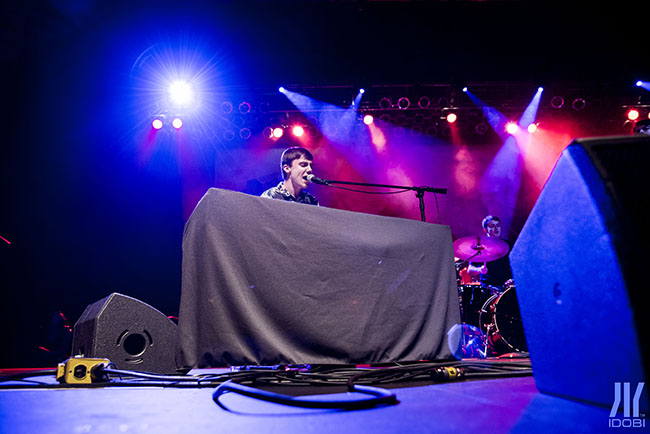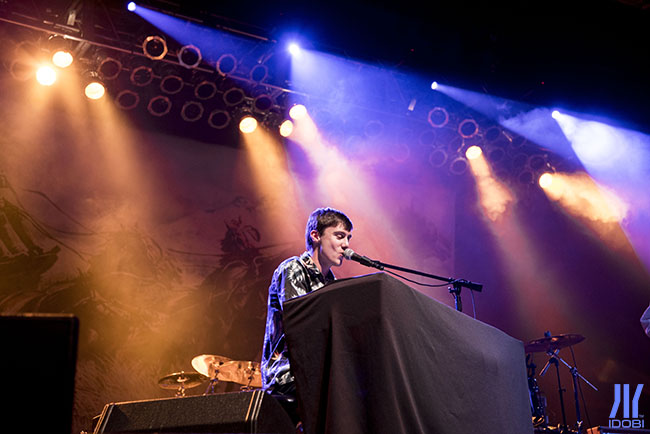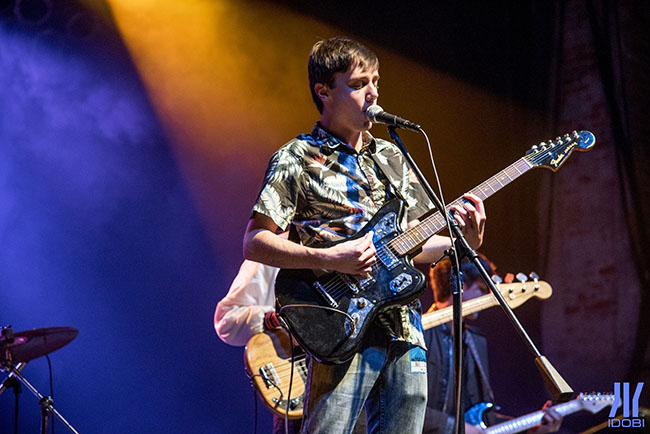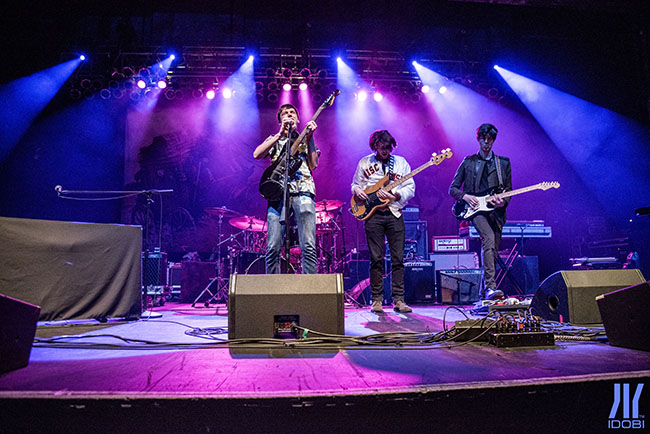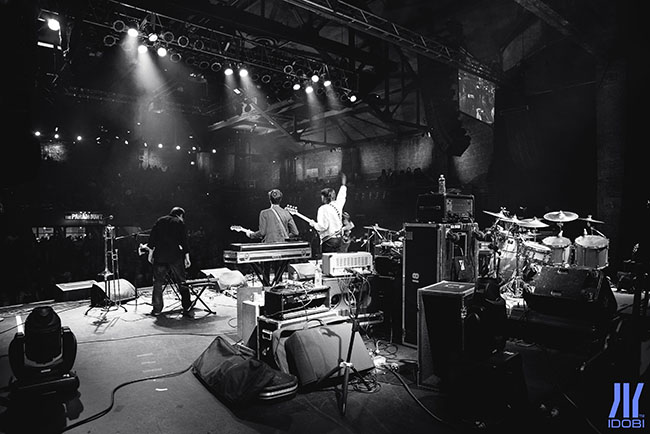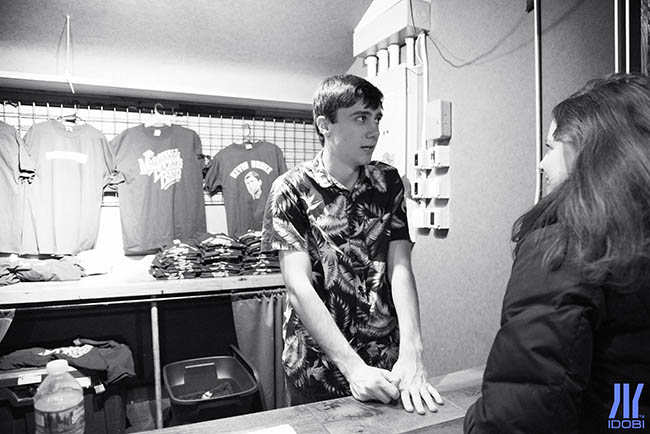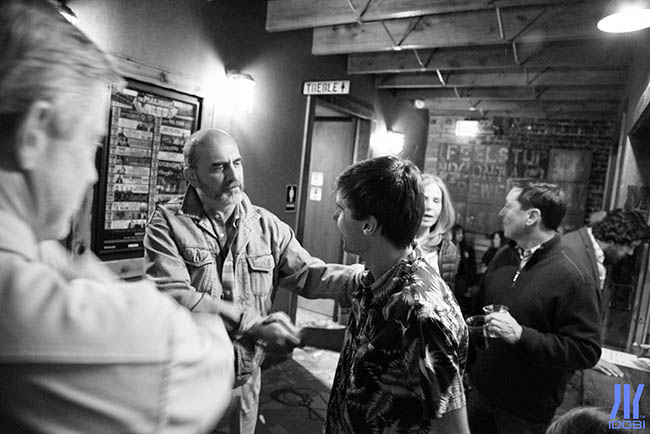 Tags:
day in the life
,
Kevin Burke
,
Marshall Tucker Band
,
The Paramount