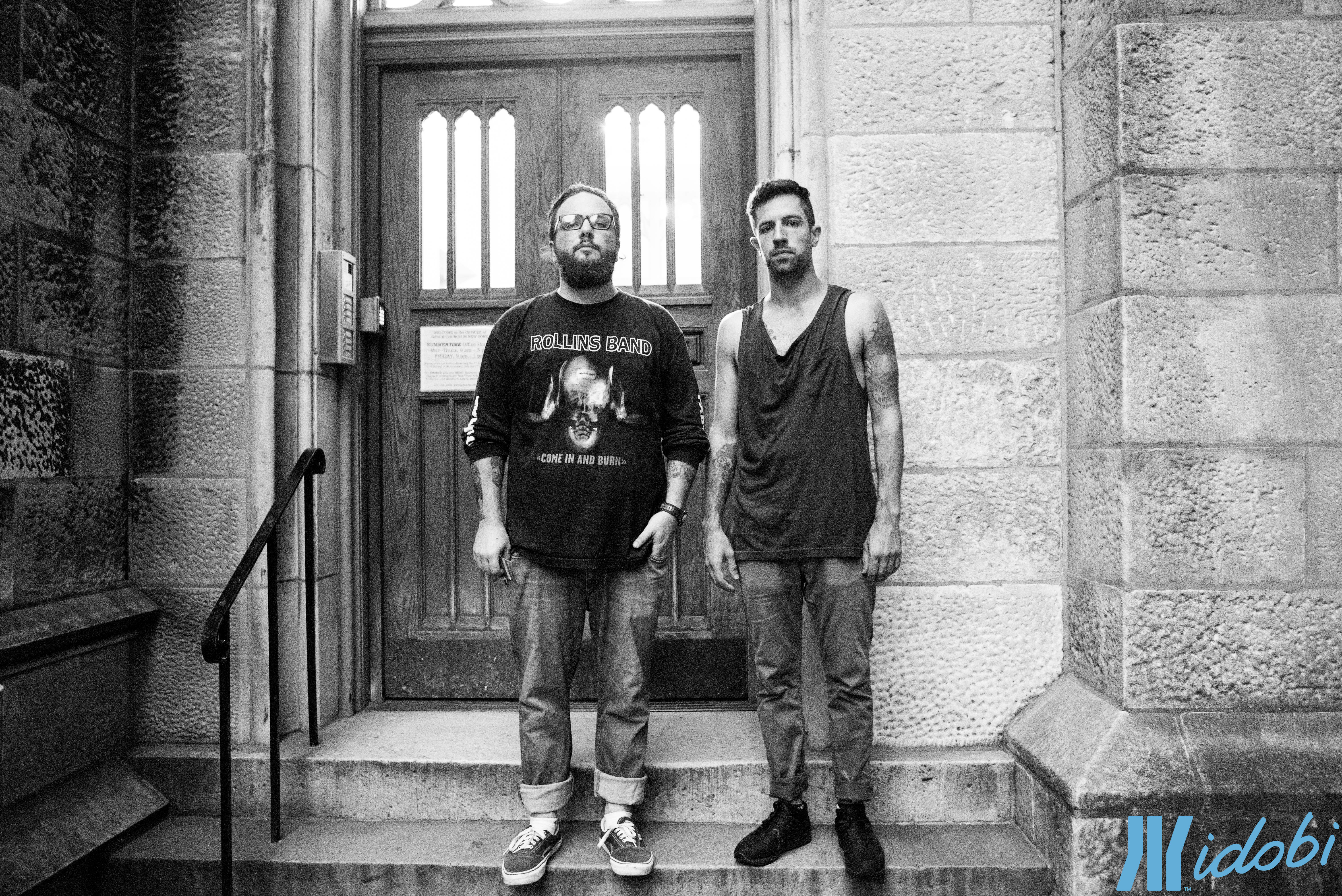 The Long Island music scene has always brought about talented bands of all different genres. From internationally touring acts to local bands just starting out, there has always been something about the artists that come out from this area (it's probably something in the water). One artist in particular that has made their mark is Envy On The Coast. I had the opportunity to spend the day with Ryan Hunter and Brian Byrne at their first show back, where I learned just how important their reincarnation is to the Long Island music scene.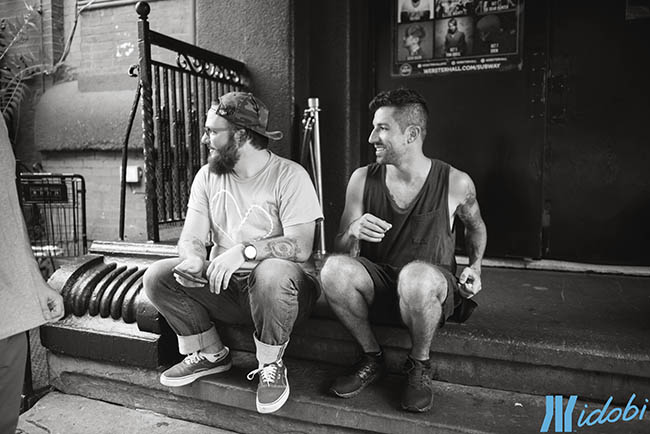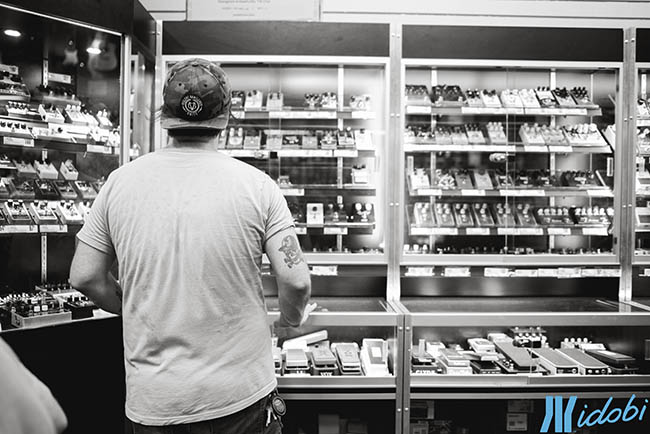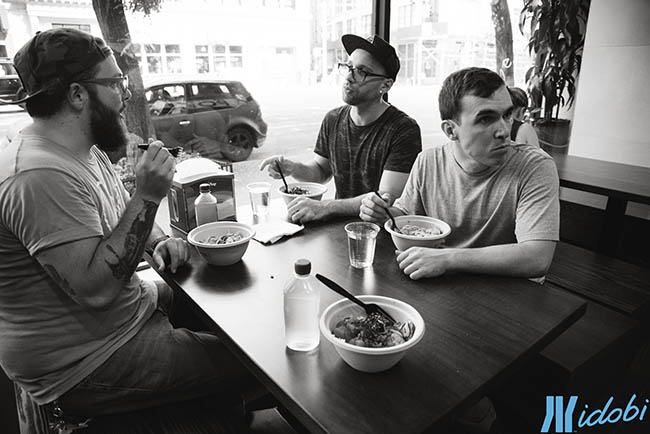 Upon arriving I was greeted by Ryan and Brian who were sweating it out on the steps of Webster Hall in New York City after loading in. After quickly being introduced I was asked "Where can we get woke?" by Brian. That's when I knew this day with Envy On The Coast was easily going to be one I wouldn't forget. Between running to Guitar Center for some last minute items and grabbing Poke, I quickly learned Envy On the Coast are among the the most down the earth, humble, and sarcastic individuals. In fact, finding artists who are as kind and courteous as Ryan and Brian are far and few in between.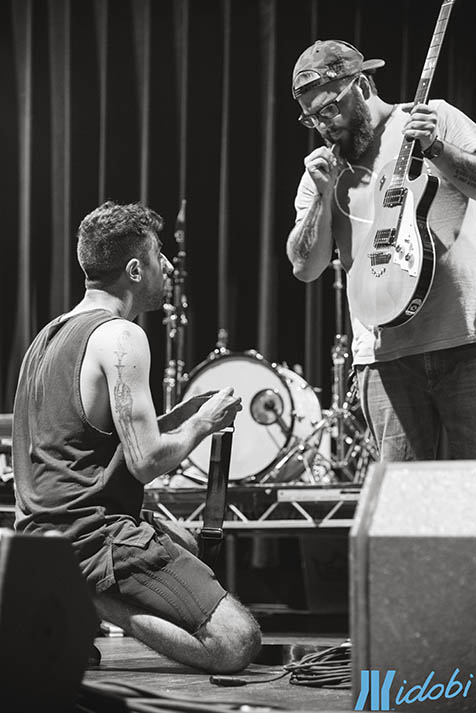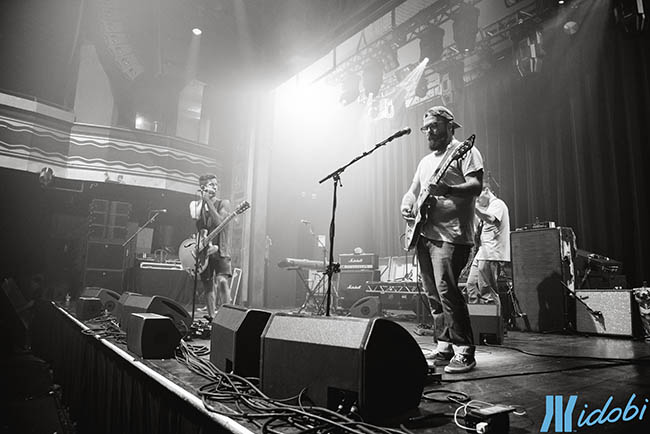 During a story about his work at The Paramount, Brian mentioned that being courteous to anyone you work with is important, doesn't matter if it's a client or a higher up. In addition to being kind souls, it is without a doubt evident that Envy On The Coast has worked hard to perfect their craft. Hearing them sound check "Head First In The River" brought me back to when I was 15 and attending their shows around Long Island. It sounded just as good if not better. Every note seemed to roll right off of Ryan Hunter's tongue. It is the combination of all these qualities that have made Envy On The Coast a staple and a significant influence within the Long Island music community.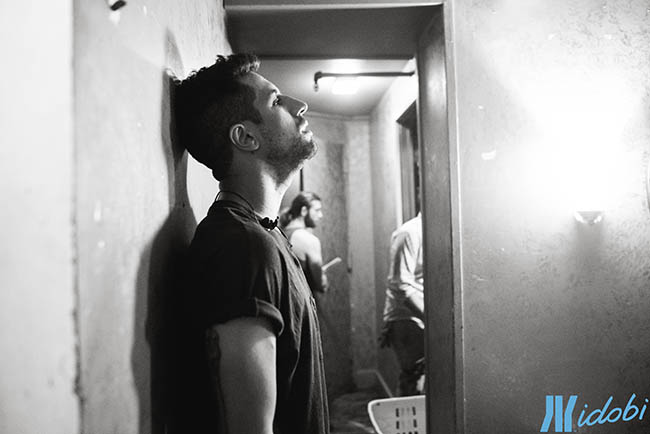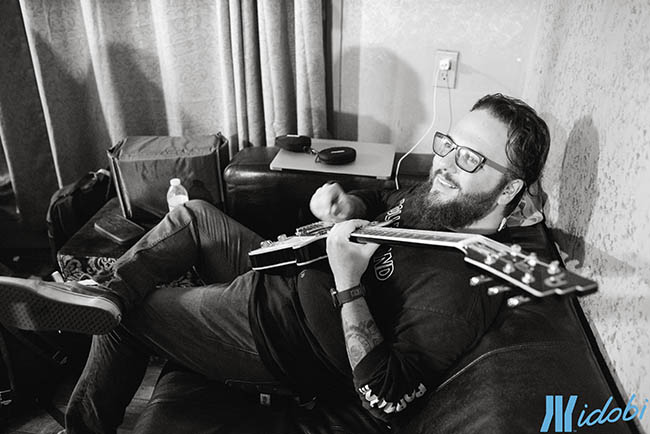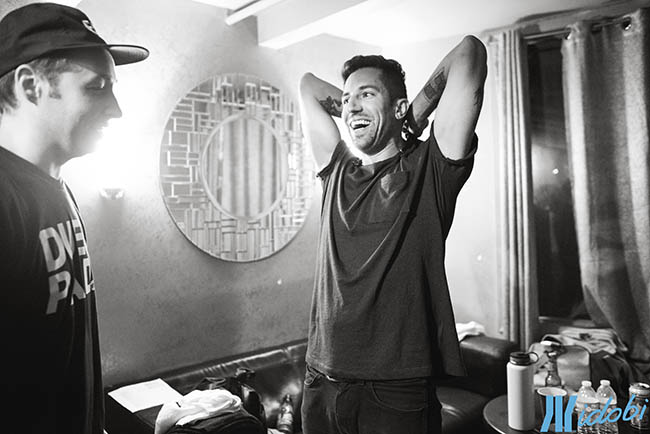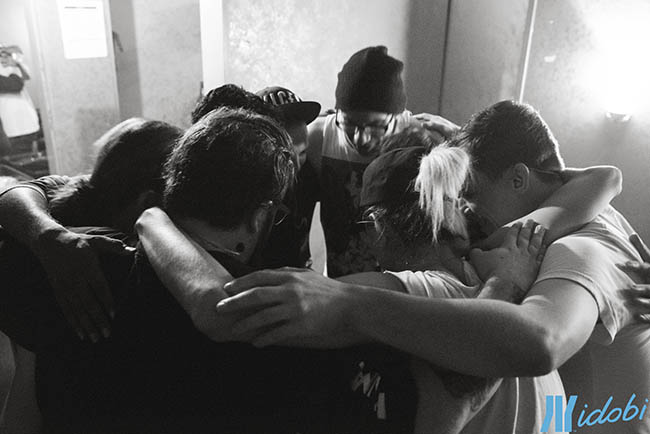 Before their set, we heard from their tour manager that their show at Webster Hall's grand ballroom was nearly sold out. When asked how it made them feel, Ryan's response was, "It's crazy that after six years that many people still bought tickets to come to this show." He then posed the question, "When was the last time you bought tickets to a show?" I couldn't remember; I have no idea the last time I purchased show tickets or even wanted to. This brought up the topic of how getting kids out to shows has gotten more difficult. Ryan and I both agreed that this new era of social media is vastly different from when kids used to go to shows just to go.  Reaching your audience now isn't the same as during those Myspace days or even prior to that. Despite this and nearly six years of inactivity, Envy On The Coast packed out Webster Hall. This is a testament of their impact on the music community and speaks to how important their art is to people. They reminded me of what it truly means to be part of the Long Island music scene and what it is like to be involved in a community that comes together for the music.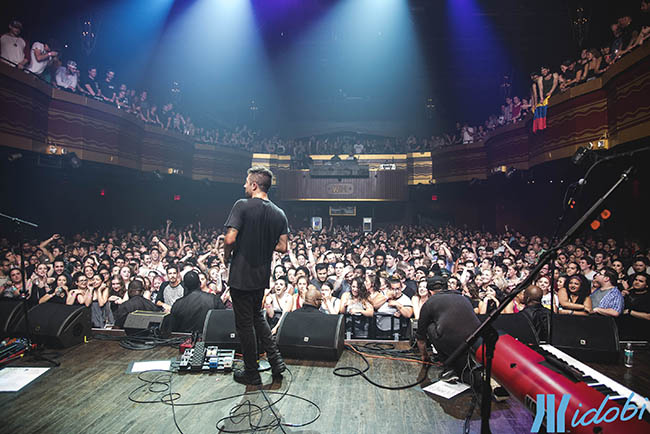 A grand ballroom filled with people collectively screaming the lyrics to "Temper Temper" during the encore was a fitting way to close out a successful first show back. With plans to record new material and to play shows more frequently, there's a new wave of Envy On The Coast coming and you better catch it.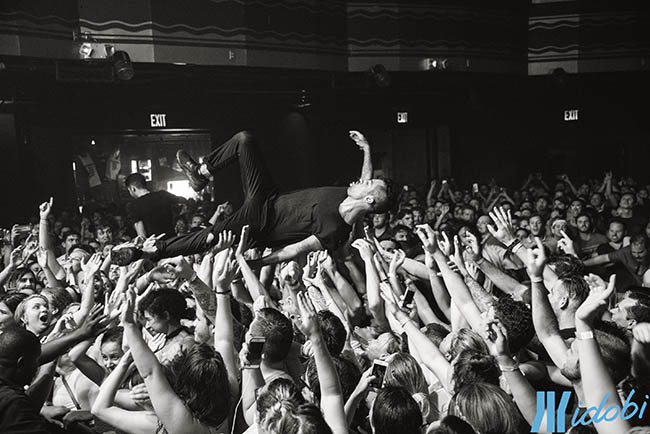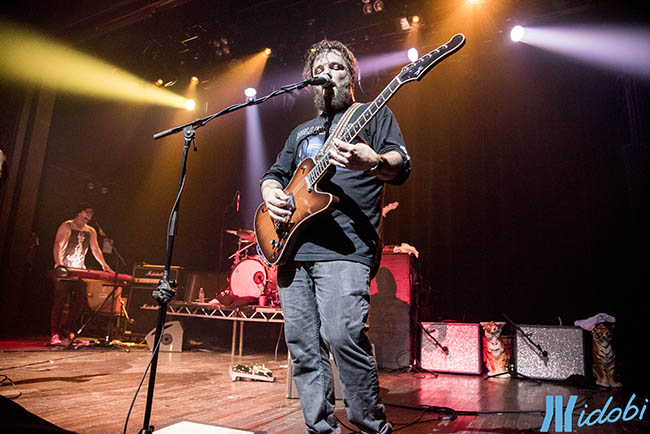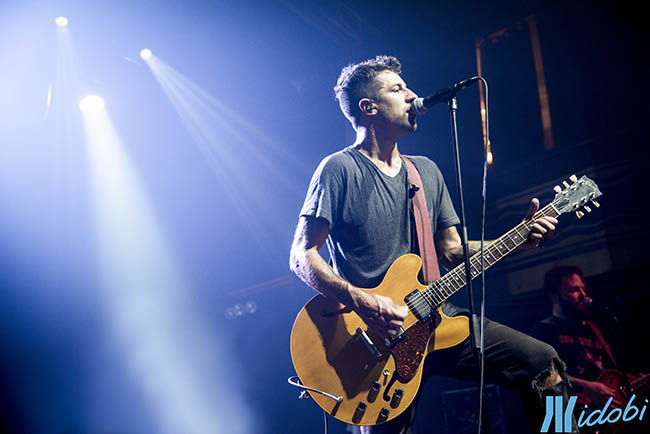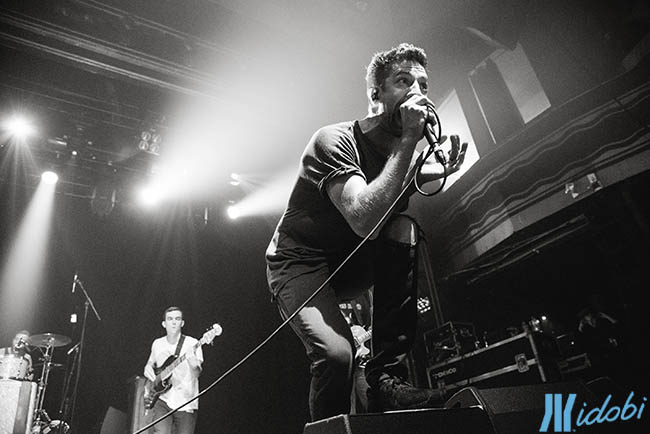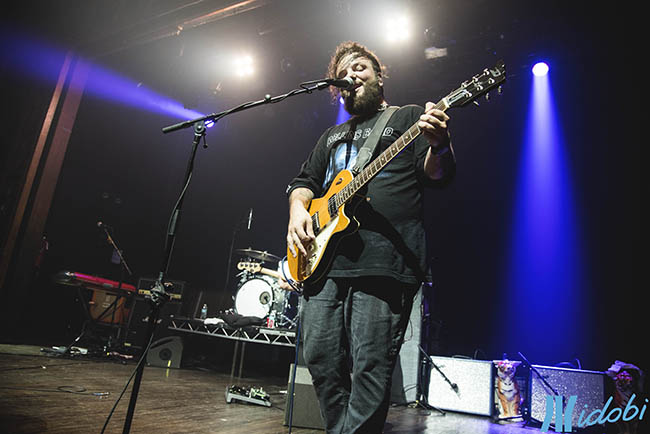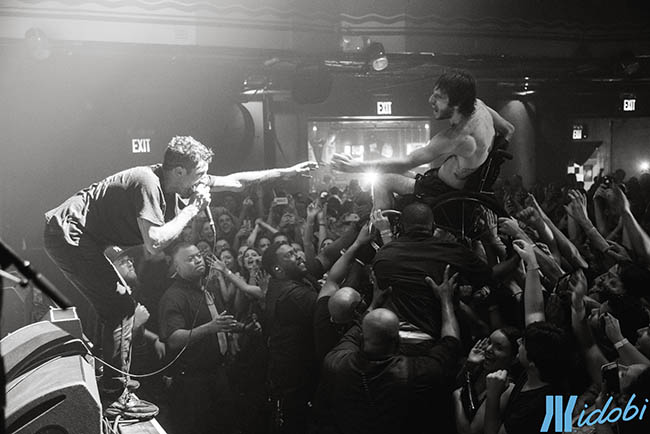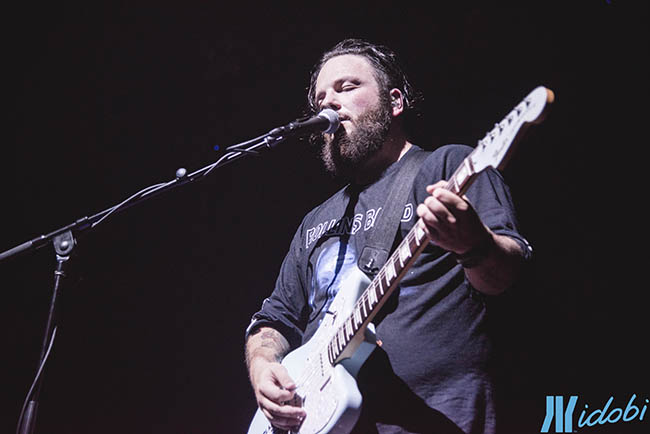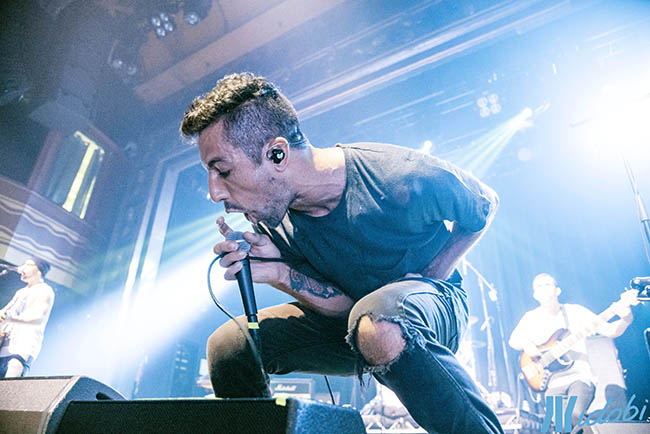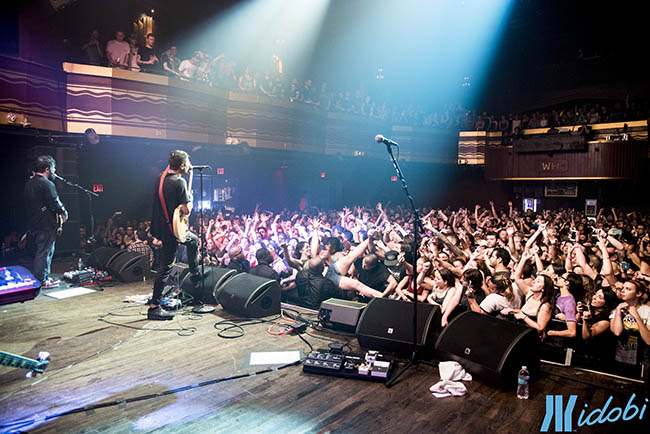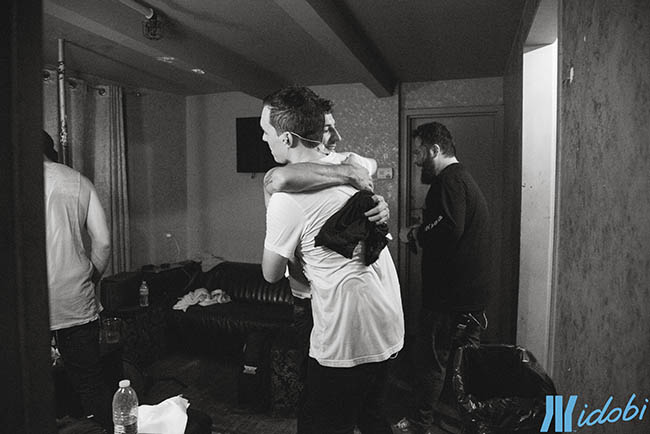 Tags:
day in the life
,
Envy on the Coast