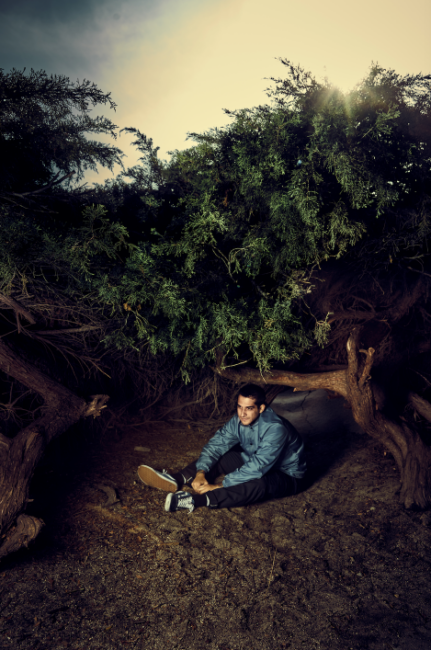 Tyler Posey has taken to socials today to announce the album release show for his upcoming full-length record, UNRAVEL due out May 26th. The release show will take place at Chain Reaction on June 10th in Anaheim, CA. Tyler Posey will be joined by phem and World's First Cinema as supporting acts. We are pretty sure this will sell out, so make sure to hurry up and grab your tickets here. Check out the show flyer for all of the details below!
UNRAVEL comes as the follow-up album to his 2021 sophomore album Drugs, and 2020 debut album Scumbag – both courtesy of Big Noise Music Group. UNRAVEL will be Posey's first independent album.
Speaking on the release, Posey shares: "Being an independent artist, there is a lot of freedom, and that's exactly what this album is. Freedom. It's got every genre from screamo hardcore punk to chill beach vibes. Listen to it from start to finish in order, to really experience the ride that is UNRAVEL, my first full length LP!"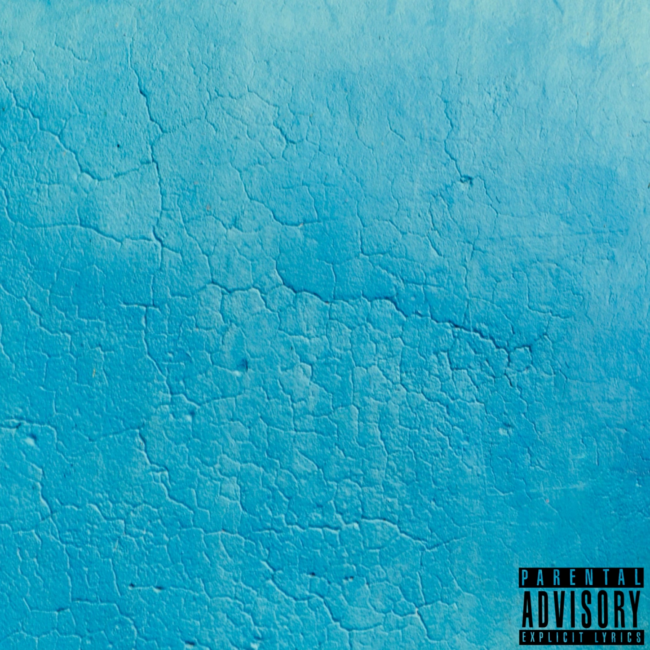 UNRAVEL track list:
1. Get Out Alive
2. Attic Mix
3. Lemon
4. Understand
5. I Fall Alone
6. Standing On The Edge
7. Hands & Knees
8. World Class Loser
9. Gravity
10. Shit Parade
11. Piece Of Shit
12. Don't Mind Me
13. Runnin
14. Out Loud
15. Sing
16. Unravel
Tyler Posey is no stranger to the spotlight. His storied acting and music career spans over a decade starring in dozens of TV shows and movies including Teen Wolf and Truth or Dare, as well as being a member of multiple bands including PVMNTS and Five North. In 2020, Posey decided to take a big step in his music career by becoming a solo artist and hasn't slowed down since. Check out his most recent music video!