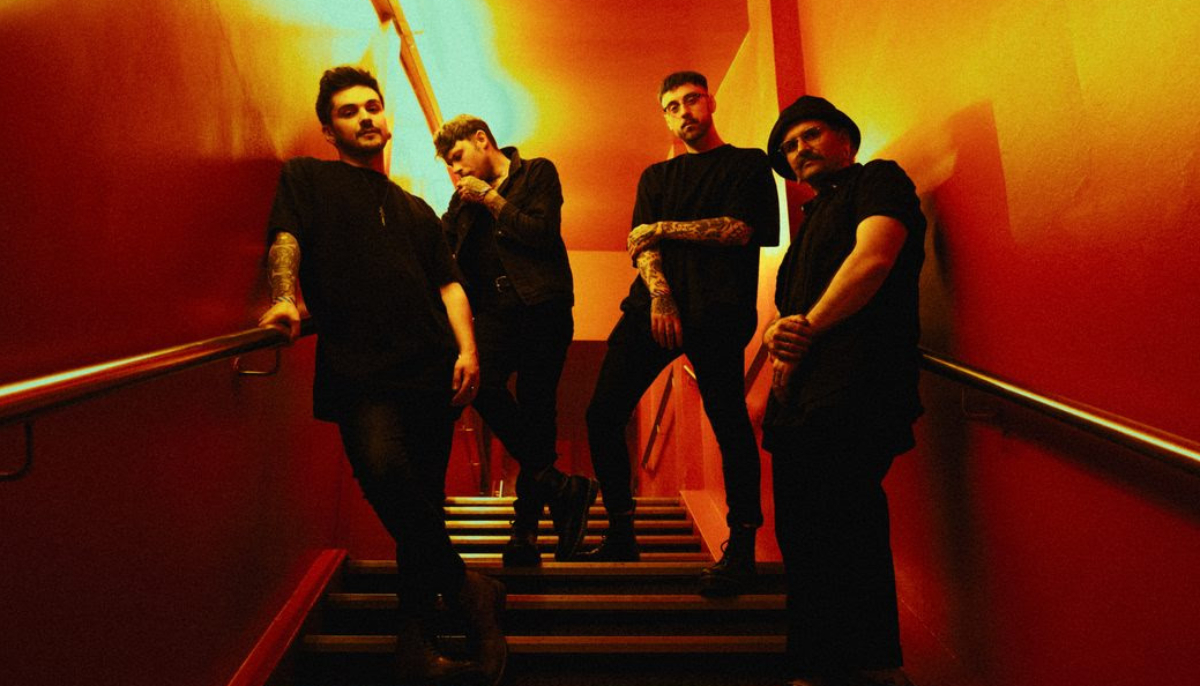 UNFD have been on an incredible roll as of late. With a keen eye for uncovering alternative talent in all four corners of the globe, they've gone and done it yet again. Their latest pick-up is Tropic Gold, a quartet from the South of England. A band with energy coursing through their veins, they fit perfectly into the unique world that UNFD have built.

The band had this to say about the news:
"The excitement of signing with UNFD is undeniably life-changing. We are beyond grateful for the shared enthusiasm UNFD have in the future of Tropic Gold, and are not holding back on making the most of what this partnership can create. The shared ambition for bringing the vision of Tropic Gold to life has allowed us to expand our team for the first time, and UNFD have made us feel lovingly welcomed and part of a family immediately. We can't wait to invite the world to join the experience."
They have also celebrated by showing exactly what they are made of via a new track. That track is "ADRENALINE", and it moves by nature as much as name. A pulsating, neon-tinged piece of electronic rock that ebbs and flows as much as it rips and tears. Throbbing synths, cutthroat riffs and the sort of melodies that stick to you like tar, it's one hell of a statement of intent.
The band had this to add about the track:
"Adrenaline unravels the uncontrollable feeling of not being able to get through a day without an unreasonably positive event occurring. It vocalises how having a day without an extreme positive lift can result in intense lows, similar to withdrawal symptoms. The lyrics are written from a "talking to myself" perspective, with vocals representing an inner monologue highlighted throughout the song."