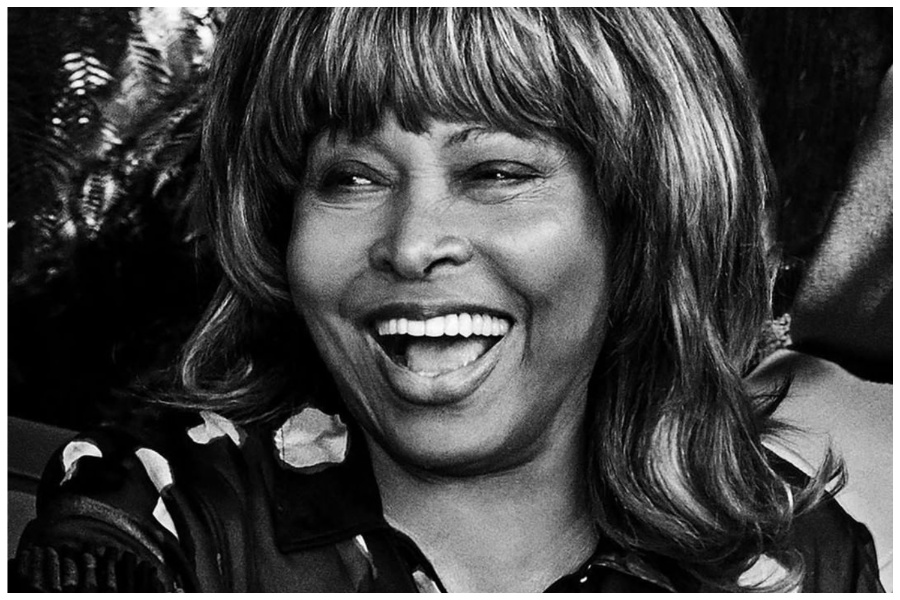 Tina Turner, the legendary "Queen of Rock 'n' Roll," has passed away at the age of 83. Born Anna Mae Bullock on November 26, 1939, in Brownsville, TN, Turner defied conventions and broke barriers to become one of the most influential and beloved entertainers of all time.
The official announcement of her passing was made on her official Instagram account, where it expressed deep sadness over the loss of the music icon. "It is with great sadness that we announce the passing of Tina Turner," the post reads. "With her music and her boundless passion for life, she enchanted millions of fans around the world and inspired the stars of tomorrow. Today we say goodbye to a dear friend who leaves us all her greatest work: her music. All our heartfelt compassion goes out to her family. Tina, we will miss you dearly."
Throughout her storied career, Turner's spirit and unparalleled talent enchanted audiences worldwide. From her early days as part of the renowned duo Ike & Tina Turner to her sensational solo journey, she blazed a trail of success that few could match.
Her powerful vocals and dynamic stage presence brought to life timeless classics such as "Proud Mary," "What's Love Got to Do with It," and "The Best." Turner's music transcended boundaries, culminating rock, soul, and pop with her signature fierce and soul-stirring prowess. Turner received countless accolades and honors, including multiple Grammy Awards, induction into the Rock and Roll Hall of Fame, and a star on the Hollywood Walk of Fame.
As we bid farewell to this extraordinary artist, let us celebrate Tina Turner's life and remarkable contributions to the world of music and beyond. May she rest in peace, knowing that her legacy will forever live on.