Today we talk about the Stranger Things Season 4 teaser and Netflix's TUDUM event, the highlights of the 74th Tony Awards, and President Biden's third Coronavirus vaccination shot.
Stranger Things Season 4 Teaser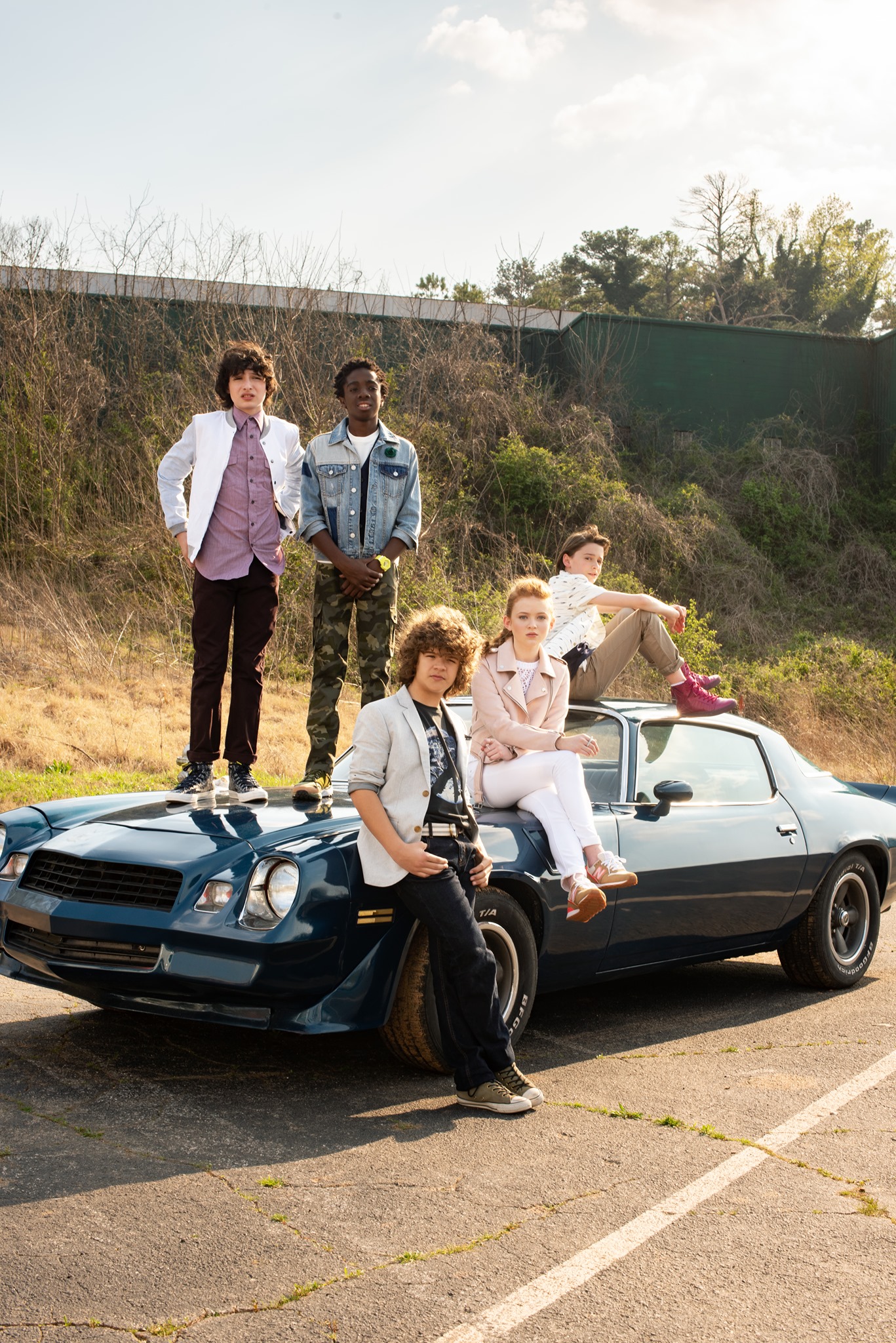 Netflix knows how to tease us and we are eating up every last bit of it. We've been on our toes since the release of Stranger Things Season 3 and now we have a teaser trailer for the long-awaited fourth season. In the teaser we see a few of our favorite characters (including our favorite teen dad, Steve) doing some investigating. This short snippet from the upcoming season is possibly suggesting that we're going to get a bit more of an origin story of the Upside Down and the demogorgon. We don't have an exact release date yet but we do know it'll be out next year. So buckle up because we have a feeling it's going to be wild! Check out the teaser below.
The teaser was shown this weekend at Netflix's first ever TUDUM event. In case you missed it, it was their first live streamed fan event. During this 3 hour live stream, they teased a ton of their upcoming content. We got to have a sneak peek at highly anticipated new shows like Cowboy Bebop. They talked about fan favorites coming back like Tiger King, Umbrella Academy, and The Witcher. We got exclusive looks at The Sandman and the second season of Bridgerton and even art from the fifth season of Big Mouth. If you want to watch the full event, check it out here.
—
—
The 74th Tony Awards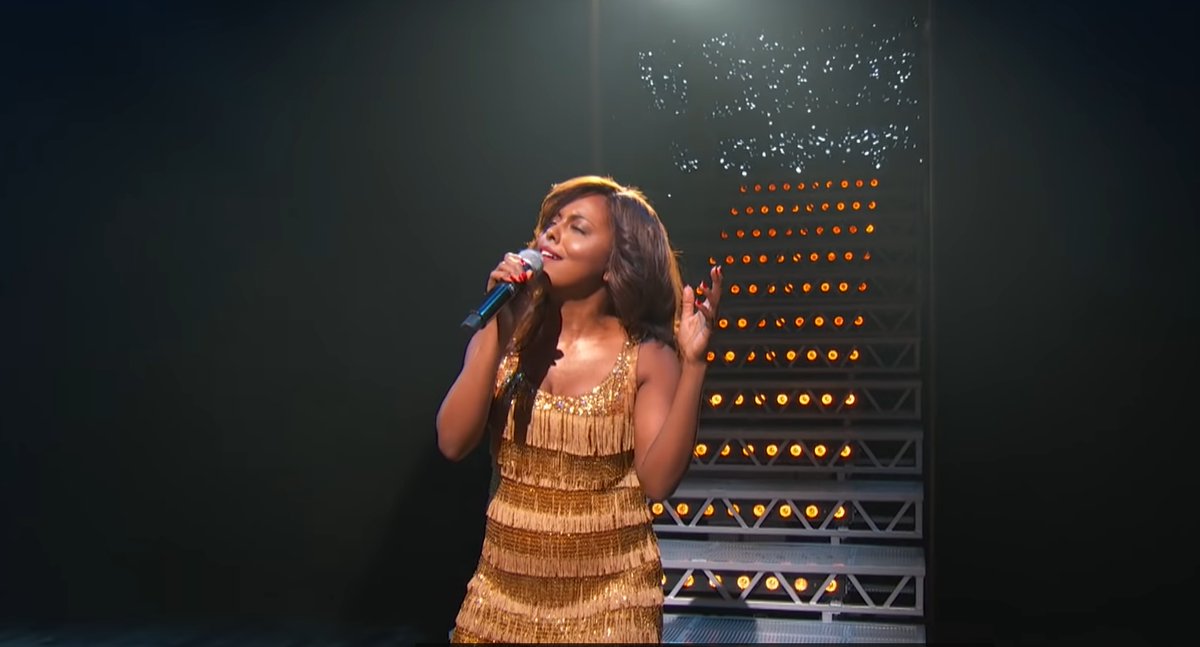 Last night was the most fabulous night of the year with the annual Tony Awards. The return of this year's awards was a special one, considering they were supposed to happen over a year ago. The shutdown of Broadway, due to the pandemic, has been a hard one for the entertainment community. Typically there are 34 shows taken into consideration but this year the nominations were down to 18. The eligible shows were on stage anywhere from April of 2019 to February 2020. Moulin Rouge! the Musicalswept the show with a whopping 10 awards. This is only the sixth show in history to take home that many awards. Best Performance by a Leading Actress in a Musical went to Adrienne Warren for her role as Tina Turner in Tina: The Tina Turner Musical. A Christmas Carol won the second most awards with five wins. It was not only an exciting night for the winners but an exciting time for creative arts lovers everywhere as a sign that we are on our way to a bit of normalcy and a return to the things we love.
—
—
President Biden Gets His Booster Shot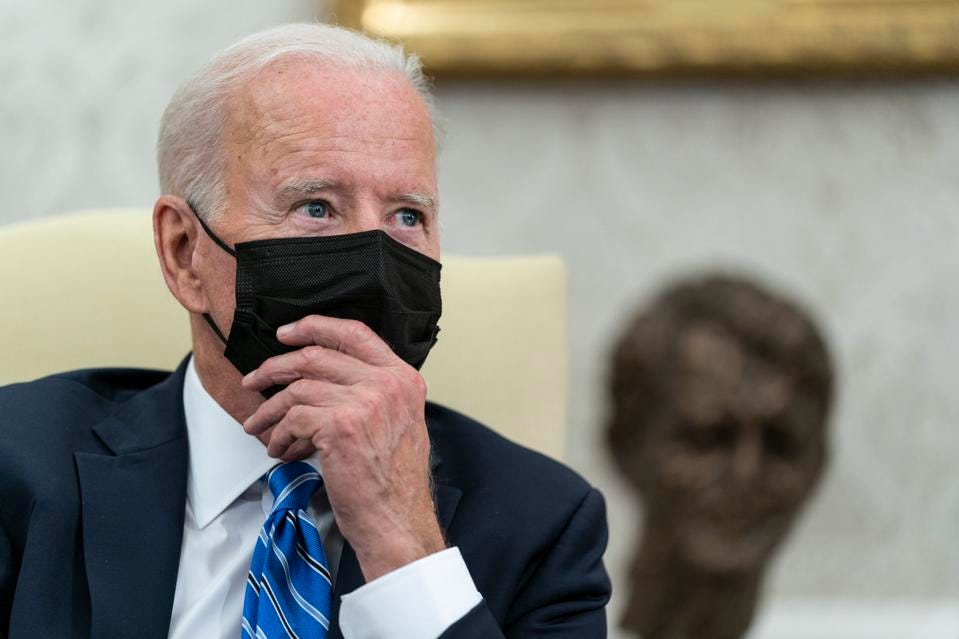 As we learn more about the Coronavirus, another booster has been created in the wake of the Delta variant. The third dose is recommended for people ages 18–64 who are at high risk due to their workplace, for those with underlying health conditions, or for older people living in long-term care facilities. Today at 1pm ET, President Biden received his third dose on national television. He received the original two shots before starting his presidency. President Biden has spoken confidently about our ability to tackle the virus. He has encouraged people to get the third shot, if they need to, sooner rather than later and has expressed his trust in the scientists and doctors behind the vaccinations. Here's to hoping this is one step closer to beating the disease. Watch the full coverage below.
—
—