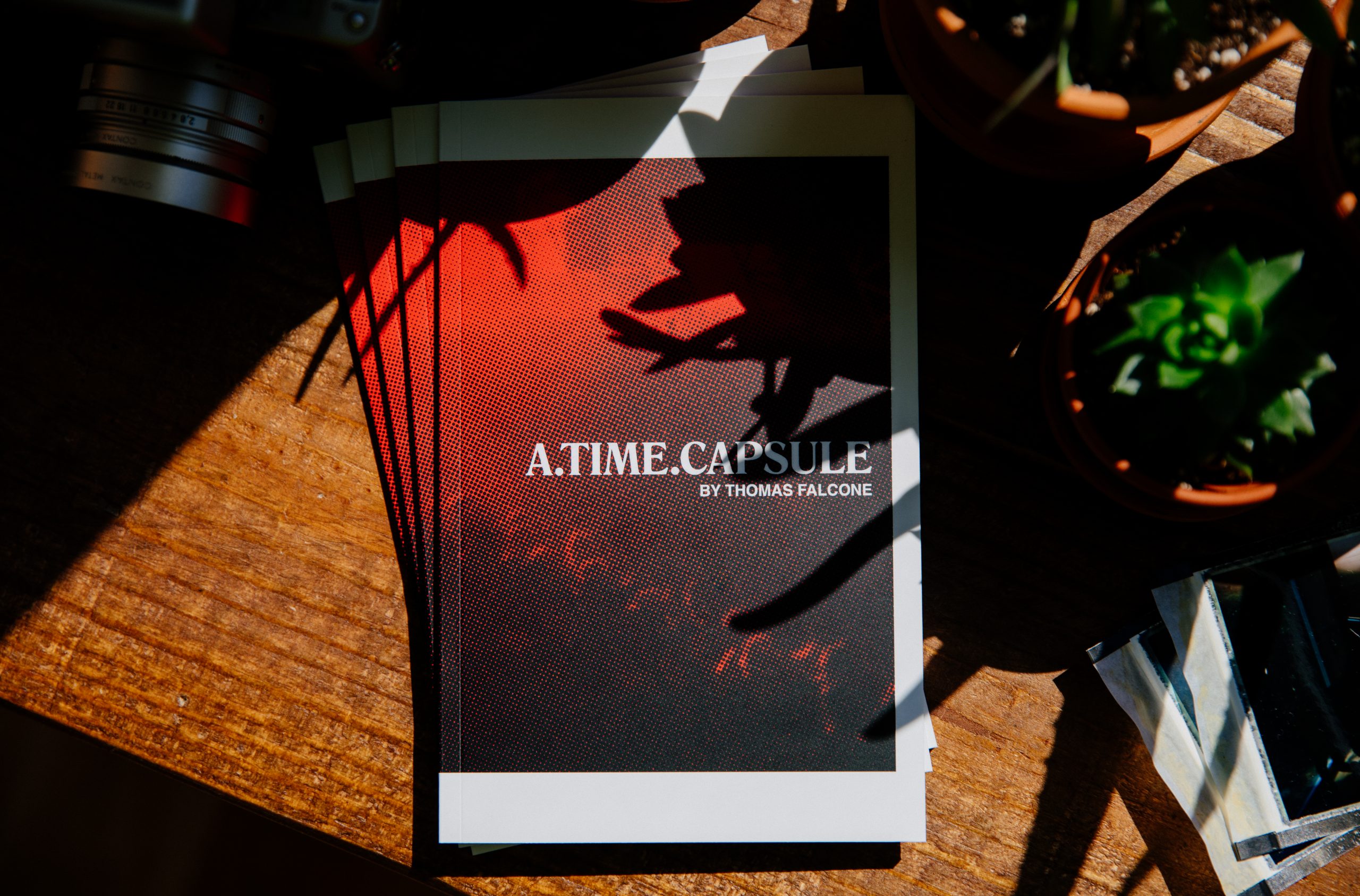 You're going to want one of these!
Most time capsules are full of newspaper clippings, but Thomas Falcone's is much much cooler. The photographer put together a gallery called A Time Capsule last year, chronicling a decade of photos from the music industry.
When it premiered in New York, it was a hit. So much so that Thomas decided to take the photos on the road to share with all of you—but then COVID-19 hit and derailed all his plans.
'A Time Capsule' Announcement Video; Animation by Freddie Crocheron


Since it's no longer safe to hang out at art galleries, and it's certainly not safe to crowd-surf to your favorite band, he put the photos into a zine and we're helping get it into your hands. idobi is proud to present the A Time Capsule zine. There's even an animated fairytale to announce the collection and show you how it all came together, so you can get the full experience.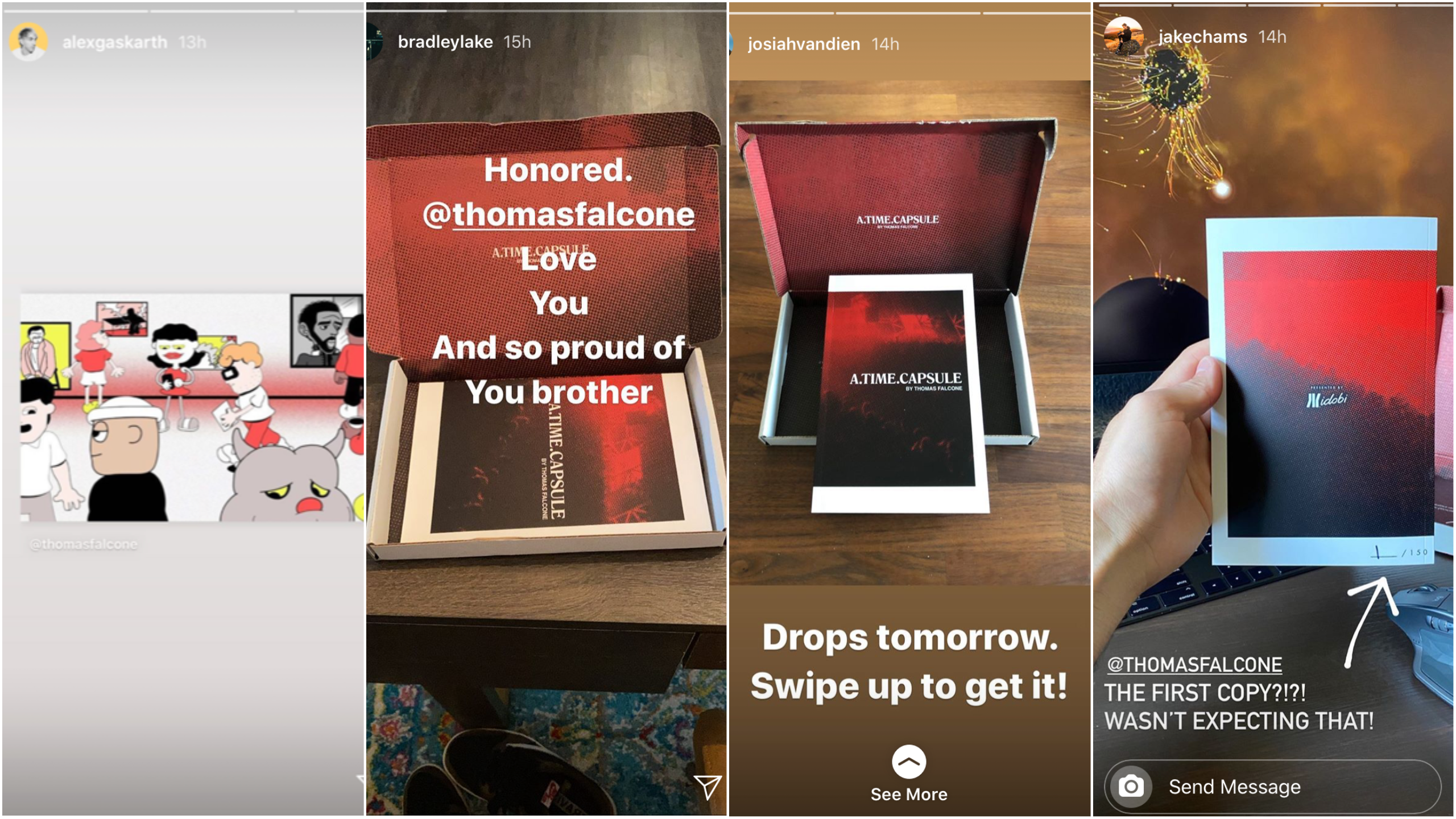 Each page is filled with prints that'll *almost* make you forget you're stuck inside. The first copies have been received incredibly well, with friends and clients alike flipping through to catch great live shots, portraits, and more.
You might be wondering, "Where can I get a copy of this super magical 'zine?"
But you'll want to be ready—there are only 150 up for grabs!