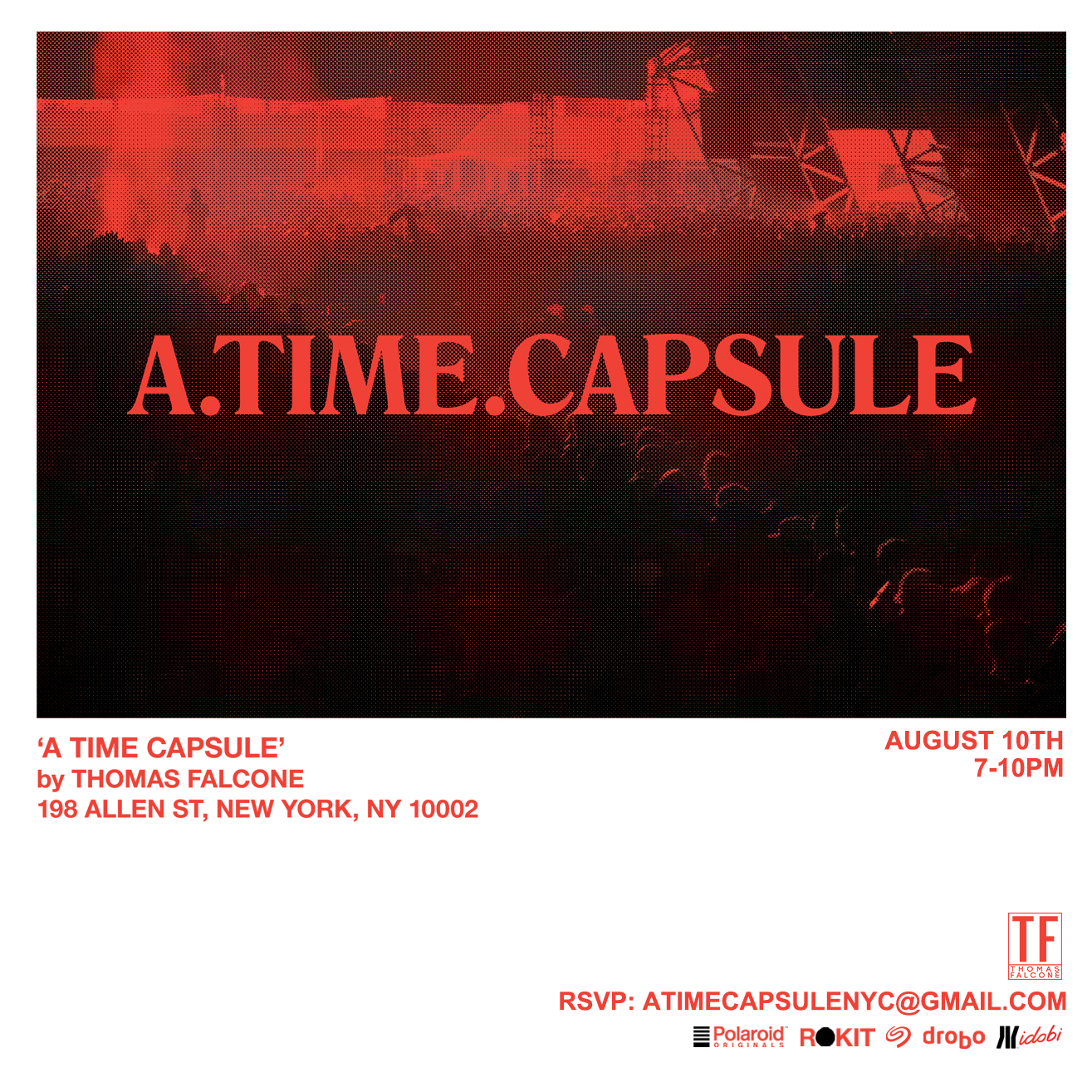 Imagine an art gallery with pictures of all your favorite musicians… sounds pretty cool, right? It's coming to life on August 10th when music photographer Thomas Falcone hosts his first ever showing in Manhattan.
Media sponsored by idobi Radio, The Time Capsule is a collection that includes photos that will make your little pop punk heart squeal from All Time Low to Mayday Parade. It also features chart-topping artists like Big Sean, Dillon Francis and a few more artists sprinkled into the body of work so, no matter your tastes, you're sure to find one of your faves on the wall.
The selection has never been printed before with photos dating back to 2010. Show up for limited prints, giveaways, and free drinks—oh, did we mention entry is free as well? There's really no reason not to go.
RSVP at [email protected] today!
Catch Thomas Falcone sharing behind the scenes stories from his photos on idobi Radio + tune into Gone Fishkin this Thursday (8/1) at 9pm ET to hear him talk more about the event!
Tags:
All Time Low
,
Art
,
Big Sean
,
Camila Cabello
,
gallery
,
Gone Fishkin
,
Manhattan
,
Mayday Parade
,
photography
,
The Time Capsule
,
thomas falcone