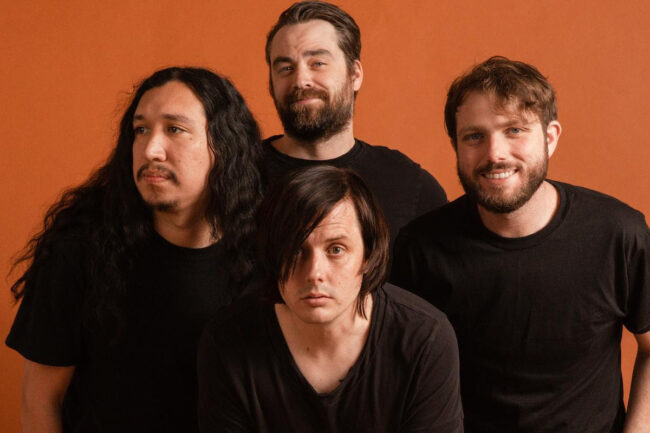 Arizona-based modern punk rock icons, Sundressed have shared a wonderful announcement today. Their newest effort, a self-titled album, Sundressed will drop August 11th via Rude Records. In celebration of this news, the group has shared a brand new single "There With Me". The song shines with classic Sundressed emotion and drive. Existential crisis, self-reflection, and narratives interlaced with love and partnership ooze in the lyricism, paired with a groovy, 90's rock inspired instrumentation, making for a catchy and relatable tune.
"There with me is one of the first successful love songs I've ever written, which makes sense since I got married while writing this record!" Trevor Hedges, lead vocalist and songwriter, tells us, "It's about letting the past be the past and being a positive healthy partner to someone."
Drummer Maxwell Young adds: "'There With Me' is most definitely a love song packed with a musical punch. You feel the emotion in the lyrics and feel the beat in your chest. One of my personal favorites that I recorded in the studio."
"There With Me" is the fourth single to be released from Sundressed, and serves as a follow up to previous tracks "Fuck It Up" feat. Have Mercy, "Bad Drugs" feat. City Mouth, and "Winner" feat. You, Me, And Everyone We Know. Fans can expect to see even more guests featured on the record, including collaborations with Glacier Veins and Lady Captain.
Check out the album art, track list and newest music video below!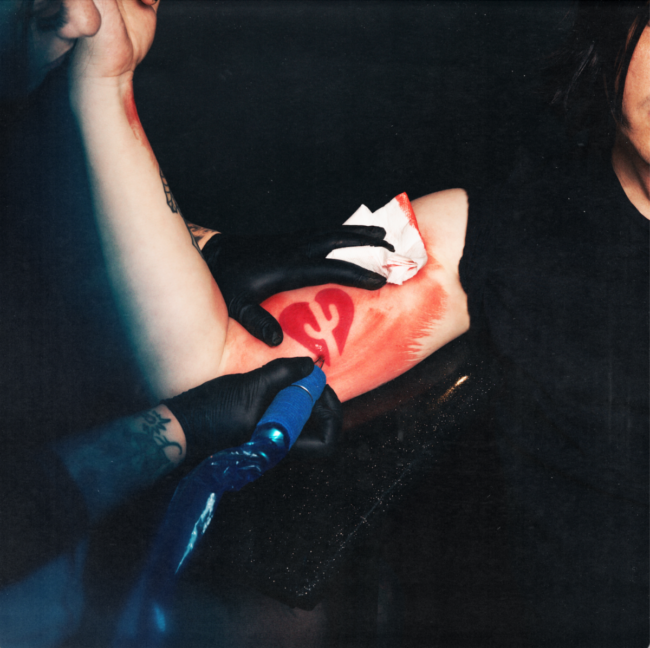 Sundressed album track list:
Cry About It (Better Hell)
20 Below (feat. Glacier Veins)
Bad Drugs (feat. City Mouth)
Nothing (feat. Lady Captain)
Shake
Fuck It Up (feat. Have Mercy)
There with Me
Winner (feat. You, Me, And Everyone We Know)
Expiration Date
Anyone Else but You