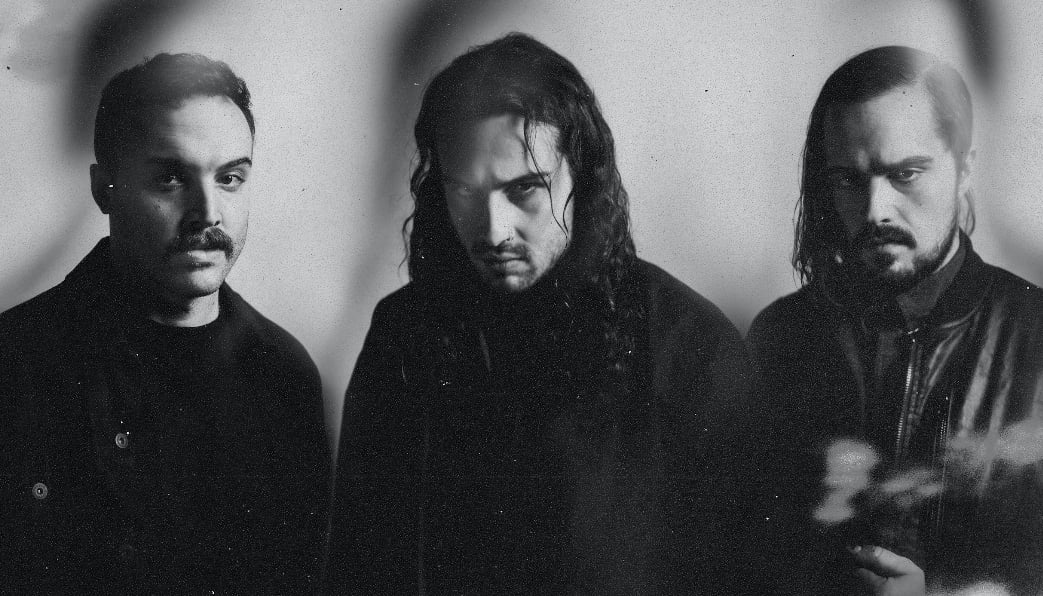 You thought that Spite had hit the heights of their heaviness? You need to hear "Thank You, Again", then. Since the release of their astonishing 2022 record, Dedication To Flesh, one of the year's most stomach-churning entities, the band have gone from strength to strength. Tours with Wage War, Suicide Silence, and Thy Art Is Murder have come and gone, and a celebration alongside August Burns Red is still to come. They have smeared their dark and disgusting take on heavy music into the crevices of everywhere they have roamed, and they are still only just getting started. What makes us say that? Well, "Thank You, Again", which hits new levels of depravity.
The track is, quite simply, a battering ram of destruction. Downtrodden riffs, gristle-covered vocals and breakdowns that separate the skin from the bone. It's dizzying and desolating in equal measure. It also features Whitechapel's Phil Bozeman, who delivers his own twisted guttural tones in spades. The result is a song that makes you feel like you are covered in dirt. It covers your body and weighs you down, pummelling from all angles and grinning as it does it. It's pure evil, and it is amazing.

The song comes alongside a letter which communicates where the mood of the band is shifting. It is harrowing but exciting reading. Here it is in full…
"Bitterness takes a turn for the worse…

Overwhelming positivity and fear of confrontation have been the death of authenticity in the world we've created.

The desire to be recognized, and gratification stemmed from dishonesty, have deteriorated this once monumental, loyal art form.

All individualism is lost and we are met with endless imitations of what we never asked for.

Bludgeoned ideals that are shamelessly regurgitated.

And so I 'Thank You, Again…' for resurrecting a hate that might have been forgotten… for feeding the truth… for reminding us that it is okay to not like you."

As mentioned, Spite will be supporting August Burns Red on the road. Brand Of Sacrifice and Crystal Lake will also join them. Here are all the dates you need to know.
Tour Dates:
Nov. 10—Worcester, MA @ The Palladium
Nov. 11—Montreal, QC @ L'Olympia
Nov. 12—London, ON @ London Music Hall
Nov. 14—Fort Wayne, IN @ Piere's
Nov. 16—Nashville, TN @ Marathon Music Works
Nov. 17—Atlanta, GA @ Masquerade
Nov. 18—Orlando, FL @ House of Blues
Nov. 20—Fayetteville, AR @ JJ's Live
Nov. 21—Dallas, TX @ The Factory
Nov. 22—Austin, TX @ Emo's
Nov. 24—Tempe, AZ @ Marquee
Nov. 25—Anaheim, CA @ House of Blues
Nov. 27—Sacramento, CA @ Ace Of Spades
Nov. 28—Los Angeles, CA @ The Belasco
Nov. 29—Las Vegas, NV @ Brooklyn Bowl
Nov. 30—Salt Lake City, UT @ The Complex
Dec. 2—Denver, CO @ The Fillmore
Dec. 4—Minneapolis, MN @ The Fillmore
Dec. 5—Chicago, IL @ Radius
Dec. 6—Cincinnati, OH @ Bogarts