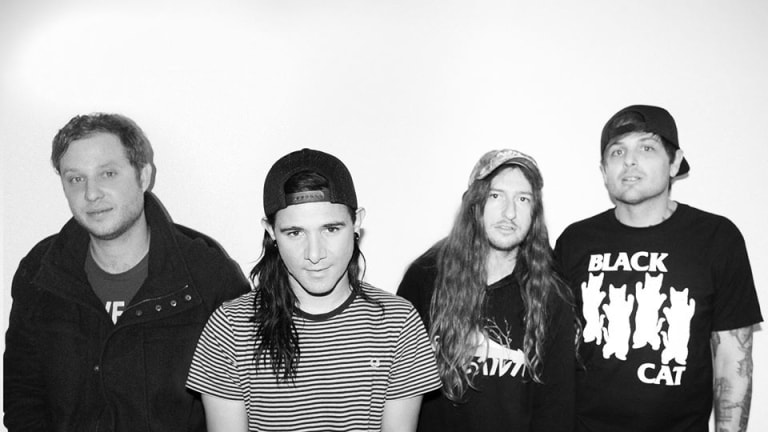 Over the weekend, Skrillex delivered an unforgettable performance at Red Rocks, setting a new iconic record. While EDM enthusiasts revel in the masterful set he played, emo fans had an extra reason to celebrate. A week after stepping in for Frank Ocean as a headliner at Coachella, Skrillex treated the crowd to an epic 5-hour show that included a nostalgic tribute to his former band From First To Last.
The post-hardcore king turned EDM mastermind gave his all in the performance, delivering a plethora of fan favorites like "Kill Everybody," "Summit," "Rock N Roll," "Devils Den," "Ruffneck," "Right In," and "Kyoto." However, the moment that sent fans into a frenzy and kept them buzzing throughout the night and into the morning was his inclusion of From First To Last's 2004 smash hit "Emily" from their debut album Dear Diary, My Teen Angst Has a Body Count in his setlist. It was a beautiful nod to his roots and a testament to his growth as an artist.
Check out several videos caught by fans at Skrillex's Red Rocks performance on April 30.
After taking the crowd on a nostalgic journey back to their Myspace, emo days with "Emily," he seamlessly transitioned into an archived interview, adding a personal touch to the throwback moment and celebration of his musicianship. Following this special moment, Skrillex bled into his 2023 single, "Good Space," featuring Starrah. The seamless integration of the past and present in Skrillex's set shows off his versatility as an artist and his ability to connect with his audience on a deeper level.