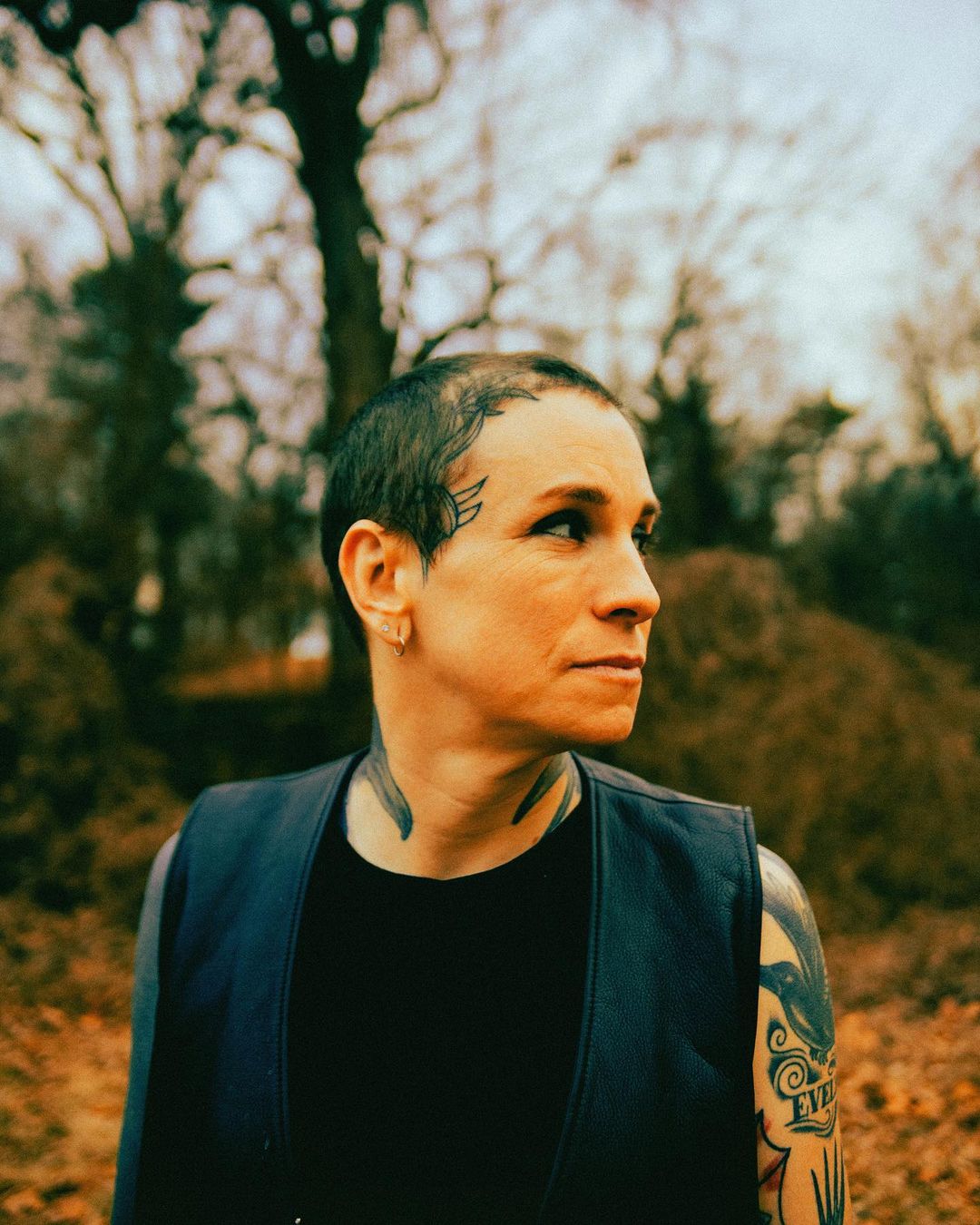 Unfortunately, due to circumstances beyond her control, singer-songwriter Laura Jane Grace has been forced to cancel her forthcoming performances alongside The Interrupters and Frank Turner. As well, she has had to cancel her forthcoming performance on May 11 with Weakened Friends.
The performance dates include May 7 in Boston, MA; May 19 in Harrisburg, PA; May 11 in Portland, ME; May 12 in New York, NY; and May 13 in Asbury Park, NJ.
You can read her full statement below.
"Unfortunately due to circumstances beyond my control I have to cancel the rest of the dates I had been scheduled to open for The Interrupters & Frank Turner," she shares. "This is not at all what I want to be happening. I very much wish I could play the shows. I feel like total crap having to drop off. Not cool, not professional. I sincerely apologize to the Interrupters and Frank and to YOU the ticket holder. The May 11th show in Portland, Maine with Weakened Friends will still happen but has to be rescheduled for a later date. Will update as soon as I know details, which should be later today or tomorrow. Again, I sincerely apologize."
Laura Jane Grace has been on the road touring with Weakened Friends since April 5 in Columbia, MO, and performed a show with The Interrupters yesterday, April 30, in Chicago, IL. Currently, she has a schedule to support Murder By Death in Albuquerque, NM on June 7.