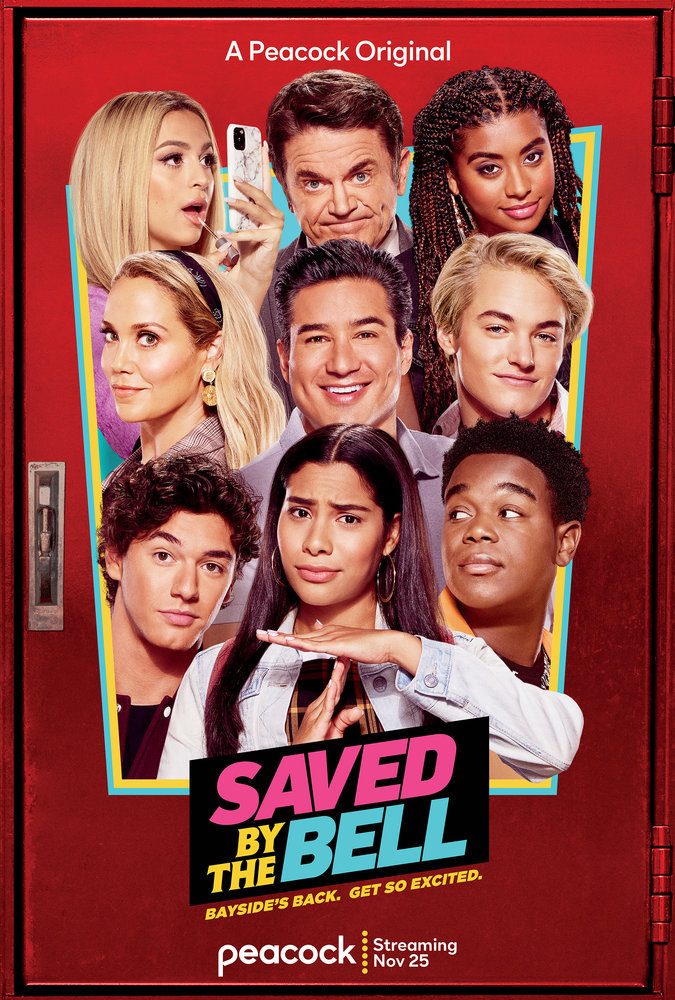 It's official, 2020 has finally brought us a reboot of Saved By The Bell after more than 15 years! The original cast members who will be reprising their roles include: Mark-Paul Gosselaar (Zack Morris), Mario Lopez (A.C. Slater), Tiffani Thiessen (Kelly Kapowski), and Elizabeth Berkley (Jessie Spano).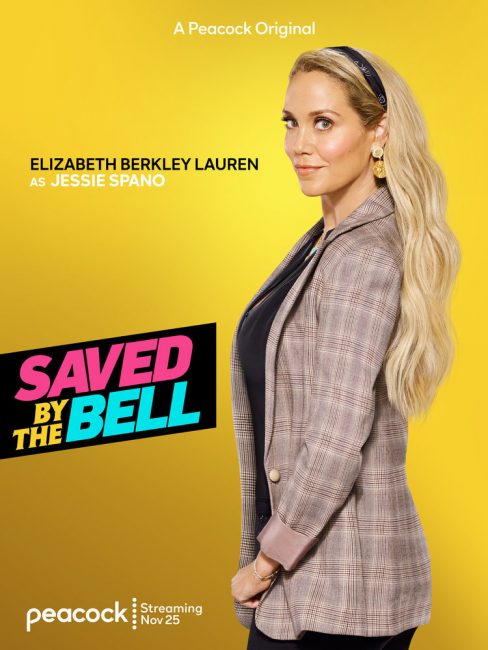 In this new season, Zac Morris (Gosselaar) is in hot water after he closed a number of lower income schools in the area. The only solution, of course, is to send the displaced students to Bayside, a much more affluent school.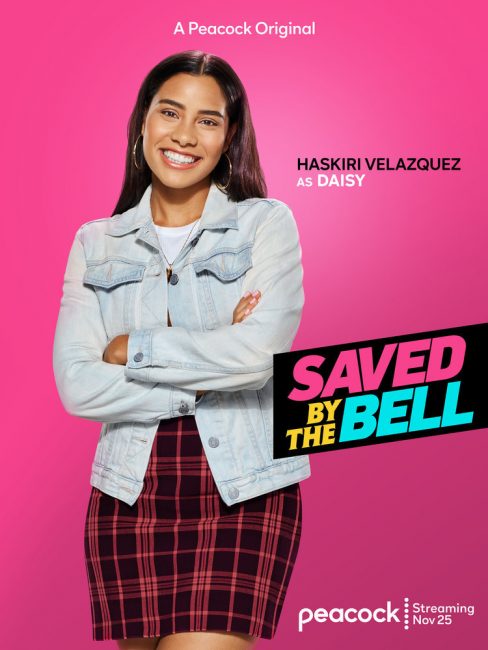 Newcomers to the show include: Mitchell Hoog (Harriet) as Zack Morris' son Mac, Belmont Cameli (The Husband) as Jamie Spano (Jessie's son), Dexter Darden (The Maze Runner) as Devante, Josie Totah (Champions) as Lexi, and , Haskiri Velazquez (Blue Bloods) as Daisy.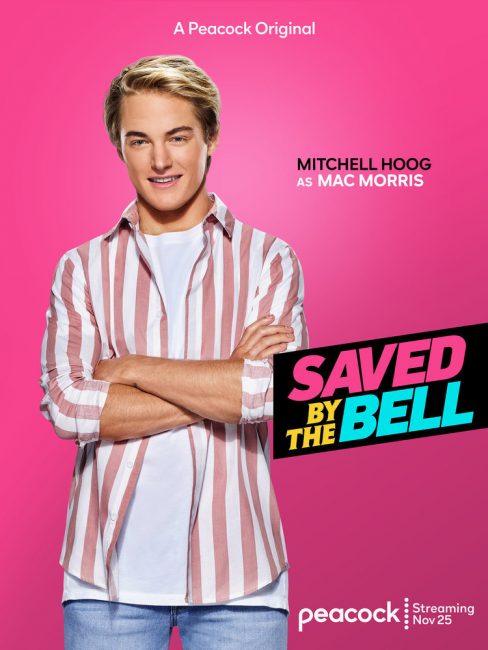 The Saved By The Bell reboot premieres on November 25th (the day before Thanksgiving), on NBC's Peacock. Check out the official trailer below: