Oh boy, we got a whole lot going on this week. Let's get into it!
Hey UK, Get Ready for All Time Low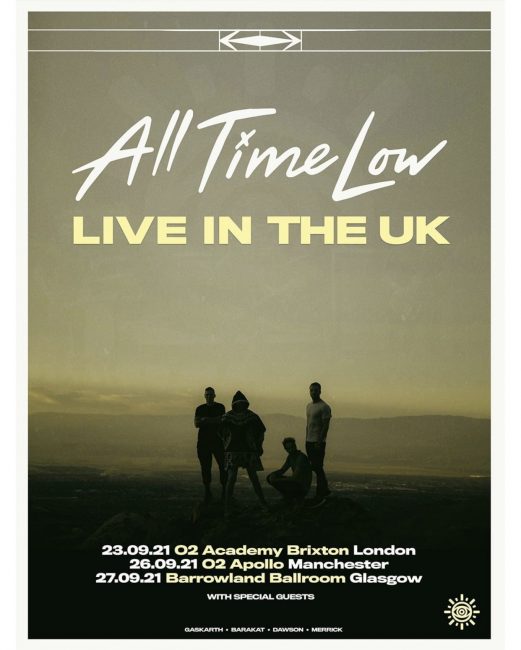 Aww man, the UK is so lucky! Today, All Time Low announced three upcoming shows for 2021, all taking place in the UK. Adding to their upcoming European tour, the band will be making stops in London on September 23rd, Manchester on September 26th, and Glasgow on September 27th. Tickets for the three UK shows go on sale this Friday and be sure to check out their other European dates while you're at it!

–
Tessa Violet Has Us All "Wishful Drinking" with Her Newest Music Video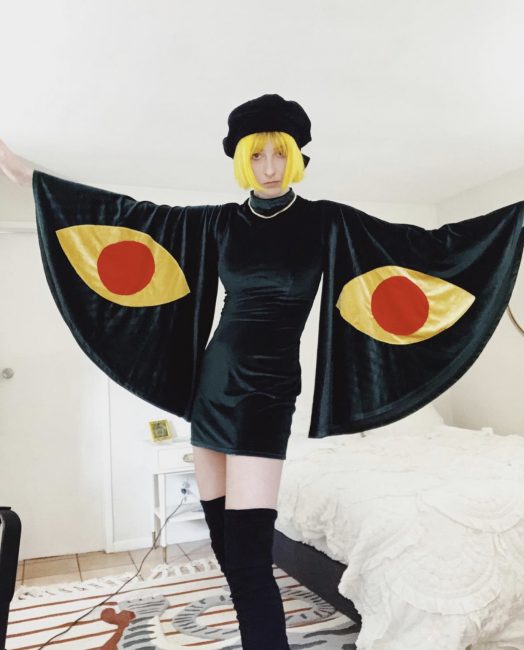 Today, TikTok star and certified badass cutie, Tessa Violet released the official music video for her latest single, "Wishful Drinking" off her 2019 debut album, Bad Ideas. While this isn't the first hit off the new album, the song rose to prominence in the most 2020 way possible—going viral on TikTok of course! The video is animated by @kalyker and gives a unique perspective on addiction.

The original TikTok video recently went viral and has amassed over 600 million views, launching it into the hall of hits. In a press release, Violet explained, "Like a lot of people, I got really into TikTok during quarantine… I had this idea to try to make a song of mine go viral by creating an interesting trend around it (without outing myself as the artist of the song) – and it worked! What's ironic is that now I'm experiencing this strange phenomenon where some people on the street will recognize me from TikTok, but still not know I'm the artist who created the song-Ha! It's a fun moment when people put it all together."

While the original viral video features a dance with an iced coffee, the music video makes no mistake on the kind of drink she's referring to. Check out the music video for "Wishful Drinking" below.

–
Euphoria Second Special Episode Out January 24th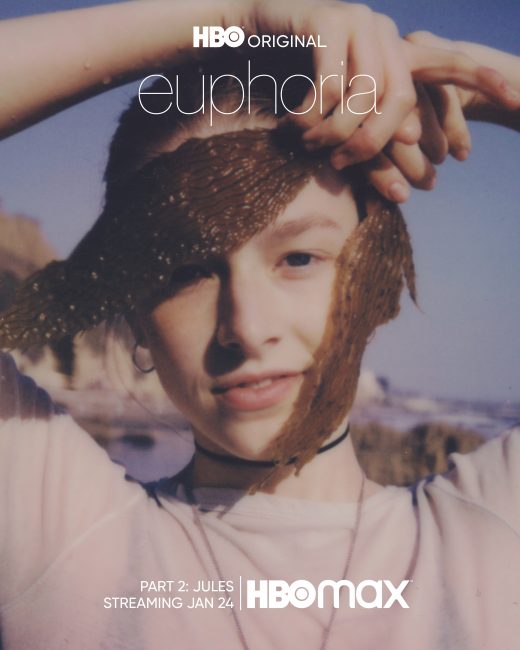 Fans of Euphoria were excited yesterday by the premiere of the first of two special episodes, and now they can mark their calendar for the second! Titled "F*ck Anyone Who's Not A Sea Blob" the second episode will debut on January 24th 9:00 p.m. ET/PT on both the HBO channel and will stream on HBOMax. And don't worry, both of these episodes were produced under COVID-19 guidelines.
–
Cyndi Lauper Brings Billie Eilish, Sharon Osbourne, Taylor Swift, and All of Us Home for the Holidays
We may not all be able to travel home to see our families this year but that's not stopping Cyndi Lauper from (safely) hosting us all anyway. Her 10th annual benefit, Home for the Holidays will feature a star-studded lineup of performers including Billie Eilish, Cher, Phoebe Bridgers, Sharon Osbourne, Brittany Howard, Kim Petras, Taylor Swift, Dolly Parton, Bette Midler, Billy Porter, LL Cool J, Adam Lambert, Whoopi Goldberg, Youth Pride Chorus and truly a ton more! All of the proceeds from the event will go directly to True Colors United, a nonprofit organization co-founded by Lauper with the goal of preventing and ending homelessness among LGBTQ+ youth.
The event will stream live on Lauper's TikTok on December 11th at 8pm EST with additional streaming on December 13th on her YouTube and Facebook at 8pm EST. Who else can't wait for this?

–
Osheaga Festival is Ready for 2021 with Foo Fighters, Post Malone, and Cardi B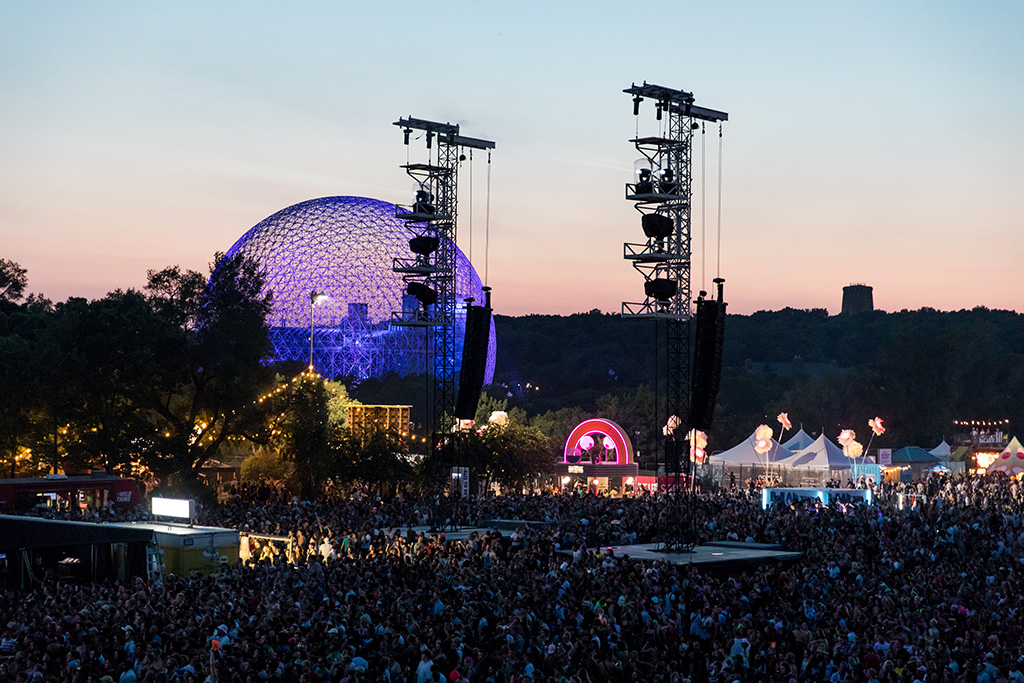 There's a light at the end of the COVID tunnel, we are almost there people! Shows will return and the Osheaga Festival is ready for it! Today they announced the annual festival will return with open arms July 30, 31, and August 1, 2021 at Parc Jean-Drapeau, Montréal—marking 15 years of open air music. Fans who were bummed they weren't able to see Foo Fighters celebrate their 25 year anniversary at the festival can get excited because they plan to do just that this summer in Montréal. The festival's other announced headliners are history making Cardi B, and Osheaga alumni Post Malone.

Regarding the pandemic, the press release states, "We will follow all COVID-19 guidelines (as they evolve) and continue to update the status should anything change, but we need to plan for the future, because there IS a light at the end of the tunnel!"
Early bird passes are on sale with a payment plan option until January 15th without any interest or service fees. The festival is presented by Bell Alt TV in collaboration with Coors Light. We seriously can't wait for the festival! Is it 2021 yet??
–
Greta Van Fleet on "Late Show with Stephen Colbert"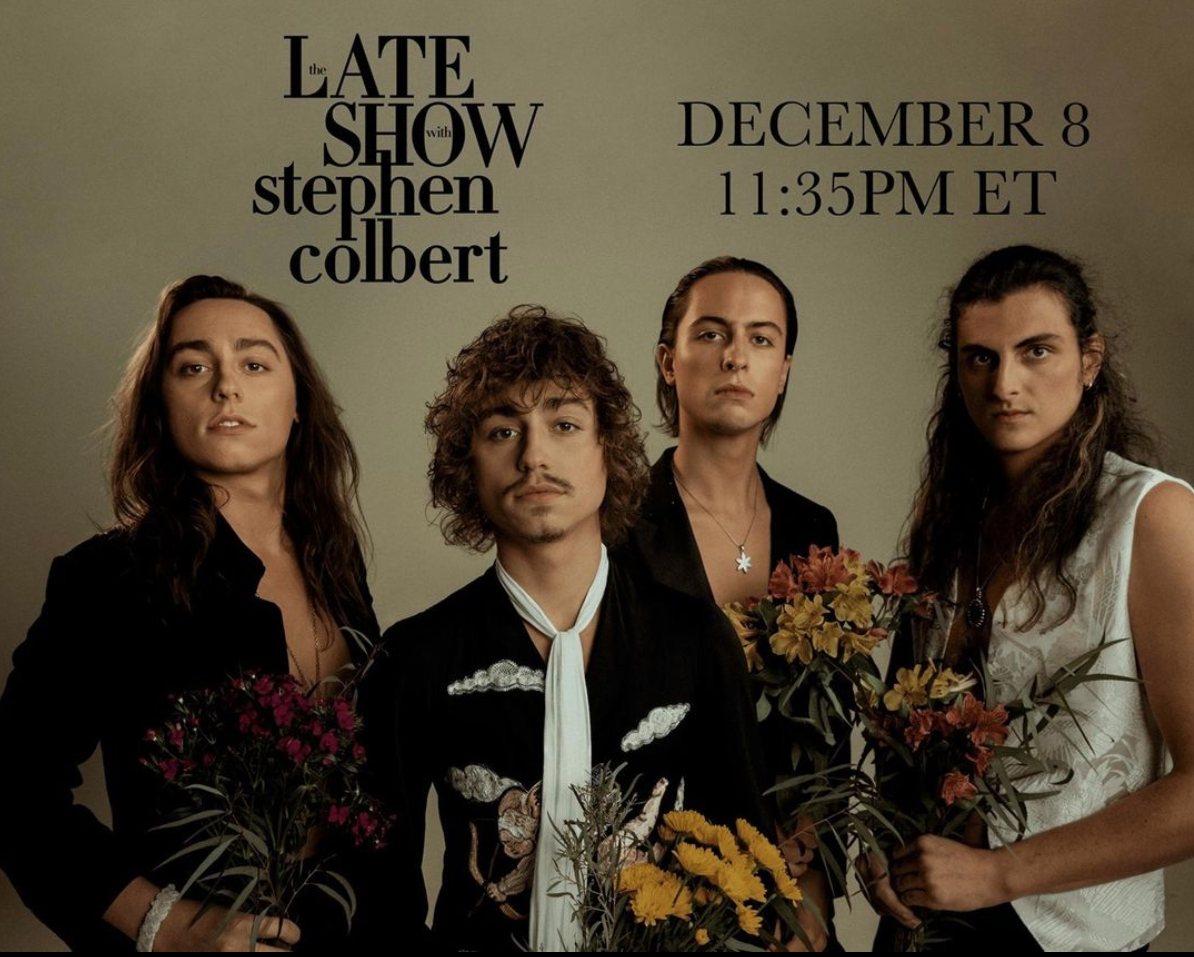 GRAMMY-winning rock band, Greta Van Fleet are set to perform their latest single, "My Way, Soon", on Late Show with Stephen Colbert tomorrow (December 8th). The new track is the first single off their forthcoming second album, The Battle at Garden's Gate, out April 16, 2021 via Lava/Republic Records. This performance is sure to catch some new fans while showing love for the OGs. Be sure to catch it on CBS at 11:35pm ET/PT.

–
Stephen Curry Teams Up with Under Armour and Helps the Youths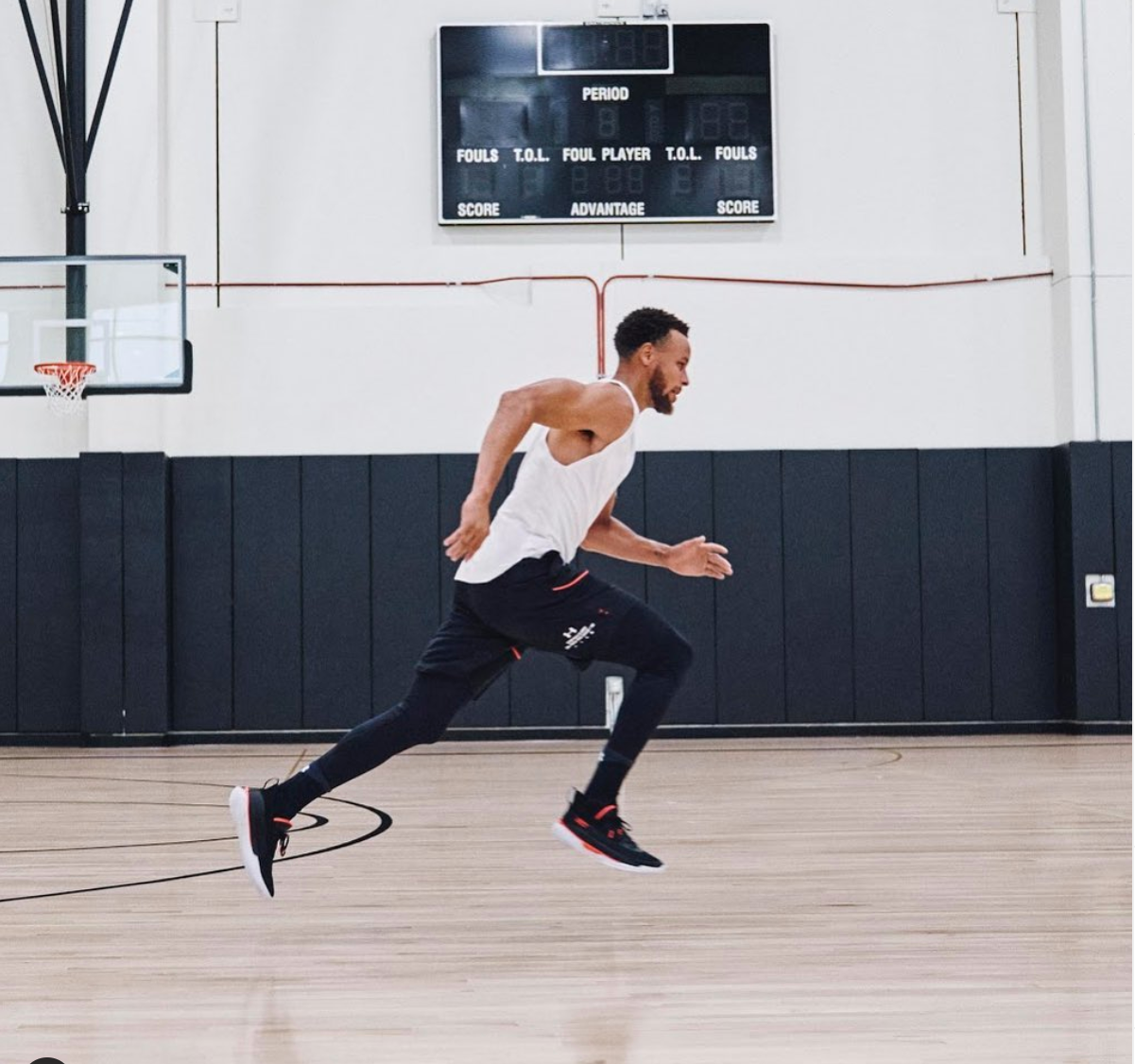 Last week, athletic apparel brand Under Armour announced their latest collaboration with Stephen Curry. Following in the footsteps of Michael Jordan and LeBron James, the Golden State Warriors point guard has released his own line of athletic apparel and sneakers. Though his line officially dropped on December 1st, his sneakers are set to come out December 11th. While in concept there are similarities to Air Jordans, the major difference between the two brands is Curry is hoping to use his brand to promote social causes near and dear to his heart.

According to UA's website, "The goals are as high-achieving as his basketball records: by 2025, the Curry Brand aims to create at least 20 safe places to play, support 125 programs that impact young athletes, and deliver opportunities to train more than 15,000 coaches—making an overall impact on more than 100,000 youth."

The new line may be, in large part, an attempt to repair UA's image after lawsuits in 2018 and 2019 claiming racial discrimination and sexual misconduct. While this doesn't erase any of UA's indiscretions, we can't deny the cause is good and we're sure the sneaks will be fly. 

–
Mario Lopez Has a Recipe For Seduction and Spoiler Alert: It's Crispy and Greasy

So by now, we've gotten pretty used to rolling with the 2020 punches…but this one…this one is special. Today, Lifetime announced their upcoming mini movie, A Recipe for Seduction starring Mario Lopez as, get this, Colonel Sanders. Yep, you read that right, KFC's Colonel Sanders. Presented by KFC, the mini movie is only about 15 minutes but, from the looks of it, it doesn't waste a second of it. There's a classic love triangle, a devious mother, and presumably some fried chicken. I haven't seen something so worthy of a drinking game since Cats, so I guess we'll find out just how many shots we can take in 15 minutes.

A Recipe for Seduction premieres on Lifetime December 13th, at 12pm.