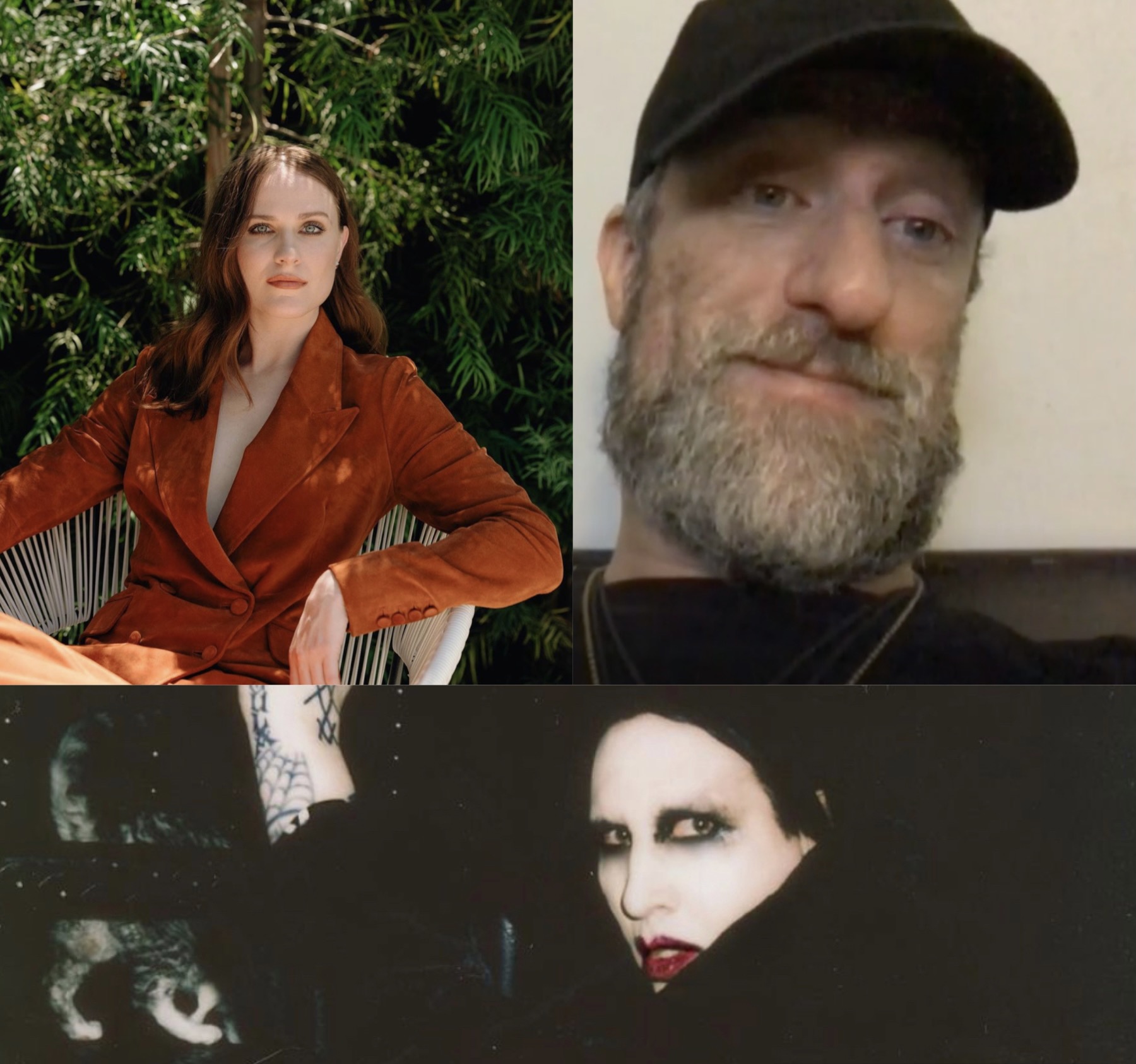 Today we have news about Evan Rachel Wood, Marilyn Manson, and Dustin "Screech" Diamond.
–
Evan Rachel Wood and Four Other Women Accuse Marilyn Manson of Abuse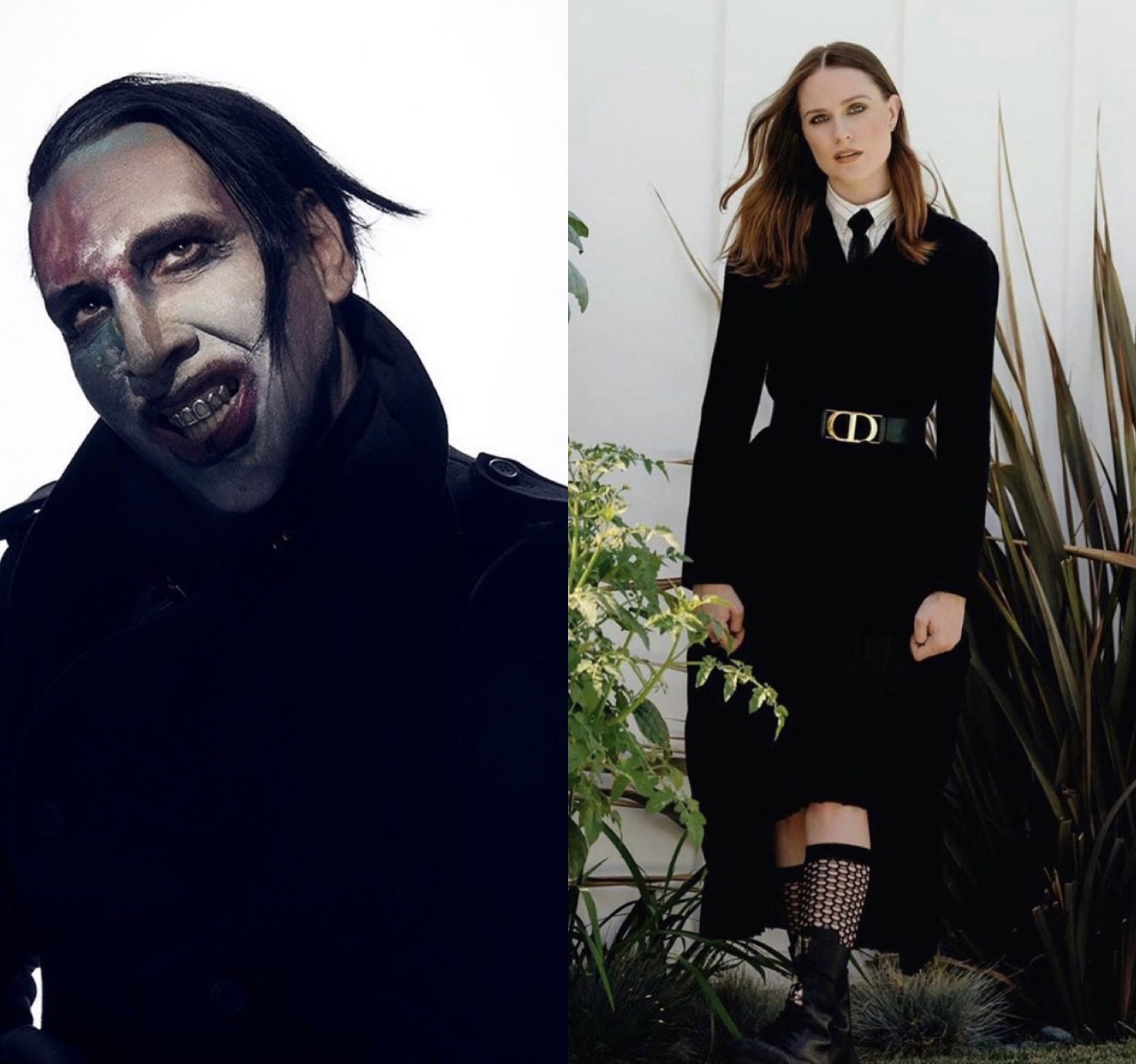 Actress and singer, Evan Rachel Wood, along with four other women, has come forward with abuse accusations against Marilyn Manson. The two dated from 2007-2008, when she was 19 and he was 37. More than 10 years later, in 2019, Wood spoke to the California Senate Public Safety Committee in support of The Phoenix Act, a bill created to give victims of abuse more rights and time to come forward. The Westworld actress recalled her time with a then unnamed abuser she met in her late teens who had groomed her for years, threatened her life several times, deprived her of sleep, raped, and tortured her. In her testimony, she said, "He broke me down through means of starvation, sleep deprivation, and threats against my life, sometimes with deadly weapons, which would result in me having severe panic attacks where I was unable to breathe or stop shaking."

At the time of the hearing, it was widely speculated that the abuser was Marilyn Manson but it was not yet confirmed. Today in a post on Instagram, Wood, along with Ashley Walters, Sarah McNeilly, Ashley Morgan, and Gabriella (with no surname given), came forward, naming Manson as their abuser.

While "The Beautiful People" singer has yet to comment on the most recent allegations, in November of 2020, when asked about Wood's statement during the 2019 trial, he abruptly ended the interview with Metal Hammer.

We stand with Evan Rachel Wood and all the victims of Mr. Manson's alleged abuse and we applaud them for their courage and the work they do ensuring victims of abuse have the rights they deserve.
–
Dustin "Screech" Diamond Loses His Battle with Cancer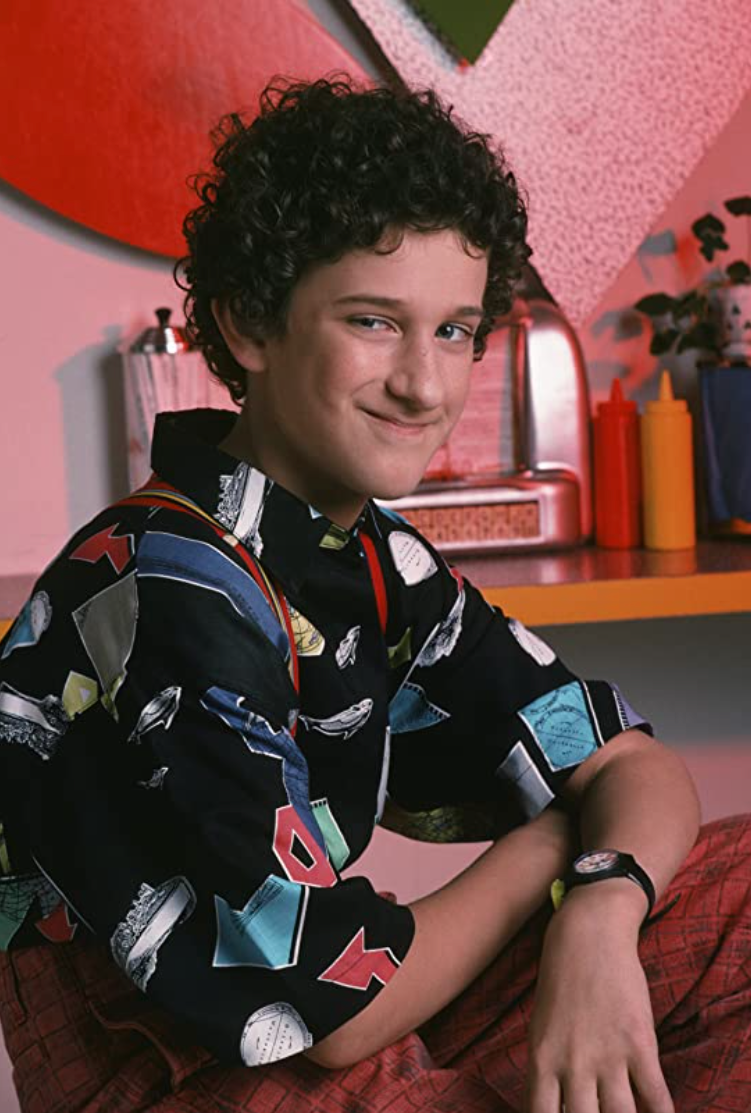 A representative for Dustin Diamond told TMZ the Saved By The Bell actor passed away this morning with his girlfriend at his side. Diamond, most famous for his role as Samuel "Screech" Powers in the hit 80's and 90's sitcom, was initially hospitalized in Florida in January and diagnosed with stage 4 lung cancer. He passed just a couple short weeks after his first round of chemotherapy. He was 44 years old and his rep said he did not suffer. Rest in peace Screech.