Today we are talking about Lady Gaga's next release, Evan Rachel Wood taking a stand, Scarlett Johansson and Chris Evans reuniting on the big screen, and Nia DaCosta making history.
—
—

Lady Gaga is Making Dreams Come True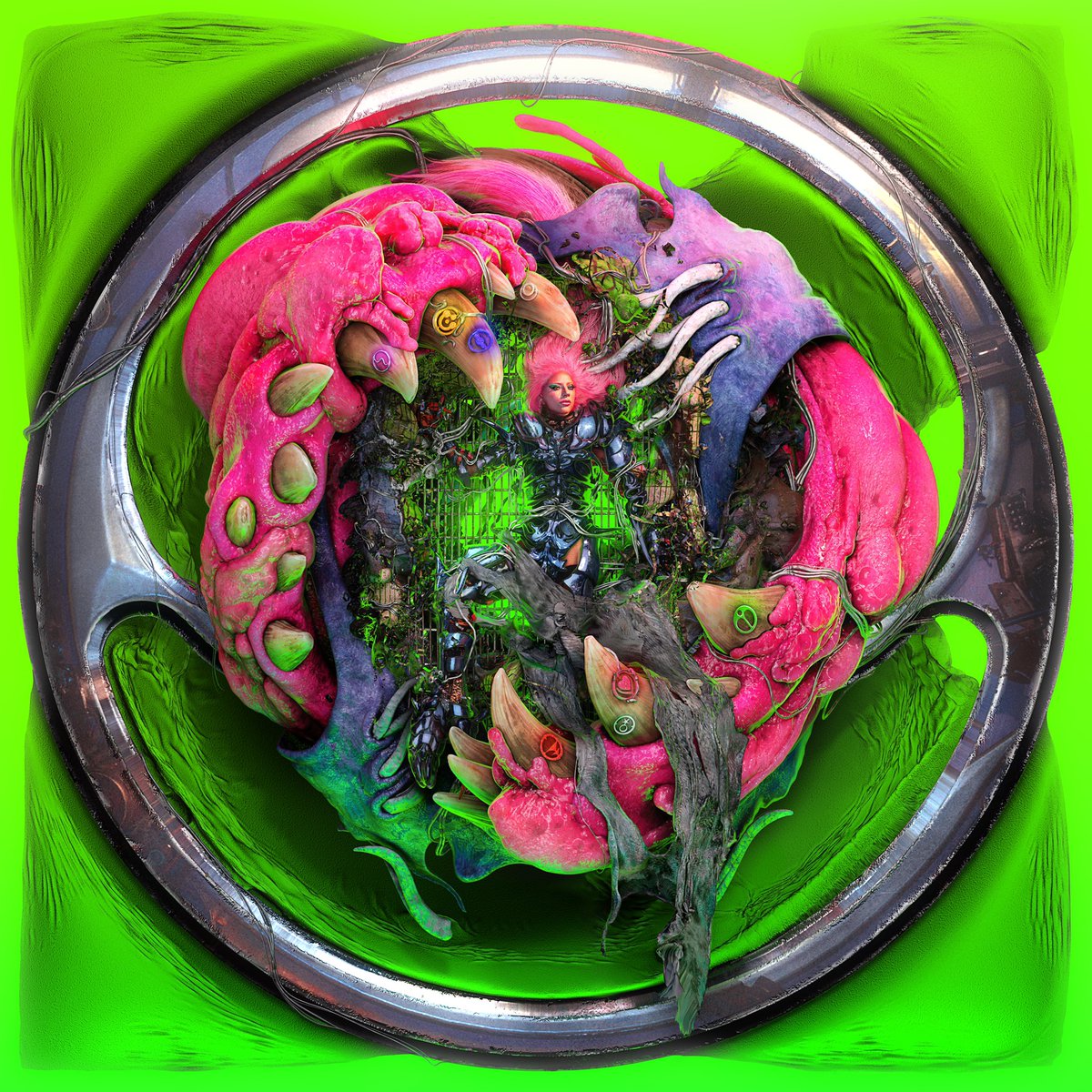 Lady Gaga is helping us start off September on a strong note by releasing a Dawn Of Chromatica remix album and it looks like it will not disappoint. Along with announcing that the album will drop this Friday, September 3rd, she also dropped the track list. Based on what we can see, you're not going to want to sleep on this remix album. The collaborations seem strong and, at the end of the day, it's Lady Gaga. What's not to love? See the track list below!
1. "Alice (LSDXOXO Remix)"
2. "Stupid Love (Coucou Chloe Remix)"
3. "Rain on Me (Arca Remix)" with Ariana Grande
4. "Free Woman (Rina Sawayama & Clarence Clarity Remix)"
5. "Fun Tonight (Pabllo Vittar Remix)"
6. "911 (Charli XCX & A. G. Cook Remix)"
7. "Plastic Doll (Ashnikko Remix)"
8. "Sour Candy (Shygirl & Mura Masa Remix)" with BLACKPINK
9. "Enigma (Doss Remix)"
10. "Replay (Dorian Electra Remix)"
11. "Sine From Above (Chester Lockhart, Mood Killer & Lil Texas Remix)" with Elton John
12. "1000 Doves (Planningtorock Remix)"
13. "Babylon (Bree Runway & Jimmy Edgar Remix)"
14. "Babylon (Haus Labs Version)"
—
—
Evan Rachel Wood Stands Up for Sexual Assault Victims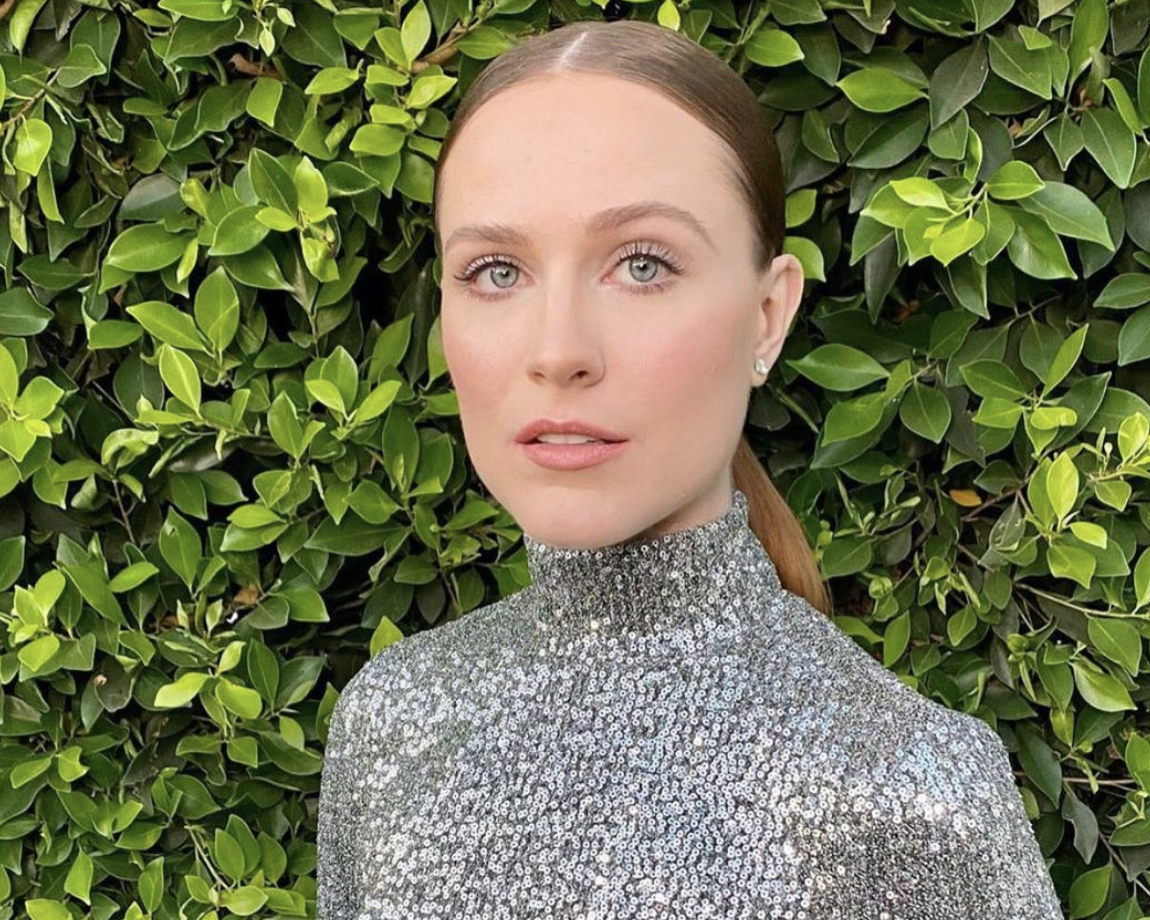 This past year, Evan Rachel Wood came forward with allegations that she had been sexually and emotionally abused by her ex-fiance Marilyn Manson during their three-year relationship that ended in 2010. This weekend, while performing at the Bourbon Room in Los Angeles, she sent a message to fellow survivors, as bluntly as she could. She gave her own rendition of the New Radicals song "You Get What You Give" and, when she got to a line that mentions Manson, she raised her middle finger in the air. In an Instagram post about the performance she wrote, "For my fellow survivors who got slapped in the face this week. I love you. Don't give up". It's important to note that this statement follows the news that Manson is featured on Kanye West's new album, Donda. See her Instagram post below.
—
—
Scarlett Johansson and Chris Evans Join Forces Once Again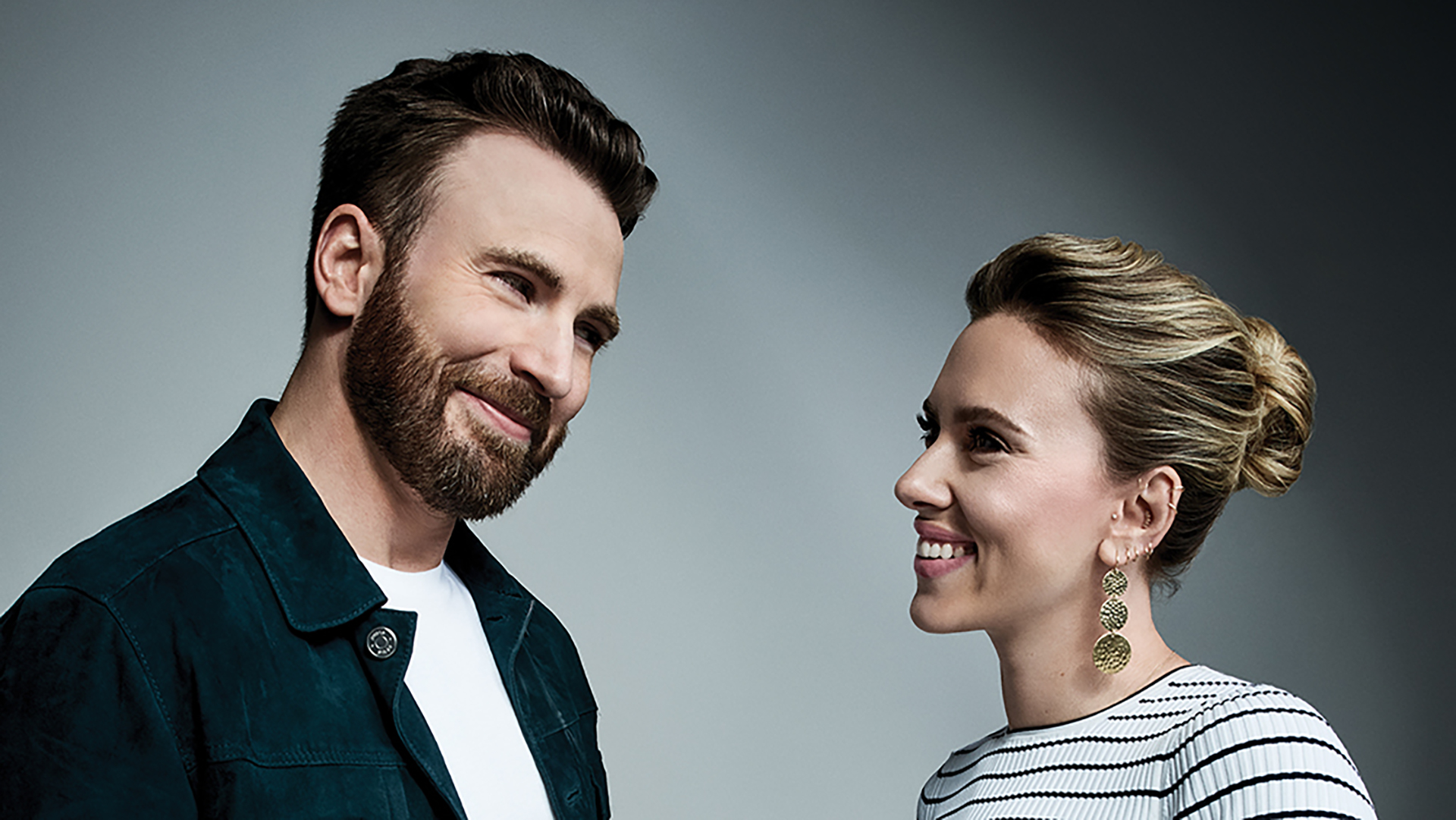 If you've missed the chemistry between Captain America and Black Widow, you'll love this new announcement. Scarlett Johansson and Chris Evans will be coming together to star in a new romance movie titled Ghosted. Dexter Fletcher (Rocketman/Bohemian Rhapsody) is at the head of the project and it is being written by Rhett Reese and Paul Wernick (Deadpool/Zombieland). It looks like Marvel fans everywhere may finally be getting what they've been shipping for years.
—
—
Nia DaCosta Makes History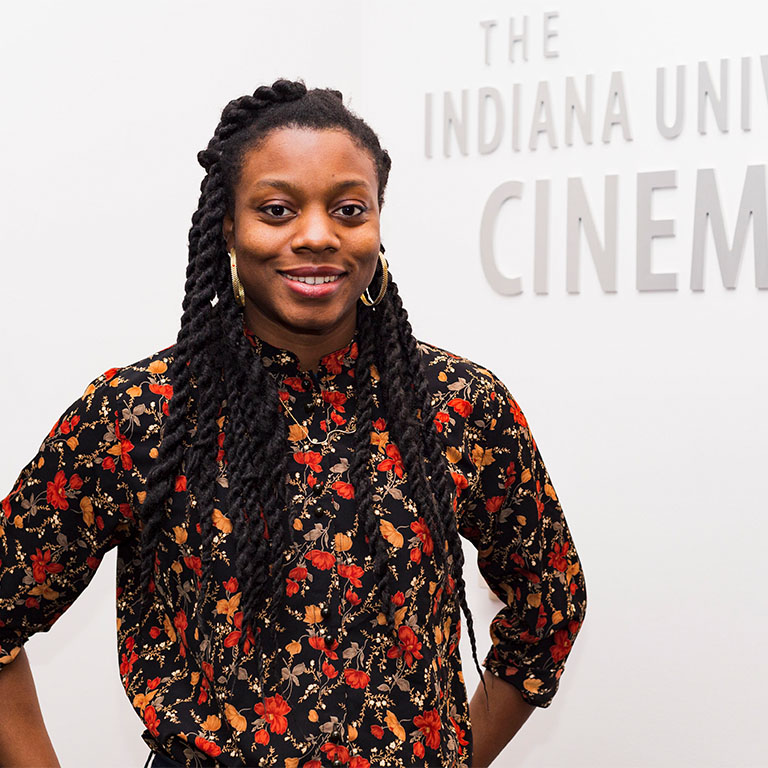 With the release of Candyman this weekend, Nia DaCosta makes history as the first Black woman to hold the number one spot in the box office. The film earned $22.37 million domestically and $5 million internationally. DaCosta directed, produced, and co-wrote the horror movie with Jordan Peele and Win Rosenfeld, which is a sequel to 1992's Candyman. Due to the pandemic, they delayed production for a year to make sure it could be experienced in theaters and that decision seemed to pay off. Moving forward, DaCosta is set to direct The Marvels, which will make her the first Black woman to direct a Marvel movie.
—