Today we talk about how Discord is celebrating Black History Month, why two judges from The Masked Singer walked off set, four men who are being charged for Michael K. Williams' death, and Netflix's major announcement.
Taking in the Black Joy

Discord is celebrating Black History Month in a big way. Their Black and African American Movement Employee Resource Group is focusing on Black joy and spreading it around for everyone. On their website they write, "I've felt Black joy as the thread in the quilt of our people. There's joy in seeing kids thrive, the joy of getting justice, winning in your personal life, interacting with a stranger, and challenging existing stereotypes. I have tremendous pride in other people expanding on what it means to be themselves, it stitches us together. Through hobbies, culture, tradition, and family, people take form in a positive direction to the best of their ability and bring themselves together to be a quilt again. Every person is a node for joy, to be one node strengthens the entire network."
Enjoy AMAs from artists Big Freedia (2/12 at 3pm PT) and Tank & The Bangas (2/18 at 2pm PT), as well as Instagram takeovers from Tevin (2/8) and Andre Lloyd (2/24). Discord is also donating to the East Oakland Collective who is working hard towards racial and economic equality in the Bay Area. To dive deeper into the joy, and take a look at the Black owned stores and artists they are supporting, check out the site here!
—
—
Masked Singer Judges Walk off Set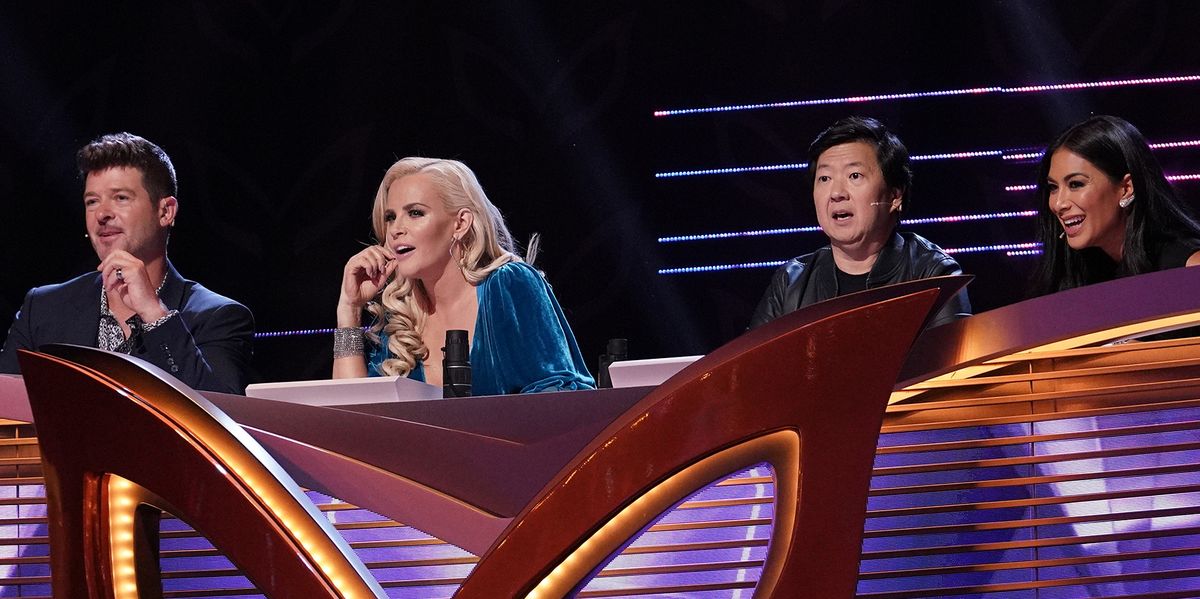 The newest season of The Masked Singeris being filmed and there seems to have been drama on set. Judges Ken Jeong and Robin Thicke walked off when it was revealed that Rudy Giuliani was one of the contestants. If you're not familiar with the reality show, celebrities and public figures participate in a singing competition while wearing a costume that covers up their identities. Judges and viewers spend the season trying to guess who they are. Deadline reported that the two judges immediately got up and walked out after seeing Donald Trump's lawyer but they did eventually come back and talk to him. The theme for this season is The Good, The Bad, and The Ugly. So we're sure Fox thought they were doing something by putting Giuliani in the mix. However, where's the line between being cheeky and giving support to someone who has been a menace?
—
—
Four Charged in Michael K. Williams' Death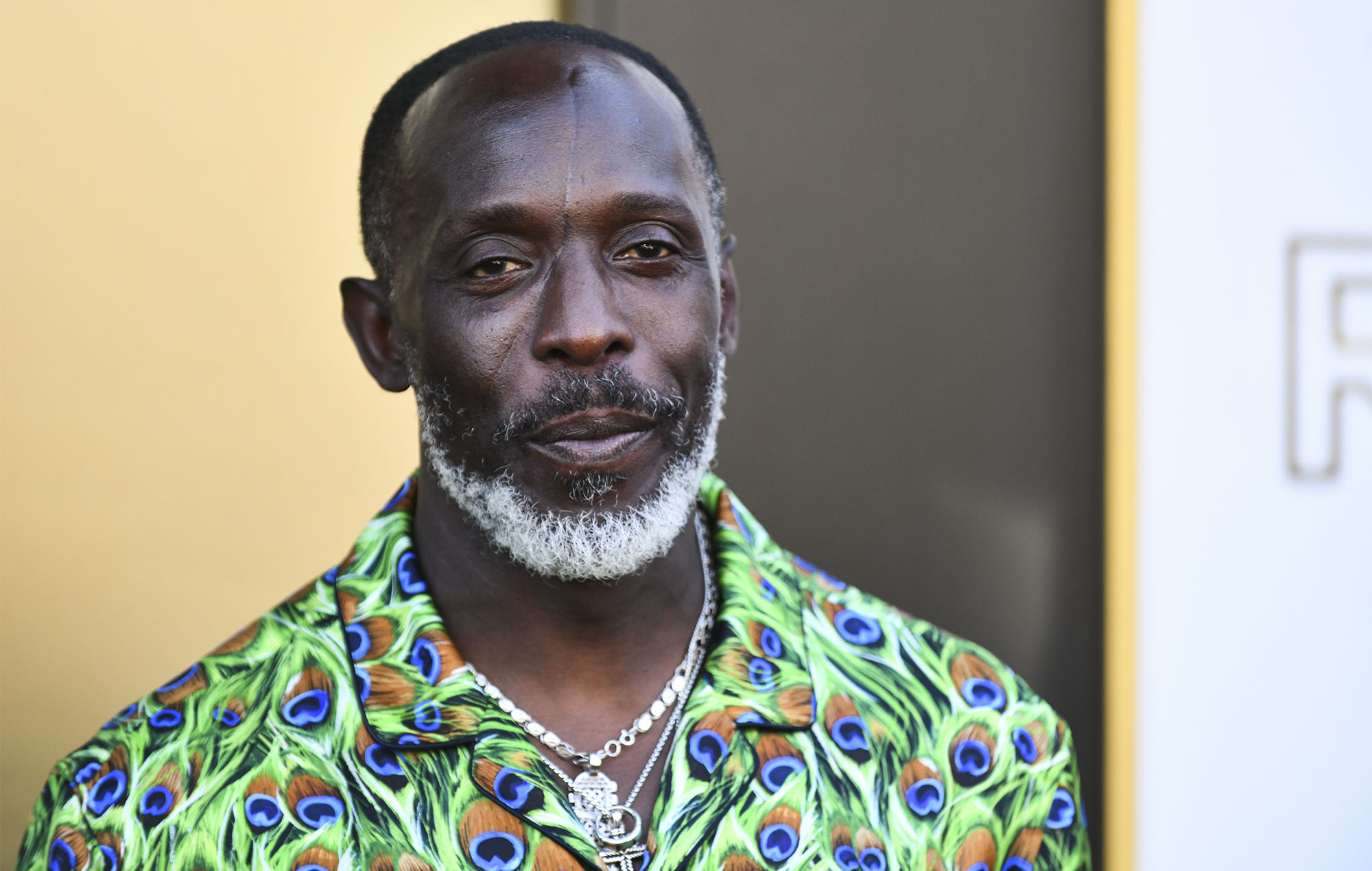 People everywhere mourned Michael K. Williams' death last year. The 54 year old actor passed away from an overdose. Now, four men have been arrested and charged over his death. The basis for the arrest is the suspicion the men were involved in drug trafficking and distributing the fentanyl-laced heroin that ultimately killed Williams. The men are being charged with "conspiracy to distribute and possess with intent to distribute fentanyl analogue, fentanyl, and heroin" and will appear in federal court in the coming days. According to CNN, the accused continued to sell the drug, even after learning about Williams' death.
—
—
Netflix's Major Annoucement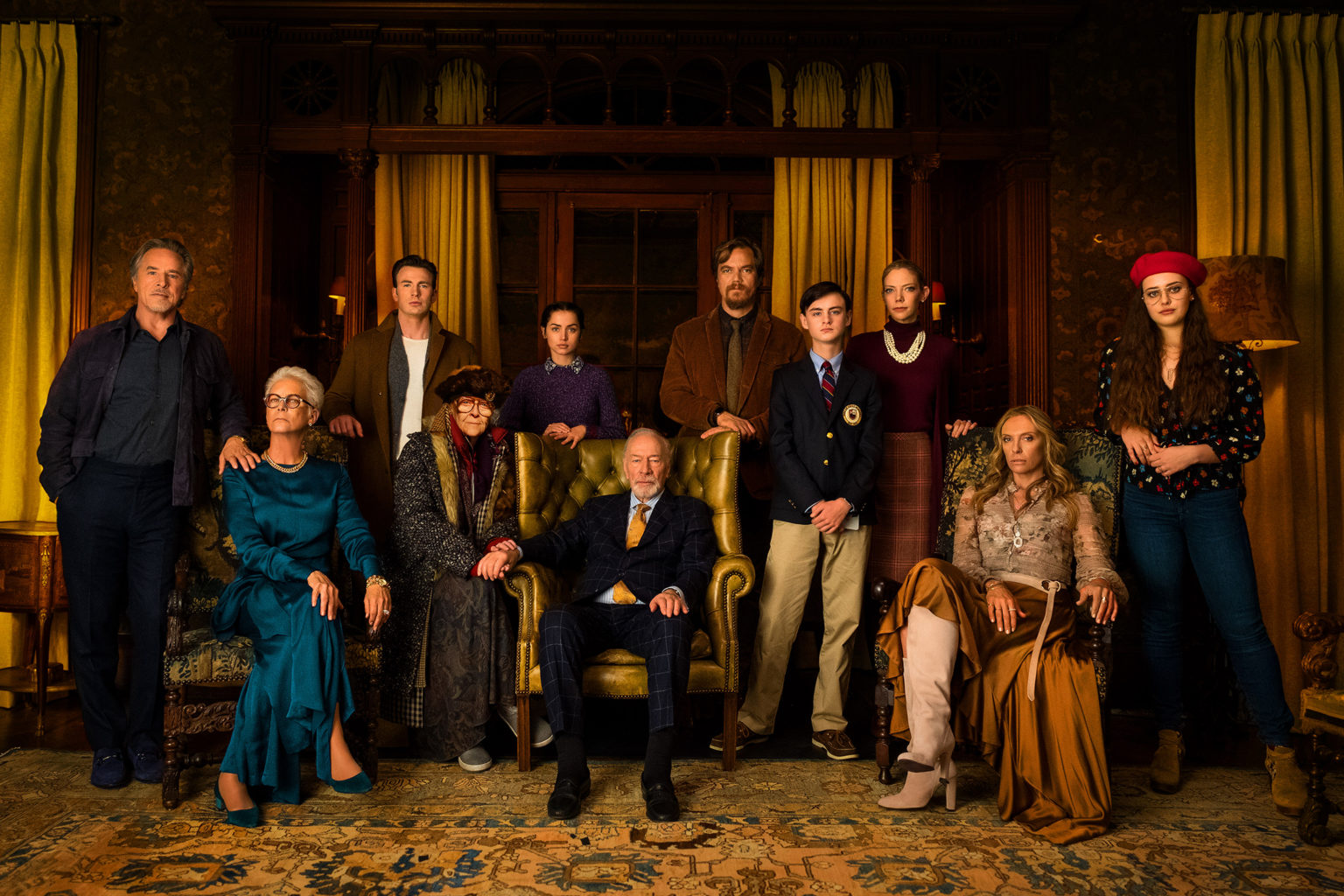 We are antsy as hell for the rest of the year, now that Netflix has made a major announcement about what movies we can look forward to in 2022. If you need an action packed film to distract you from another awkward debate in the family group chat, you might want to turn on Ryan Gosling in The Gray Man. For a good laugh that lasts longer than the 3 minute videos you get on TikTok, you can turn to Knives Out 2 (fingers crossed Chris Evan's turtleneck makes another appearance). Maybe you need something you can watch with your parents that won't make mom blush, Matilda would really hit the spot. Netflix is hitting all the spots this year with any genre you can imagine, an all star set of cast lists, and so many of your favorite directors. We've got sequels, remakes, and originals. With a new movie a week, you absolutely will not be bored. Clear your schedules for the year and check out the trailer below!
—
Check out the Twitter thread for movies like THE SCHOOL FOR GOOD AND EVIL, CARTER, ENOLA HOLMES 2, FALLING FOR CHRISTMAS, THE ADAM PROJECT, and DAY SHIFT here!