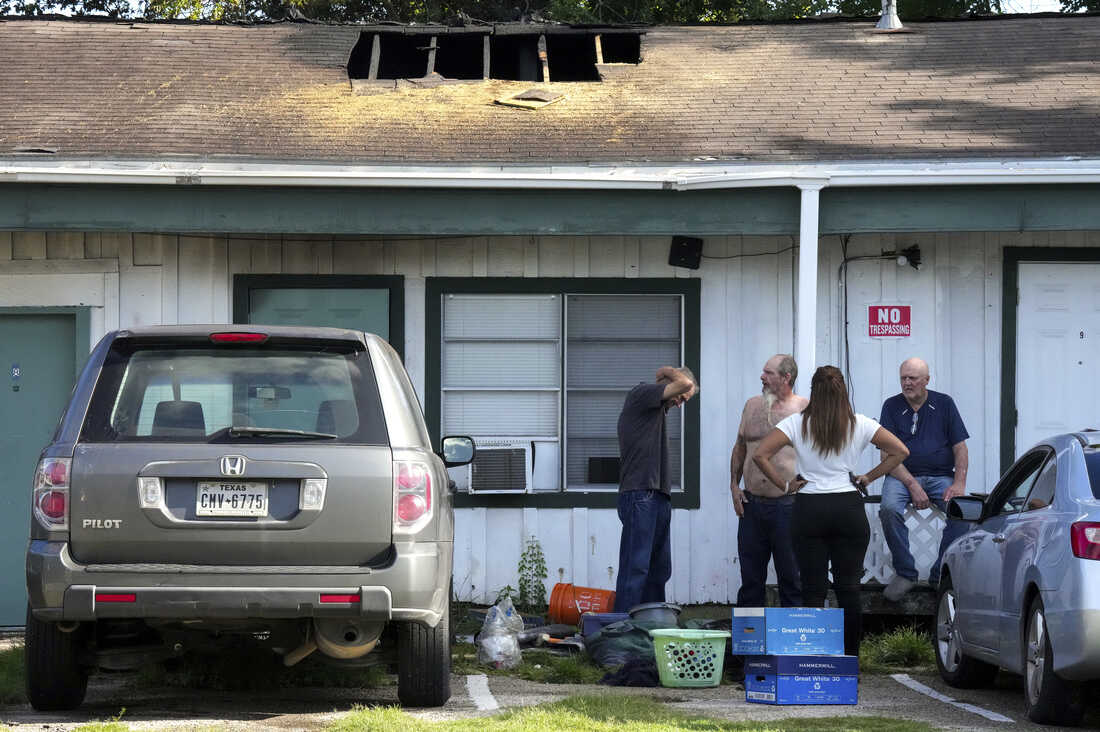 —
Today we talk about Taylor Swift's new album, Daniel Radcliffe taking on the role of Weird Al, and a shooting in Houston, Texas.
—
Taylor Swift Drops Exciting News
As always, MTV's Video Music Awards provide us with plenty of entertainment and moments for the internet to talk about for the next week. However, there is one moment from last night's award show that people can't get over. Not only did Taylor Swift show up when no one expected her to, but she dropped an announcement while accepting an award for Best Music Video. The singer will be bringing an entirely new album to her fans on October 21st called Midnights. Everyone has been speculating on when she would re-release another one of her past albums, so this came as a pleasant shock for Swifties.
After the show, Swift posted cover art on her Instagram and a second picture saying, "This is a collection of music written in the middle of the night, a journey through terrors and sweet dreams. The floors we pace and the demons we face. For all of us who have tossed and turned and decided to keep the lanterns lit and go searching – hoping that just maybe, when the clock strikes twelve… we'll meet ourselves. Midnights, the stories of 13 sleepless nights scattered throughout my life, will be out October 21. Meet me at midnight." Surely we're in for an emotional ride and we can't wait.
—
—
Daniel Radcliffe Transforms Into Weird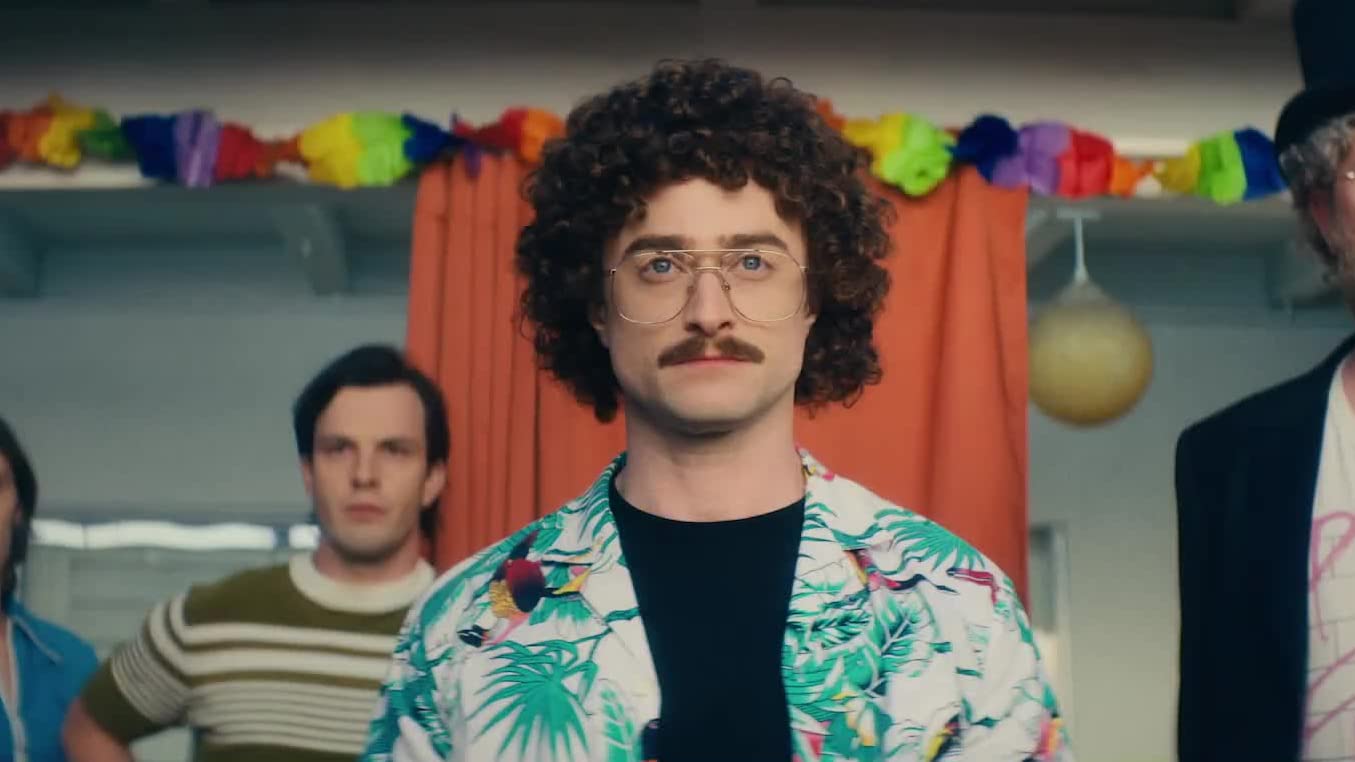 Daniel Radcliffe has done an amazing job since his time on Harry Potter, reminding us that he is an incredible actor. We're hoping he stuns us again in the new Roku movie Weird: The Al Yankovic Story. The trailer premiered today and it has us thinking this could be another win for Radcliffe. The movie will also star Rainn Wilson, Evan Rachel Wood, and Quinta Brunson. The film can first be seen in September at the Toronto Film Festival. However, it will be streaming on Roku on November 4th. Based on the trailer, the film feels fun and different from other celebrity biopics we've encountered. Which would be a great embodiment of who Yankovic is in the entertainment world. Watch for yourself below!
—
—
Shooting in Houston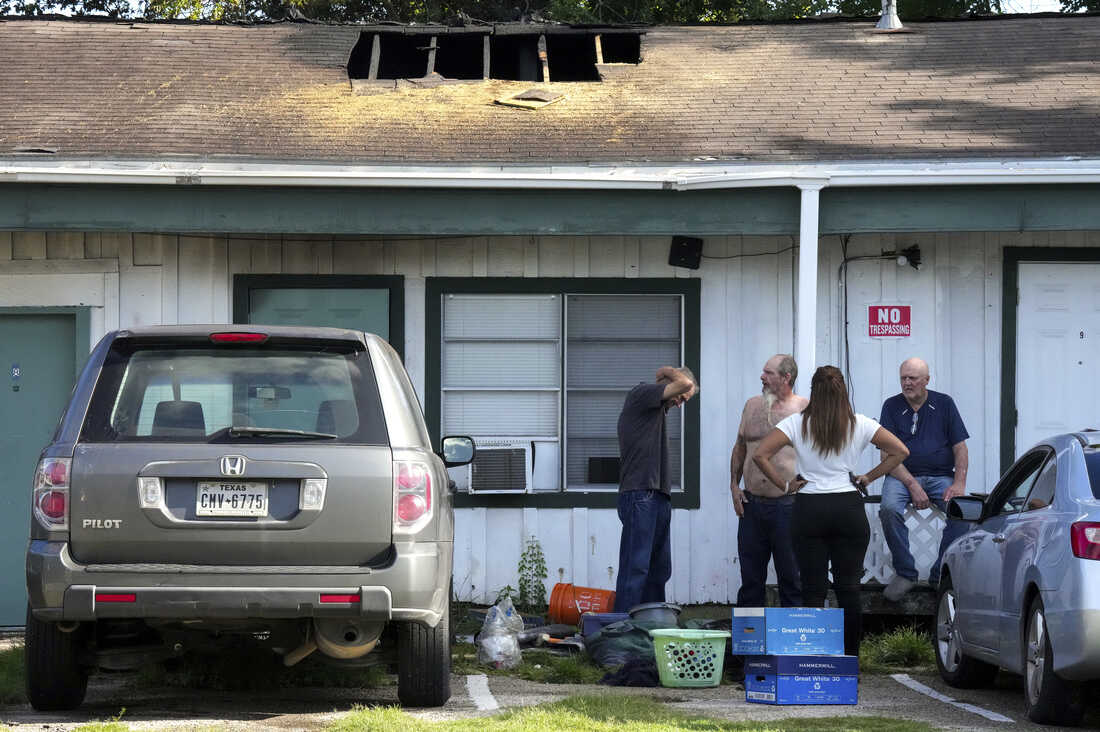 The city of Houston had a heartbreaking weekend as another shooting took place at a housing complex. A man, whose name has not been released, killed 3 and injured 2 others at the same place he lived. He also died but it is currently unclear if he was killed by a police officer or a gunshot wound of another kind. Officials don't know much about his motives currently, but he had been living at the complex for quite some time and had just been served an eviction notice. On top of that, he was allegedly unemployed and had received a colon cancer diagnosis. Now police are wondering if that's what drove him to commit such a tragic crime. According to The Houston Chronicle, there was also a fire at the complex that investigators currently believe was intentional and part of the same act.
The city of Houston is getting all of our love today as they mourn the loss of the victims and recover from another violent act.