Today we talk about the POC: Punks of Color exhibit in Georgia, upcoming tours, and Angelina Jolie's humanitarian work in Yemen.
POC: Punks of Color Exhibit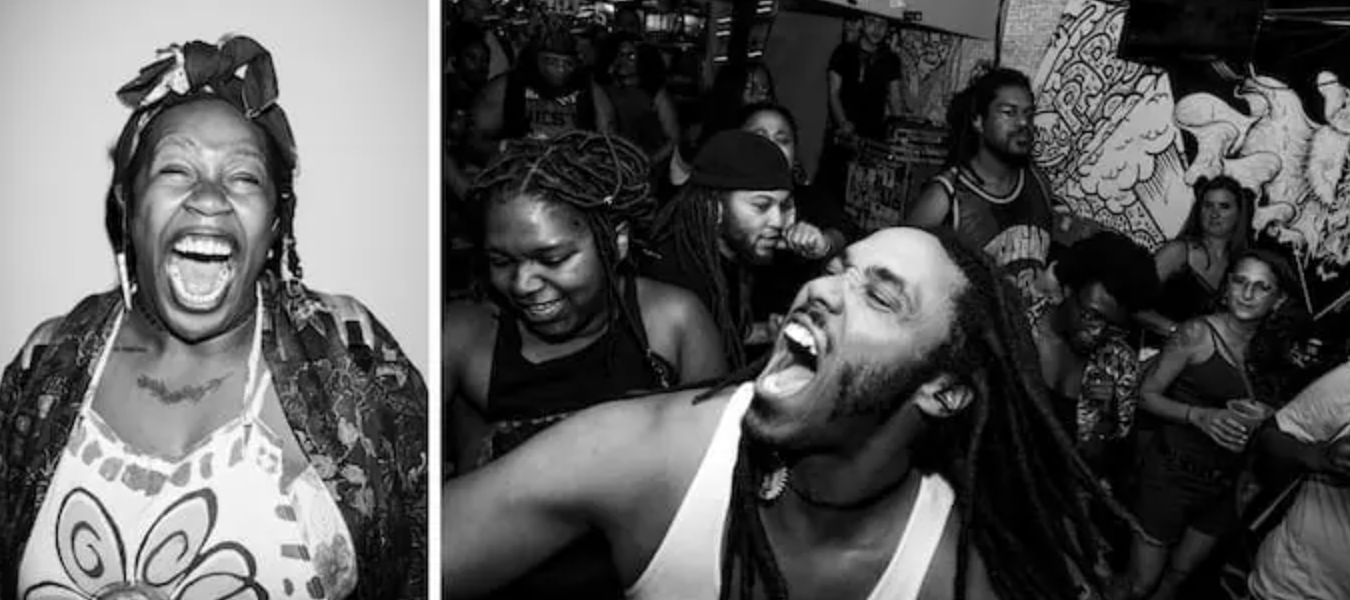 Photographer Arvin Temkar teamed up with Punk Black in 2019 to capture pictures of people of color who are in the punk community. Now his work is being shown off in the exhibit "POC: Punks of Color", as part of the "Georgia FENCE" project in Georgia. In an interview with WABE he said, "I had this experience for much of my life going to punk shows in the states, being one of the only people of color at the shows. It's something that you can kind of feel. So I came to Atlanta and I found out about Punk Black, they're a collective that organizes shows by bands of color. I was super excited to hear about them and I wanted to start documenting the scene. I felt like it would be very visual and I felt a personal connection." The pictures he gathered are from shows in Atlanta, Chicago, and Washington, DC. As time goes on, people are truly seeing the importance of representation in different art forms. It's incredible to see POC getting the recognition they deserve in scenes that they historically haven't been noticed in.
—
—
Tours Are Back in Full Swing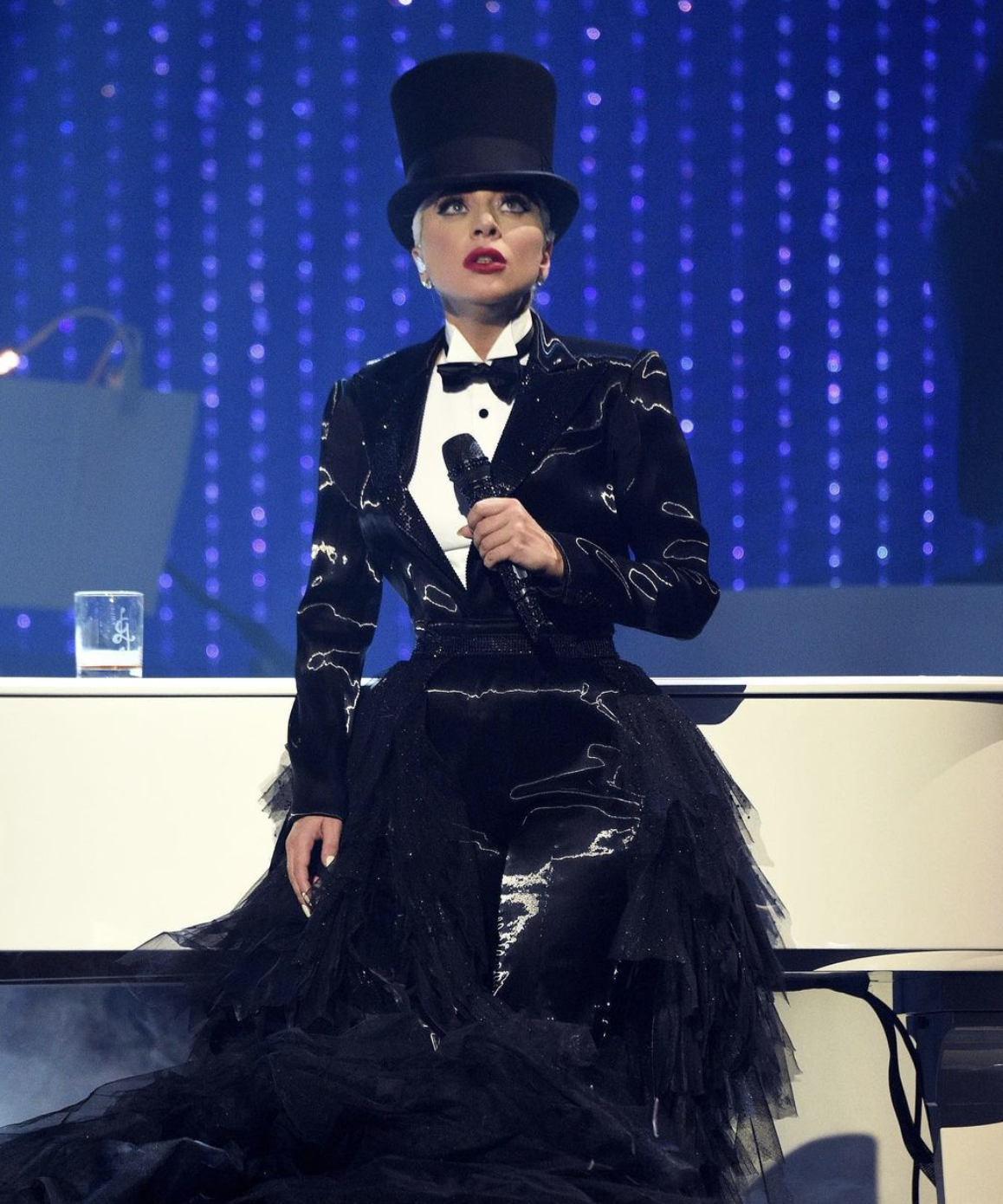 We are having a hard time keeping up with all of the tour announcements! Artists are back and better than ever and we can finally resume our concert going in full force. Just today we got announcements from Lady Gaga, Phoebe Bridgers, and Maren Morris. Gaga's tour was supposed to happen late 2020 and had to be postponed because… well, we know why. Now  the Chromatica Ball Tour is kicking off in Europe this July and will hit the States in August. Bridgers will also head out this summer on her Reunion Tour, starting in the States. Part of her tour includes performing at Coachella in April. She'll head out to Europe in July and then end back in the U.S. in August. Morris is kicking her Humble Quest tour off tomorrow, in Houston, and she will tour all throughout the year, ending in December. Her tour includes festivals like Stagecoach and the iHeartRadio Country Festival. Which tour are you most excited about this year?
—
—
Angelina Jolie Lands in Yemen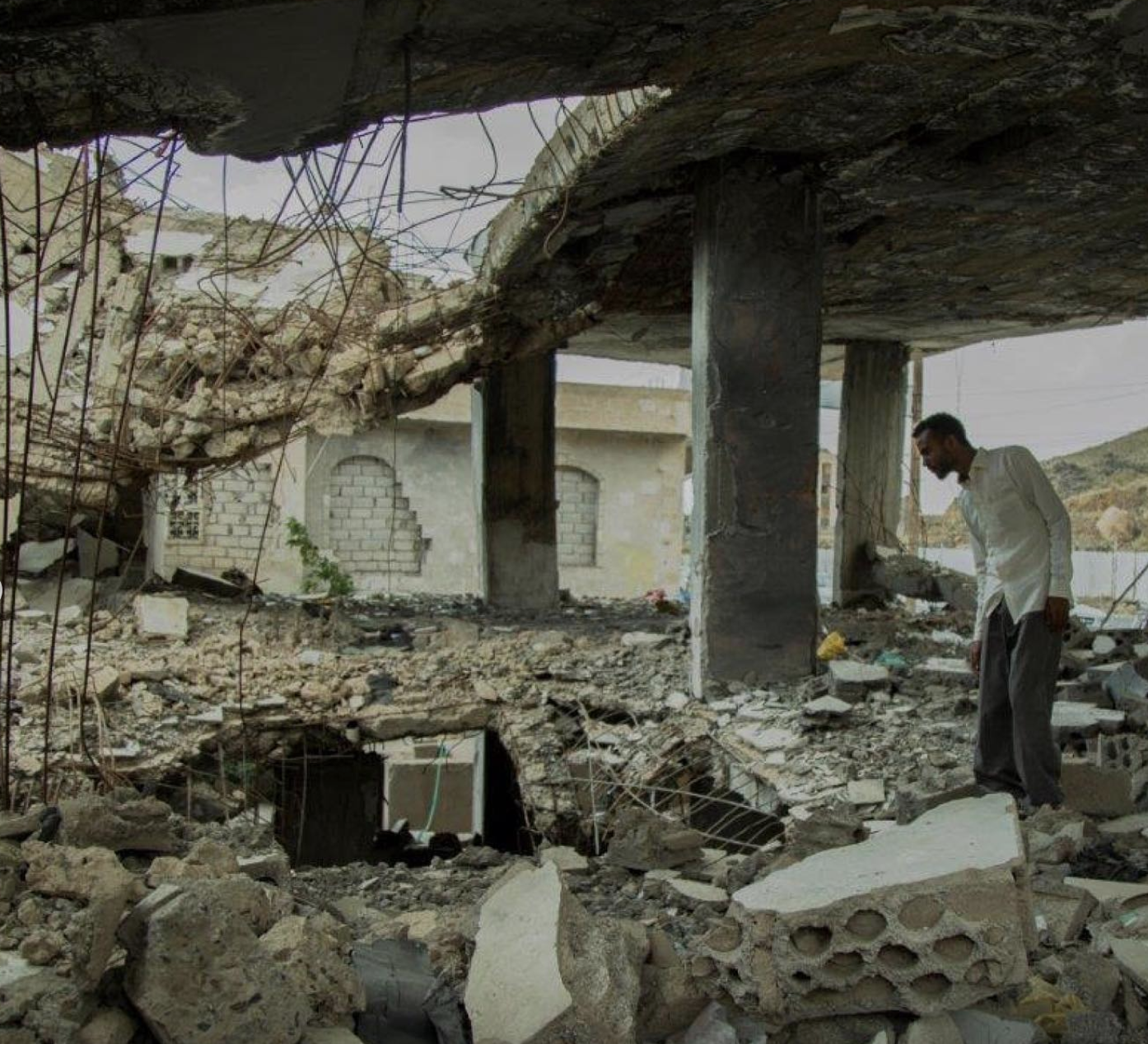 Angelina Jolie has been known for her humanitarian work for years. She works closely with the United Nations Refugee Agency (UNHCR) and has now posted that she's landed in Yemen to help refugees. She announced that she had arrived on her Instagram and wrote, "As we continue to watch the horrors unfolding in Ukraine, and call for an immediate end to the conflict and humanitarian access, I'm here in Yemen to support people who also desperately need peace." She draws attention to Yemen as the world has their eyes on Ukraine. In her post she writes that we cannot be "selective about who deserves support and whose rights we defend." She says that she will continue to update people on what she's doing in Yemen on her Instagram page.