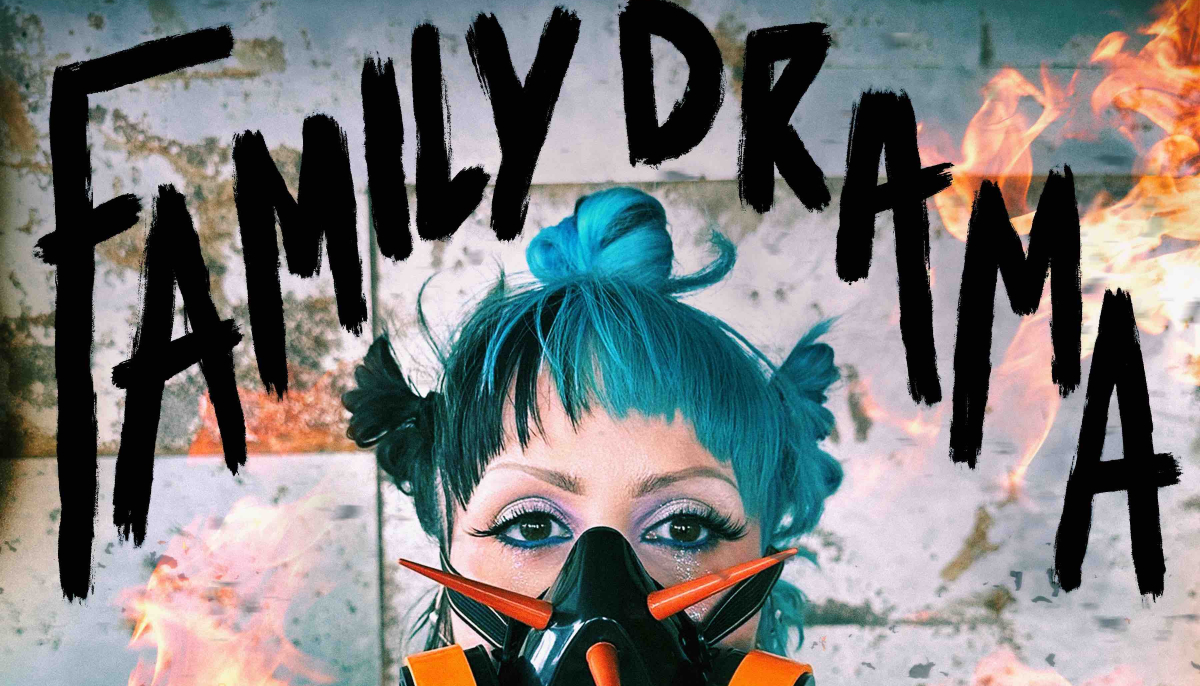 RØRY has been building up to this, the release of her second EP, Family Drama. The last few years have been pure musical therapy for them. Writing music that is as vulnerable as it is vital, delving into the effects of trauma from all angles. The result is a discography that covers everything from addiction to living with ADHD to forgiving the older version of yourself. Diving into the depths of what it means to hit the bottom but find your way back to level ground, it's a journey that has helped RØRY as much all those who have welcomed them into their world. And now, with Family Drama, that journey continues in stunning fashion.
The EP will include three previously released singles. There's "ALTERNATIVE", which looks back on how things could have been different on another timeline. Then there's "hurt myself" and "the apology I'll never receive", which focuses on the forgiveness from family that may never come. It will also feature other tracks titled "RUNNING DNA", "FAMILY TREE" and "BLACK HEARSE", which hint at this being an all-round emotional experience.


RØRY had this to say about the release and what it means to them:
"There is a proverb that says "the child who is not embraced by the village, will burn it down to feel its warmth". That sums up this EP. It's my messy attempt at making sense of a broken home, of addicted adults, of zero accountability, and of always being the one that is blamed."
"I come from a dysfunctional family, where the absolute worst thing you can ever do is tell the truth. Mentioning the long-term affair between my father and step-mother led to a breakdown in our relationship. But… their secrets are not my secrets. This EP is me finally giving a voice to the girl who has been silenced and shamed for simply having difficult emotions in the face of affairs. Rage, sadness, regret, grief… these are the words that come to mind when I think of my family of origin. And I know I am not the only one."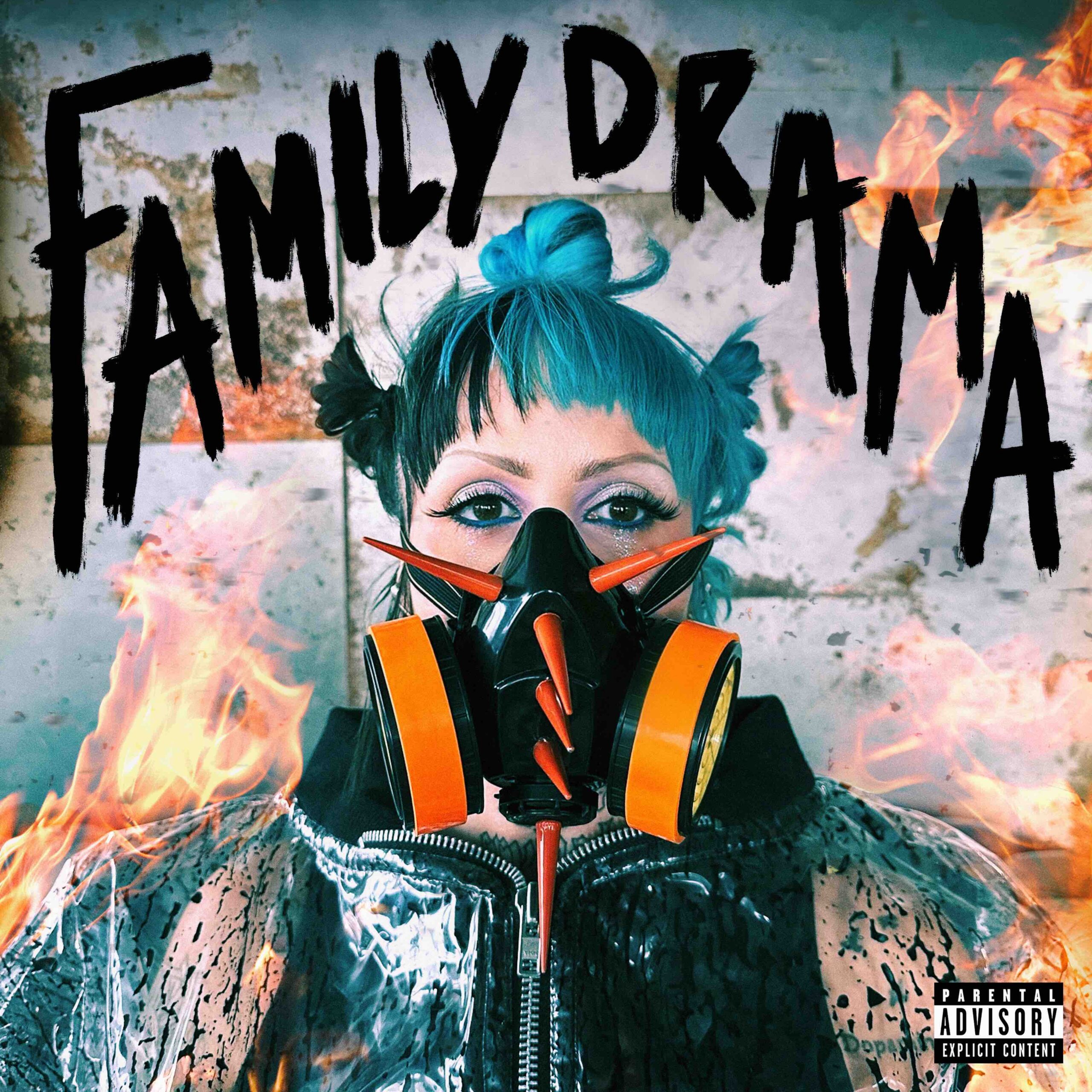 On top of this, RØRY will also be hitting the road for a tour of the UK. Starting in Bristol in February and ending in Brighton in March, it will see their show making it's way up and down the country. Here are all the dates that you need to know.
Tour Dates:
Feb. 26 – Bristol, UK @ Thekla
Feb. 27 – Cardiff, UK @ The Globe
Feb. 28 – London, UK @ Electric Ballroom
Mar. 03 – Norwich, UK @ Waterfront
Mar. 04 – Nottingham, UK @ Rescue Rooms
Mar. 05 – Manchester, UK @ Academy 2
Mar. 07 – Glasgow, UK @ St. Luke's
Mar. 08 – Newcastle, UK @ Northumbria Uni (Reds)
Mar. 10 – Birmingham, UK @ XOYO
Mar. 11 – Brighton, UK @ Concorde 2