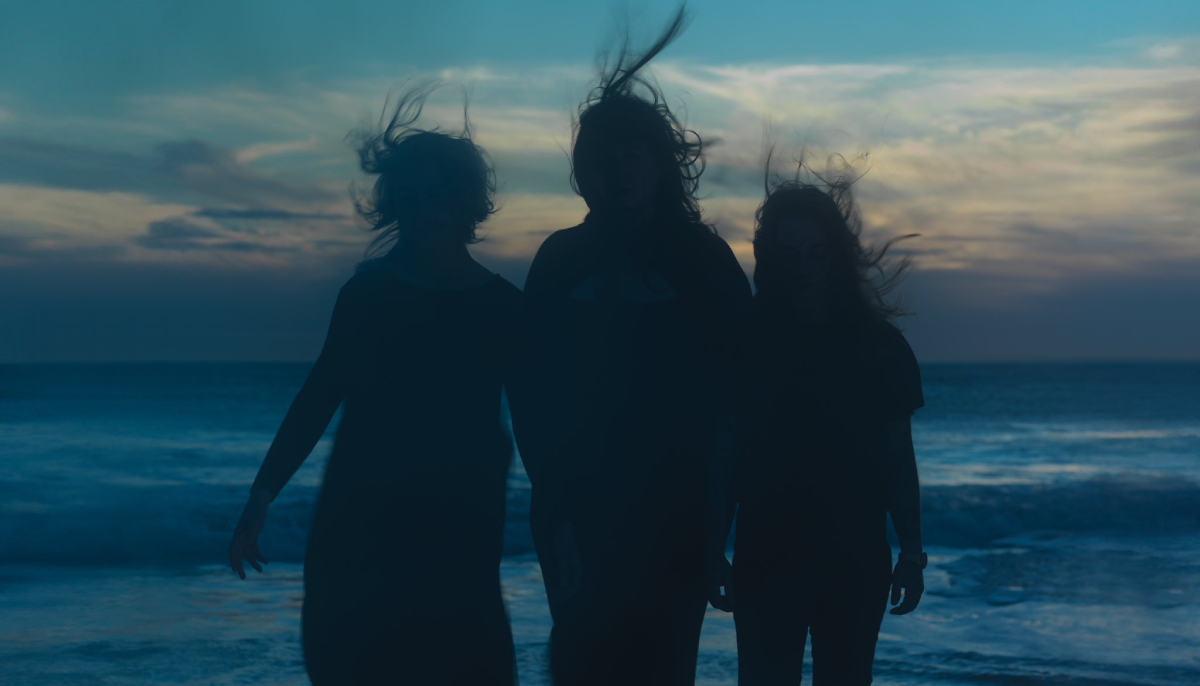 boygenius are completing their global 2023 takeover with a new EP titled the rest. If you weren't familiar with the band before this year, you are well entwined in their spell by now. Beginning life back in 2018, Phoebe Bridgers, Julian Baker and Lucy Dacus came together to share their passion for heartbreaking alternative music. With each of them becoming a phenomenon in their own right in the time since they released boygenius five years ago, the release of the record this year took things to the next level. A spine-tingling, shimmering and sensational blend of sights and sounds, it is a collection of songs that stick to you and refuse to let go. What has followed is sold-out shows, viral moments and love and adoration from every angle. And now, they are rounding things off in a perfect fashion.
This new EP the rest will release on October 13. It will feature four songs in total. One titles has been revealed so far. That is "Black Hole", which the band debuted live at their show in Boston on Monday. The three other tracks will be revealed in the coming weeks. The artwork of the EP is also gorgeous. A striking image of the trio stood on the beach with the wind whipping their hair into the air. The serene surroundings are a wonderful juxtaposition to the chaos that the sea air is causing.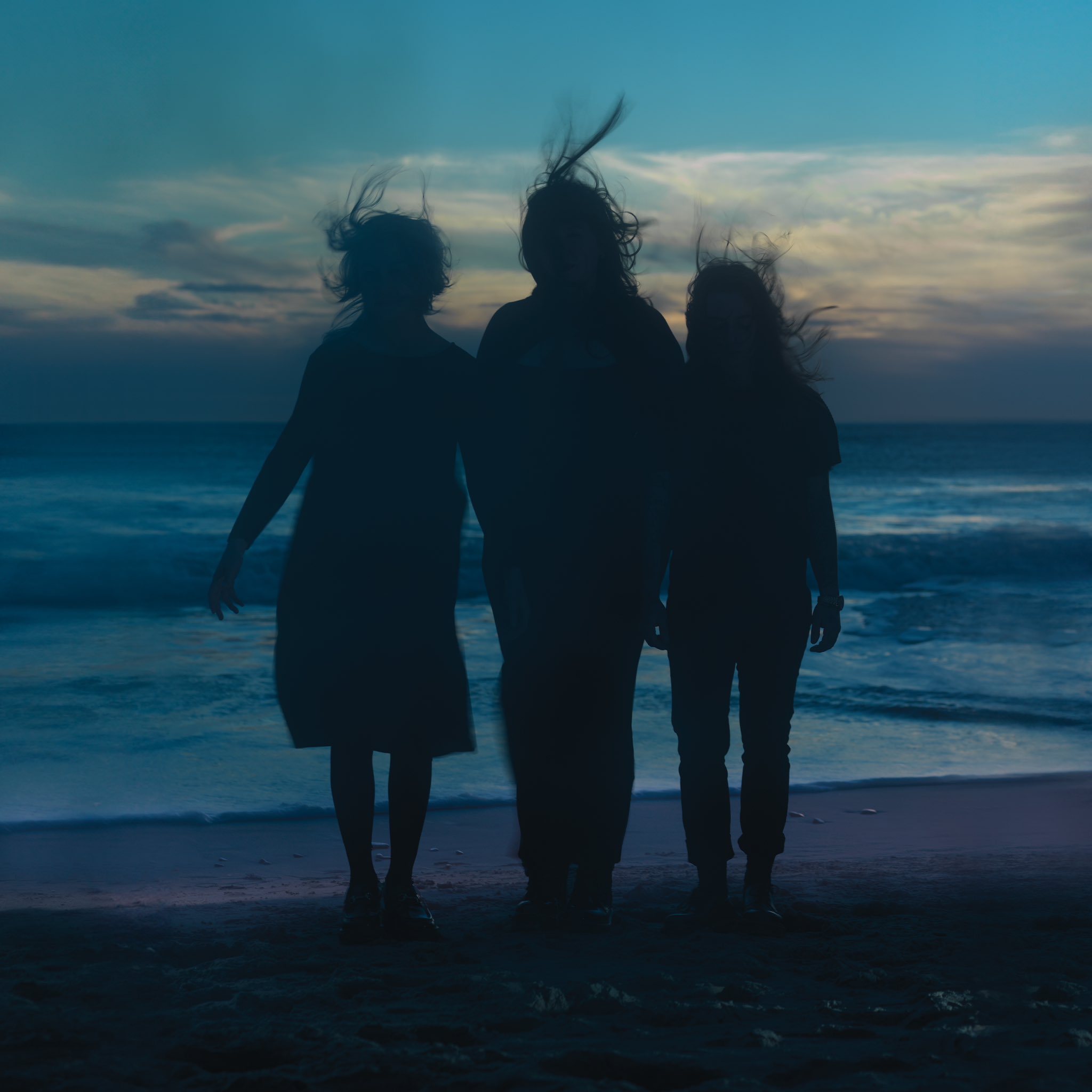 boygenius are on the road as we speak. Making their way across the US, they are playing select shows between now and the end of October. MUNA, 100 gecs, Muna, Sloppy Jane, and Samia will also play on select dates.
Tour Dates:
Sept. 28 – New Haven, CT @ Westville Music Bowl
Sept. 30 – Philadelphia, PA @ TD Pavilion At The Mann
Oct. 2 – New York, NY @ Madison Square Garden
Oct. 31 – Los Angeles, CA @ Hollywood Bowl